What Does Responsibility Mean To You?

"To say you have no choice is to relieve yourself of responsibility".
-Patrick Ness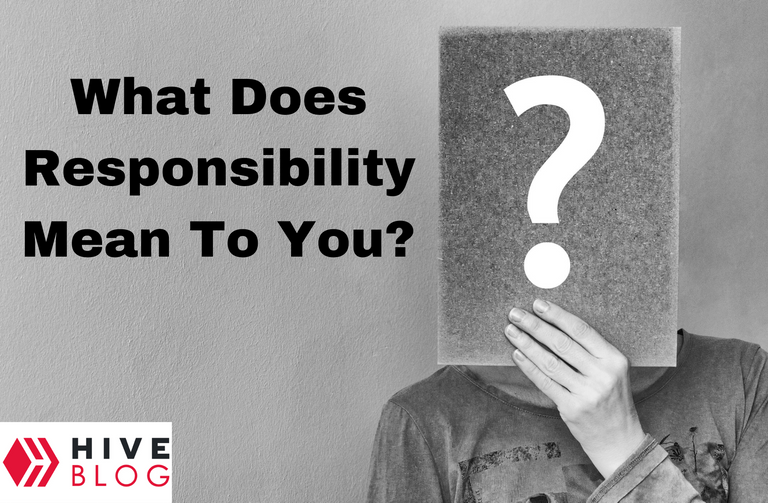 Image by anemonea From Pixabay, designed using canva
I grew up as the only child of my parents which puts all the responsibilities on me as there was no sibling to share it with,Often times ,I hid in my shells because I didn't want freedom. It comes with a lot of responsibilities and I was really scared of being free. Most times my parents would leave me alone in the house with money to get food and for personal needs for the day.This happened frequently while I was young and I didn't even have a choice than to take the responsibilities.
Responsibility might mean alot of things to different people. Some view it from the perspective of taking care of their loved ones while other look at it from the point of obligation to the society, that is,the things you are meant to do.I will look at both views on responsibility and how I think I have fared in them.
RESPONSIBLITY AS A STATE OF BEING ACCOUNTABLE FOR YOUR ACTIONS
Do I take full responsibility for my actions?
I feel so sad when I do something wrong, most times I can't concentrate on the next phase of my life,so yes! I take responsibility of the things i do. I think of responsibility as things you have to be accountable for, In some situations,you have to sacrifice for the greater good for your loved ones. It's also a form of responsibility which is important for growth.
When you take responsibility of your actions, it means there is no one to blame except yourself. No blame games, hence Full responsibility!
RESPONSIBLITY AS A GOOD CITIZEN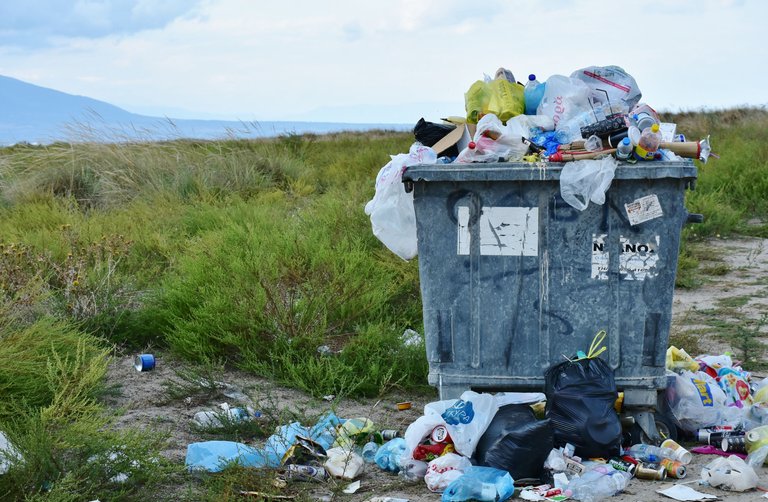 Image by RitaE from Pixabay
We all have have to take responsibility for the society, The environment and other spheres. I think this are under social responsibility. The waste in the surroundings needs to be taken care of,litters on d grounds,taking care of them can be deem a social responsibility.
In Conclusion...
Taken Responsibility is vital and is important, I have learnt to take responsibility for my actions.
MY REASON FOR WRITING THIS POST
I am writing this post as a medium of apology for my previous post. I plagiarize and was caught Here , I don't know what came over me,as I don't have any excuse for my actions but I take responsibility and beg for forgiveness. I know I can't take this hands of time back but I'm really sorry.
To those I have disappointed,I'm truly Sorry.
@forexbrokr , Thanks for your feedback, I promise it would never happen again.
@traciyork ,I beg that you give me a second chance.
@erikah , I'm sorry too,I really don't have any excuses.
THANKS FOR YOUR READING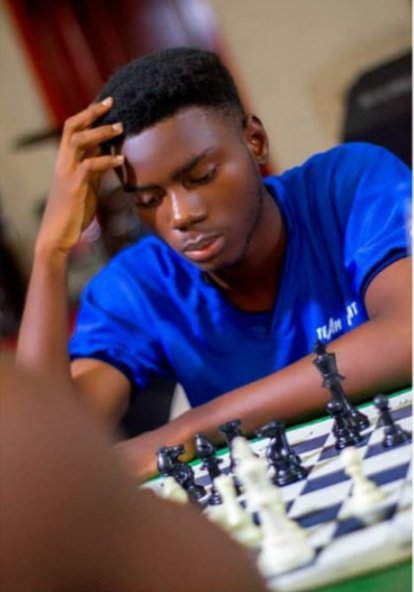 I am @samostically,I love to talk and write about chess because i benefited alot from playing chess.sometimes i share my thoughts on life in general.I love to engage with others and i love communication.I believe life is all about staying happy and maintaining peace.
---
---