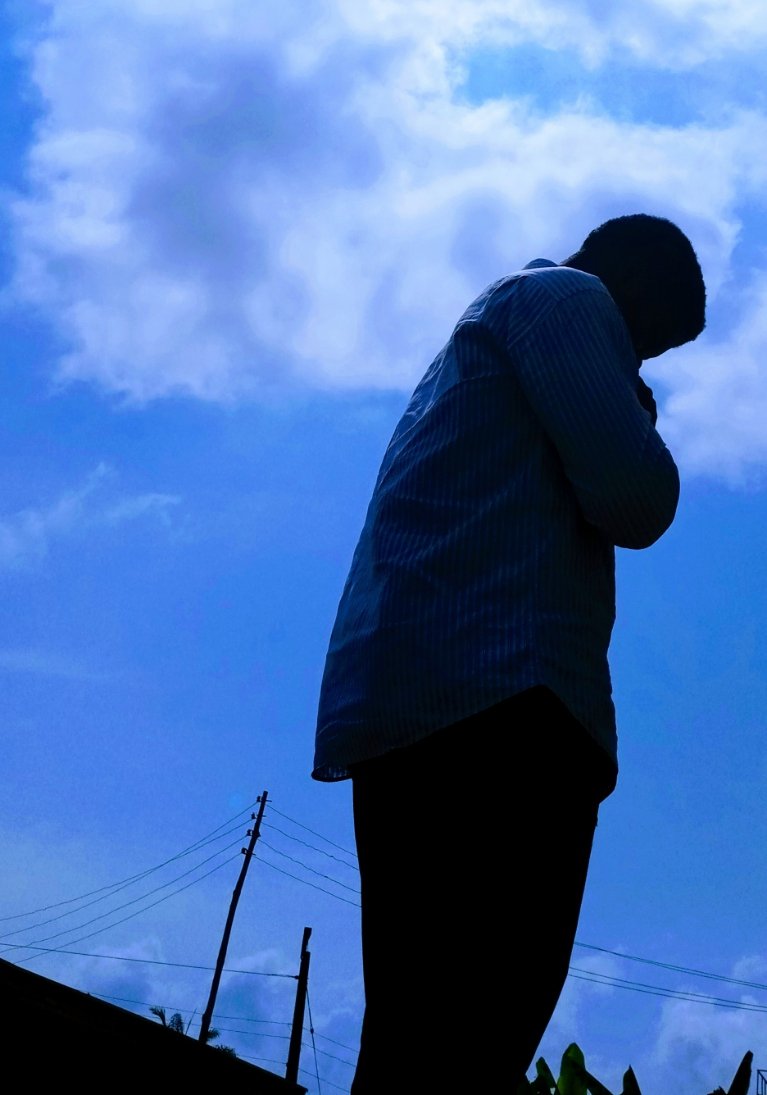 Hello hivers!
I know it must have been a pretty amazing day for all. For a start I am El Salvadore, from Nigeria.
A law student in University of Nigeria, Nsukka, Enugu state of Nigeria, and a student uptrennd University, where I am opportuned to learn some basic in blogging to which @dreemsteem is the chancellor. You might want to check this out for more details (www.dreemflare.com).
My hobbies basically are writing, watching movies to chill out and hanging out with friends.
I have some raw taste for creativity which includes drawings amongst others, to which I have these as evidenced here (though I'm quite a beginner and won't be bad getting to enlist some help with the artists we have here).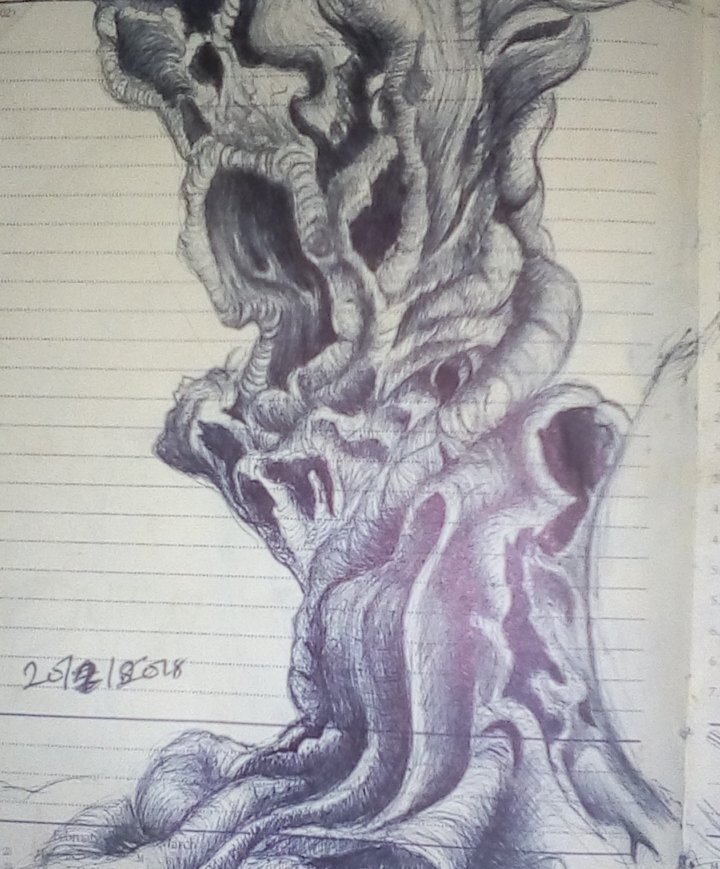 Also in photography, I picked so much interest and as a newbie then, I was fixated with taking only pictures of clouds but gradually became better with the moment.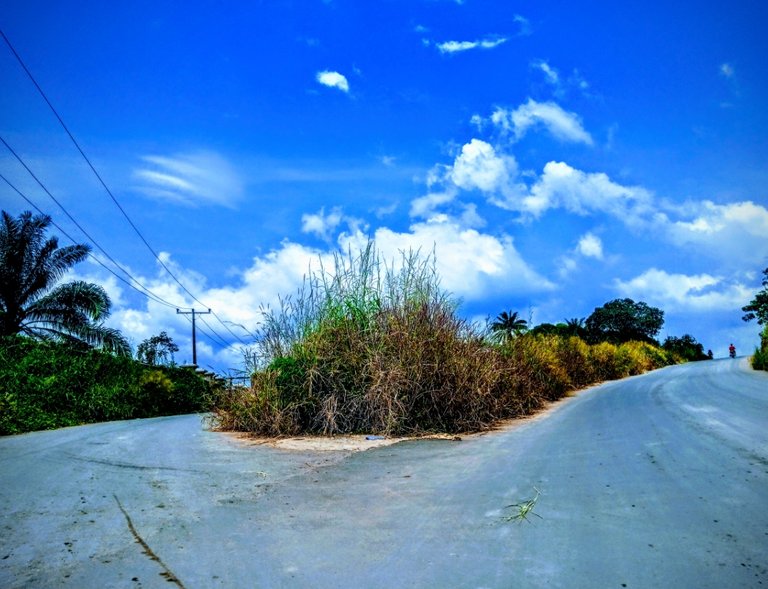 One of the creative parts of writing I love is poems. I sometimes write with a picture prompt.
Check the following link to have a tit bit of my work!
https://www.uptrennd.com/user/salvadore
As a matter fact I have been chanced to be on other platforms which I'll mention later in greater details.
My first shot at writing actually, was when I ventured into steemit, beginning of this year and I thought things would move so well as a newbie that I was, but with each passing time I came to convince myself that blogging was not my thing in anyway. So I dropped that off and for months, I was just a simple guy with would stay at he doing absolutely nothing and even lost my keys, so the account became quite locked up.
Not until the month of may 2020, when a friend was kind enough to show me uptrennd.com. it was really an amazing opportunity and since I was very lucid on how things fell through, I proceeded to blogging fully there. Since then, I have been fairly established, but quite busy sometimes.
So that was the advent of my taste of growth, and with lack of satisfaction, I found my way here in July! Yes, it was that early.
Again, the "lack of interest thingy" kicked me hard and once again that I became dormant.
Fast forward to two days ago when, I saw some pretty posts of @wakygrace and @penderis, I saw the reason to come back to my love (hive).
So let's say, this time around there will be no need to flinch out or make my way out of it again.
Ofcourse I have been opportuned to gain some grounds in the world of blogging, by taking some online courses, of which I'm proud to say that beyond a normal student, I'm now a tutor!
My driving force remains,
THE DISSATISFACTION OF ANY PRESENT STAGE.
So I love to grow and learn from anyone, with every little opportunity, I can.
A PROPOSAL!!!
I'm a fan of prompts, so notify me if you're a prompt organiser, whether word prompts or picture prompts. I'm always in!
I hope to work together with everyone here, let's grow together.
Thanks for your time and happy new year all!
So far my gratitude goes to @tripode, @starstrings01, @penderis and @dreemsteem for helping me thus far.