Hello Hiveians.
Hope all are okay.
I wish you good luck starting my new blog.
In this post, I'm gonna share Pictures of some beautiful I took.
Suddenly this month I went to my village. there is flooding now.
water up to my knees to get to my land. I was taking some pictures into the walk which on is share with you.
Picture 01
Picture of Grasshoppers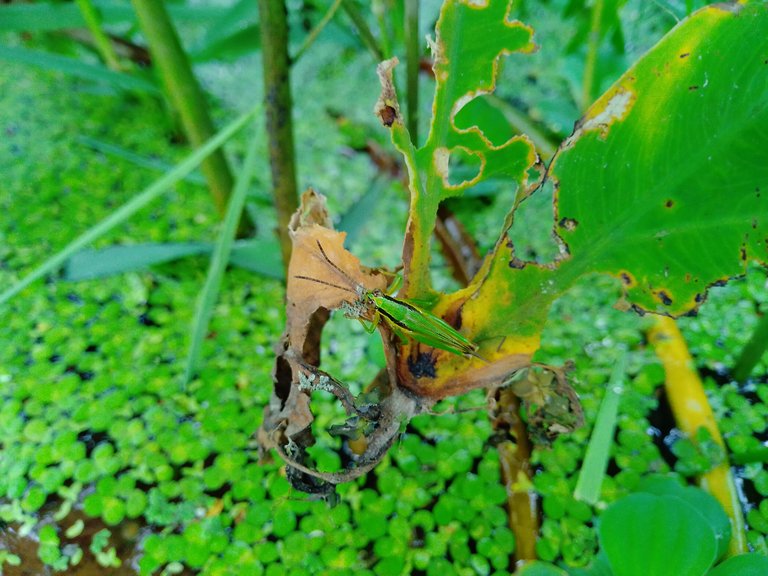 Picture 02
Water in the Leaves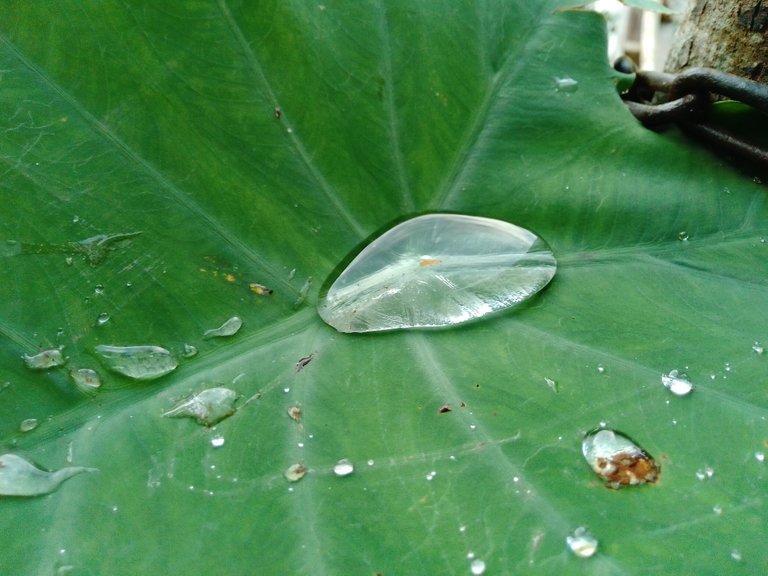 Picture 03
Vegetable trees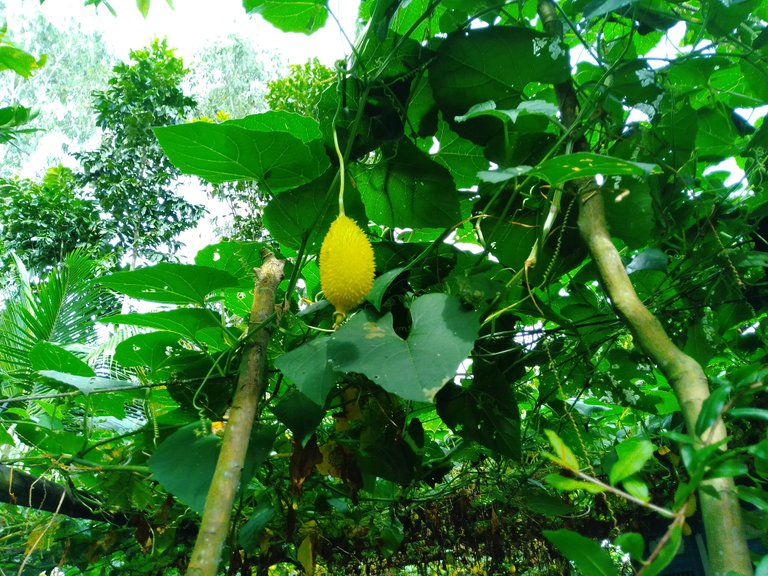 Picture 04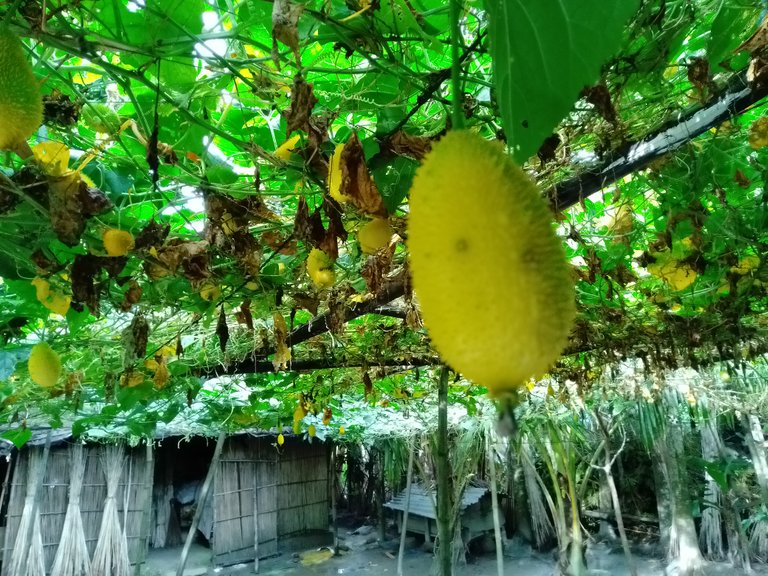 Picture 05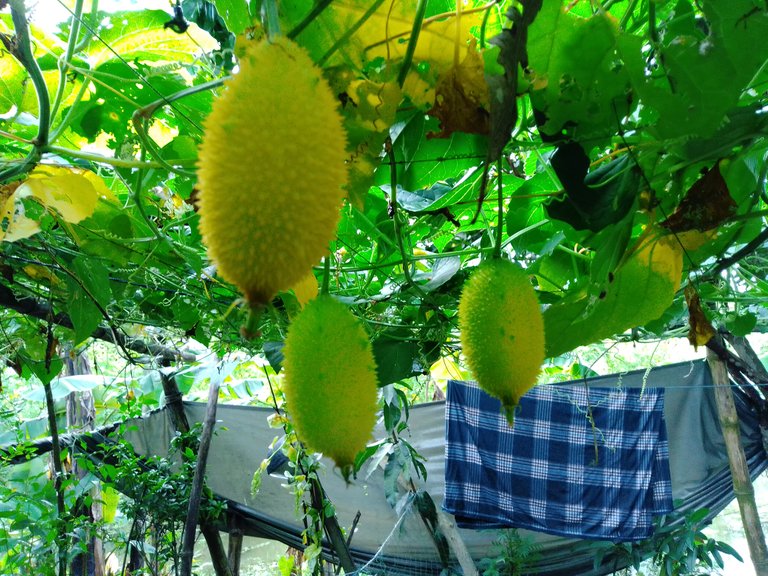 Picture 06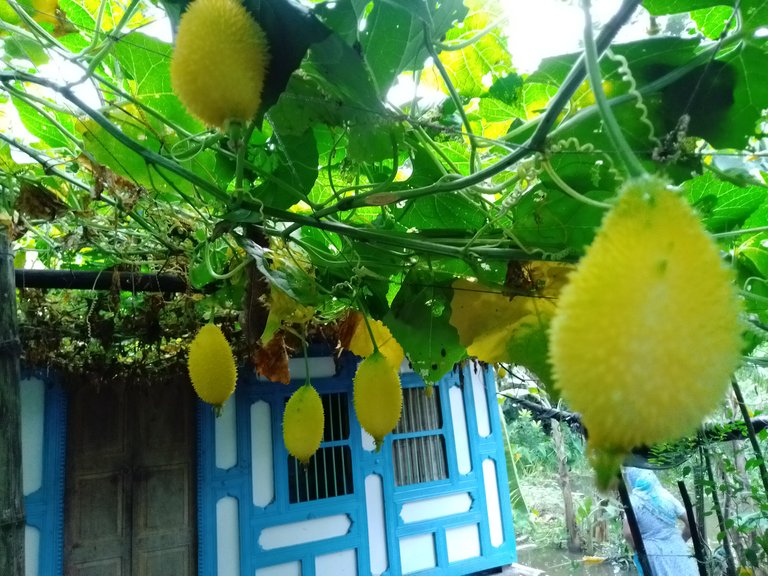 Picture 07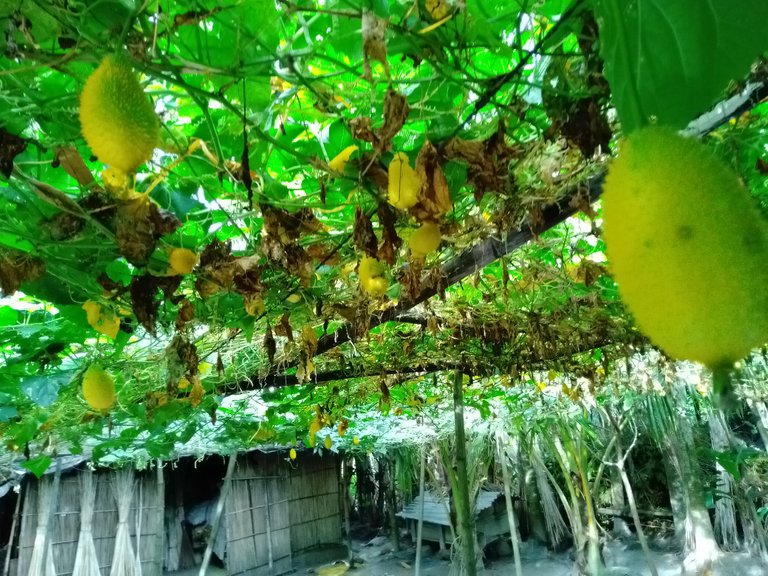 Picture 08
Picture of jute tree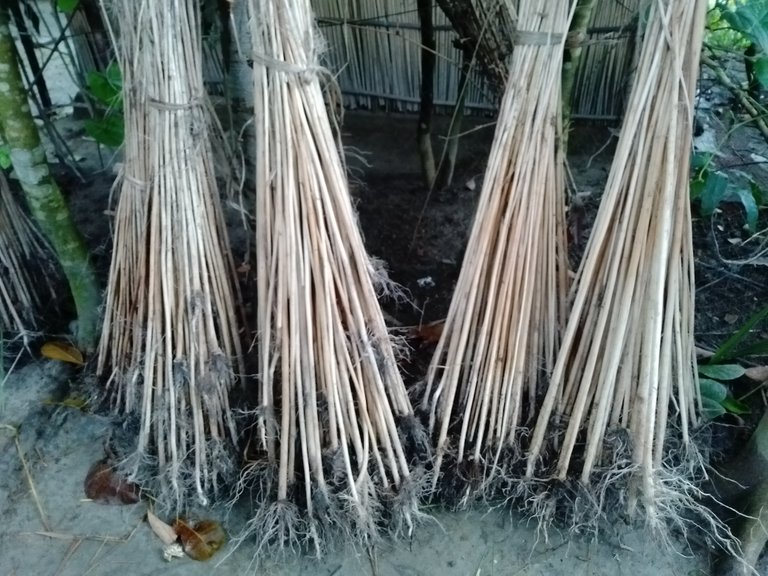 Picture 09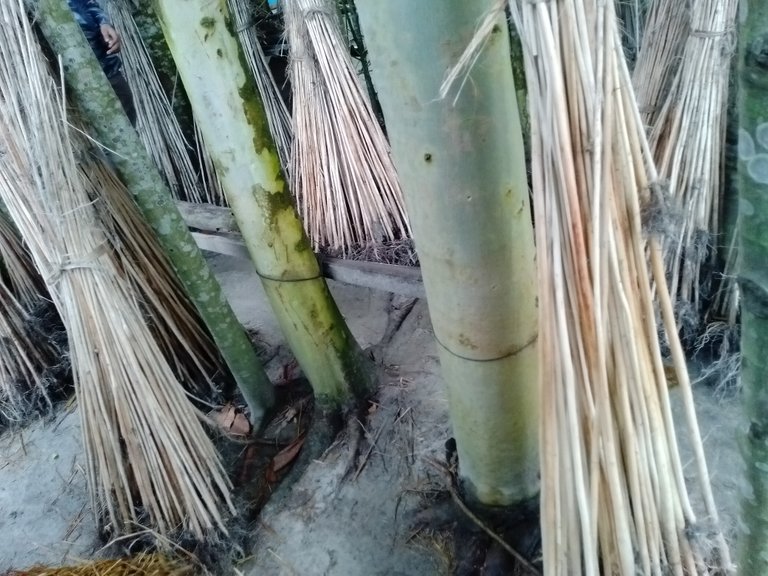 Picture 10
The Olives are just getting smaller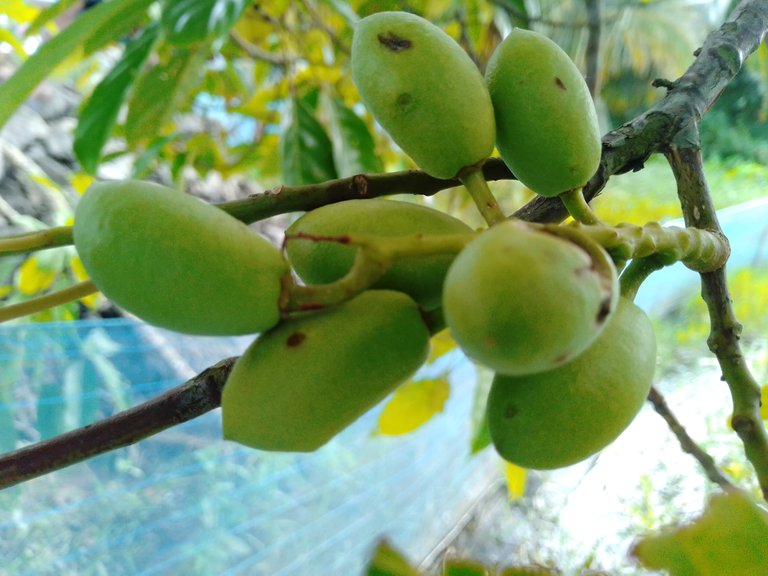 Picture 11
I love seeing olives on my small tree
Picture 12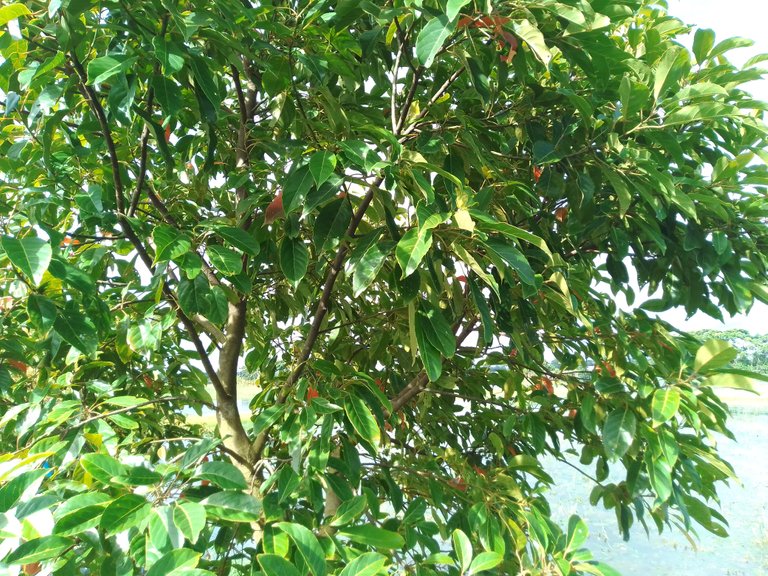 Picture 13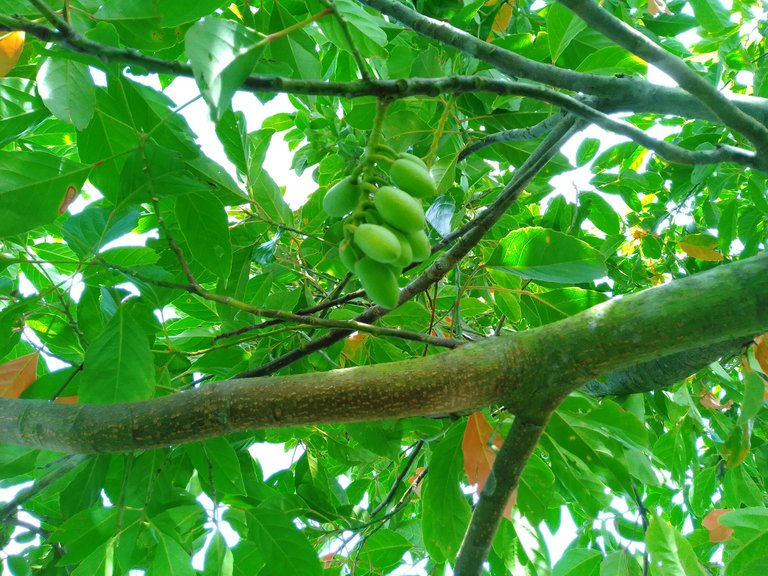 Picture 14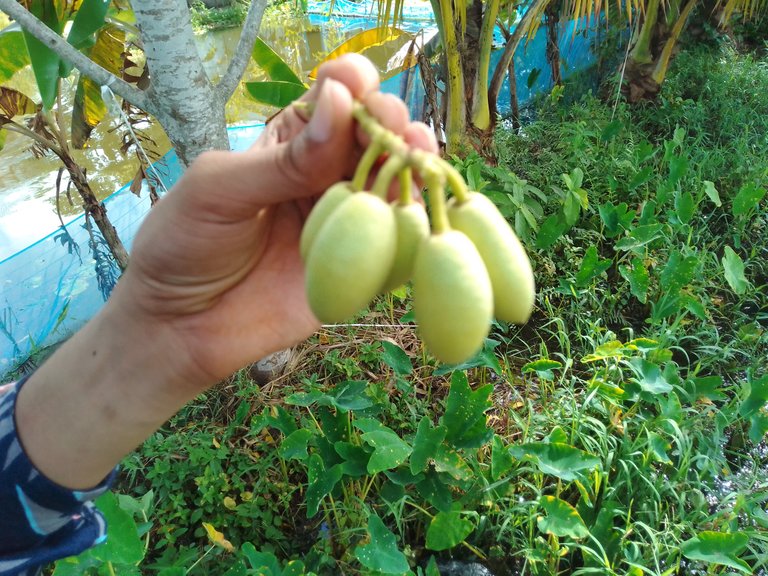 Picture 15
banana Tree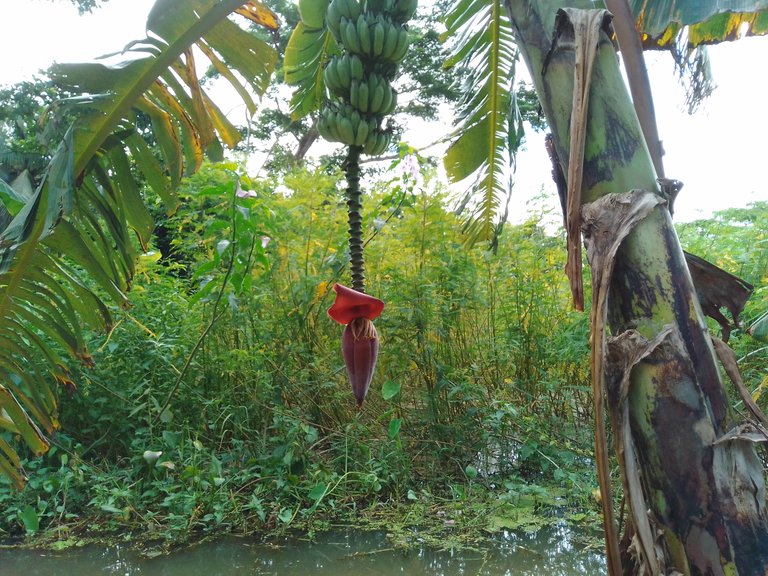 That's all for now. I'll come with an interesting post again.
Hit the up-vote button if you like this post and leave a comment if you wanna say anything about this post or by any other new posts.
Please support me to keep having more of my works and you can follow me, so that you can see my future posts and you're always welcome to my blog.
Generally...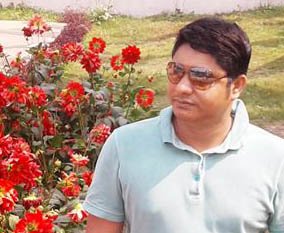 I'm a Traveler , Photographer, and Fashion Designer (Currently I'm the lead head of designer of a multinational company(Buying House).
As a Hiveian...
I've just started but want to be a successful hiveian.
Thank you to all hiveians!
"Be easy, Take easy, Think easy and Do easy"
"STAY HOME SAVE YOU AND SAVE ALL"