Hello everyone,
Hope you all are well ...
This is post is to show my splinterlands season Reward details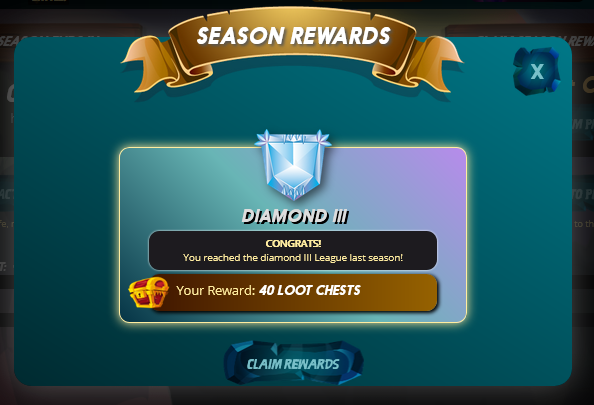 You may join the contest too with the following link.
To watch my season rewards video; please watch the following video.
Link of playing with me in steemmonsters.com
Subject: Season Rewards
I am really happy to Received the season rewards, These Rewards are given every 15 days
I get something every season but this time I got a lot of cards
today Received 10 card out of 40 loot.
And a lot of the rest is Dark Energy Crystals.
Type: league_season
Cards Total Value: $ $ 0.327
Cards Burn Value: 400 DEC
Below is a Description of what cards I Received
1. Ettin Spearman (Value: $ 0.007)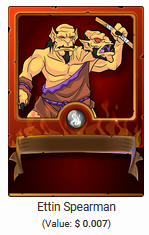 2. Baby Unicorn (Value: $ 0.011)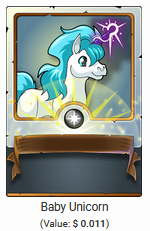 3. Sand Worm (Value: $ 0.020)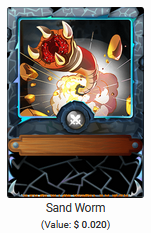 4. Octopider (Value: $ 0.040)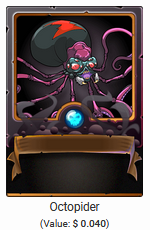 5. Nectar Queen (Value: $ 0.009)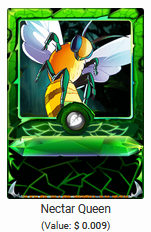 6. Sand Worm (Value: $ 0.020)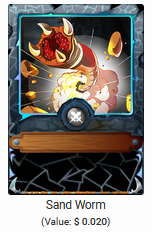 7. Octopider (Value: $ 0.040)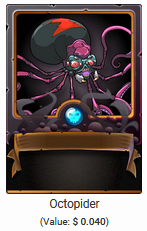 8. Barking Spider (Value: $ 0.007)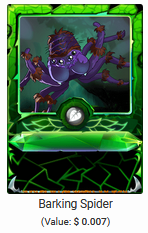 9. Barking Spider (Value: $ 0.007)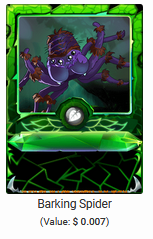 10. Pyromancer (Value: $ 0.166)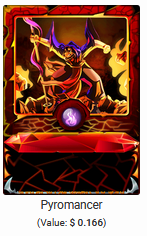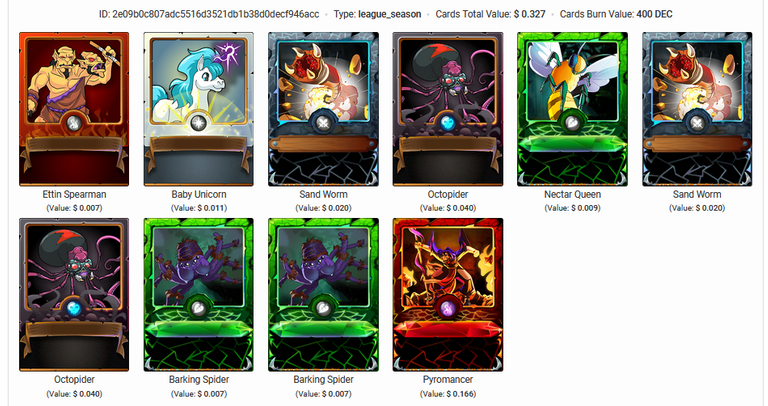 Dark Energy Crystals.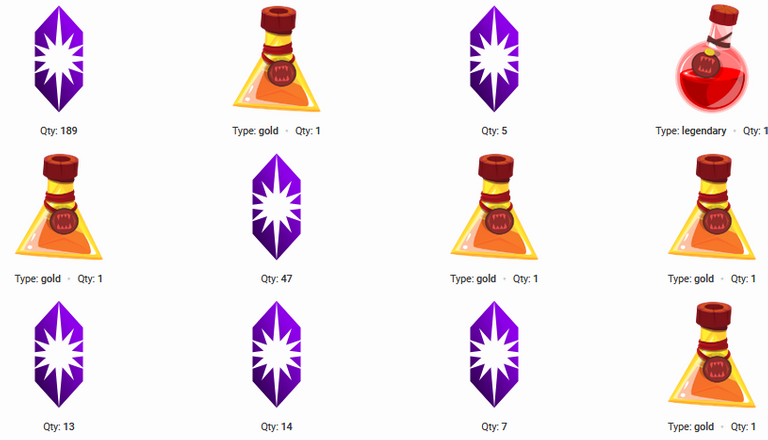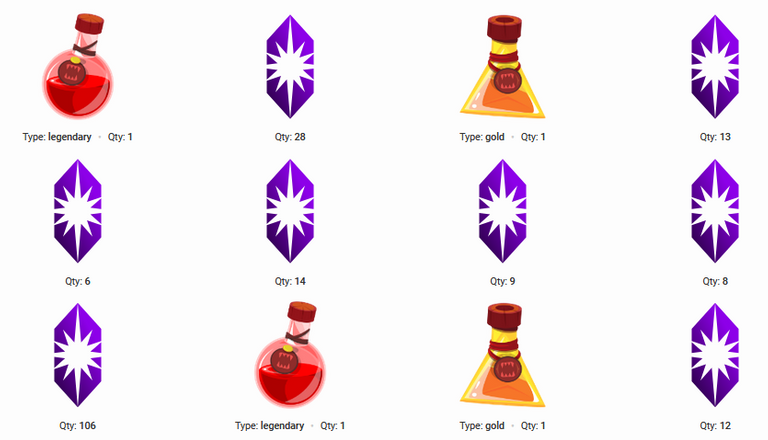 Let us all stay home and keep ourselves healthy,
All those who come from outside, wash their hands with soap for at least twenty seconds and wear masks and protective clothing
Good Luck to all of you
That's all for now. I'll come with an interesting post again.
Hit the up-vote button if you like this post and leave a comment if you wanna say anything about this post or by any other new posts.
Please support me to keep having more of my works and you can follow me so that you can see my future posts and you're always welcome to my blog.
As a hivemind.
I've just started but want to be a successful hivemind.
Thank you to all hivemind. .!
"About Me""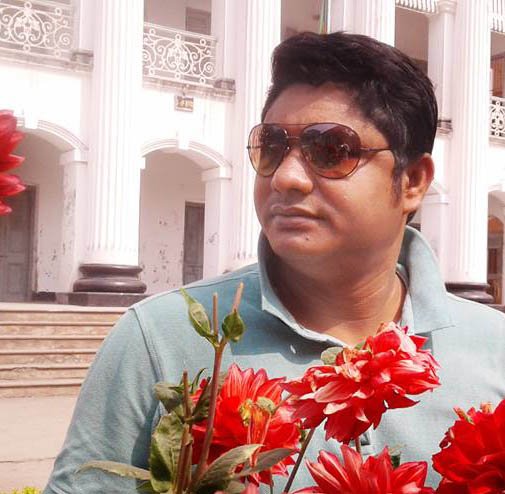 Generally...
I'm a writer (I write poems+short stories), Traveler (I travel whenever I get free times and resources as it's a part of my life actually), Photographer (I love it too much) and Designer (Currently I'm the lead head of designer of a multinational company(Buying House).
Thank you to everyone.
"Be easy, Take easy, Think easy and Do easy"
"STAY HOME SAVE YOU AND SAVE ALL"