Hope all are okay.
I wish you good luck starting my new post,
In this post, I'm gonna share
Everything can't end because of a small mistake
The last post !!! In this post, I draw a picture but I have been blacklisted for not giving source link
In Fact, I forgot to give the source link.
Here is the link for my last post, I have been blacklist for that post.
https://hive.blog/hive-148441/@sajibibon84/splinterlands-art-contest-week-97
I respect the hive community and respect its decision
I did it by mistake. I made a mistake by not use refer a link to the picture. I didn't think so much about it.
I did not use it to insult or hurt anyone, That's a mistake.
I followed this picture and remade a new one and I was able to show how to make it in my post
I'm really sorry about that, I want another chance to show a lot of my own good work
Now I understand my mistake and I will carry it for it.
I have learned a lesson from this and I apologize to the Hive community for this small mistake. and I also apologize to him that or those who gave me their valuable upvote in this post.
I want to make everyone better by posting something good on my own. I think I can do a lot of good work with Learning
from my mistakes, I hope you will be by my side.
I hope you will with me and give me various suggestions for my better posting, again thanks and love you guys...
Good Luck to all of you
"About Me""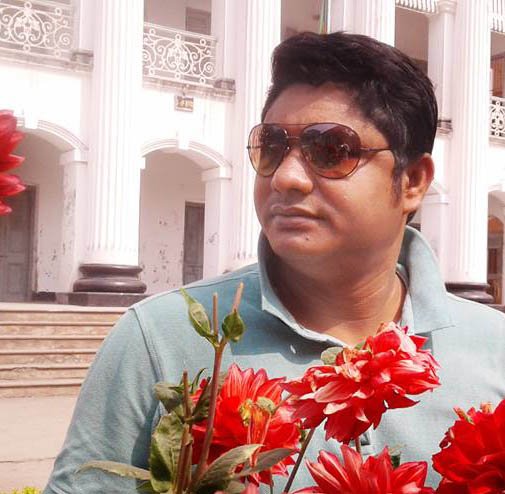 Generally...
I'm a writer (I write poems+short stories), Traveler (I travel whenever I get free times and resources as it's a part of my life actually), Photographer (I love it too much) and Designer (Currently I'm the lead head of designer of a multinational company(Buying House).
Thank you to everyone.
"Be easy, Take easy, Think easy and Do easy"
"STAY HOME SAVE YOU AND SAVE ALL"