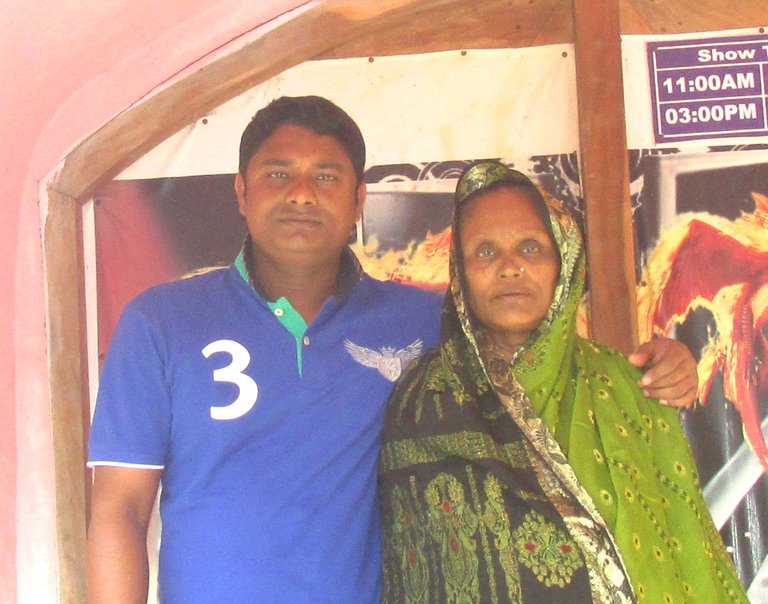 There was a time when a specific phone number was always at the top of the call list. There was no need to go to the contact list or the phone to find the number. That same number goes to a time yesterday.
Then goes on to a later date. Thus, the number is no longer in the dial, receive, or miss call list. The number is asleep on the contact or phone chest.
Then for a while, the dust accumulates in the memory ... all the past becomes blurred. There comes a time much later when it is seen that the number cannot be found, the number that was memorized so well, I do not remember any number at the end or in the middle of that number !!
One knight I suddenly became upset, I stood alone in the lonely shade. The full moon above the head. Shiuli flowers after falling on the dewy durba grass.
Hope all are okay.
I wish you good luck starting my new post,
In this post, I mean I still find my mother in sky ................... today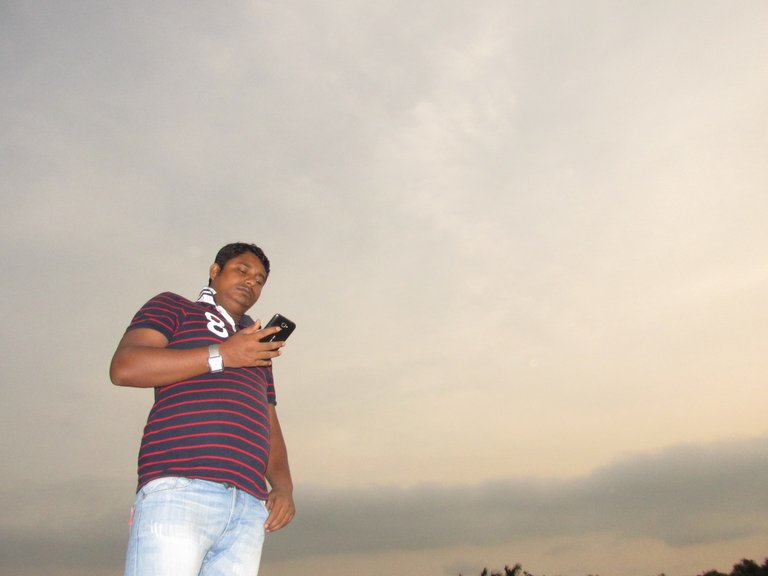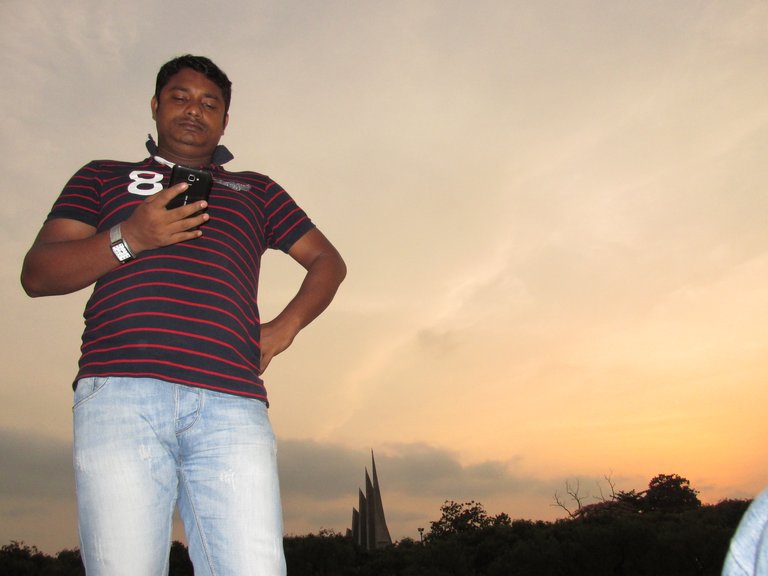 Then woke up with a sudden twist in his chest and woke up crying. The picture of the man with the number came to mind. The one who could be touched by raising his hand ... The one who could be seen by meeting his eyes is now far away.
She is my mother, This is the month I lost my mother.........................................................................................................................
This is the reason I feel bad, this is the month my mother left me, Today I want to shout and say mother I love you. I am forever grateful to for taking care of us with so much effort. in return, we could give you nothing but trouble.
How can I tell you that my mother !!!!! I am still looking for you in the sky......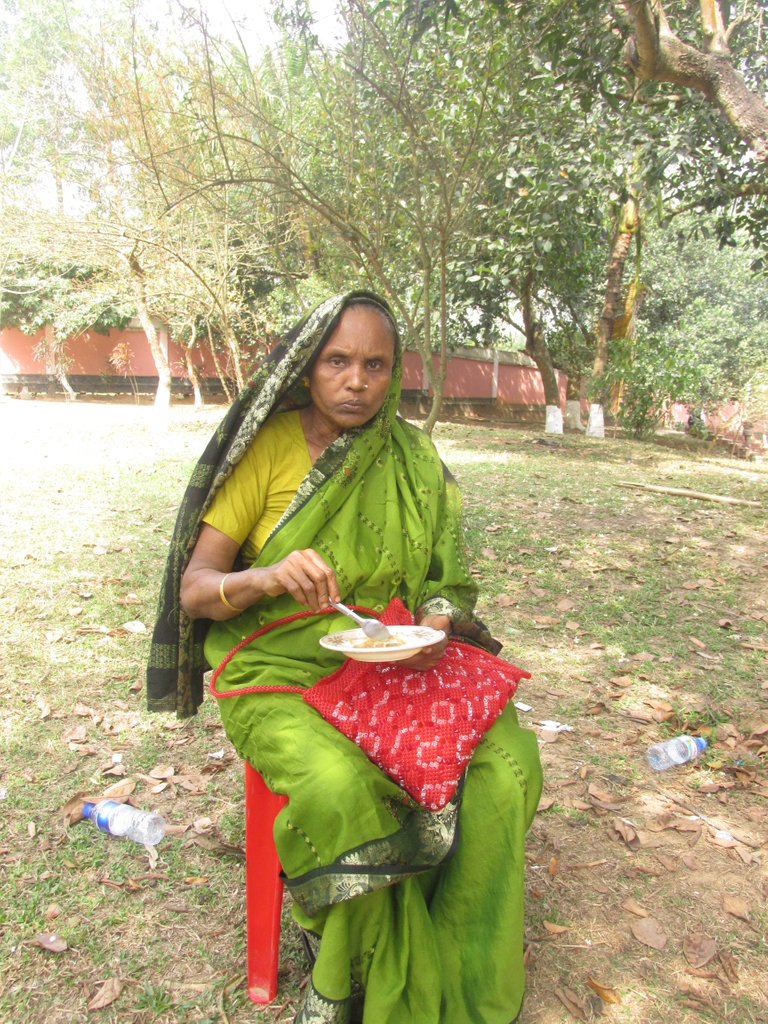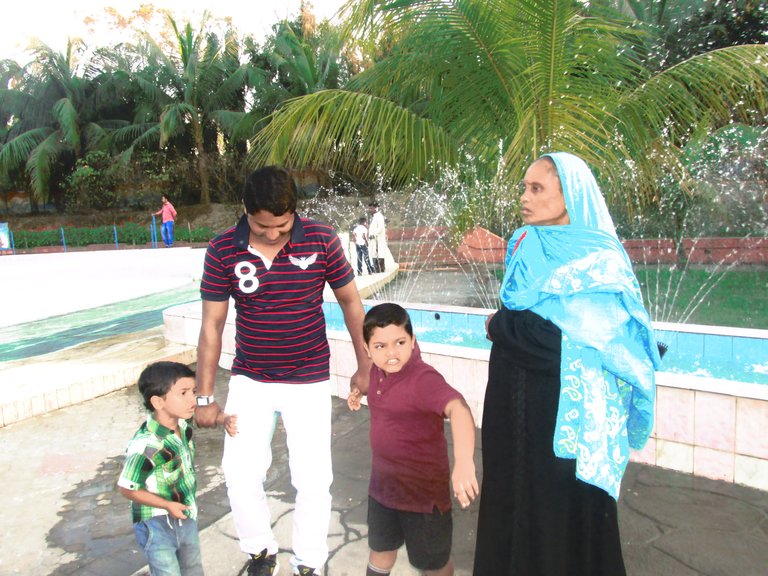 Good Luck to all of you
That's all for now. I'll come with an interesting post again.
Hit the up-vote button
if you like this post and leave a comment if you wanna say anything about this post or by any other new posts.
Please support me to keep having more of my works and you can follow me so that you can see my future posts and you're always welcome to my blog.
Generally...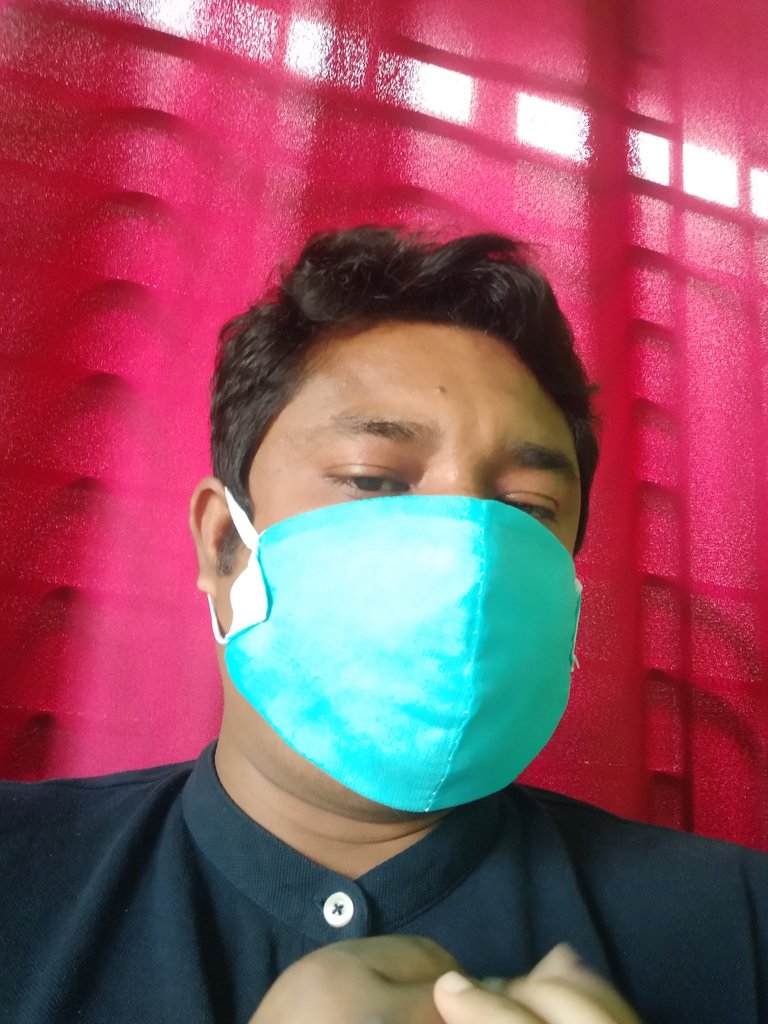 I'm a Traveler, Photographer, and Fashion Designer (Currently I'm the lead head of designer of a multinational company(Buying House).
"Be easy, Take easy, Think easy and Do easy"
"STAY HOME SAVE YOU AND SAVE ALL"