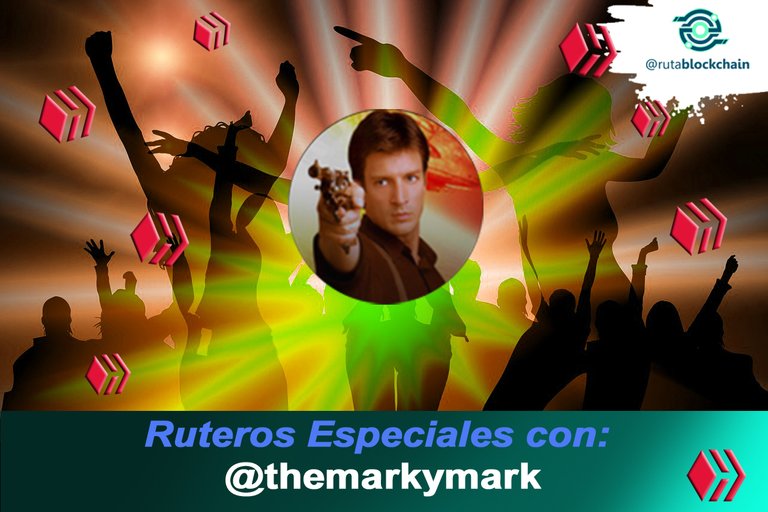 Saludos a todos; les presentamos la recapitulación de nuestro segundo Ruteros Especiales de este año; esta vez con el gran witness @themarkymark.
Este programa se caracterizó por la cantidad de preguntas técnicas que los asistentes querían saber acerca de la blockchain de HIVE.
Es primera vez que Marky interactúa de esta forma con la comunidad hispana y se sintió muy a gusto y conmovido por la cantidad de preguntas.
Greetings to all; we present to you the recapitulation of our second Special Ruteros this year; this time with the great witness @themarkymark.
This program was characterized by the amount of technical questions that the attendees wanted to know about the blockchain of HIVE.
It is the first time that Marky interacts in this way with the Hispanic community and he was very pleased and moved by the amount of questions.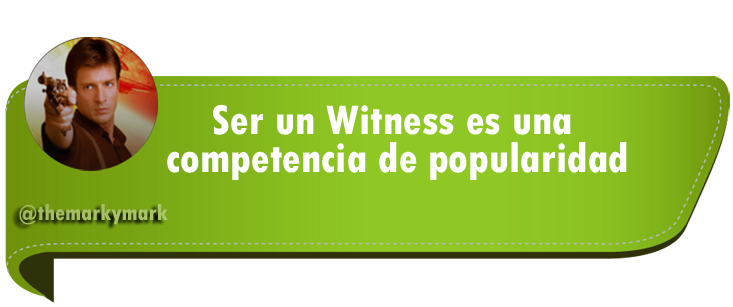 Dedicó poco más de una hora para contestar las inquietudes de todos los presentes y sobre todo a los nuevos usuarios que veían con mucho interés la interacción con un witness de la calidad de Marky.
He spent a little over an hour answering the questions of all those present and above all the new users who were very interested in interacting with a witness of Marky's quality.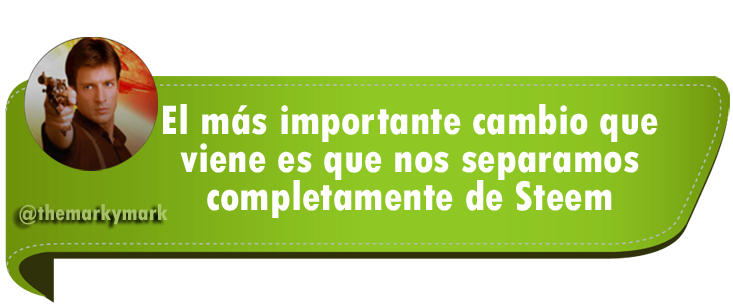 Hubo algunas preguntas sobre Steem, ya que ahí ha tenido sus mayores luchas y actualmente la de recuperar sus fondos.
There were some questions about Steem, since that is where he has had his biggest struggles and currently the struggle to recover his funds.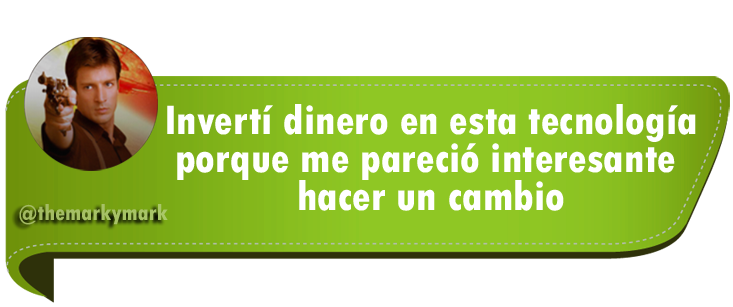 Marky tiene una visión de cambio y transformación sobre la blockchain. Le apasiona poder ayudar a través de esta tecnología.
Marky has a vision of change and transformation on the blockchain. He is passionate about being able to help through this technology.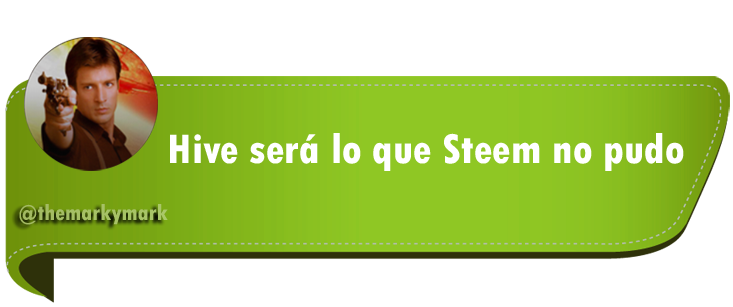 Es un amante de HIVE y de lo que estamos construyendo aquí. Está 100% Comprometido con la plataforma y la comunidad.
He's a lover of HIVE and what we're building here. He is 100% committed to the platform and the community.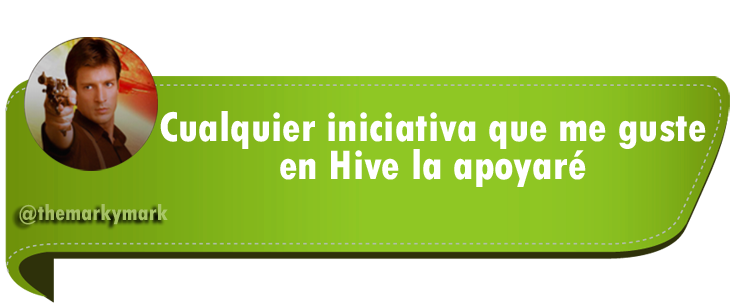 Video del programa completo en inglés y español, cortesía de @moisesmcardona - Full program video in English and Spanish, courtesy of @moisesmcardona
Si quieres votar por él como witness, en este link - If you want to vote for him as a witness, click here
https://peakd.com/me/witnesses
Translated with www.DeepL.com/Translator (free version)
¡SÍGUENOS EN NUESTRAS REDES!
Botones creados a partir de esta plantilla

Actividad apoyada por: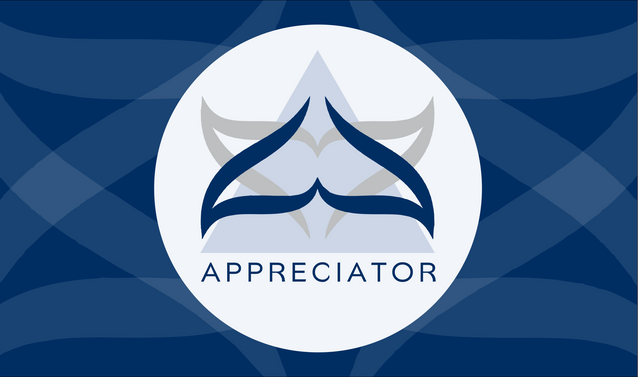 Creado por @danielvehe para @rutablockchain
Hasta un próximo encuentro...