If you ask what we like to do on Friday night, I will answer: we love to fry meat!

Charcoal meat is not a very healthy food, but very tasty. I love to fry pork, lamb and chicken. This time, the children wanted chicken wings with fried bread. I cook the marinade myself, it seems to me that it tastes better. Store wings in the marinade are always worse and maybe they are not very fresh.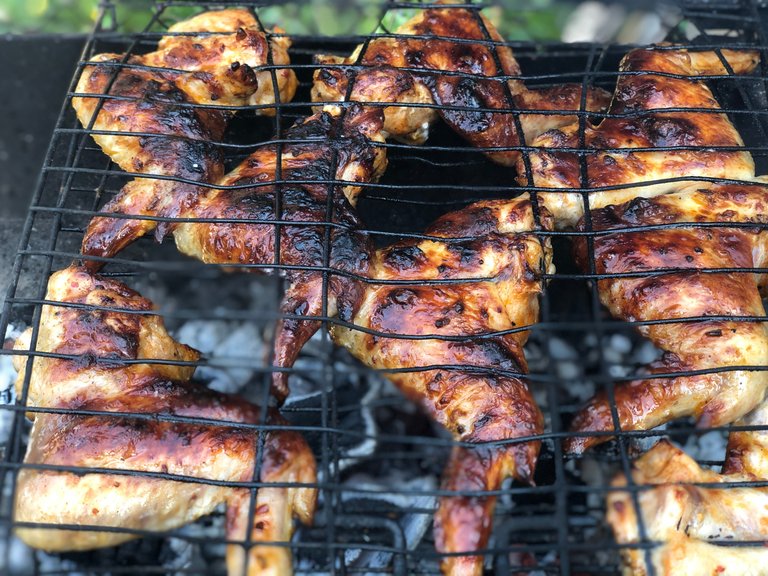 I cook coal by burning birch firewood, they give excellent heat. Chicken wings are cooked very quickly - the chicken meat is very tender and the main thing is not to dry it.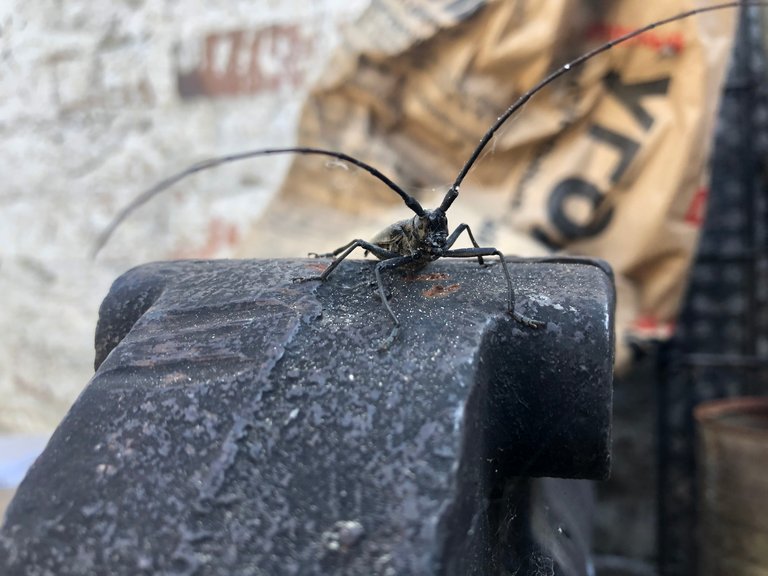 A beetle with a huge mustache crawled over the smell of fried chicken. He sat nearby and watched me fry the wings.
I thought: "Hey bug, I can make you famous."
One photo and hundreds of people on my blog will enthrall you! These people are from different countries, and you are unlikely to meet them. But tonight they will see you for sure)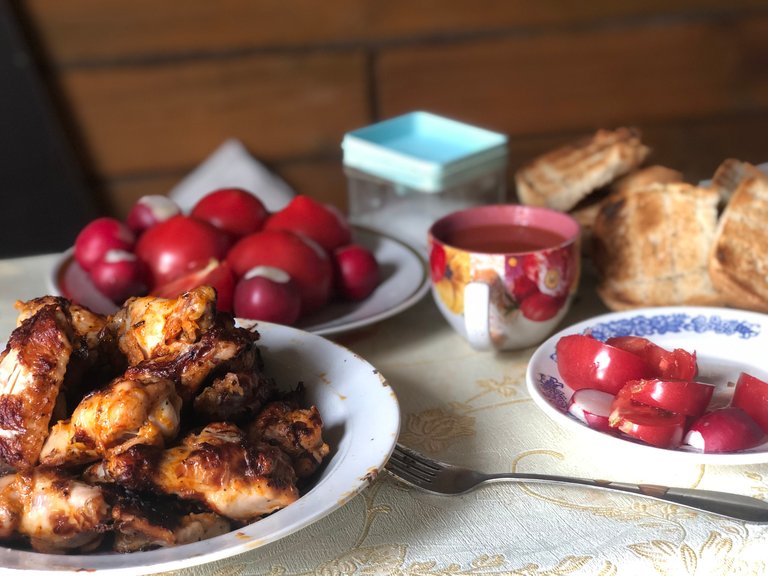 This simple food is very tasty: Fresh chicken wings, fried bread, fresh tomatoes, radishes (which my grandmother grew) and tomato juice that my mother prepared.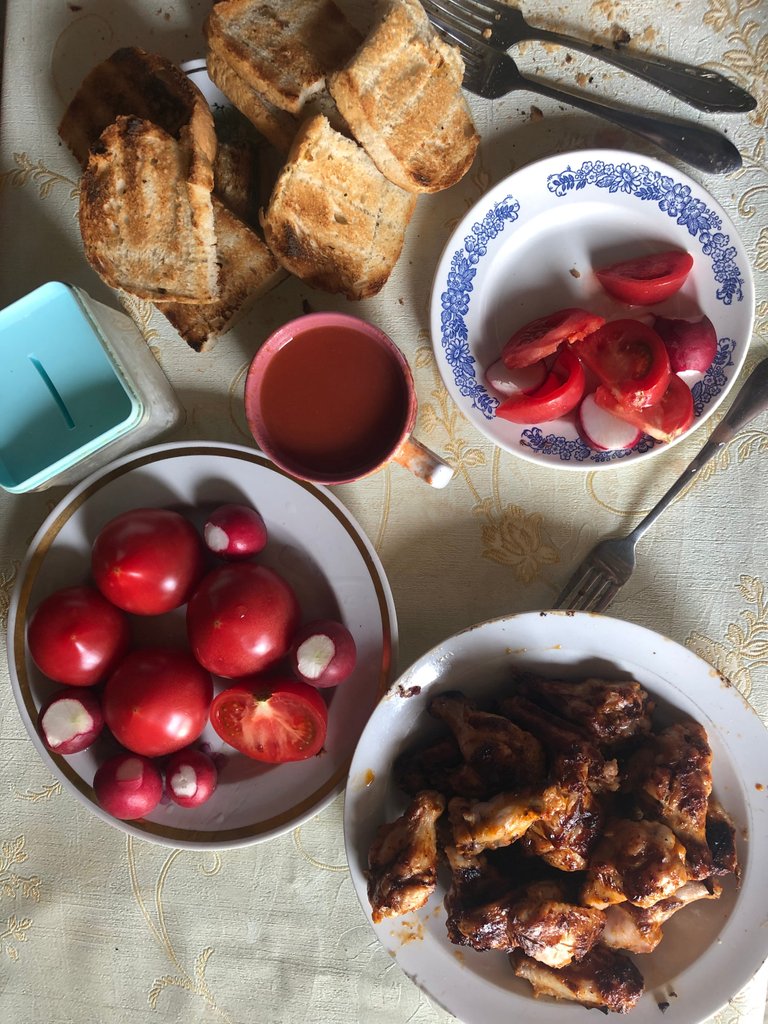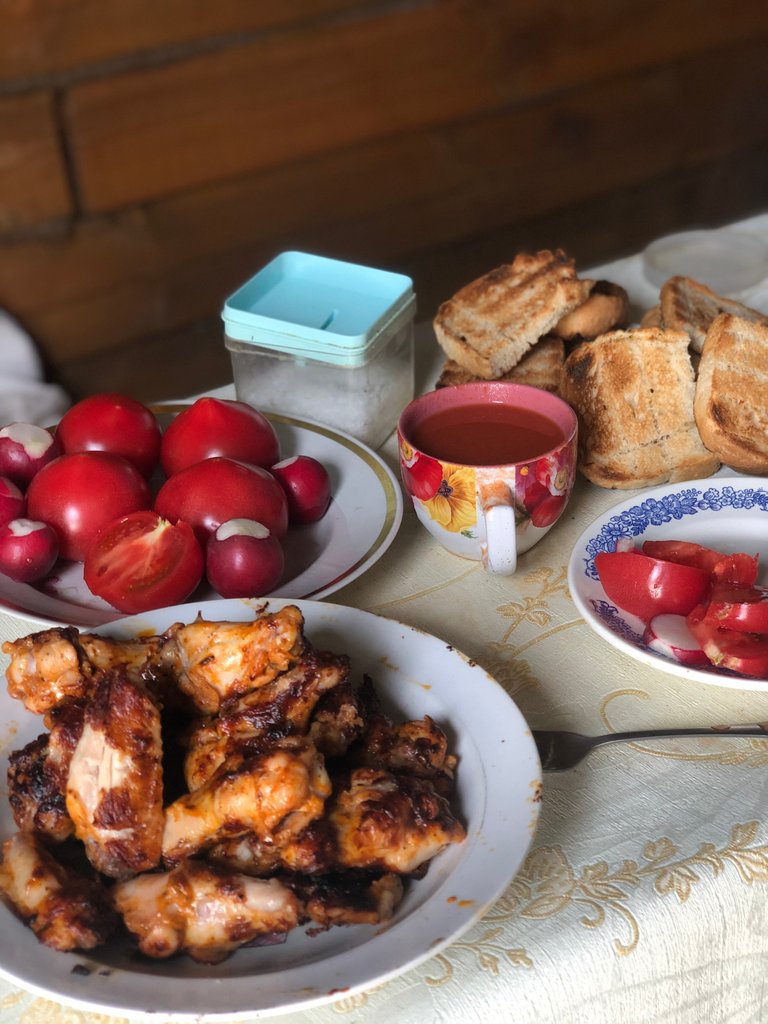 Children played their fun games, and I secretly photographed them. This is another wonderful summer evening that will remain in my memory. I will leave it here - on the blockchain and maybe in my old age I will look through and remember how we felt good together 06/26/2020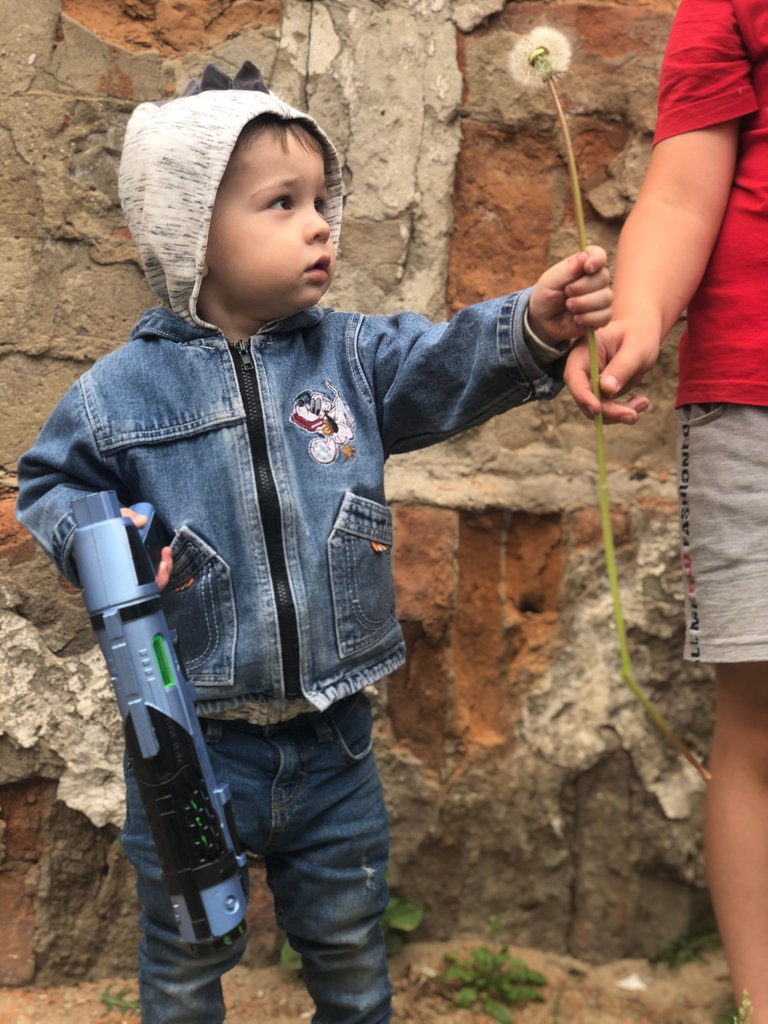 I
I want to share my luck with you!
I opened 2 cards with gold foil!
I was very happy about the legendary summoner CHANSEUS THE GREAT.
This card costs $ 12 today - thanks to fate, for such a breeze.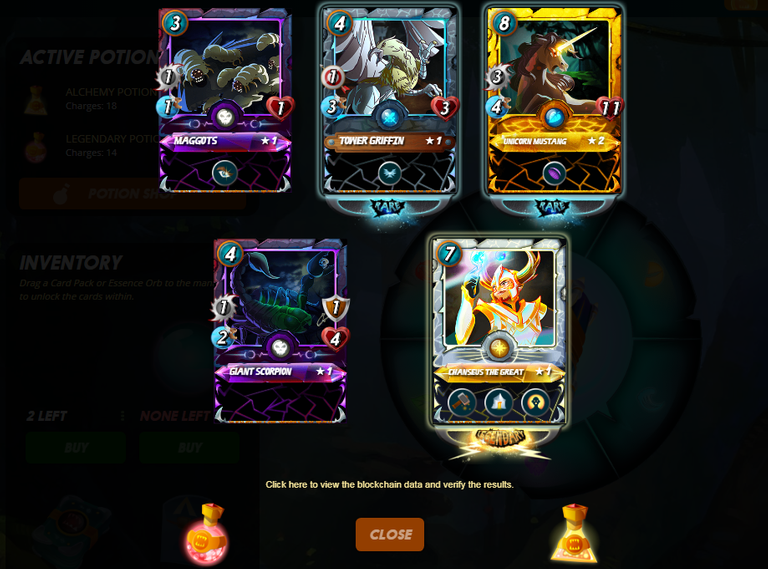 Play more often, win more, have fun!

Don't have a Steemmonsters / Splinterlands account yet?
Create one by clicking the banner below:


DISCLAIMER: This post contains affiliate links.


You Can Follow Me Here:
➡️ Twitter: https://twitter.com/bitinvest_news