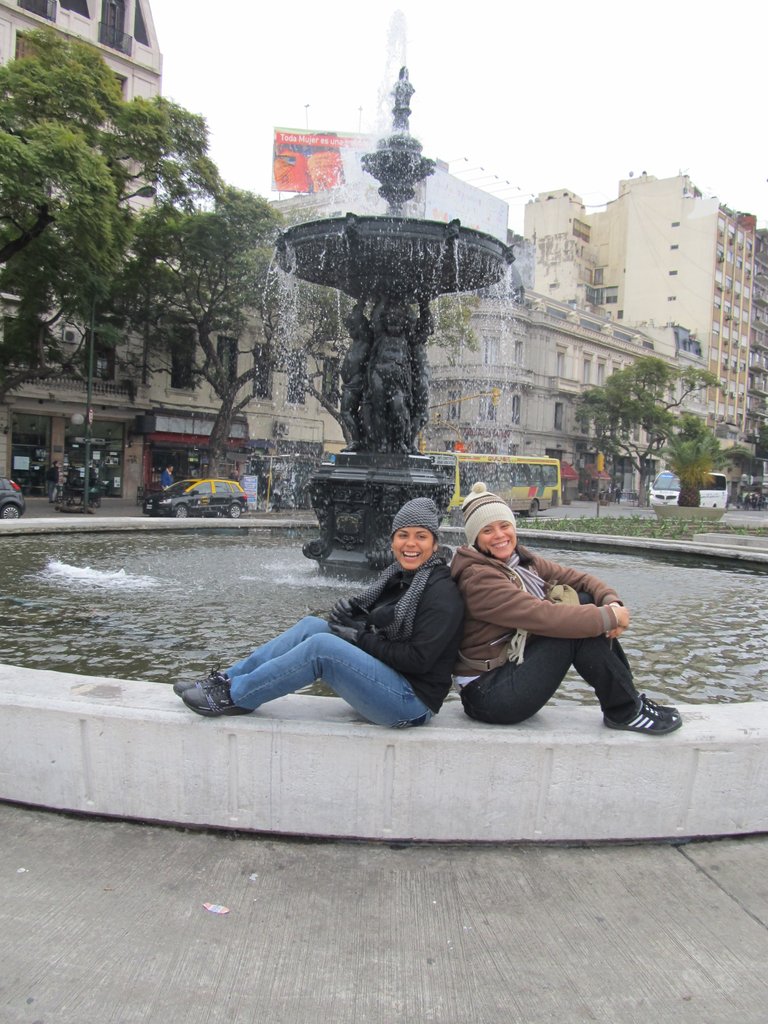 Hello dear Hivers! I wanted to share this post with all of you regarding the celebration of the World Smile Day that has been commemorated the first Friday of October every year since 2001, in honor of the late creator of the Smiley Face, Harvey Ball.
As a wise Scottish proverb says "A smile costs less than electricity and gives more light." On this day, activities are usually carried out to raise funds for charity works, and in some way bring joy to many people. In the same way, the idea of being kind to everyone is encouraged.
Hola queridos Hivers! Quería compartir este post con todos ustedes a propósito de la celebración del Día Mundial de la Sonrisa que se conmemora los primeros viernes del mes de octubre cada año desde el 2001, en honor al fallecido creador de la Carita Feliz Harvey Ball.
Como dice un sabio proverbio escocés "La sonrisa cuesta menos que la electricidad y da más luz". En este día se suelen llevar a cabo actividades para recaudar fondos para obras de caridad, y de alguna forma llevar alegría a muchas personas. Del mismo modo se fomenta la idea de ser amables con todo el mundo.
According to several studies, smiling produces many benefits to our body, as it releases the hormones of happiness, endorphins and serotonins, lowering stress levels and improving our mood and therefore our mental health.
Laughter is definitely contagious. Hasn't it happened to you that you see someone laughing heartily and it comes to pass that it also causes you to laugh without having the slightest idea of what is happening, without really knowing what is so funny? What happens is that laughter itself radiates positivity and good vibes.
Según diversos estudios sonreír produce muchos beneficios a nuestro organismo, pues libera las hormonas de la felicidad, las endorfinas y serotoninas, bajando los niveles de estrés y mejorando nuestro estado de ánimo y por consiguiente nuestra salud mental.
La risa es definitivamente contagiosa. ¿No les ha pasado que ven a alguien riéndose con muchas ganas y sucede que les provoca también reír sin tener la menor idea de qué lo que está pasando, sin realmente saber qué es tan gracioso? Lo que sucede es que la risa en sí irradia positivismo y buenas vibras.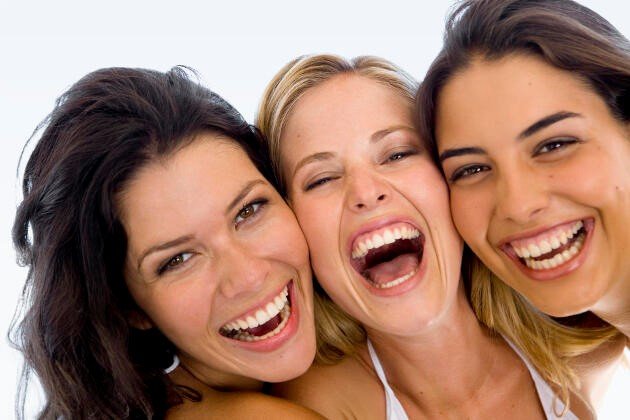 Fuente
Not only that, laughter is ideal to maintain good self-esteem, since it makes us look younger and especially makes girls look more attractive, so it is like a natural "lifting". In addition, a good smile opens many doors in life, because it makes us look more confident, friendly, sincere and trustworthy in front of others.
Some experts recommend risotherapy (laughter therapy) as an effective method to free ourselves from stress and forget about the problems and worries of everyday life. So my recommendation on this date is to smile and laugh more at life, in good times and not so good, it is a way to attract the positive to our environment.
"The makeup that most beautifies is a sincere smile." Anonymous.
No solo eso, la risa es ideal para mantener una buena autoestima, ya que nos hace ver más jóvenes y especialmente a las chicas las hace ver más atractivas, o sea, es como un "lifting" natural. Además, una buena sonrisa nos abre muchas puertas en la vida, pues nos hace ver más seguros, simpáticos, sinceros y confiables ante los demás.
Algunos expertos recomiendan la risoterapia como método efectivo para liberarnos del estrés y olvidarnos de los problemas y preocupaciones de la cotidianidad. Así que mi recomendación en esta fecha es que sonrían y rían más ante la vida, en los momentos buenos y los no tan buenos, pues es una manera de atraer lo positivo a nuestro entorno.
"El maquillaje que más embellece es una sonrisa sincera". Anónimo.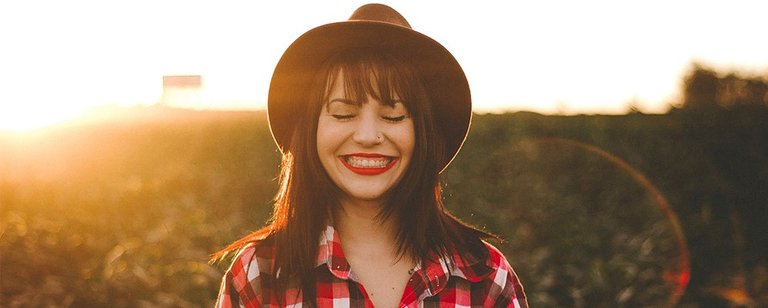 Fuente