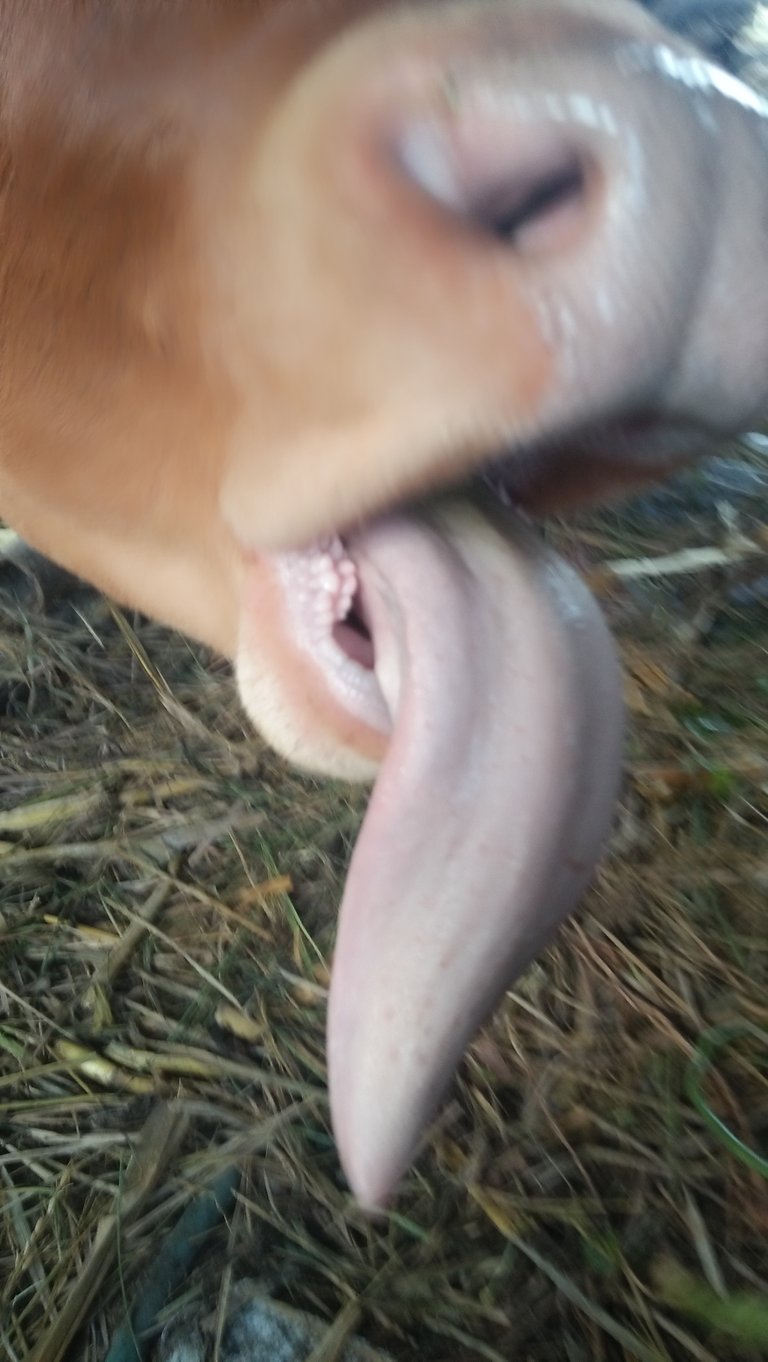 Hello Lovely friends!
Our family raises 5 cows. I'm helping as much as I can. When I was feeding I saw a cow's tongue sticking out so long. this caught my eye. When they pulled their tongue out of their mouth to reach the grass and hay I had the opportunity to take photos using the camera on my smartphone.
Here are some photos that I would like to share with all friends.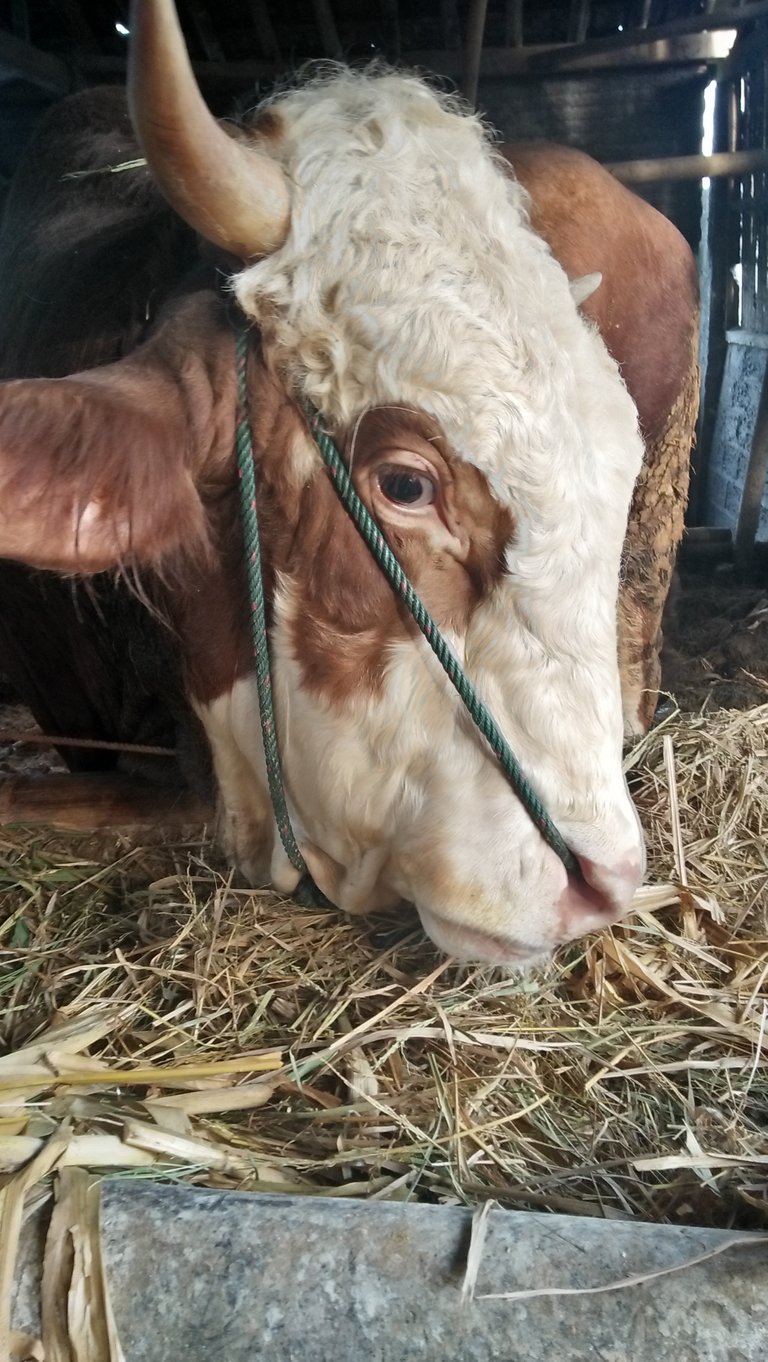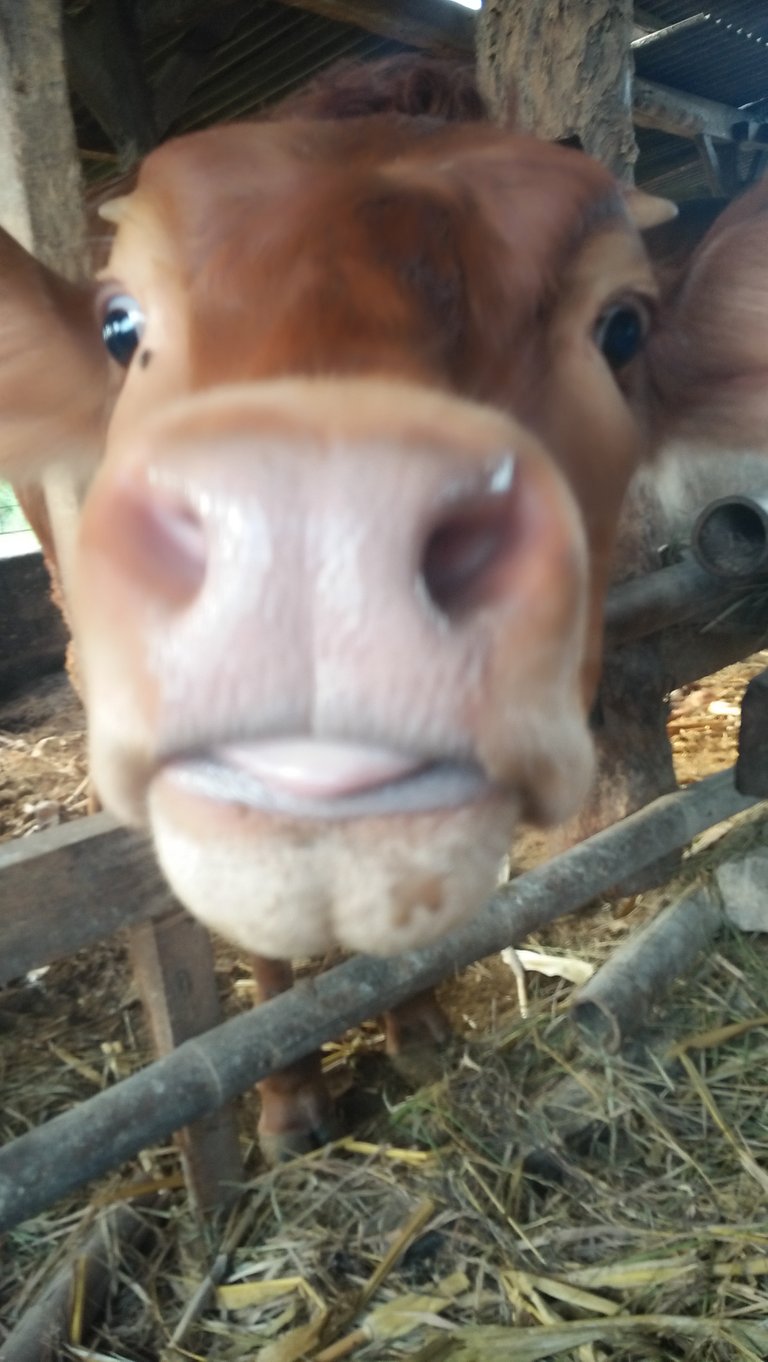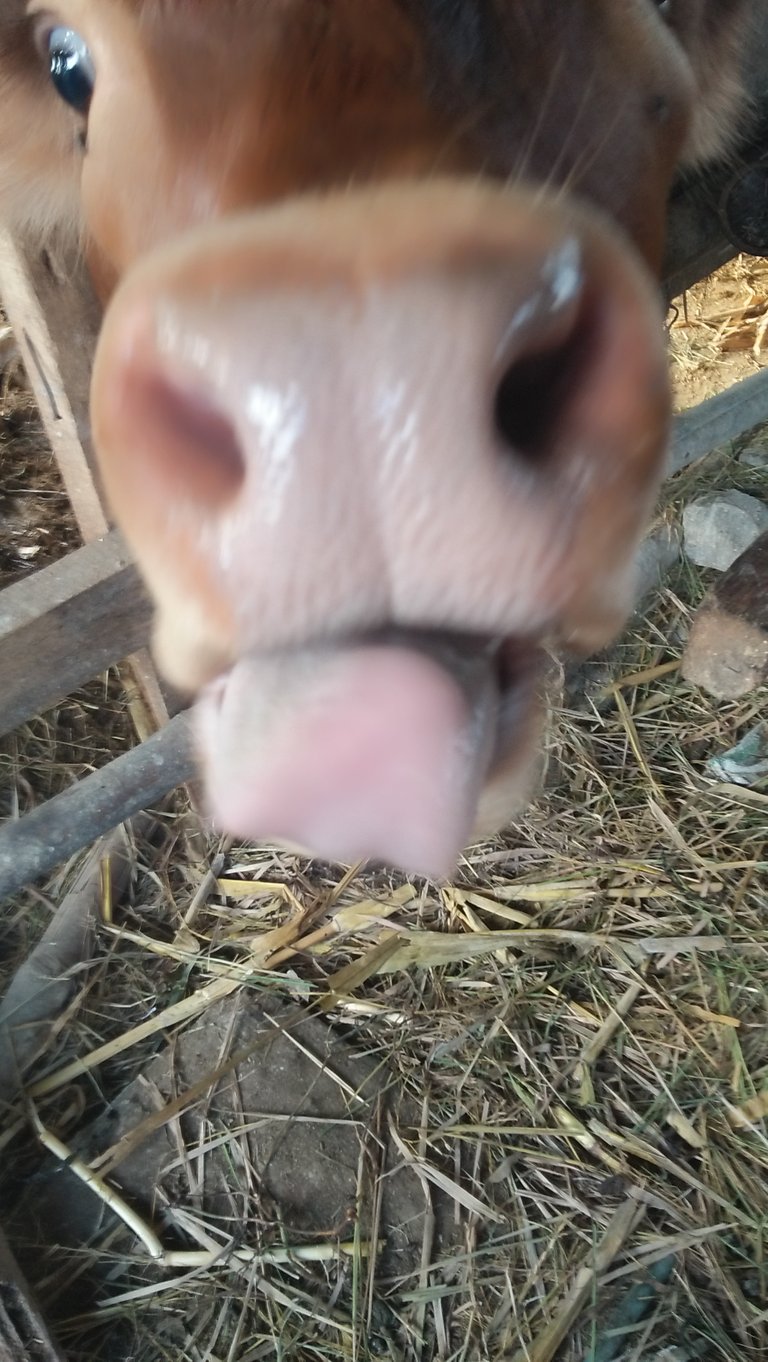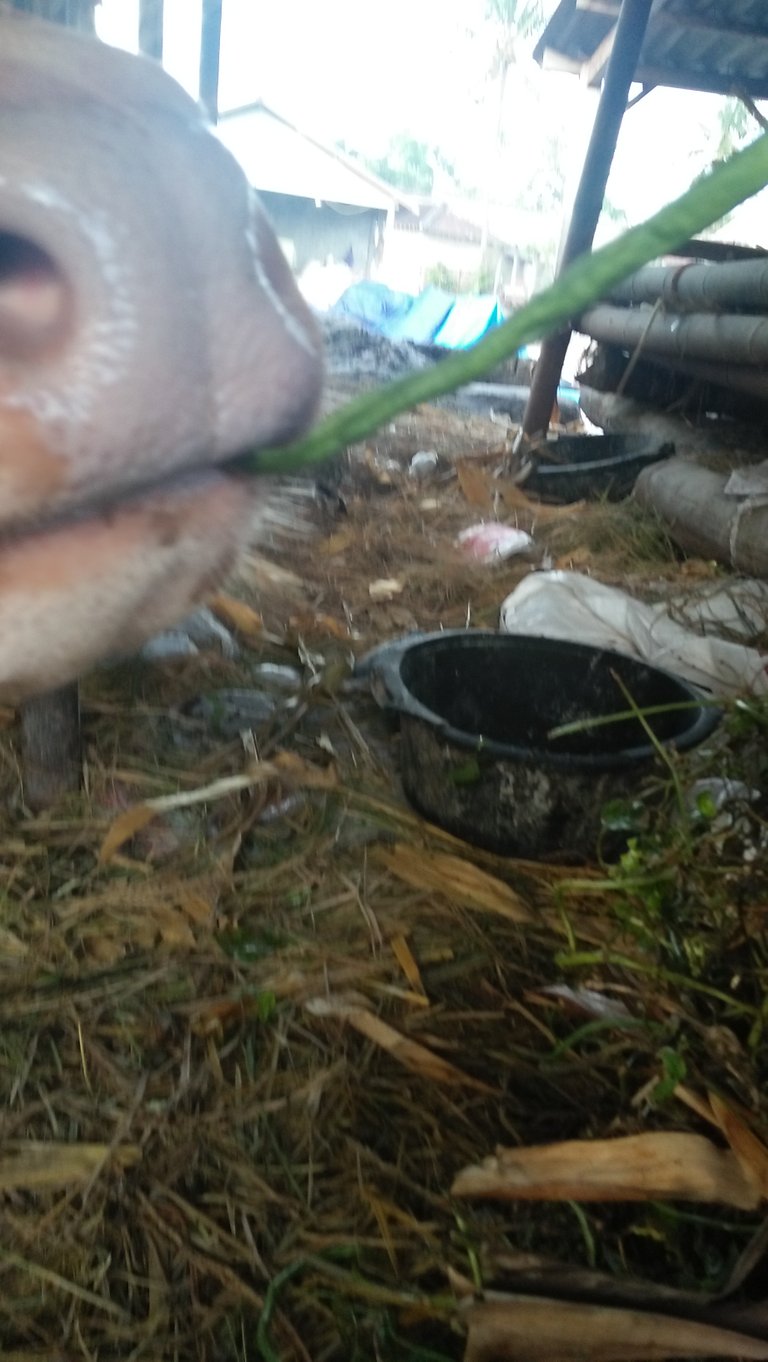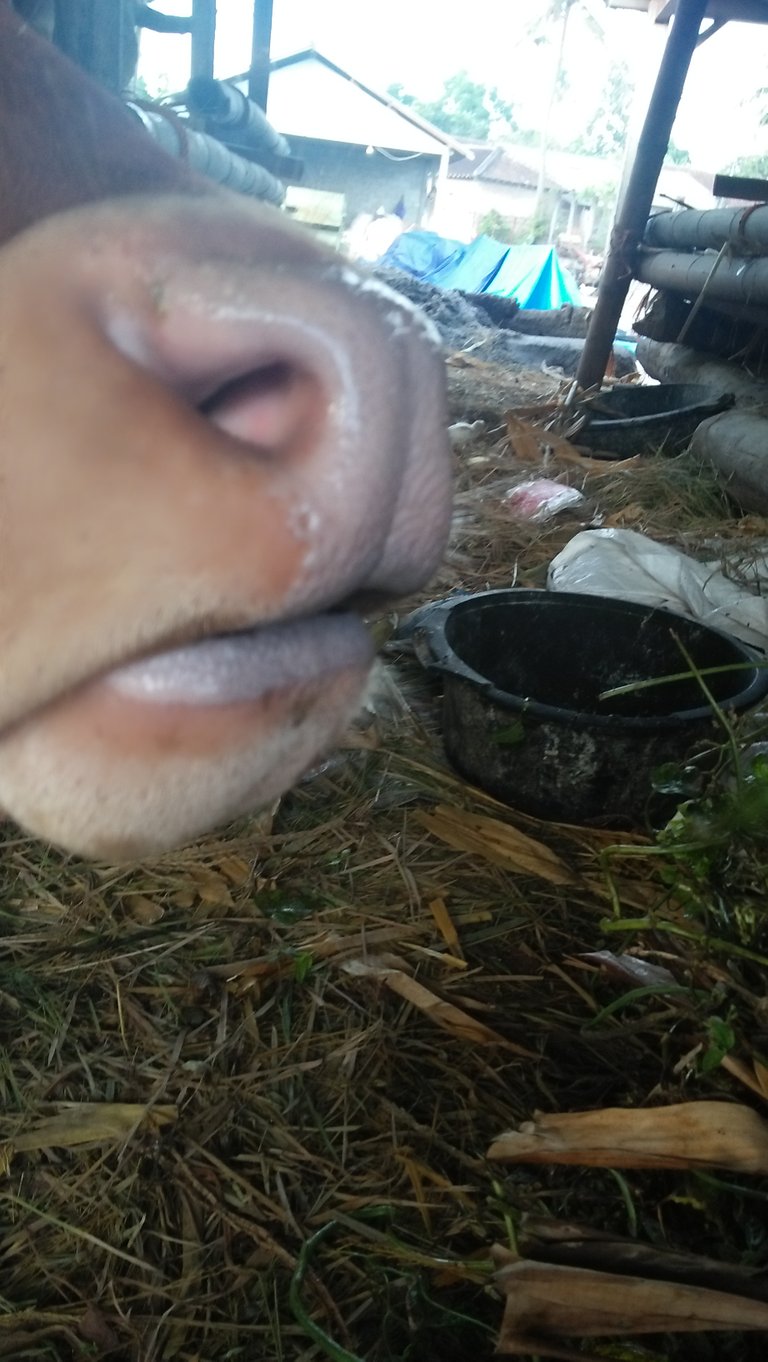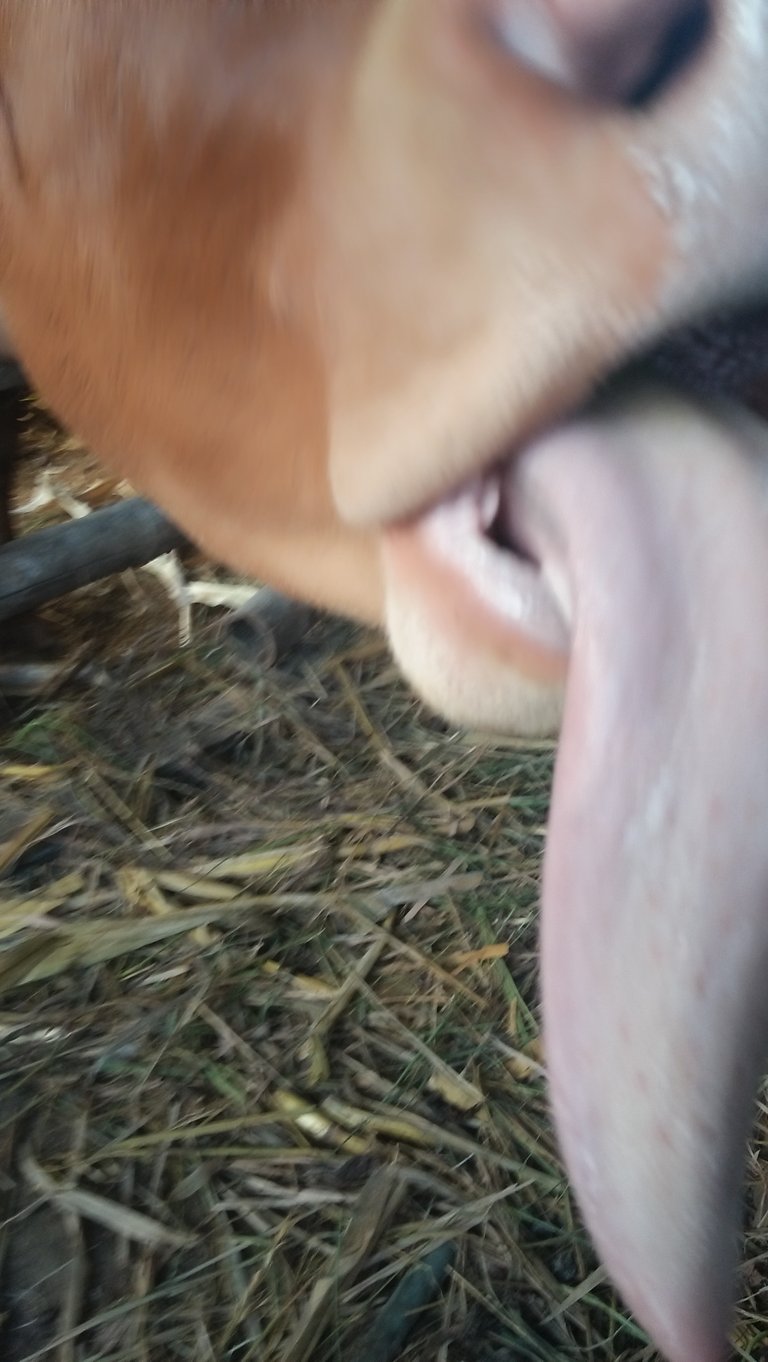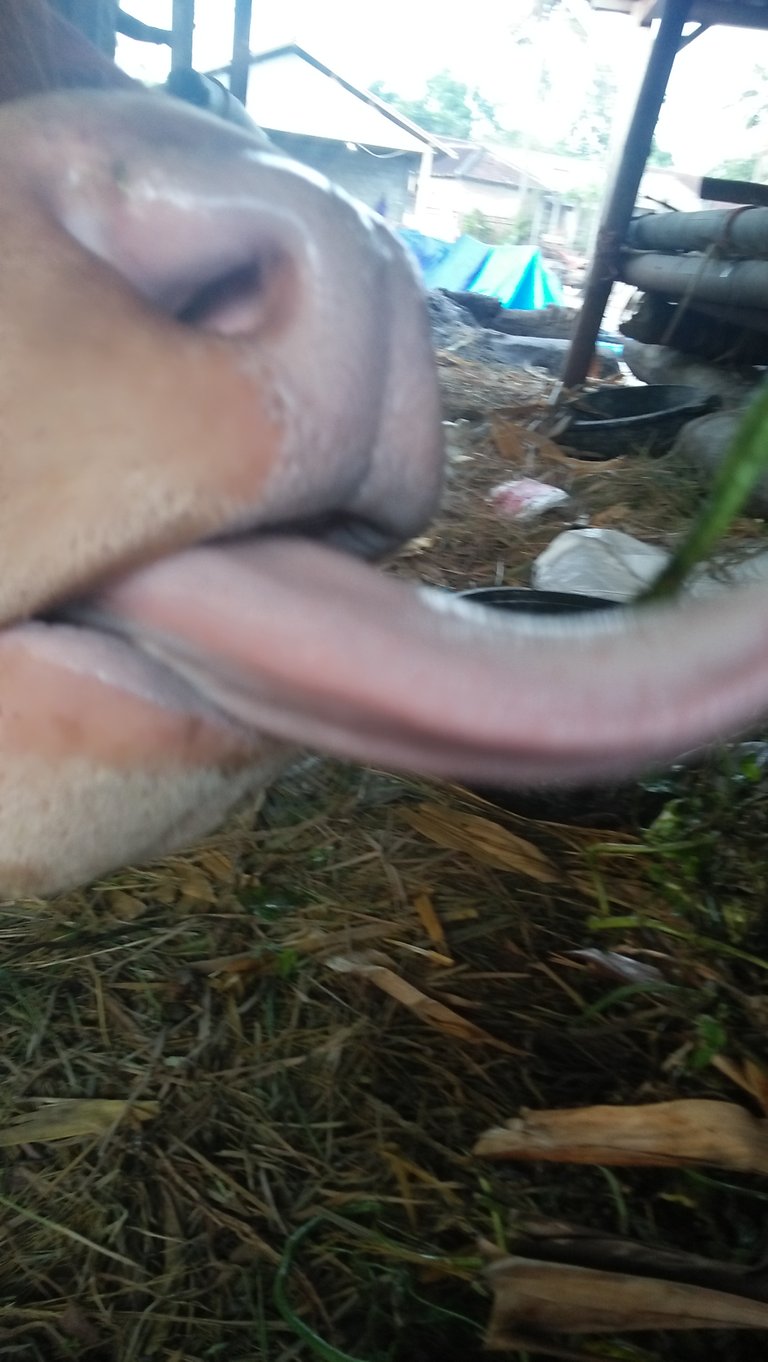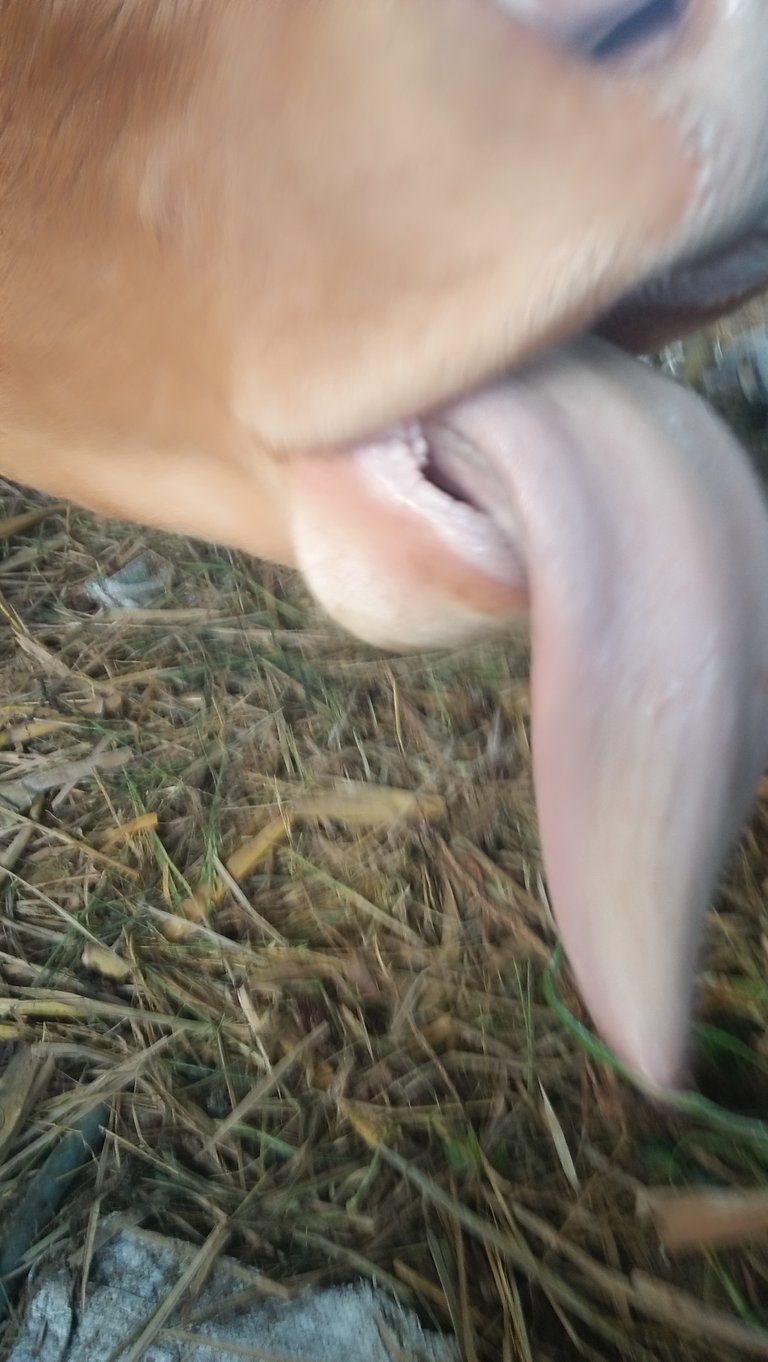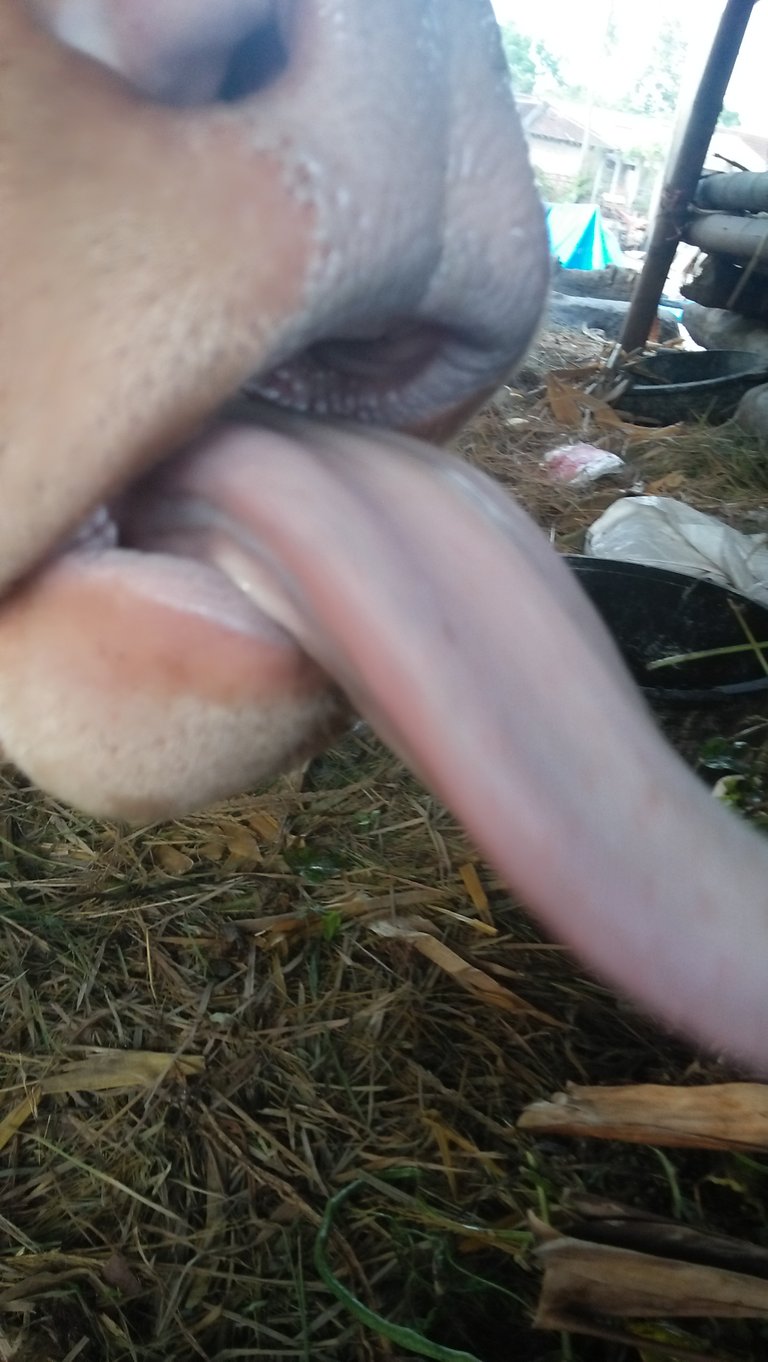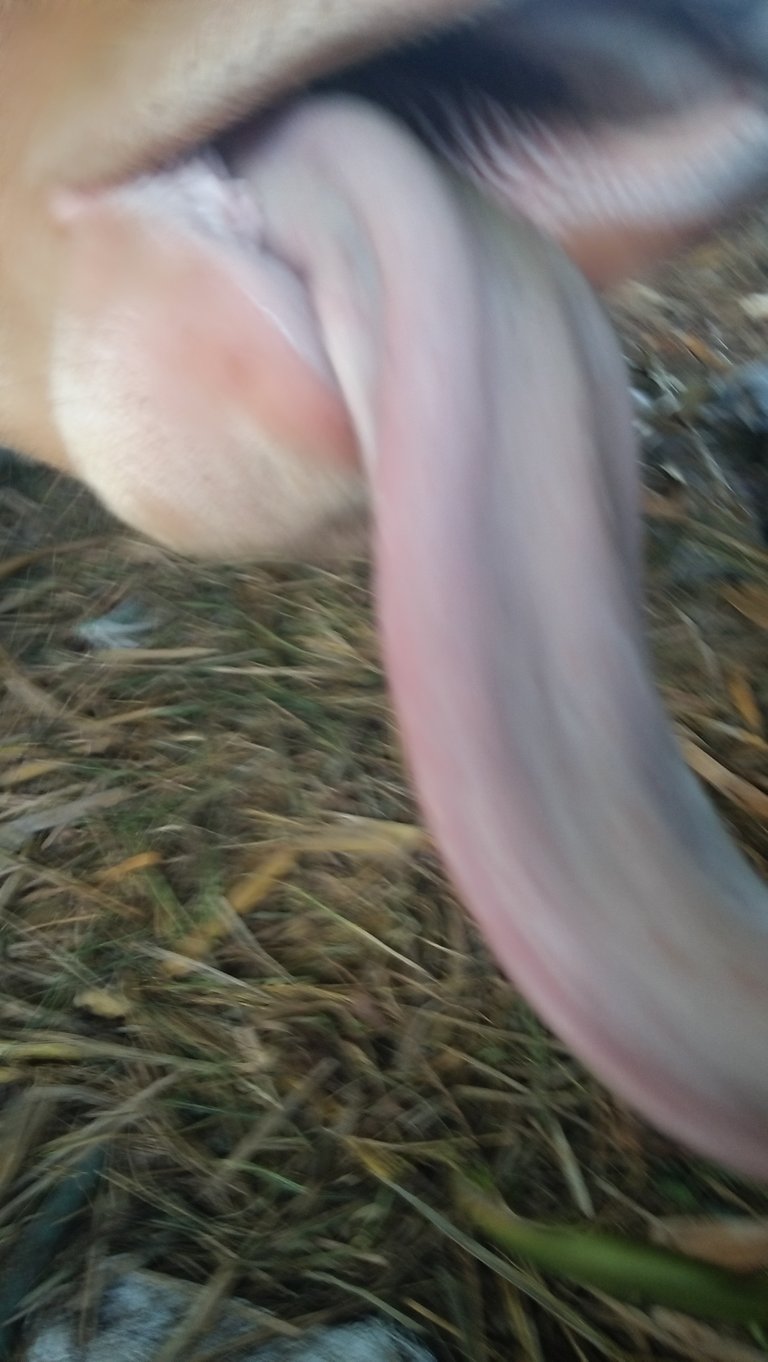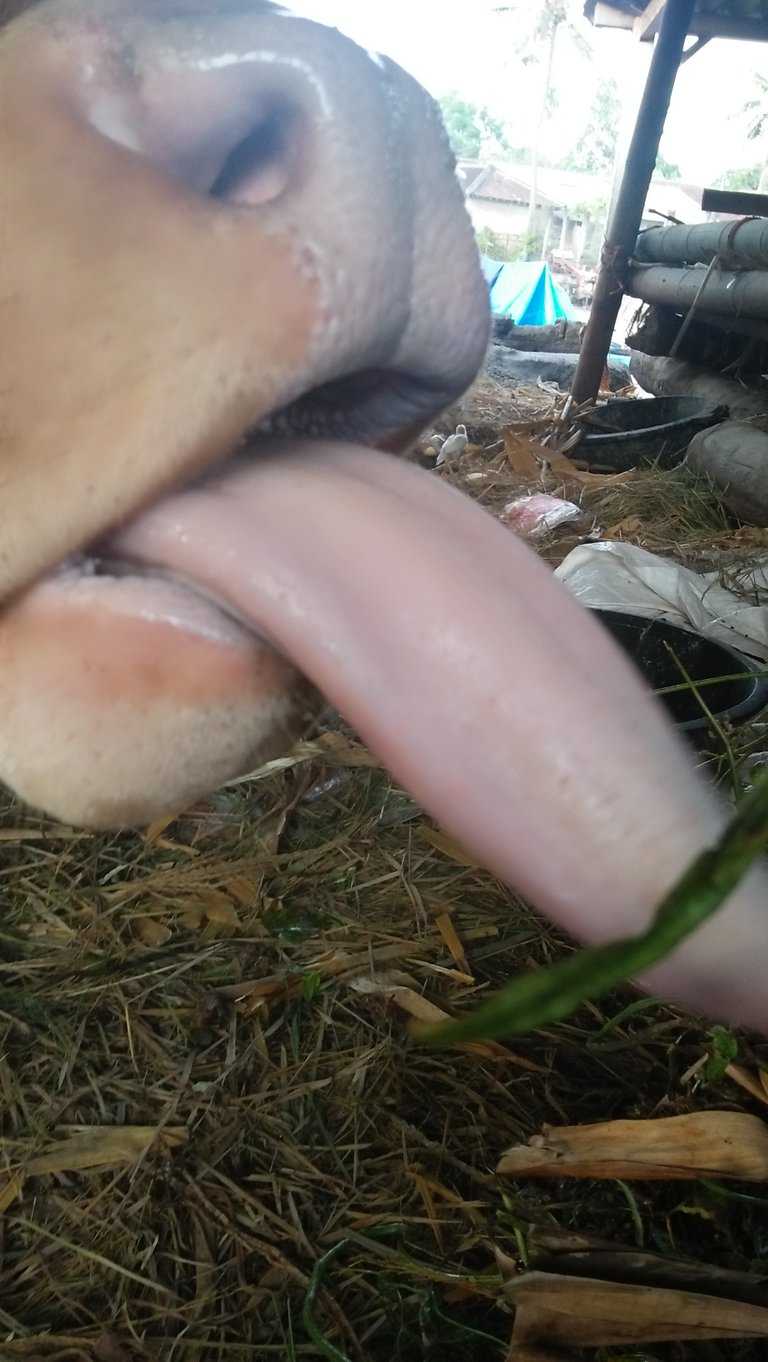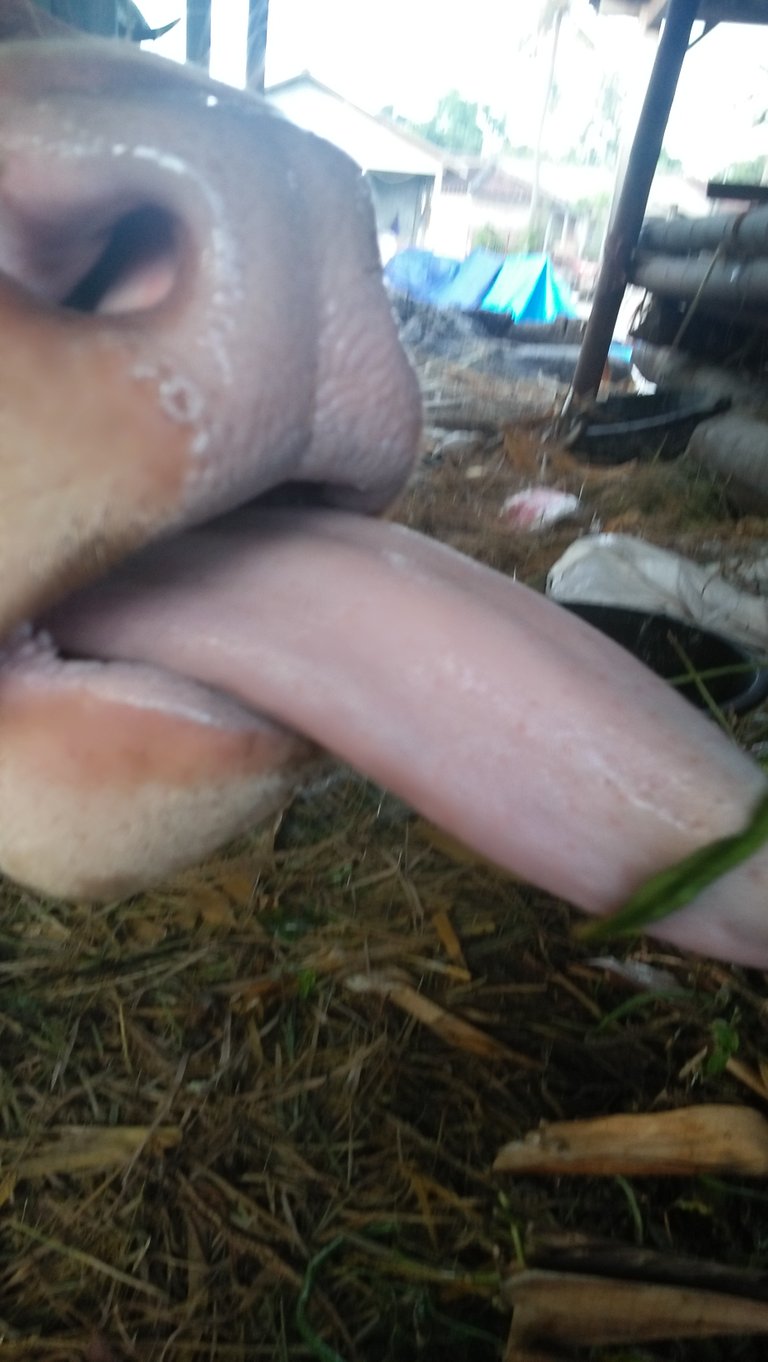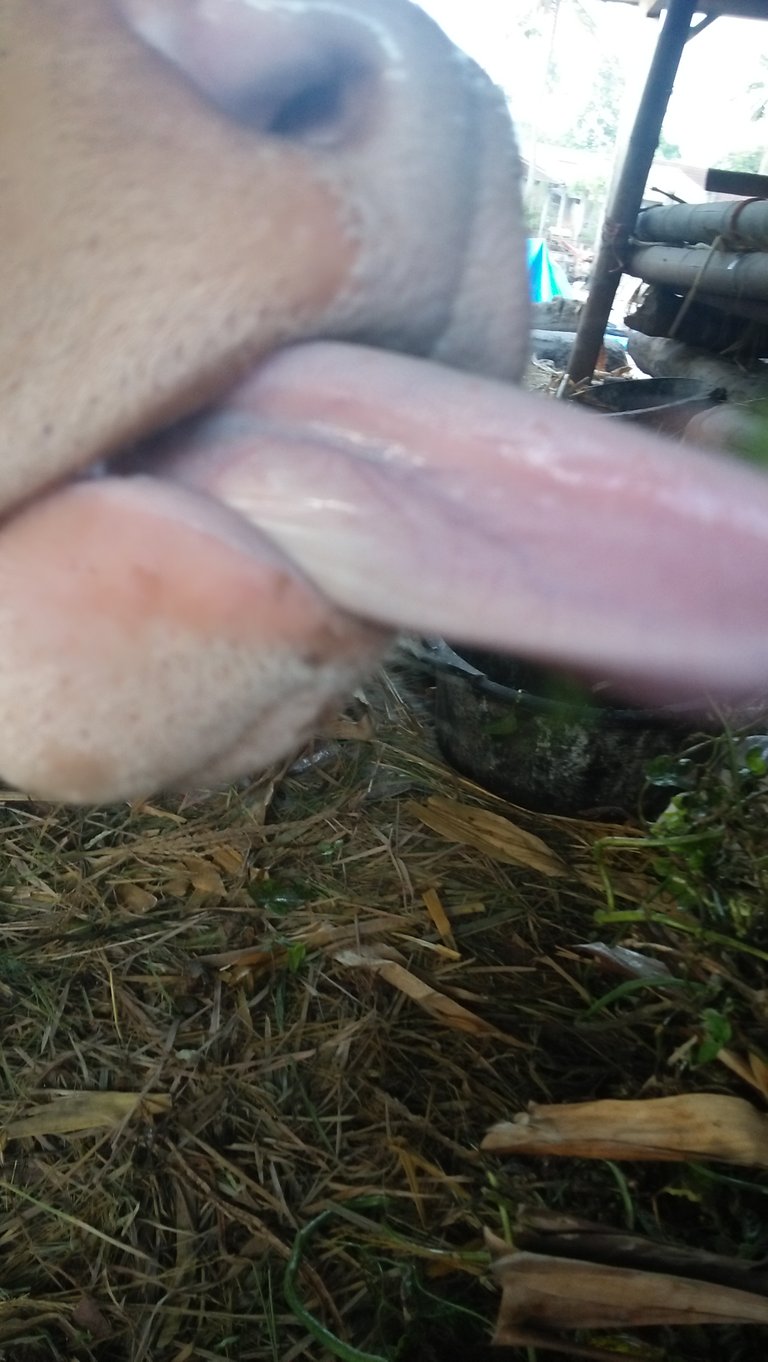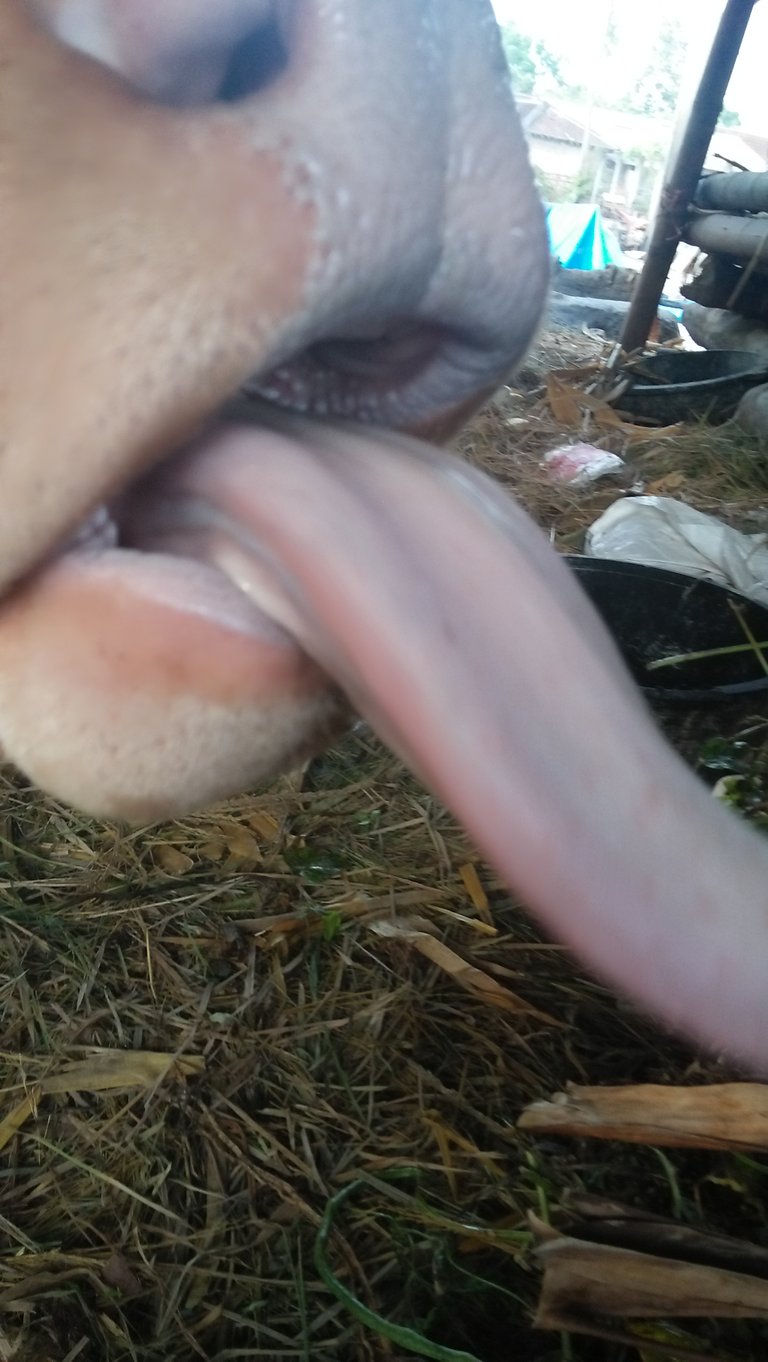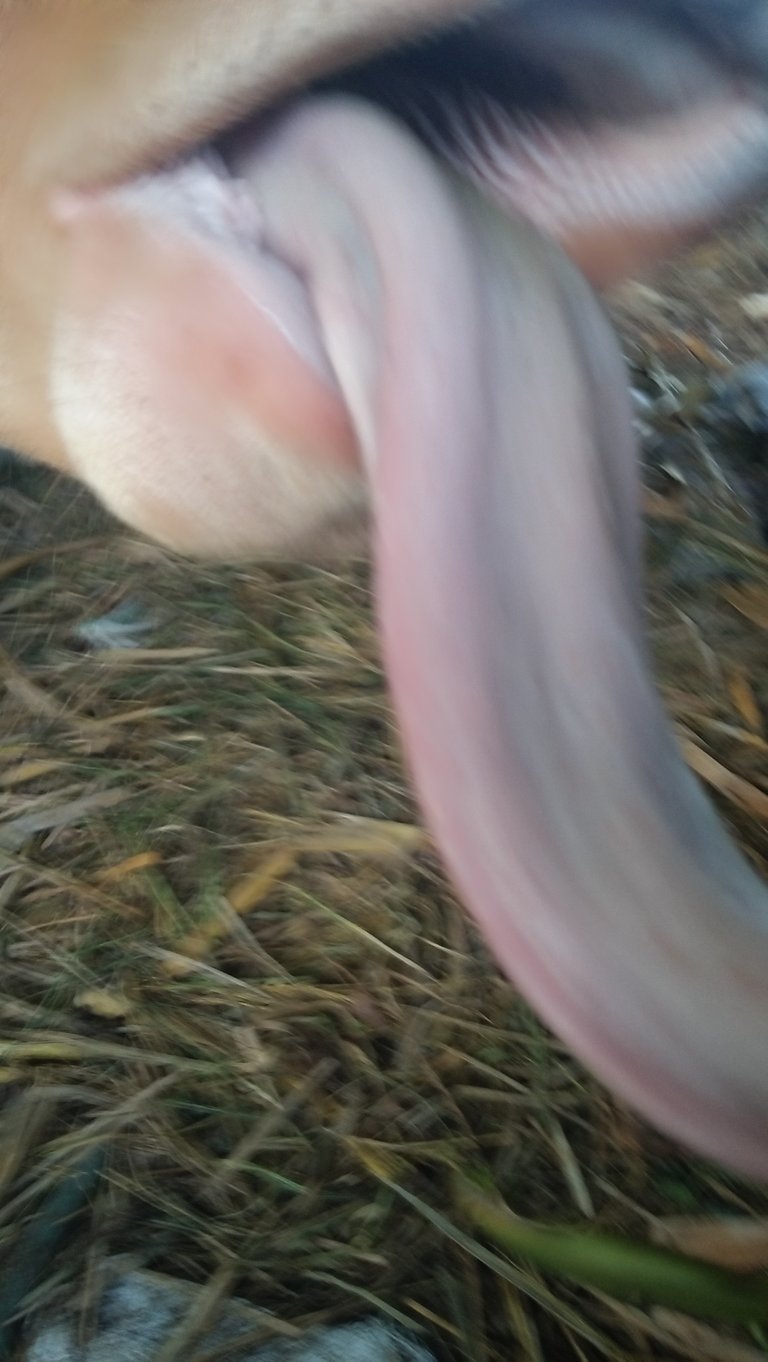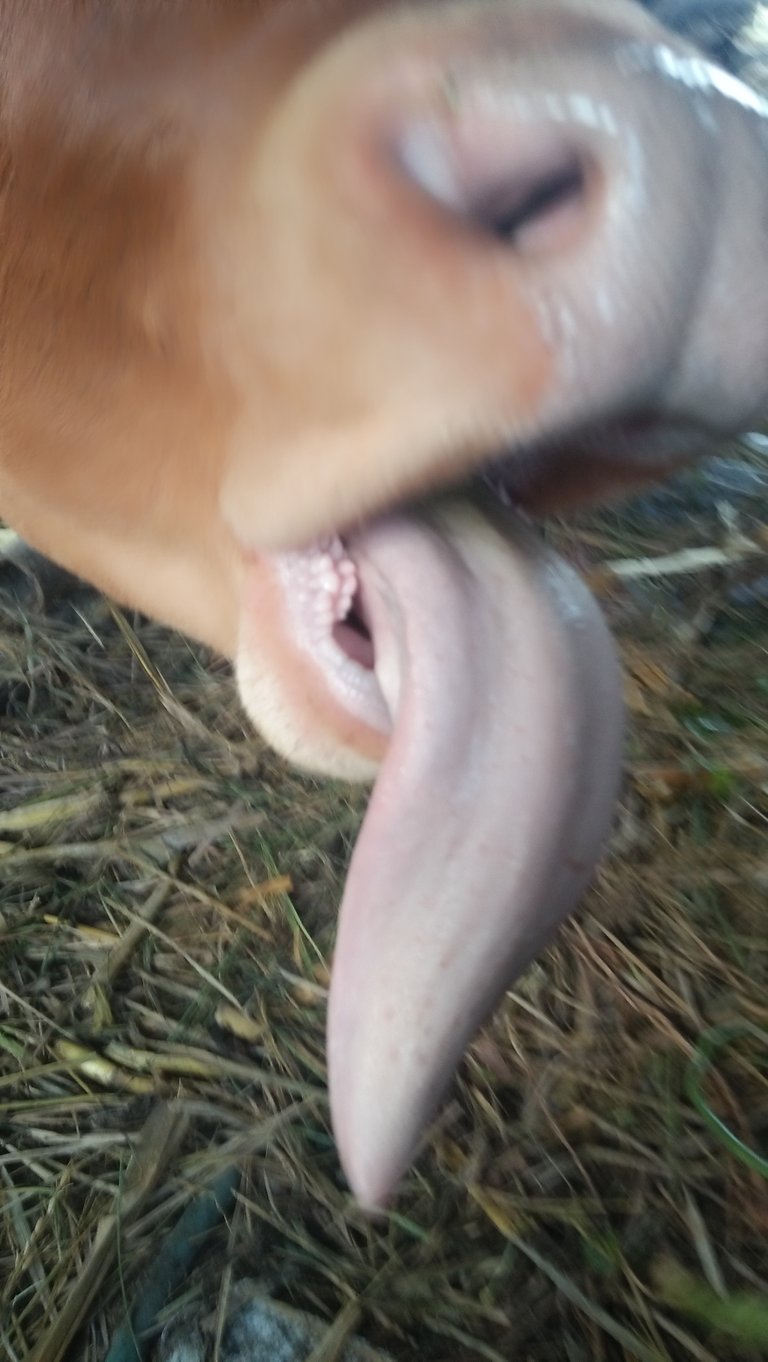 Thus all my post today.

Thank you for reading and watch my post. I hope you enjoy it.