Celebrating birthdays is a very joyful day for everyone. Usually celebrate with family and friends. Likewise with the birthday celebration of the company where we work. Usually people still make events as a form of pride even in the form of small events. A few days ago we just held an event to commemorate the anniversary of the company that we are proud of. What's interesting here is that we make food dishes with works of art. In this dish, there are rice, vegetables and side dishes that can be said to be almost complete. This dish looks so beautiful, the invited guests really enjoy this very special food menu.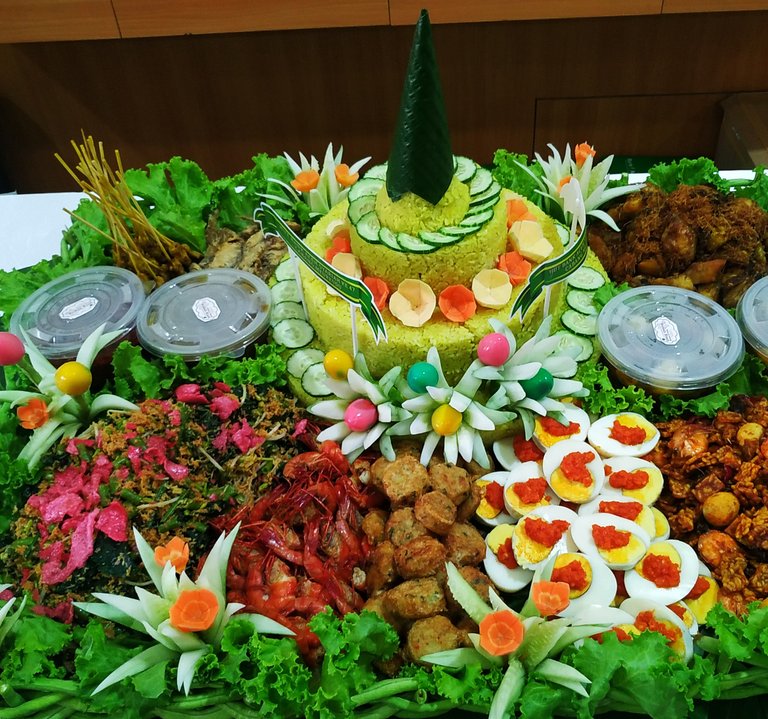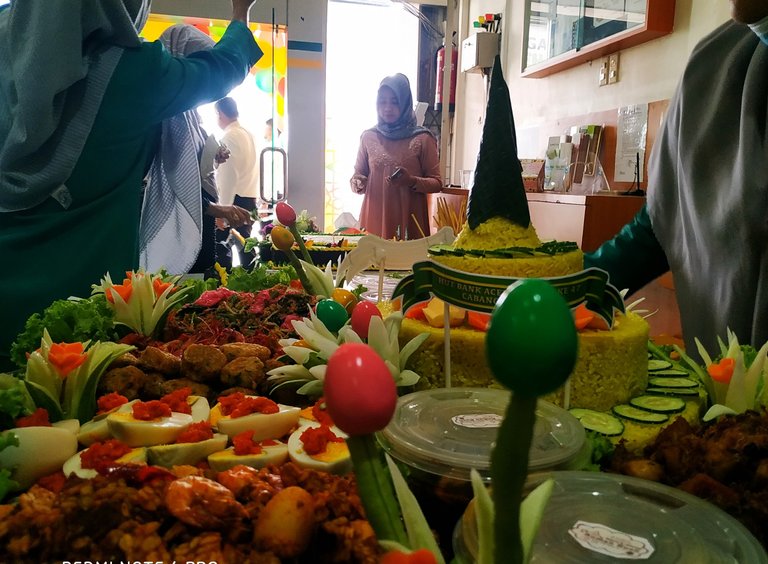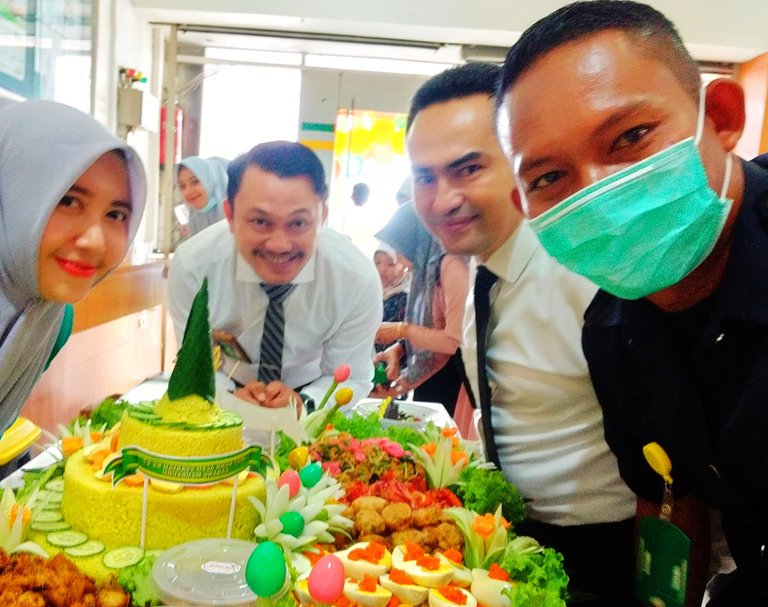 All these moments were captured using the xiaomi redmi note 6 pro smartphone camera.
Thank you for visiting this post.
By @rizasukma