HE GAVE ME WHAT I CAN'T GIVE [IAAC DAY 44]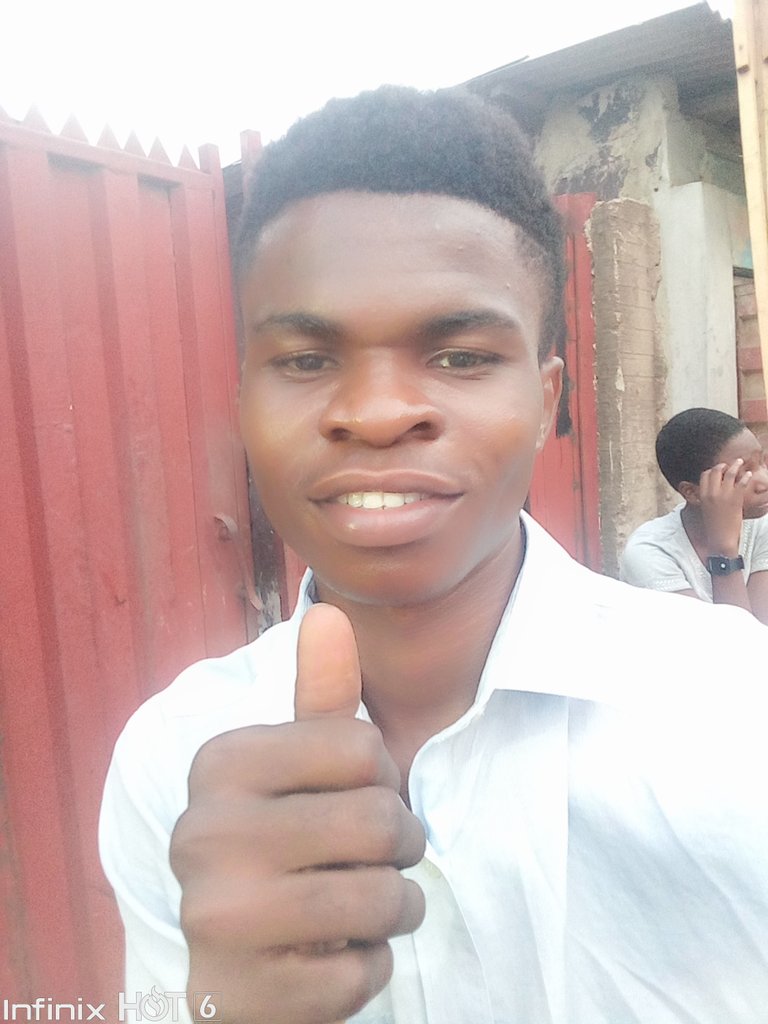 Original Photo of @rickardoh Taken With Infinix X606D
Hello my fellow Hivians, it's a great privilege to be alive again in another brand new day with you in this challenge.
We are still in the period of Easter right in the day before the day of the risen of our Lord Jesus Christ. And here I am happy that He had come to lay down His life for you and I not only to pay our debts but to make us to be once more called a child of God.
The Lord is for ever remembered for this one thing He has done; like the lyrics of one of my songs go;
He came from heaven to earth leaving back His throne
He came as humbly as He can to be born in a manger.
Now I've gotten a feeling arousing in me to make a video, so I urge you to sit tight with your seat belt course you might not be able to control your motion. 🙄🤪👍
It's still your very own @rickardoh wishing you a Tremendous month of divine turnaround in #iamalivechallenge of @flaxz with @eliydrakes, @petersdowie, @chocolatescorpi,@femcy-willy, @rarej, @jlufer, @gurseerat, @iamraincrystal and many more.
Thanks for going through my blog for support : comment, upvote and reblog.
---
---
---