Hello, community! Hope that you are having a nice day. Today I want to share few captures I did on my latest walk around the town, I wasn't looking for anything specific but something always come up, this time I got inspired by the reflections and I would like to dedicate some writing for that.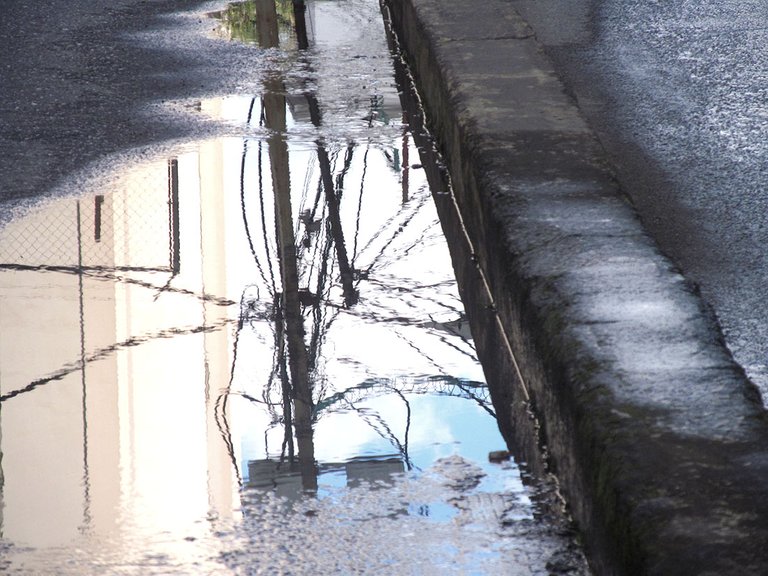 ---
Reflections have always had and will have an aesthetic appeal, it is a phenomenon that involves light and surfaces, but beyond that it can seem like a parallel world or a portal to another dimension.
A few days ago, I came across a video on the Internet where a group of artists and scientists placed a mirror in the middle of a tropical jungle, then they recorded the reaction of different animals when they saw their own reflection. The animals did not seem to understand what was happening at all. We as animals react to mirrors, instinctively, in the same way as other animals, until we get used to or become aware of the presence of that surface, it seems to be an extension of space and not a limit.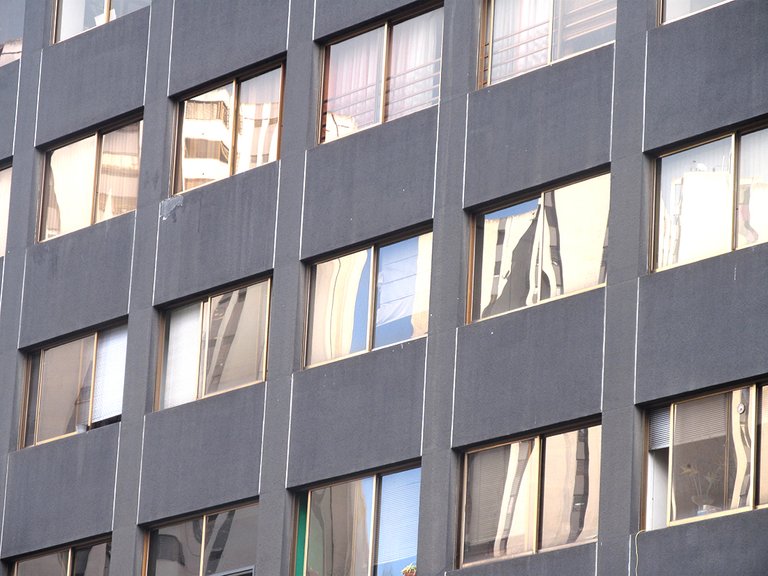 ---
So if you are starting with photography, one of the best tricks that I can recommend, will be to recognize and use reflective surfaces, such as water, glass, mirrors and some shiny metals, it is always good to sharpen your eyes and discover these elements.
It is an initiative to share ideas about photography and it would be excellent to have conversations with people who have interests and experiences related to this hobby.
Own Photographs / Camera: Canon PowerShot SX 150 IS.
Editing Software: Adobe Photoshop.
For now I say goodbye, thanks for visiting my post and for the support. I hope you have a happy week!