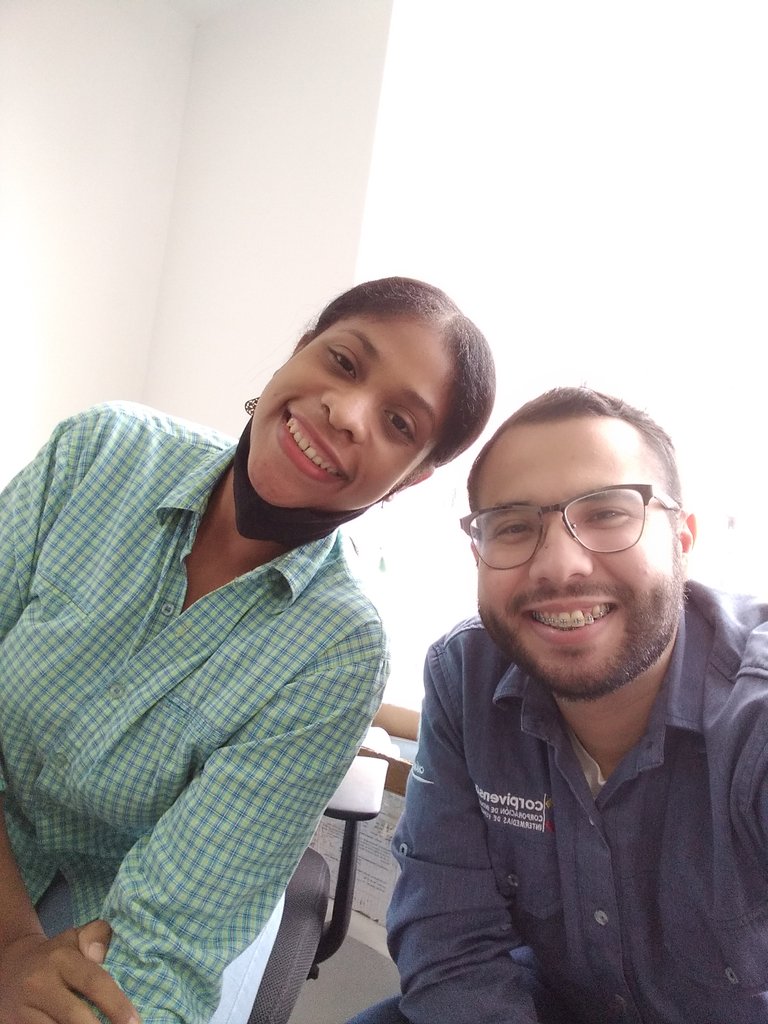 Hoy comenzamos la rutina que hace meses dejé atrás producto de la pandemia del covid-19. Ha llegado la hora de encontranos pero con distancia, es el momento de encuentro y ir adelante de los proyectos que había quedado guardados por no poder encontrarnos.
También es el momento de una foto con aquella persona de la oficina. Pero también organizar y establecer prioridades.
Today we begin the routine that I left behind months ago due to the covid-19 pandemic. The time has come to meet us but with distance, it is time to meet and go forward with the projects that had been saved because we could not meet.
Also it's time for a photo with that person in the office. But also to organize and establish priorities.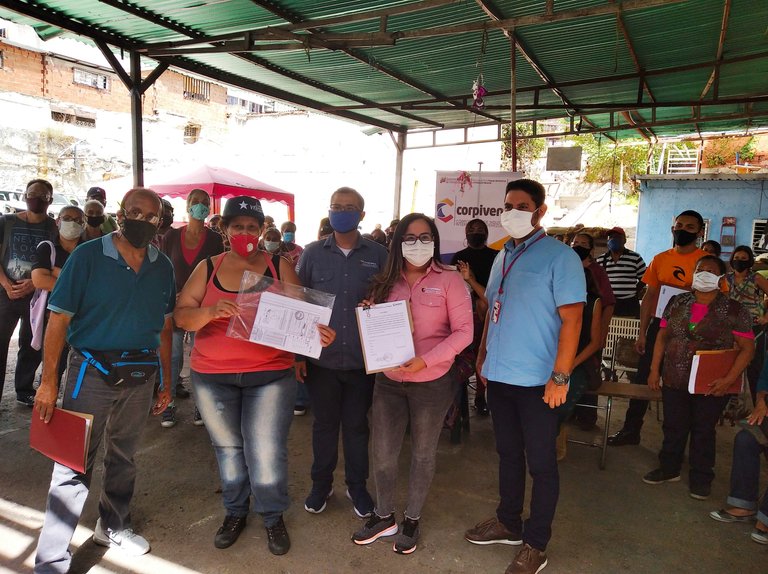 Aquí estamos en una hermosa comunidad, gente cálida, gente humilde, gente sencilla que están en pro de un proyecto. Aquí no vemos colores, tipos de sangre, sino construir y ser puentes y no barreras.
En medio de la pandemia es necesario cuidarnos, pero también, cuánto bien hace encontrarnos y mejor aún, que dicha hacer el bien y construir en los sueños de otros. No miremos lo que nos separa y retomemos el trabajo y nuestra vida diaria con total responsabilidad.
Here we are in a beautiful community, warm people, humble people, simple people who are in favor of a project. Here we don't see colors, blood types, but rather building and being bridges and not barriers.
In the midst of the pandemic it is necessary to take care of ourselves, but also, how much good it does to find ourselves and better still, than the joy of doing good and building on the dreams of others. Let us not look at what separates us and let us return to work and our daily lives with total responsibility.


Fuente: Imagen realizada en canva
Traducción al Inglés desde Deepl.com
English translation from Deepl.com