One Day Tour || Lockdown || Road Side Entertainment...
This lockdown has been a lesson for us all. We probably got to experience the value of freedom! It has been over a week our country is in full shutdown. Which precisely means no body can get out of their house unless it is an absolute necessity. Emergency cases such as medical issues, immigration issues, daily needs are out of these shutdown. Which is why it is getting really difficult for many people to actually survive under this condition.
---
Still due to some emergency situation I had to travel to capital from my city and I must say it was kind of a unique experience this time, due to this lock down. Honestly, my very first thought was, "How am I even going to make it to the capital?" But since I was within one of the emergency cases, it was some kind of relief. And without anything the fear of CORONA was also present. Since, the highest rate of covid is in the capital as well. So much risk but seems like, without any sort of hassle, we made it back home, Alhamdulillah for that!
---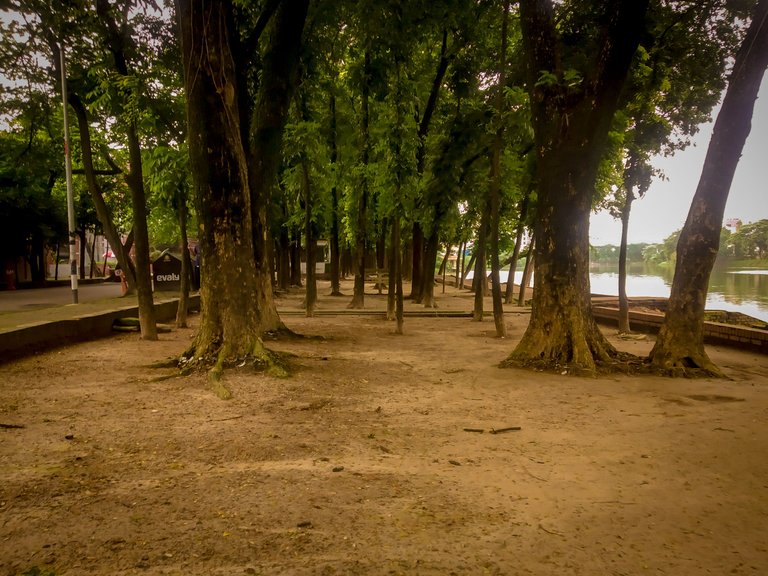 ---
While my work was done, we got some free time and roam around the lake of Gulshan (I suppose). It was literally peaceful to walk around during that period of the day. As there were not much people around and also the environment was little windy and the breeze was literally amazing to be a part of.
---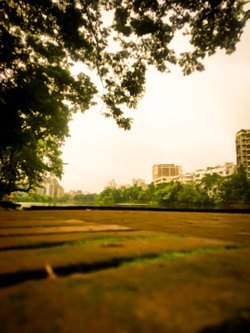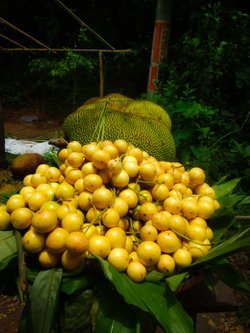 ---
Return!
---
---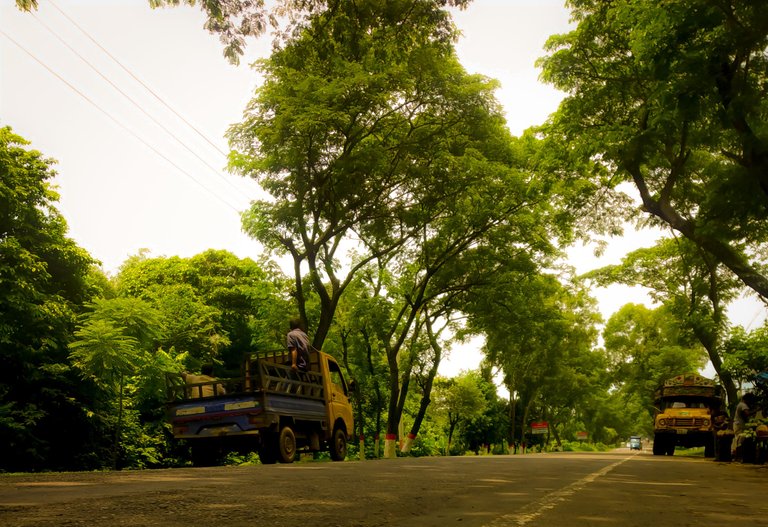 ---
Honestly, this was the first time, I saw the road of Dhaka being quite polite. To be more precise under normal circumstances there is always a competition going on about who is going to be overtaking the front vehicle thus accidents tends to happen a lot. On the other hand, we stopped at various places due to several reasons. The very first reason was the road side vendors were really attracting the attention of ours. As they were selling different typed of seasonal fruits from their homes and they were selling them to people like us, aka travelers.
---
Well, tbh this was more irritating to the vendors than entertainment to us. We stopped at different shops and we were randomly just asking the price of those fruits that were presented. At some point they kind of got irritated and sold few of the fruits with less than half the prices lol.
---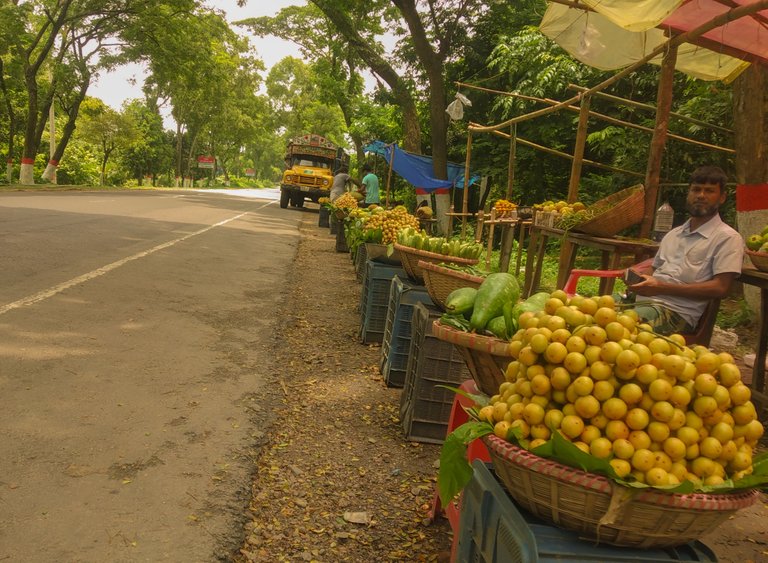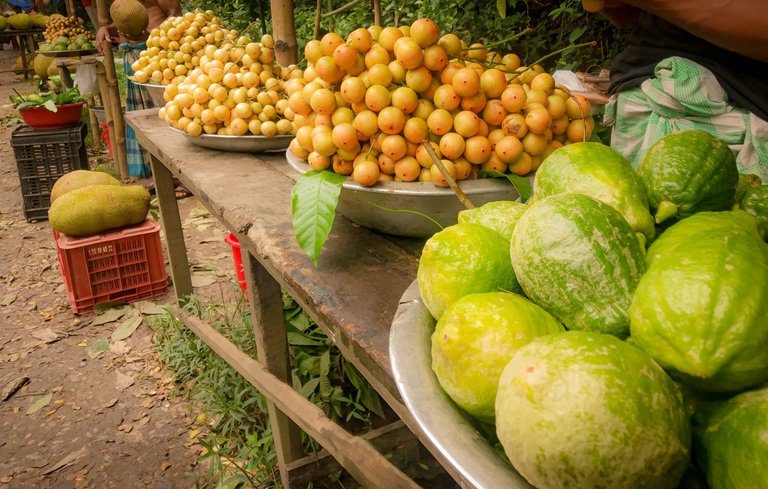 ---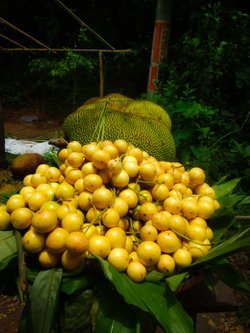 One of the most tastiest fruit that I tried this year. As most of the time over the past years I have been buying these fruits from the local markets and as it seemed they were mostly few days old and the original taste of these fruits kinda disappears due to the shipping and other facts. But these were fresh and just striped from the tree in front of us. So fresh fruits with fresh taste!
---
Jackfruit
---
For some reason, I am not really a big fan of our national fruit. But my mom seems to like it a lot. Although I do have it once in a while but in this trip the above fruit would be my favorite in the list. And I almost finished most of it when I got back home lol.
---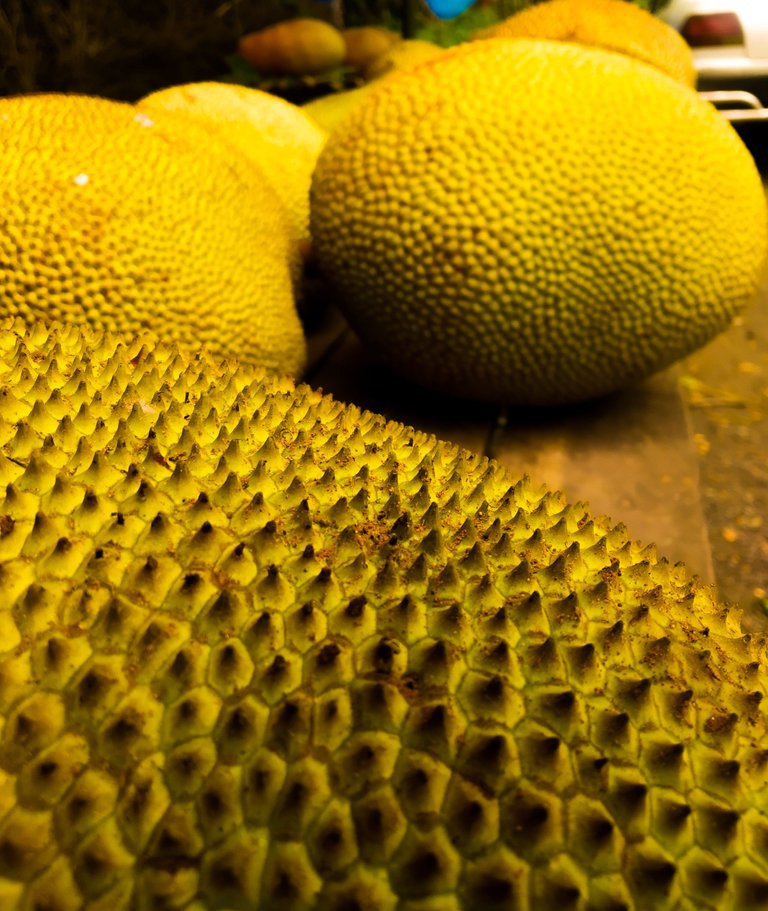 ---
This trip was really something which I was looking forward to and seems like it really taught me the lesson of freedom and how I really neglected about the fact of being healthy and prosperous in the past. I thank the Almighty for everything and I am still alive and healthy along with my family, what more could there be to ask! I hope we find the cure ASAP and get back to our regular life. Stay well everyone!
---
---
Best regards
Rehan
---

---
---