Good morning/evening everyone
---
I hope you are having an amazing day! But in the last 3 days, the temperature in my city have been rising very rapidly. It seems like people are not really able to stay at their homes because of this outrageous heat during day time. Even though the temperature seemed normal but the air was being felt like it was oozing heat from every direction.
---
Nevertheless, I was surprised when I went to my rooftop today. As I saw the plants on the garden, I was mesmerized to see them grow very much. It was like last week they were so tiny but now they have grown a lot and have come to their own self.
---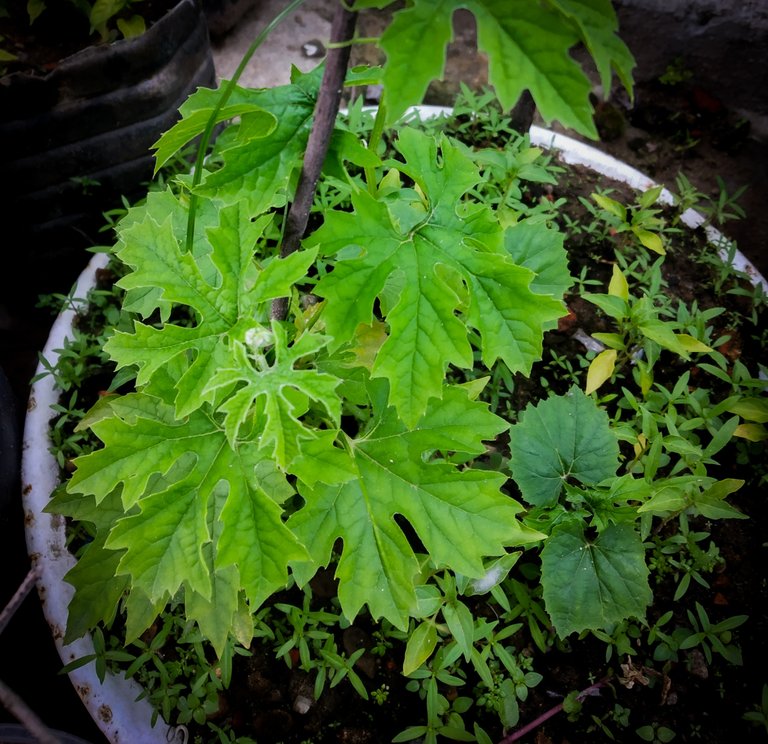 ---
On the last blog of mine, I shared how Malabar Spinach/ Basella Alba/ পুঁই শাক was growing but as you can see now, it has grown a lot! It is spreading over other plants. I placed a rope so that it can bind with that rope and grow a little more. It so far is working.
---
---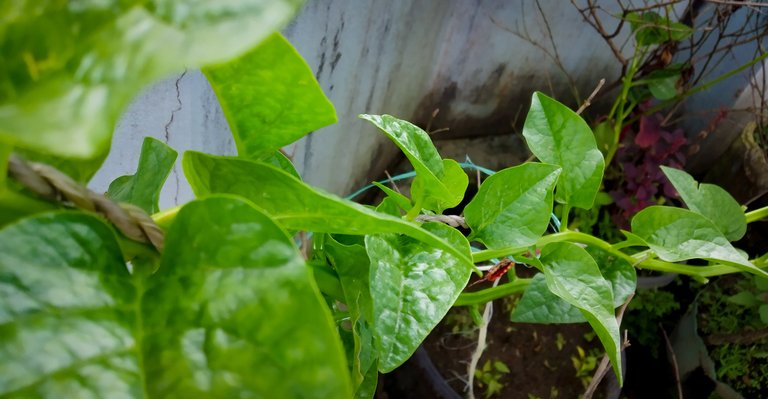 ---
---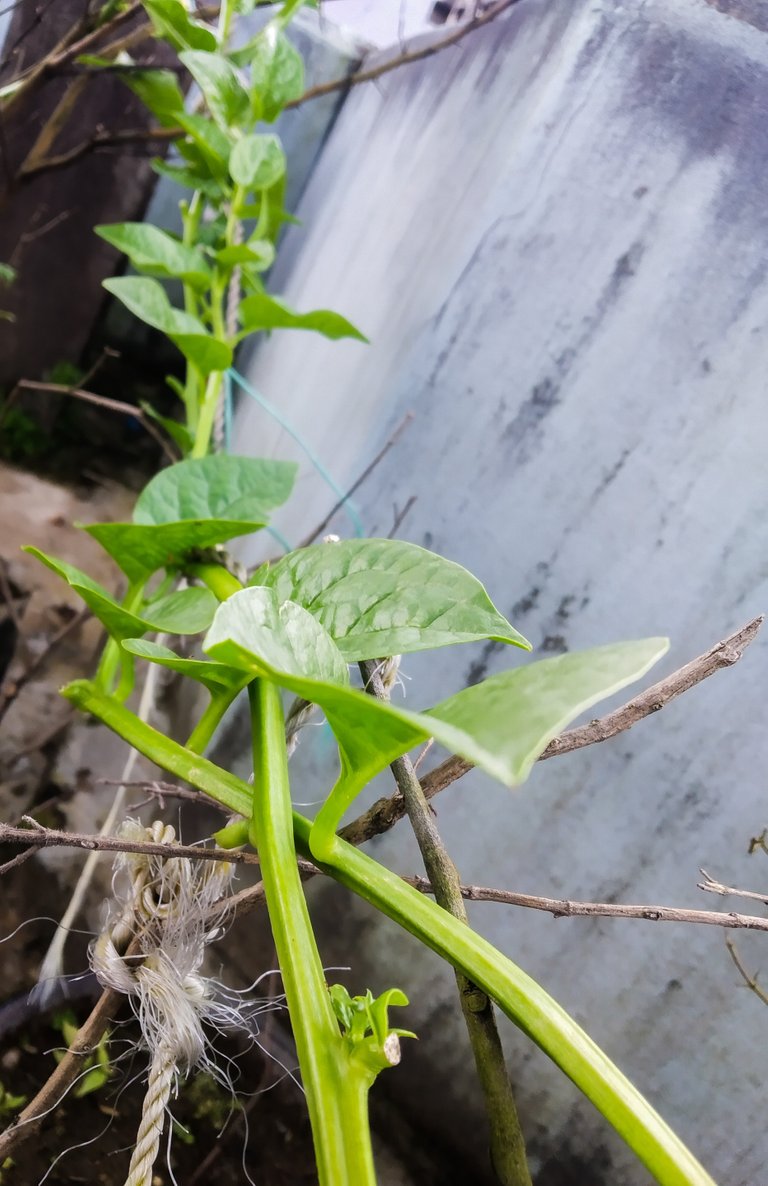 ---
This one was just an inch or two a week back but now it has already grown pretty much. Now along the path of this heat, we are also seeing random rain which is somehow bringing some peace to the daily life and that also helped these plants grow in such potentials.
---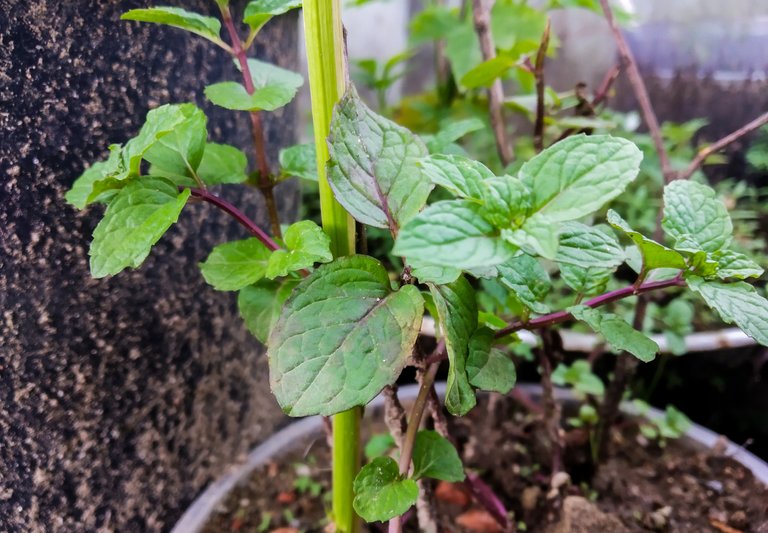 ---
I am not really good at plantations but it seems like I am enjoying these small errands. Makes it really worth it. Watching them grow and knowing you have some doing behind that, it is really a magical feeling.
---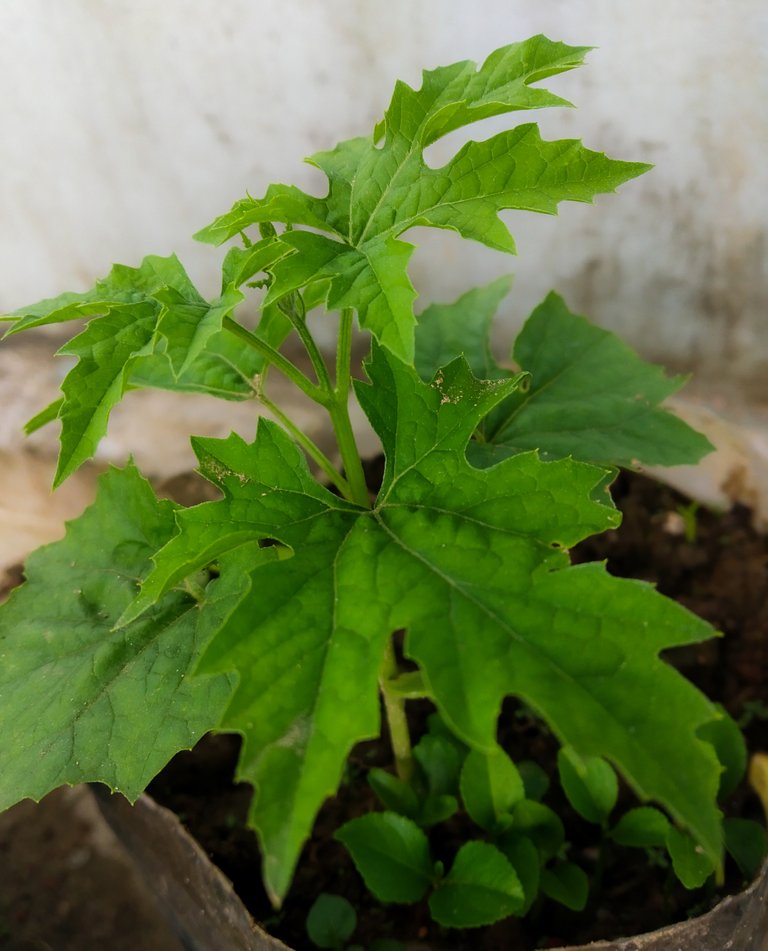 ---
---
I am not sure which kind of plant it is but it seemed to make a place in the pot and is growing very fast. Last time I checked it was not even there. I will have to ask my mother for the name of it ;)
---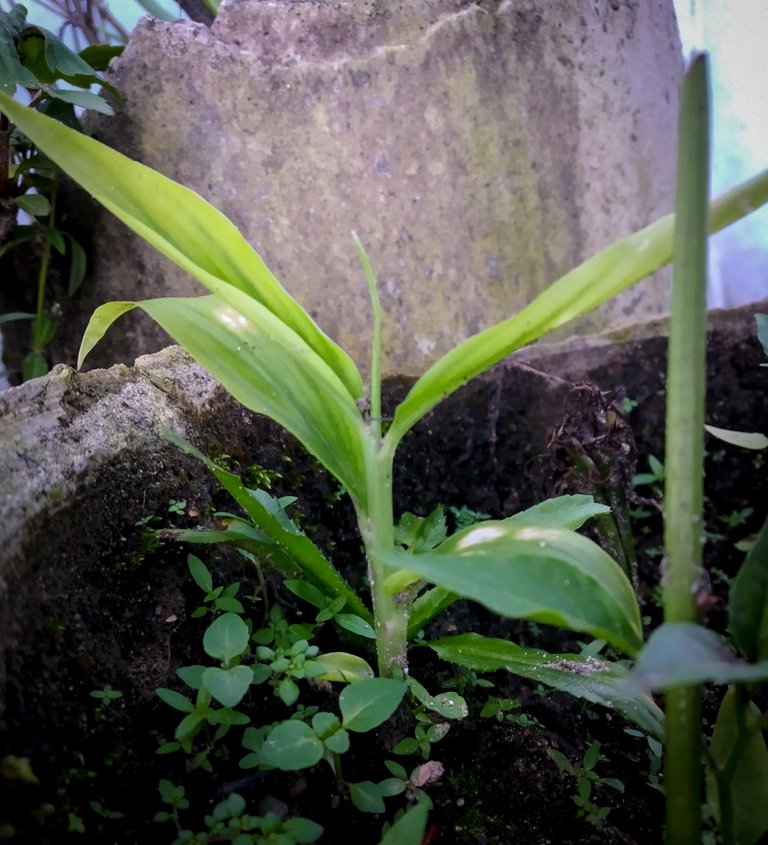 ---
As you can see the same way this plant is also given a rope so that it can spread its branches all across the place. I am not sure we will ever be able to see a Pumpkin, in this place as, from what I know it takes much more than just that to grow. But fingers crossed, I suppose!!
---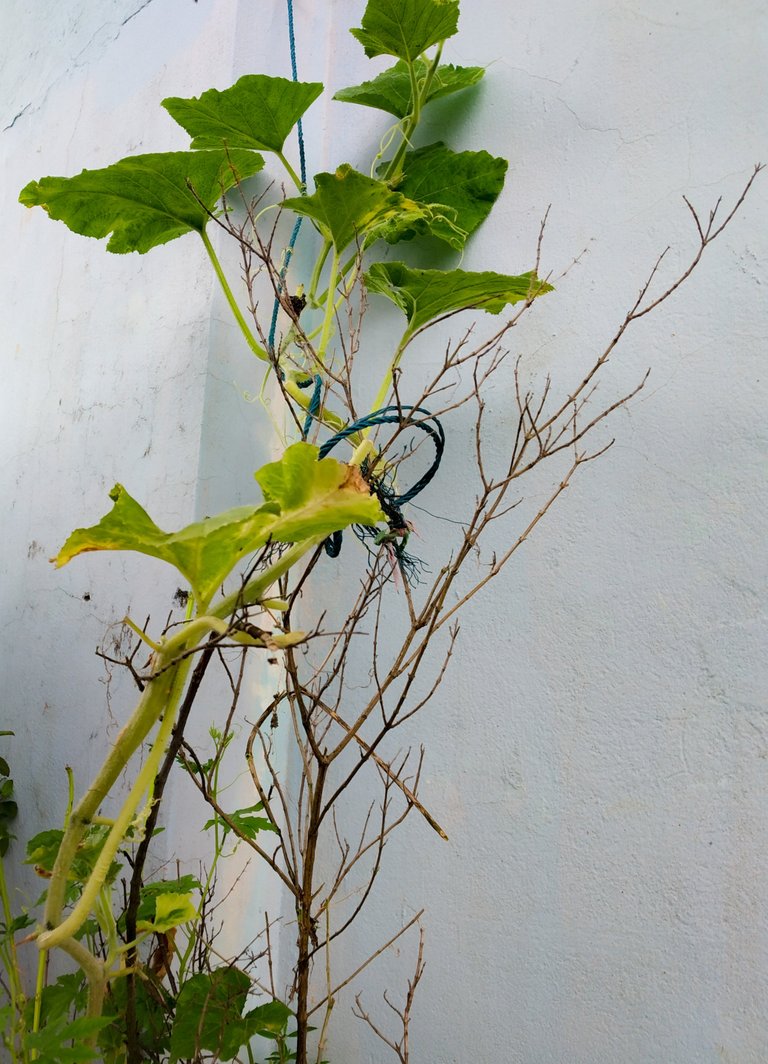 ---
Finally, chili. I am not a big fan of spicy foods but it's nice to see them grow in your garden. Let's see how spicy they really become once they are fully grown.
---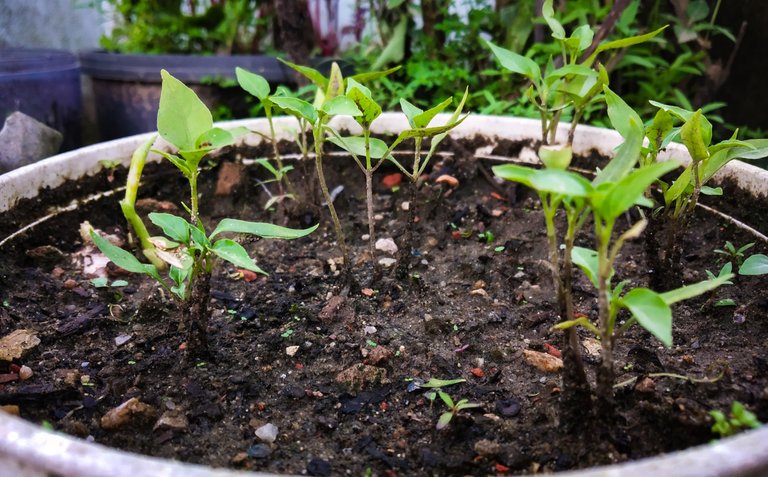 ---
This is just another update on my garden and how things are going. But hopefully, it will go smoothly in the next coming days. That is it guys and I hope you have a nice day ahead.
---

---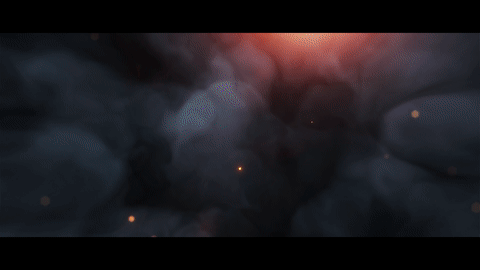 Want to Play in Splinterlands
---
---

---
Be a part of the community, which is not only supporting content creators from Bangladesh but from all across the globe!
---
---
Be a part of my Vlogging journey on DTUBE
---
Watch my Videos on Youtube
---
---
---
Best regards
Rehan
---