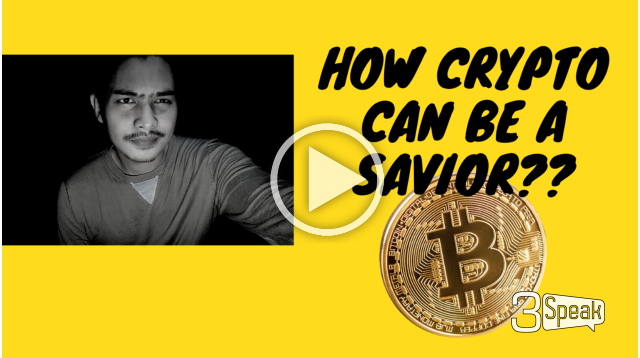 ---
Hello good people
10 years back, people were scared of the unknown (even today as well). The things that they do not understand or they don't have an explanation for it, they regulate it or put rules into it or even worse they ban it. Crypto is one of those issues.
Crypto or blockchain has evolved over time. Now people are starting to see the true potential of it and how it can make daily life activities much easier than done. In the vlog I have stated a single example likewise there are countless of the which can change the course of lifestyle in several ways. Everything has a good side and a bad side. It all depends on how we are using the tech that is available to us.
What do you think?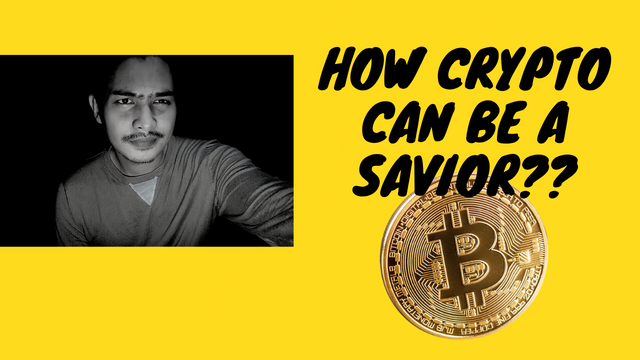 ---

---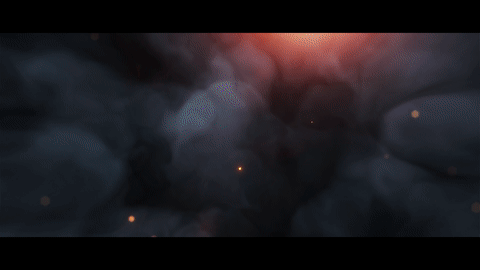 Want to Play in Splinterlands
---
---

---
Be a part of the community, which is not only supporting content creators from Bangladesh but from all across the globe!
---
---
Be a part of my Vlogging journey on DTUBE
---
Watch my Videos on Youtube
---
---
---
Best regards
Rehan
---

---
▶️ 3Speak