Hello and Namaste Everyone
I am good and hope that you are also doing well and keeping yourself safe and fit because I believe this is more important these days for all of us.
While we are going through a tough time in the year 2020 since march month and now it's December month. Its the last month of the year 2020 and we have been fighting with covid pandemic for almost 10 months. Overall we can say that this year has not been great for many of us and we are affected in many ways this year. It will certainly take a long time for us to get back to our previous and I doubt that it might not happen.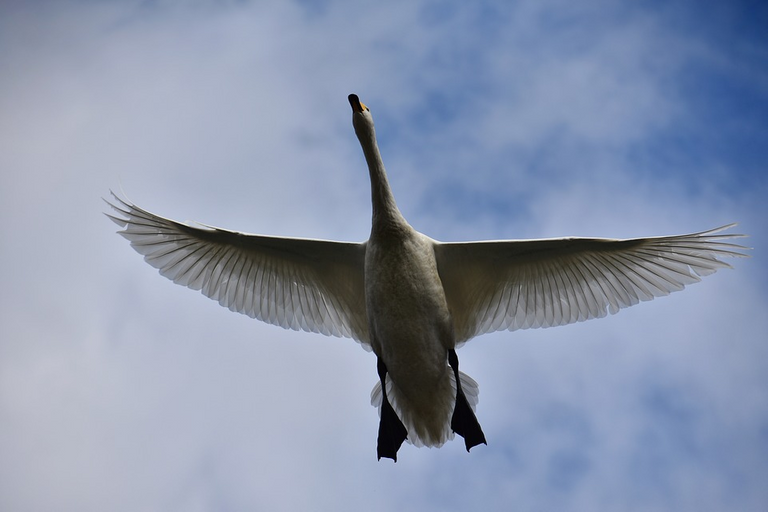 src
Now since we are left with almost 3 weeks' time left for this and hope that next year will bring goodness for us but at the same time, we also need to try to clear up pending things. It depends on what we are left with for the remaining year and if it's do-able within this time frame.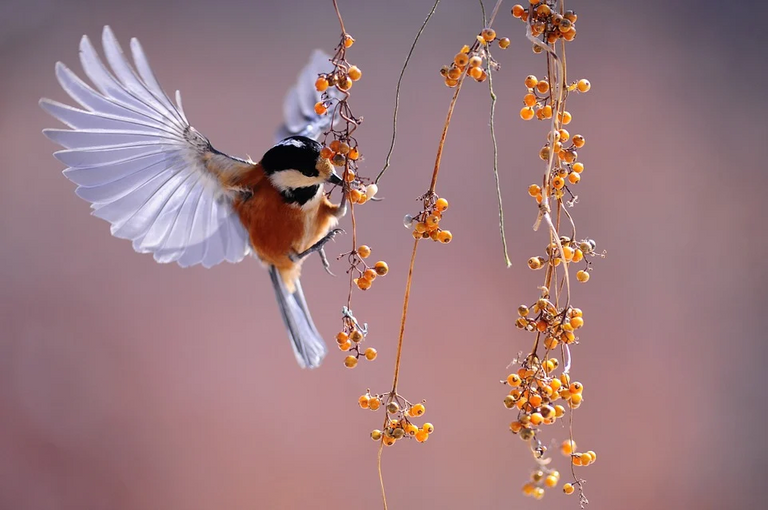 src
I always believe that we should start the new year with new things and should drag old tasks forward but sometimes it's not possible however I don't see that trying to achieve is a bad idea. In the month of December, I try to clear up my pending tasks within the same year whichever is possible and this helps me to enjoy the new year with a cool mindset and I dot get the feeling of working on the long-overdue thing.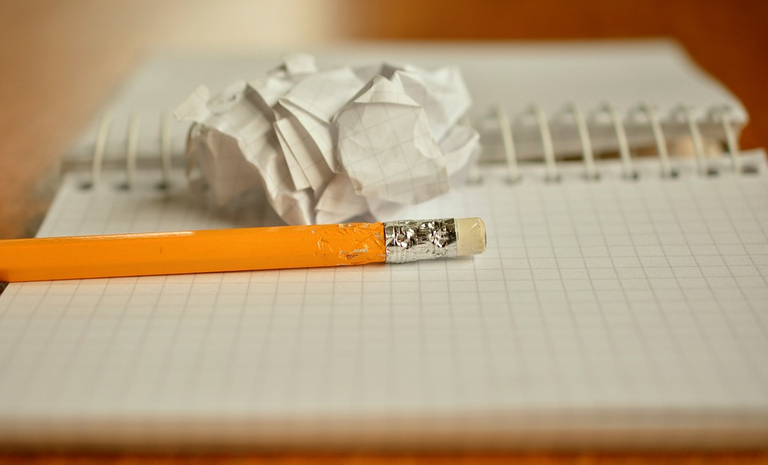 src
December is usually a month of many holidays and celebrations but we should also use this time in a way that it helps us to clear many outstanding things. Just give it a thought and you might is very useful and even it will help to have new year a great one with a fresh kind of feeling.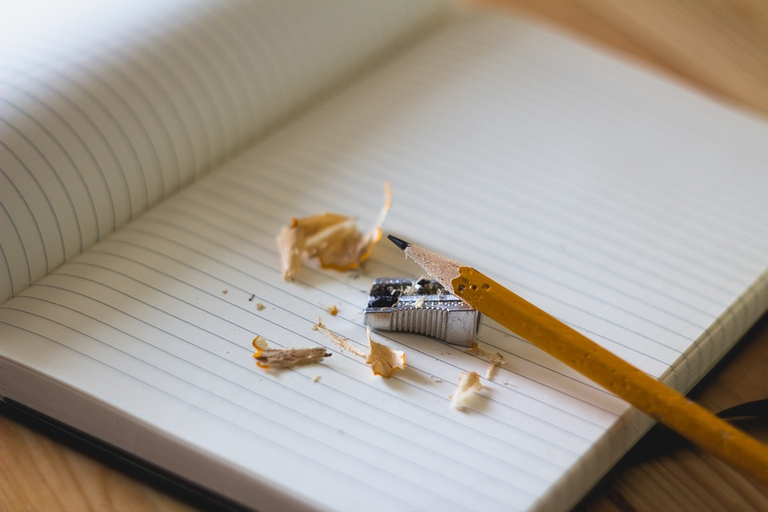 src
We set new year resolution and as a part of it we set up some goals for the entire year and many times we don't finish up the way we planned. I follow a practice to set up a goal in new year and close it by year and even if I need to work in if it's pending then next year I pay more attention to it
---
So, friends, it's time for us to clear off the old stuff and take a little rest so that we can start fresh with more energy in the new year of 2021.
Thank you so much for reading my blog
Have a great week.
Namaste from India