Hello and namaste everyone
Hope that you guys are doing good and staying safe.
I was away from the hive platform/community for the Diwali festival celebration and there has been a gap of 8 days. Today I am happy to be here and sharing this post as my presence with you lovely people. I was also having some health issues so I had taken a short break for a week and it was for dual purpose. The first was to celebrate the light of the Diwali festival with family and the second to get some rest so that I start feeling better. After having this celebration and taking a rest for a couple of days I am now feeling much better.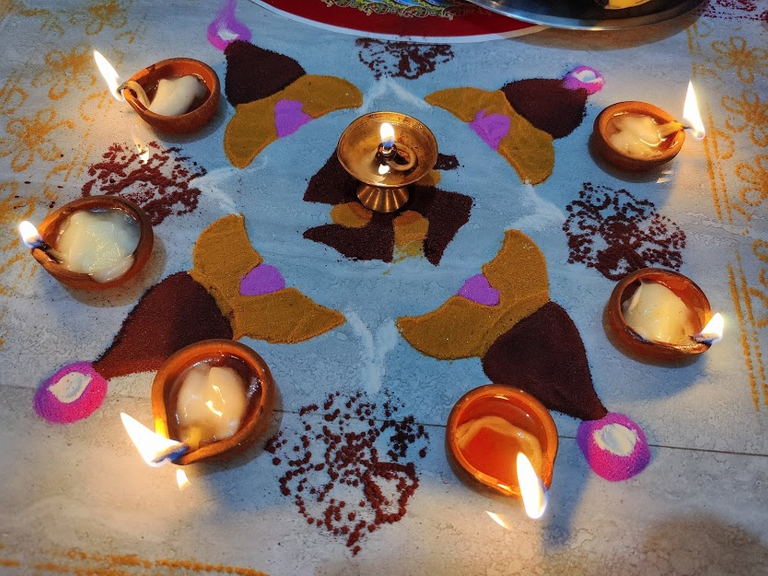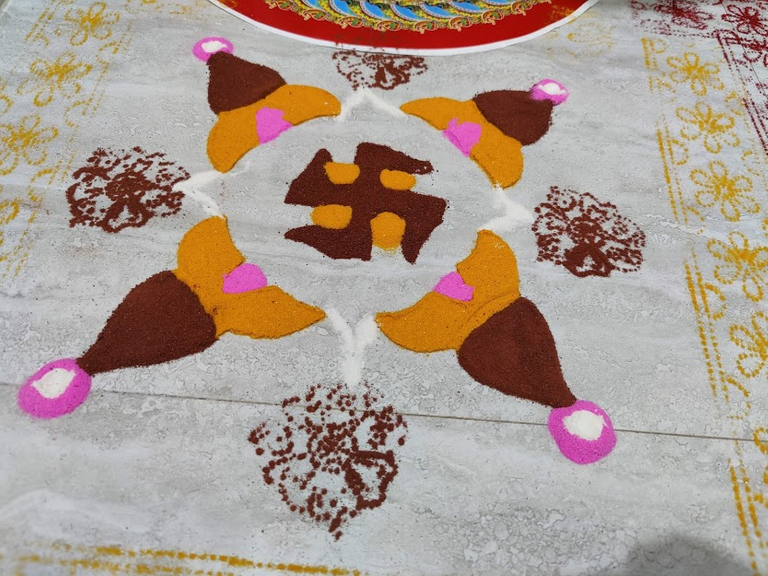 Working with the awesome Hive Community is always fun that I enjoy but at the same time, health and family are also important. Such small breaks help us to get more energy that is much needed sometimes. I had posted my last post on hive 8 days back and even though I was not active but I had missed it a lot. I have been quite active on the platform and when a few days pass by for me when I don't work then it feels like I am missing something.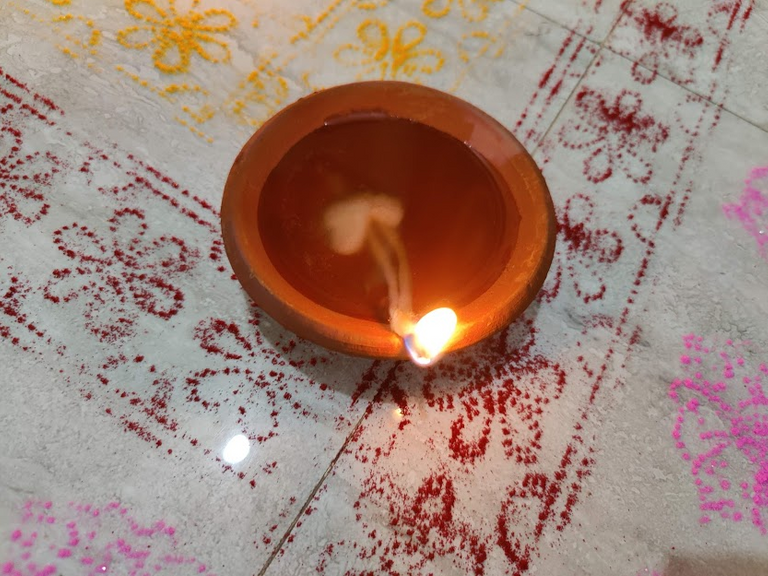 Hive is an important part of life and I mean it. I never felt the same for Facebook but Hive is special and I can say this with my experience of over 18 months. Hive is not just a decentralized platform built on blockchain but also a life-changing platform where lacks of people share their awesome content every day and connect together.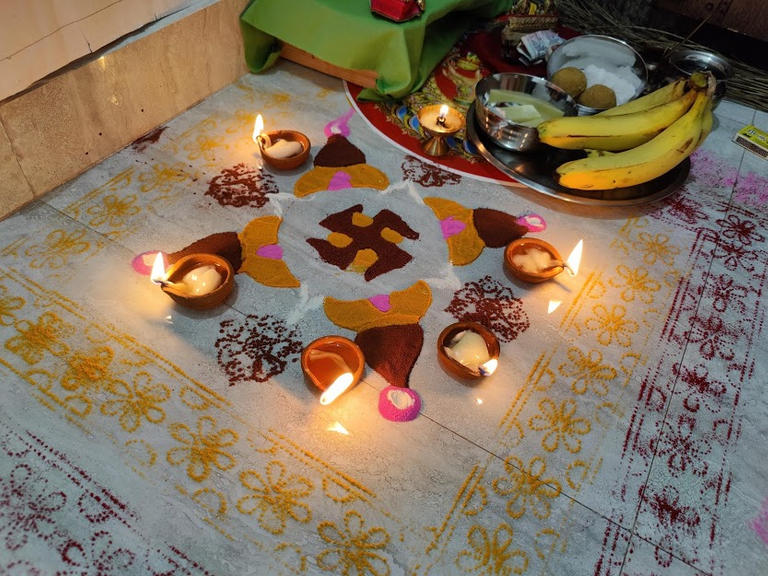 At the hive, we also work for our future and even try to promote the Hive so that more people get to know about it. These days, Bitcoin price is going very high and people are eyeing Altcoin price including Hive. It's obvious that we all want our hive to grow but even the current price is not a worry for me because the future of the Hive is great and I believe in the project.
It's Friday and the weekend is already on so I will use these 2 days of opportunity to go through lots of kinds of stuff. I will try to catch up on what I missed in this one week's time because here something cool happens every day and I don't want to miss anything.
Thank you so much everyone for reading my post.
Have a wonderful time and wishing you a great weekend.
Namaste from India