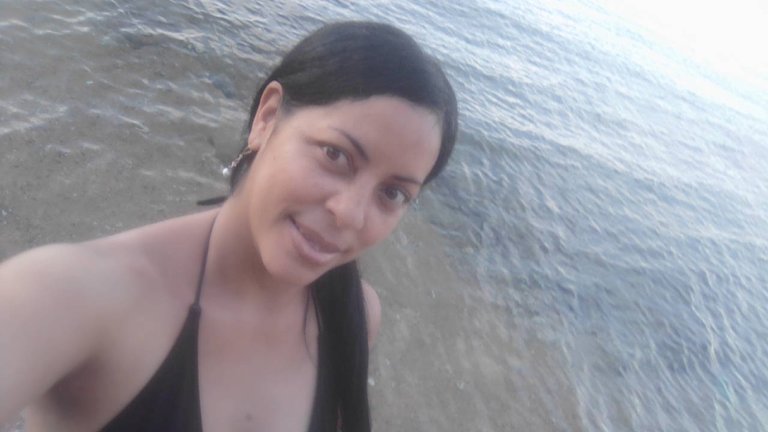 Hola estimado amigos HIVERS!
En esta oportunidad me sumo a la iniciativa que vi publicada en esta talentosa comunidad por nuestra querida amiga @littlegremlin dónde nos invita a participar y expresar nuestra vivencia cuando no tenemos conexión de internet.
Esta realidad la vivo constantemente ya que soy de un pueblo de pescadores artesanales en el estado Sucre en Venezuela y el servicio a internet es bastante deficiente aunado a esto la ida de luz eléctrica haciendo que el servicio sea aún más precario. Además en varias oportunidades los sejetos de lo ajeno, se roban los cables dejandonos sin servicios por muchos dias.
Para entrar en el tema y responder las preguntas de esta iniciativa aqui les comparto lo que regularmente hago
1-. Dormir o Descansar una siesta
Me gusta dormir cuando estoy sin conexión de internet, así mi cuerpo se repone y se fortalece, pasos muchas horas conectada realizando actividades del trabajo y de redes sociales. Es una manera de retribuir a mi cuerpo las horas perdidas de sueño, aunque dicen por ahí que esas horas no se recuperan jamás..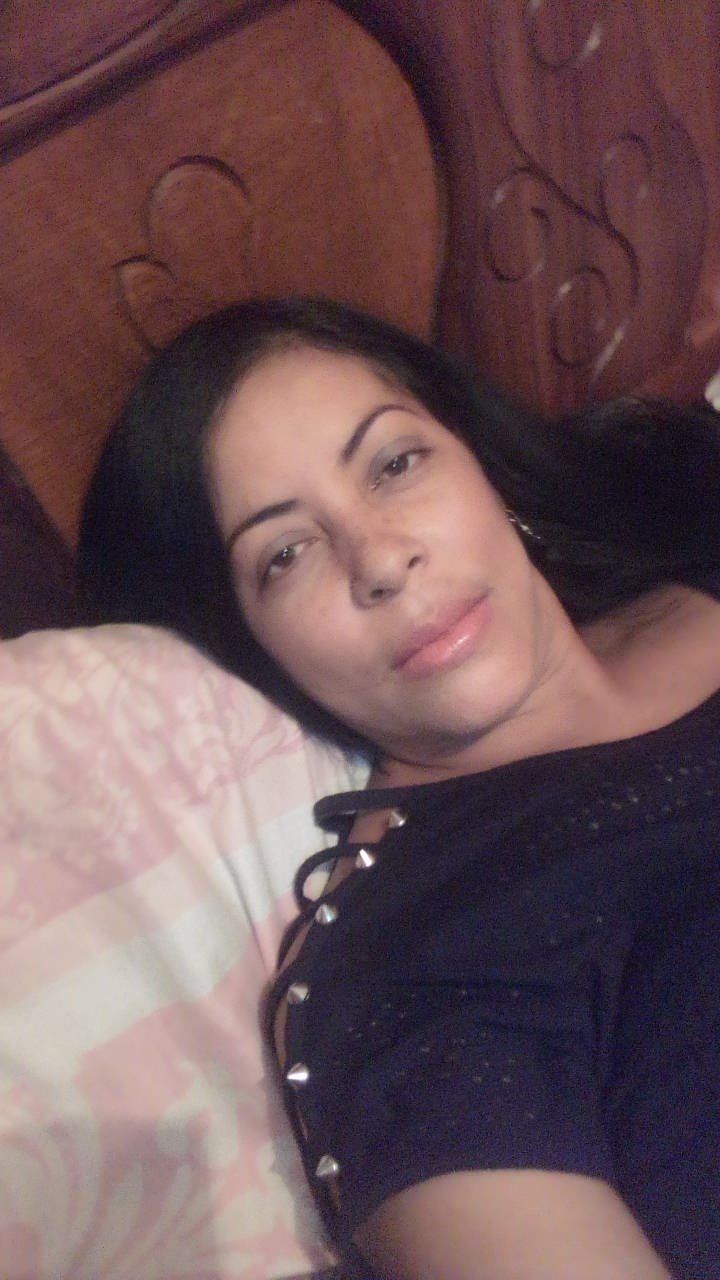 ---
2-. Bañarme en la playa
Como les mencioné anteriormente, vivo en un pueblo de pescadores y la playa la tengo casi al frente de la casa. Así que cuando hace mucha calor por falta de luz o no tengo conexión al internet. Me gusta ir a refrescarme un poco , respirar el aire de mi bello mar y de la madre naturaleza.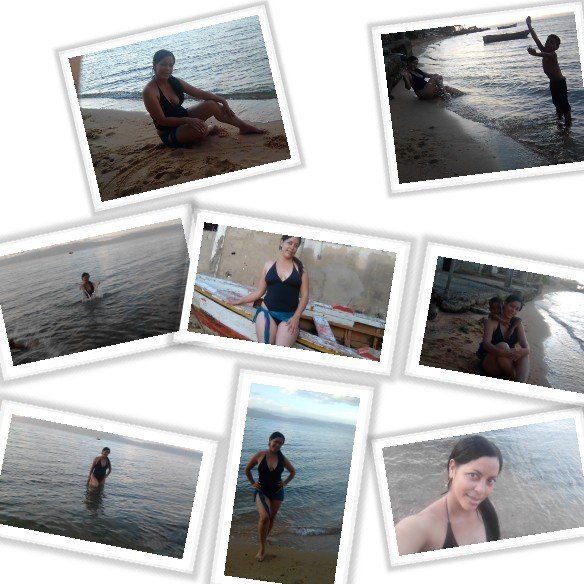 ---
3-. Recrearme con mi familia con juegos lúdicos.
Aunque siempre dedico mi espacio para compartir con mis hijos y esposo ,está actividad de recreación y juegos lúdicos se hace más frecuente cuando estoy sin conexión a internet. Nos reírnos, gozamos , cantamos , bailamos y sobre todo refuerzo los conocimientos y aprendizajes en mis hijos. Además es una forma de conectamos aún mas con mis grandes amores Alondra Antonella , Jesús Aarón y Aran José . Disfruto compartir con mis tres amores y esposo que lo amo mucho!!❤️😘😘😘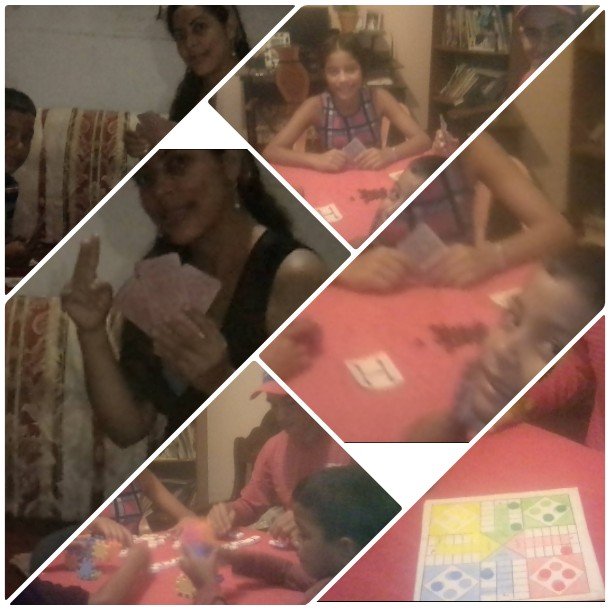 ---
Gracias por pasar por mi blog y agradezco a @littlegremlin por la iniciativa. Quiero invitar a @ maleidamarcano y @ neilamarcano a que se una a esta iniciativa muy interesante.
Abrazos desde la distancia desde mi amada venezuela, se les quiere mucho.

---
---
English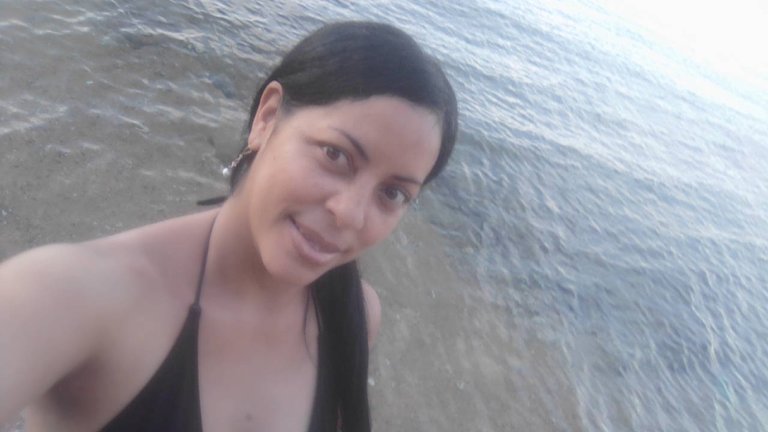 Hello dear friends HIVERS!
In this opportunity I join the initiative that I saw published in this talented community by our dear friend @littlegremlin where she invites us to participate and express our experience when we have no internet connection.
I live this reality constantly since I am from a village of artisanal fishermen in the state of Sucre in Venezuela and the internet service is quite deficient and in addition to this, the lack of electricity makes the service even more precarious. In addition, on several occasions, the sejetos de lo ajeno, steal the cables leaving us without service for many days.
To get into the subject and answer the questions of this initiative here I share with you what I regularly do
1-. Sleep or Take a nap
I like to sleep when I am without internet connection, so my body is replenished and strengthened, I spend many hours online doing work and social networking activities. It's a way to give back to my body the lost hours of sleep, although they say that these hours are never recovered...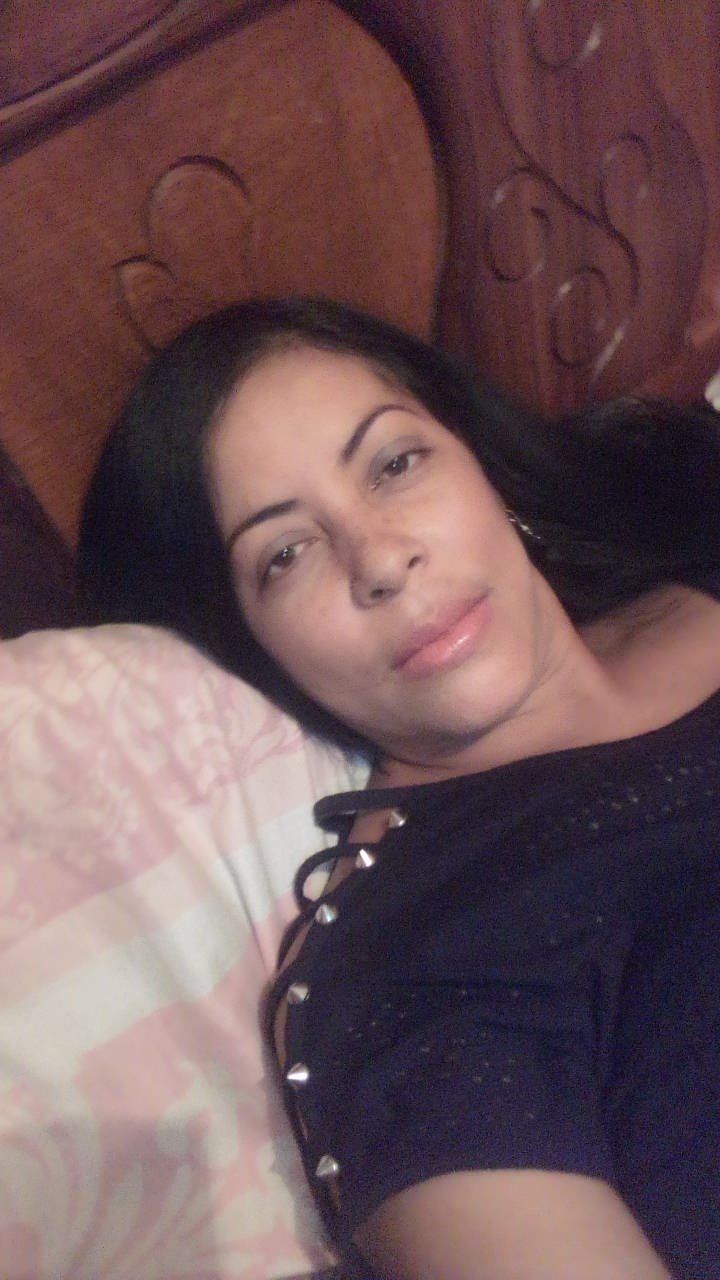 ---
2-. Bathing at the beach
As I mentioned before, I live in a fishing village and the beach is almost in front of my house. So when it's too hot because of lack of electricity or I don't have internet connection. I like to go to cool off a little, breathe the air of my beautiful sea and mother nature.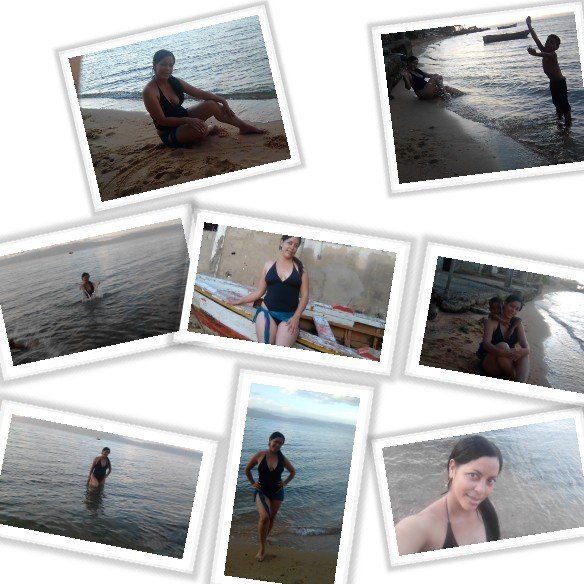 ---
3-. Recreate with my family with playful games.
Although I always dedicate my space to share with my children and husband, this activity of recreation and playful games is more frequent when I am without internet connection. We laugh, enjoy, sing, dance and above all reinforce the knowledge and learning in my children. It is also a way to connect even more with my great loves Alondra Antonella, Jesús Aarón and Aran José. I enjoy sharing with my three loves and husband who I love very much!!!❤️😘😘😘😘😘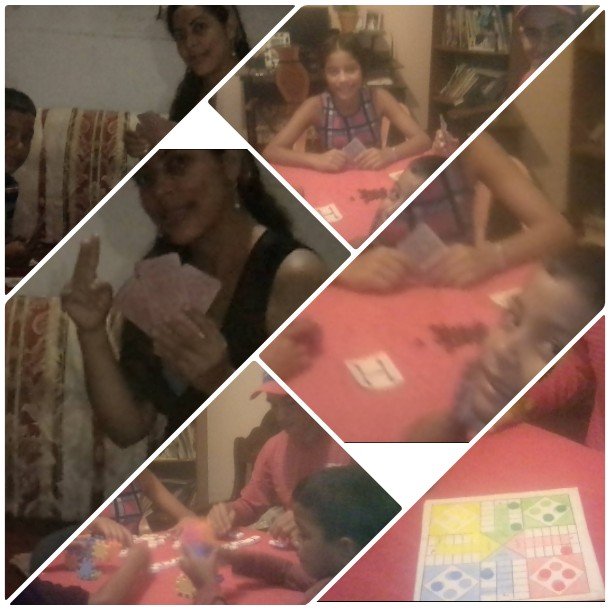 ---
Thanks for stopping by my blog and I thank @littlegremlin for the initiative. I want to invite @ maleidamarcano and @ neilamarcano to join this very interesting initiative.
Hugs from afar from my beloved Venezuela, you are very much loved.

Translated with www.DeepL.com/Translator (free version)