Qurator's Photo Quest | Cats/This is the nicest thing in my house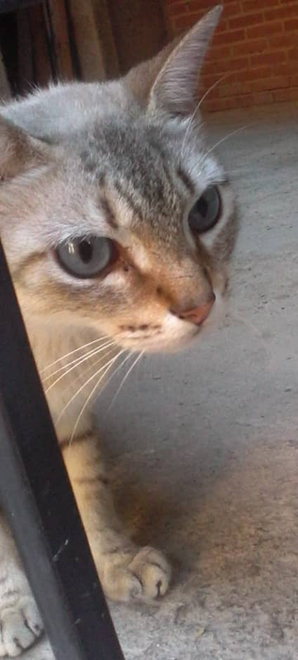 Musa.
Hello friends, how are you doing, I'm a little new around here and I'd like to participate in your contest. Today I'm going to introduce you to "MUSA" she's the little girl of the house, the spoiled one.
Musa is very obedient, she's very clean, although she has the detail of going out to the street she doesn't leave the front of the house. She is very silent, she hardly cries, but she purrs a lot.
---

Investigating a little on the purring of the cats they say that it is normal and that it is good for the health, they also say that it calms the stress and that if in your house there are hypertensive it will help them to have a cat.
The cats are very clean, they say that they are the cleanest animals that exist, that is to say that to have it did not cost to you much as far as work is concerned.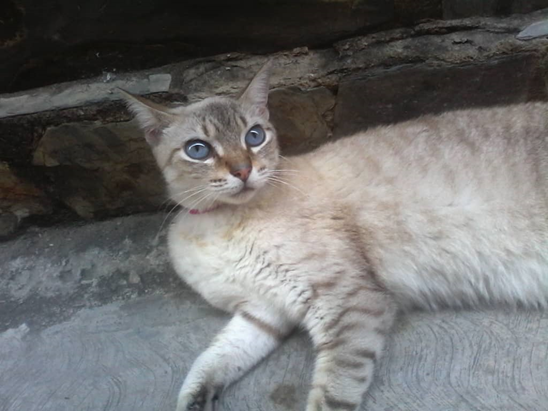 Musa is bathed by my mother every two weeks, but I don't know who suffers more if the cat is cold or me. I think in my past life I was a cat too.
He loves to play, but the one he has most fun with is my dad. He chases him everywhere in the house and they sleep together when my dad is home.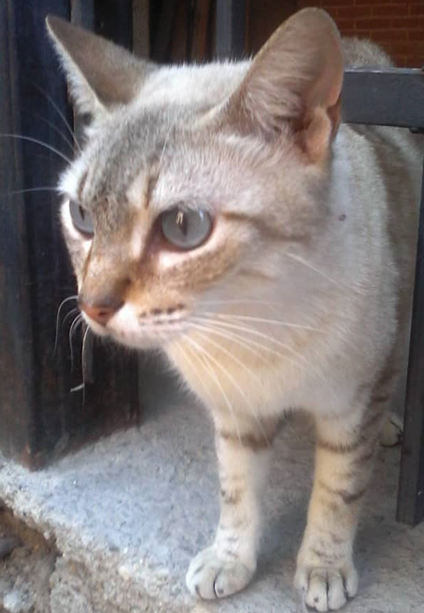 She is also a good marriage broker and keeps away the undesirables that come into the houses. But what she definitely loves is having her tail stroked while she closes her eyes, she stays still and that way she lasts a long time. I think it is a therapy for both sides she likes and we like it too.
---

These photos were taken yesterday, especially for this contest. But they are to your liking. As I say I am new to this platform and I would like to get the support of all of you by doing good publications.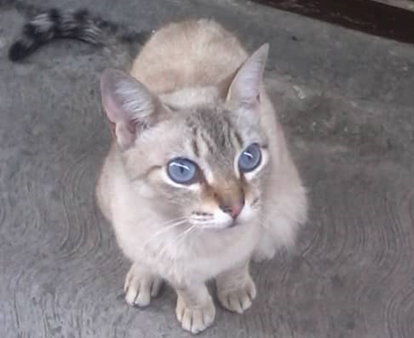 To those who are interested I invite you to participate in this contest where we show our pets, those beings that give us love and distract us when we arrive home tired or when we are sad.
If you are interested in participating you are still on time, here is the link to the contest. Qurator's Photo Quest | Cats
I hope to go ahead and write to you again soon.
---

Pictures taken with my Huawei G7/2018 cell phone camera
---
---