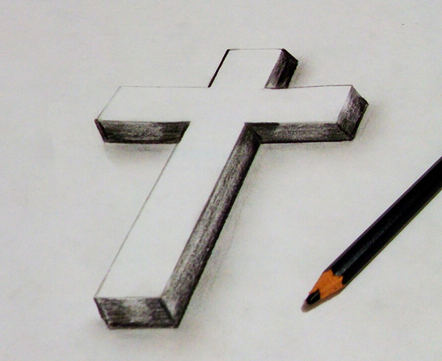 Bless us, God
Hello creative friends, Today I want to participate with this design of a cross in 3D to participate in the contest Qurator's Monday Missions | ART - Things you want from the second half of 2020, in this activity we can create some art, whatever comes to mind and that reflects a message of what we want for the next half of the year 2020 that we have left.
We are all aware that this year has not been a good one, few can say that. In my country many things have happened, from having a bad government, to having bad salaries, then the coronavirus, aliens, giant bees, in Venezuela we ran out of DIRECTV and they raised the price of gasoline to the dollar.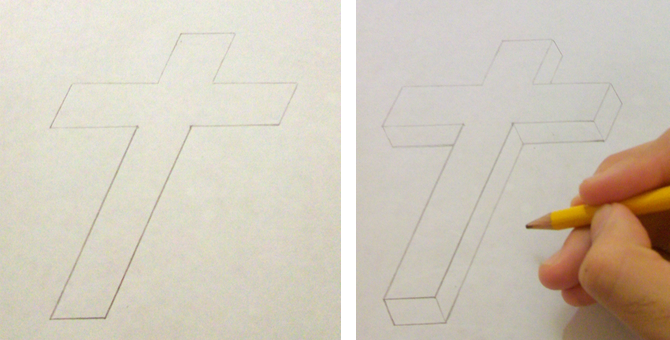 We definitely have plenty of reasons to ask God to deliver us from all evil and that's why, giving continuity to my latest 3D drawing works, I wanted to make this cross. As a faithful Christian I hope that a miracle will happen and that everything in my country will calm down and we will have again a prosperous country like the one my parents tell me we had.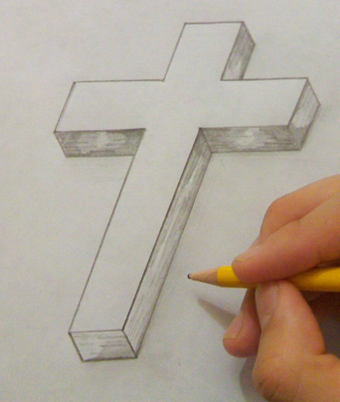 That is what I ask and desire with my soul, I am a young boy, full of life, with dreams, who deserves a better world full of opportunities.
But for now I would like that in the next months they tell us that the pandemic is over and that we can return to make our life normal. I want to go to high school, study in a classroom, meet friends in the next school year, have my girlfriends, go to the movies, go for walks, go to the beach.

This drawing is part of a series of exercises that I'm doing in depth, I confess that it took me a while to do it, I really didn't get the desired effect, so I asked my brother to help me a little and we decided to take the color black to bring more color as the original drawing I got on the Pinterest page.
I hope you like it and for what you are learning to draw I recommend you, until next time.
---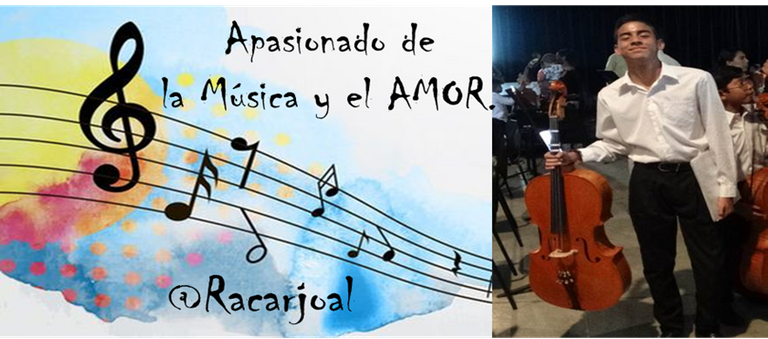 Pictures taken with my Hyundai e-510 cell phone camera