I have been browsing the hive blogs to read some posts, and there were many hiveans who posted photos of their towns. Seeing different towns makes me think: such unique places you all live. Maybe we should post photos of our town where we live and tell a brief story about it.
I'll start with my town. But, I did not intentionally explore my town because of this idea. I just had to go to different parts of my town because I was helping my wife business to make meat buns. I had to buy wheat flour, sugar, baking powder in one shop. When one shop keeper says, "Oh, we're running out of baking powder", then I have to go to a different shop.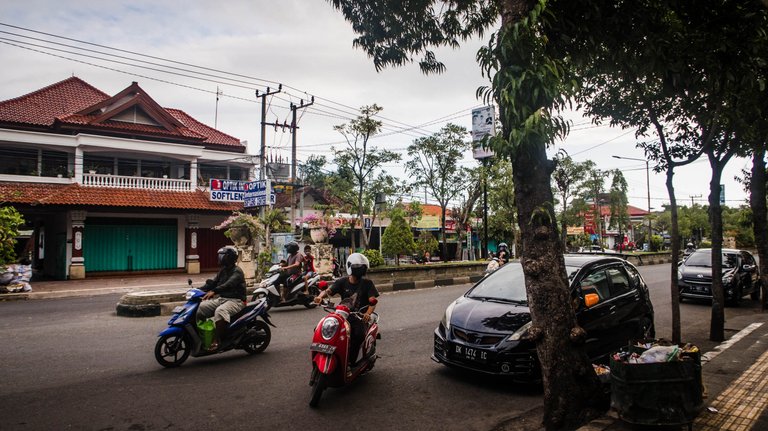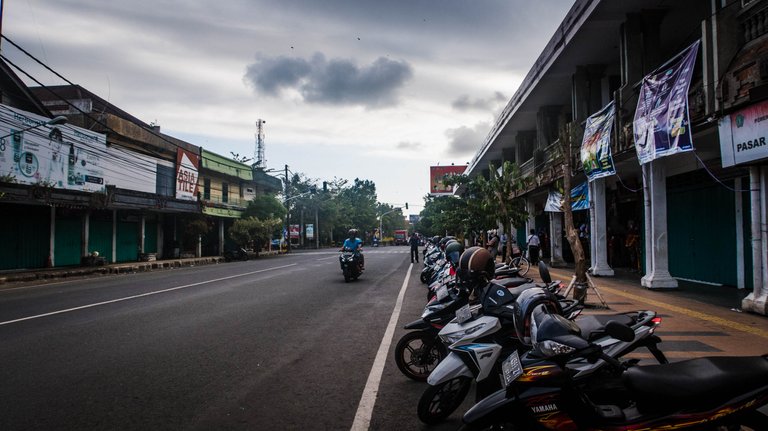 I also went to a wholesale shop, to get something cheaper. But, it doesn't mean everything is cheaper there since you need to buy a dozen of something or a kilogram of baking powder, for example, when you need only 100 grams of it.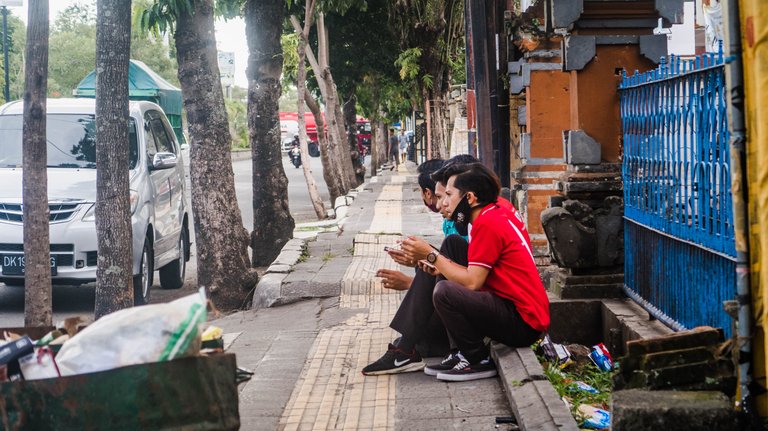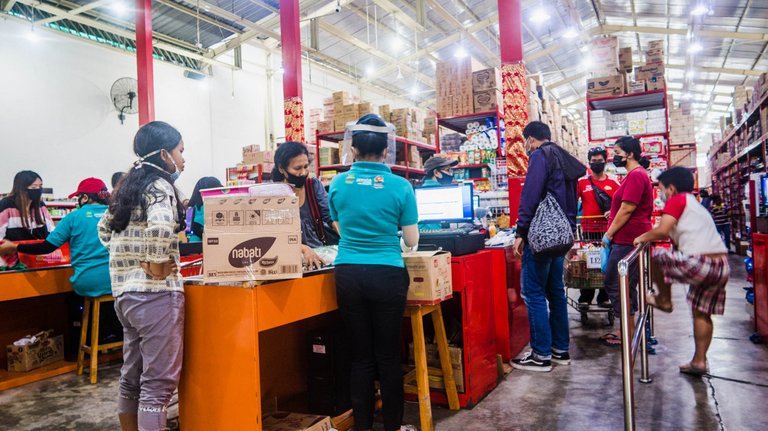 I also had to bring a broken gas regulator for my gas stove since we really depend on it to run the business. I went randomly to a TV repairer in my place, hoping he could fix the gas regulator. To my surprise, the TV repairer fixed it for free!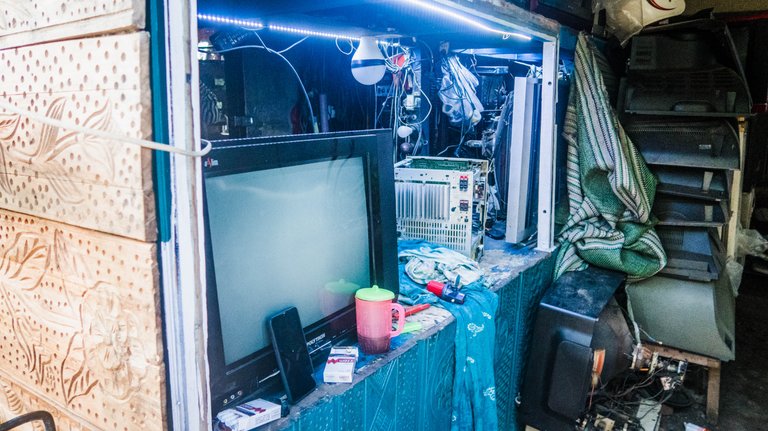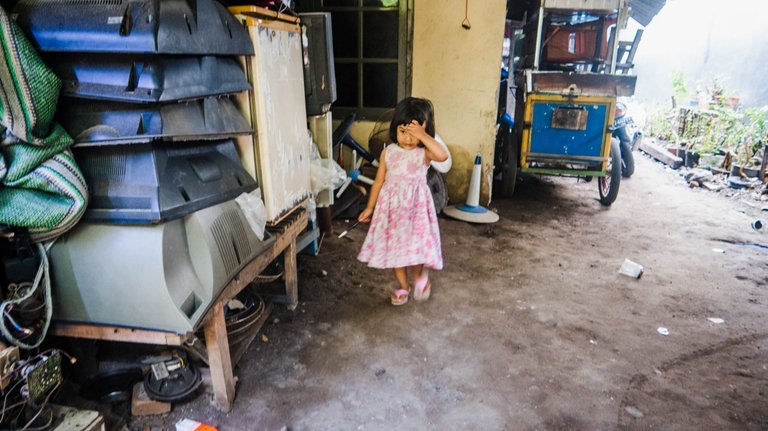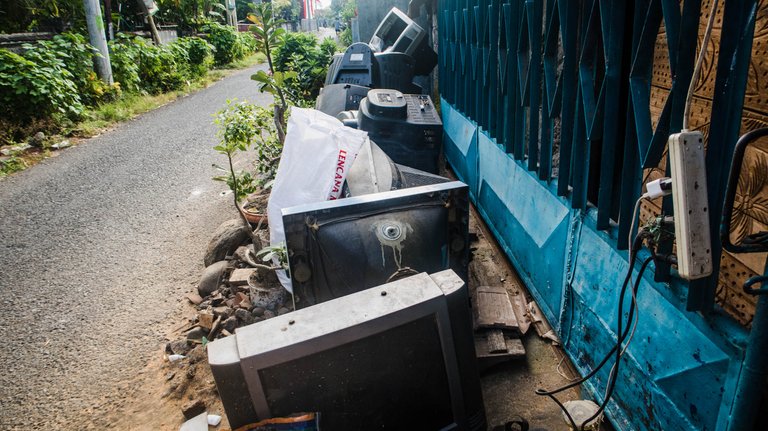 The main places that I must visit are the cake shops to deliver meat buns. These are little shops that sell various kinds of cakes. We usually bring the buns in the morning and pick the payment in the afternoon depending on how many meat buns were sold during the day.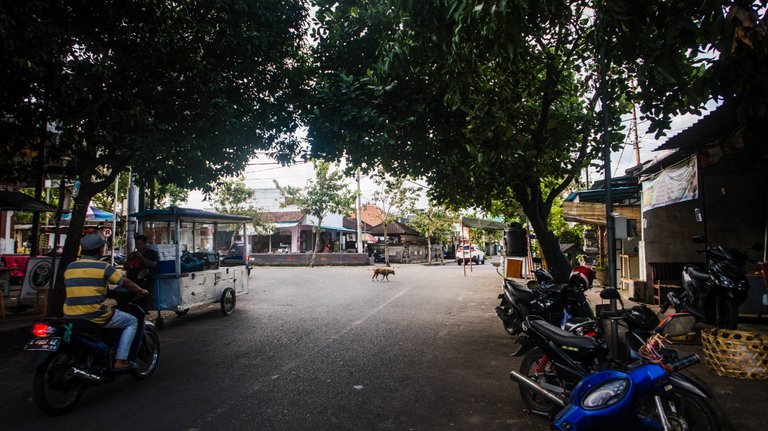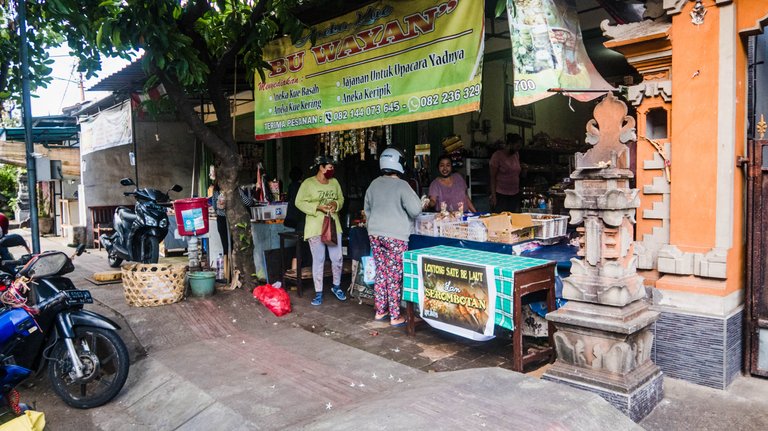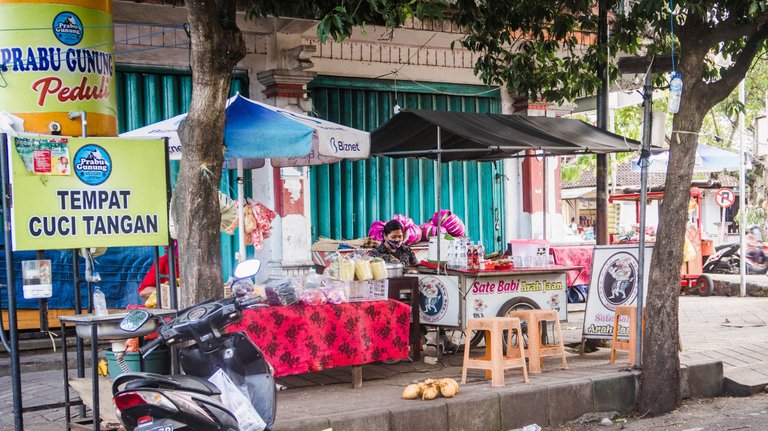 Life Update: (to @sidwrites), we stopped delivering meat buns at 2.30 AM (yup, that's morning, you read it correctly). We have been doing this since 2-3 weeks ago, and I could not focus on HIVE. As much as I want to write or post, my brain does not want to give ideas. It just tells me to go to sleep. So, from now on I am no longer "Sleepless in Bali". Yay!
Thanks for reading. Please show me your town (if you are not in lockdown)