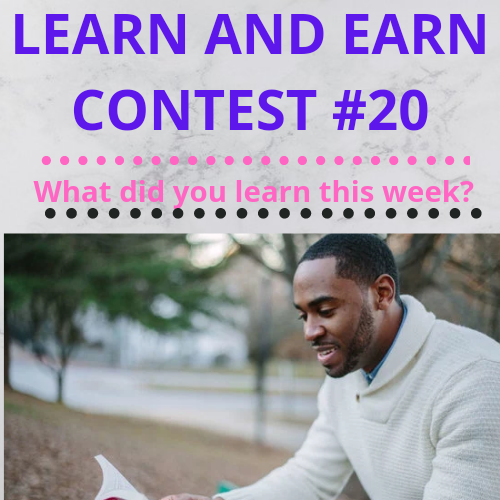 Hello Hivers! I am happy to be joining this contest and I promised myself to be active with it. This contest is all about what you have learnt from different posts this week and I am here to tell you 5 posts I read and I learnt something from them. All posts are good but I need to follow the instructions of this contest.
The truth is we all learn everyday, either online or offline. We were told that "Learning is a continuous thing" and we keep learning every moment of the day. We can't be an island of knowledge. So far, we have got to read people's stories, experiences etc so as to learn from them. Also, we pick one or two things from them and put into practice in our lives.
Let me appreciate the hosts of this contest. @jizzyjoe and @brittandjosie Thanks for this opportunity. You can opt in for the contest as there is still time to participate.
Contest post
Now, follow me as I bring out the 5 posts I have read and learn from them.
1. THE MONEY GAME |EVERY VARIABLE MATTERS WHEN YOU ARE PLAYING THE GAME by @kenechukwu97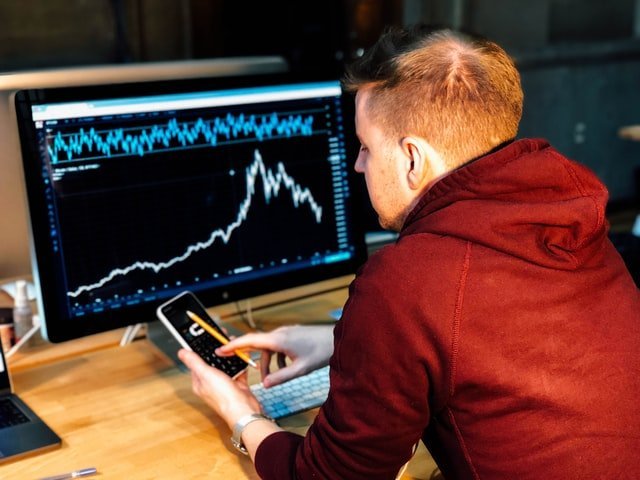 https://peakd.com/hive-167922/@kenechukwu97/the-money-game-or-every-variable-matters-when-you-are-playing-the-game
We all want to be rich, we all want to be successful, do we think it is easy? Many people actually want to go through the short cuts without having to sit down and consider different variables in playing the game of money. This post really inspires me on two things to do to play our game well which are;
a. Diversify your investment
b. Have multiple streams of income.
You can't put your eggs in one basket, you have to seperate them and keep watching while they grow. Having more than one job is worth it instead of focusing on only one source of income as life isn't predictable. Anything can happen and you get sacked or your business falls, how do you intend to get your money back? Definitely poverty is lurking around you.
Also, you need to make research as an Investor when you want to invest. Don't just go into something you have never got any knowledge on, you need your time to research and see if what you are putting your money is worth it. You can go through the link to read more.

2. CULTIVATE YOUR GOALS AND YOU WILL GO FAR by @lionsaturbix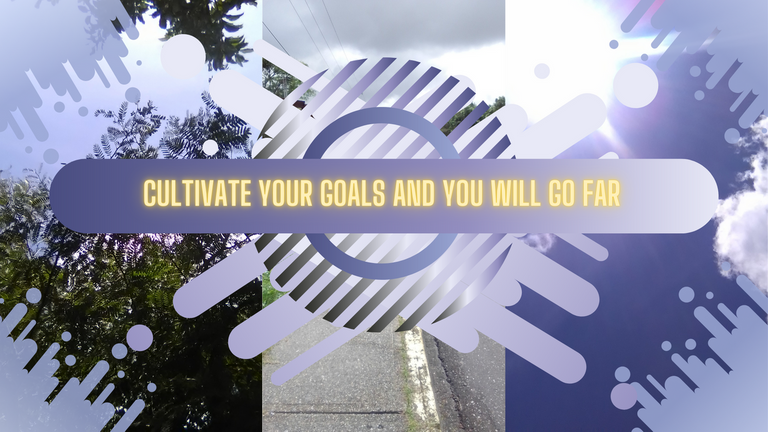 https://peakd.com/hive-114723/@lionsaturbix/cultivate-your-goals-and-you-will-go-far-engesp-personal-experience
This user actually started with his own personal experience on how he set goals and was expecting it to bring out good result when he didn't put in efforts, but as time goes on, he made up his mind and set new goals, watch it and kept focusing on it and to his amazement, those goals were actualized even before the deadline.
Goals as I have said in my "#newbie initiative" post are what you want to achieve at the end of a targeted time. You don't just set goals and not work towards it. Who will help you? No one will, you have to focus and keep monitoring your goals and work towards achieving them. To read more, kindly click the above link.

3. THE BADWAGON YOU SHOULDN'T JOIN ON YOUR JOURNEY TO SUCCESS by @eldecor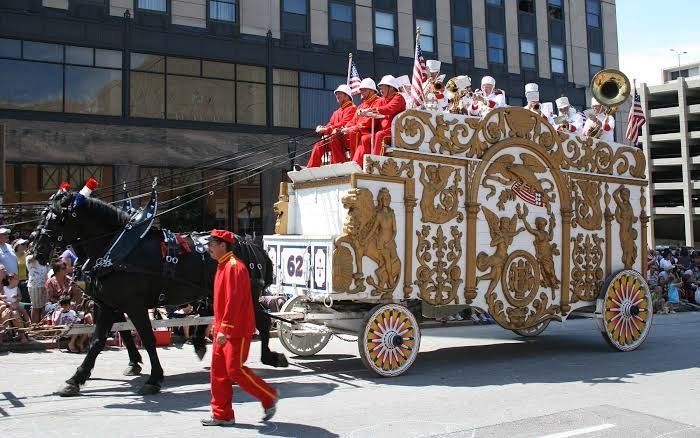 https://peakd.com/hive-167922/@eldecor/the-bandwagon-you-shouldn-t-join-on-your-journey-to-success
"Success is not automatic, it is a journey and so when people sit on the fence waiting for a time of great harvest to jump in and reap from where they never sown, it becomes total foolishness." (from the post)
I kept wondering how people would ever think that success is that easy. They think you can just invest in something and then boom, you wake up to see millions around you. If success is that easy, no one will ever have to fail or be poor but the thing is you will never have experiences to share. Thank God failure was also present with success. Don't just sit down and think money will show up overnight, you have to work for it.
This made me remembered a friend who told me to explain how I get money, but after explaining things she needs to do, she just didn't bother coming to me again. Success isn't automatic. Read more by clicking the above link.

4. THE BEST WAY TO PREDICT THE FUTURE IS TO INVENT IT by @emmanuel.willy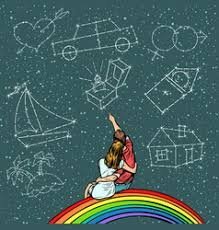 https://peakd.com/hive-174578/@emmanuel.willy/best-way-to-predict-the
So many kept dreaming but wouldn't try to make it come to pass. They will keep aspiring greater things but if you ask them what steps are they taking? They won't give a reasonable answer. Is dream that easy to accomplish? Don't just think without making efforts of bringing it to reality. This post talks about how your dreams can come through if you dream and work towards it. It's a post you should read and learn something from it.

5. THE PROBLEM OF THE MODERN DAY SOCIETY by @officialuroga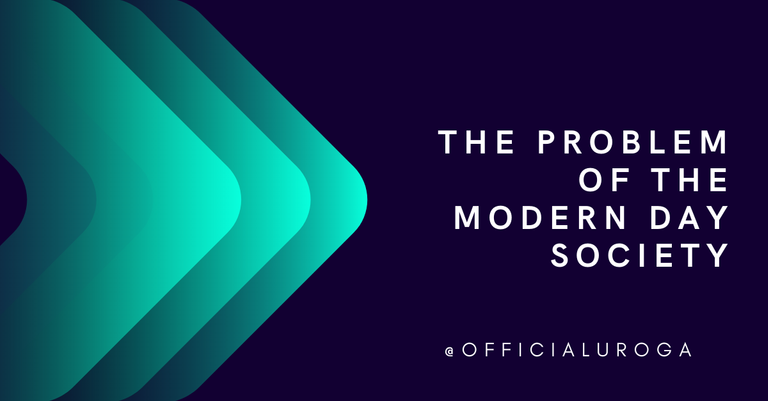 https://peakd.com/hive-196233/@officialuroga/the-problem-of-the-modern
When I was reading this post, I remembered a particular day when someone recommended me to her friend about online platforms and how to earn. After talking to the person and explaining as usual, she was like "Do I have the time?" She thoughts she can easily post stuff from other platforms and bring without sourcing or actually writing her own. I then laughed because this same title was my question but in another way "What is wrong with people?" You don't want to go through the hard way and you expect money to come to you. It isn't done that way. You just have to bring your own experience and let others learn, and not by stealing other people's work and earn from it. Read more from the link above.

I have come to the end of this week's read and learn. I hope you learn something from the posts. Kindly visit them and leave your comments too. I invite @emmanuel.willy and @officialuroga to participate too.
First image was created by me from canva.
Other images were taken from the aforementioned posts.