How will you tell your life story is 5's?
Well, I prefer telling mine in pictures. All thanks to @bliss11 for organizing to this 5 years photo challenge.
I was kind of edgy because I was shy of posting myself in 5's.
Well here it goes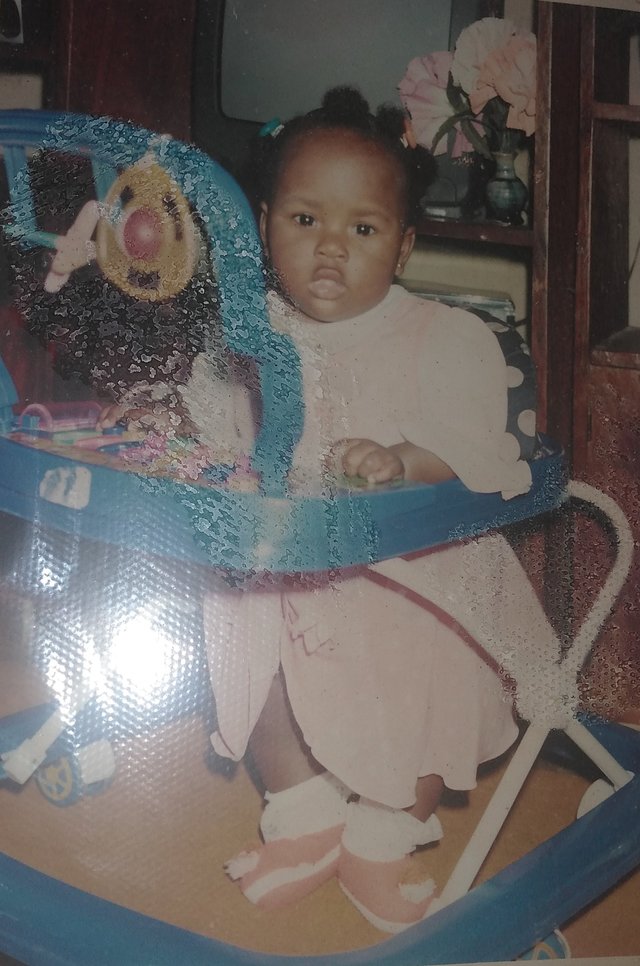 This photo is from 1999, I was five months old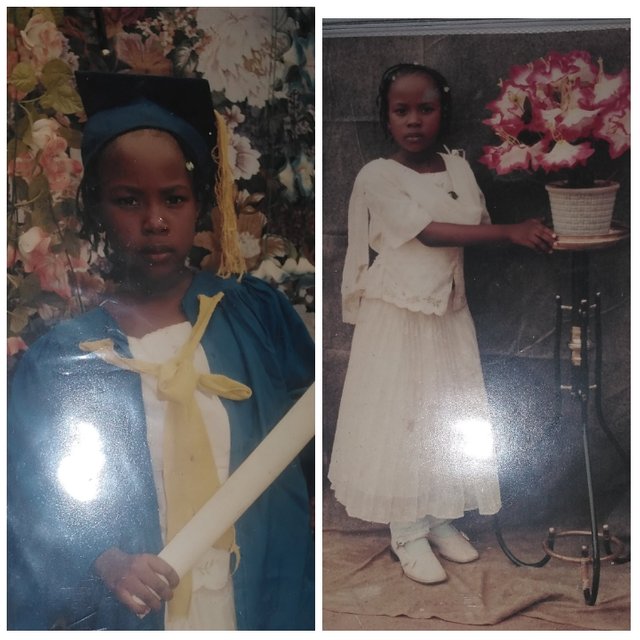 This is me five years later(2004). This photo was taken during my kindergarten graduation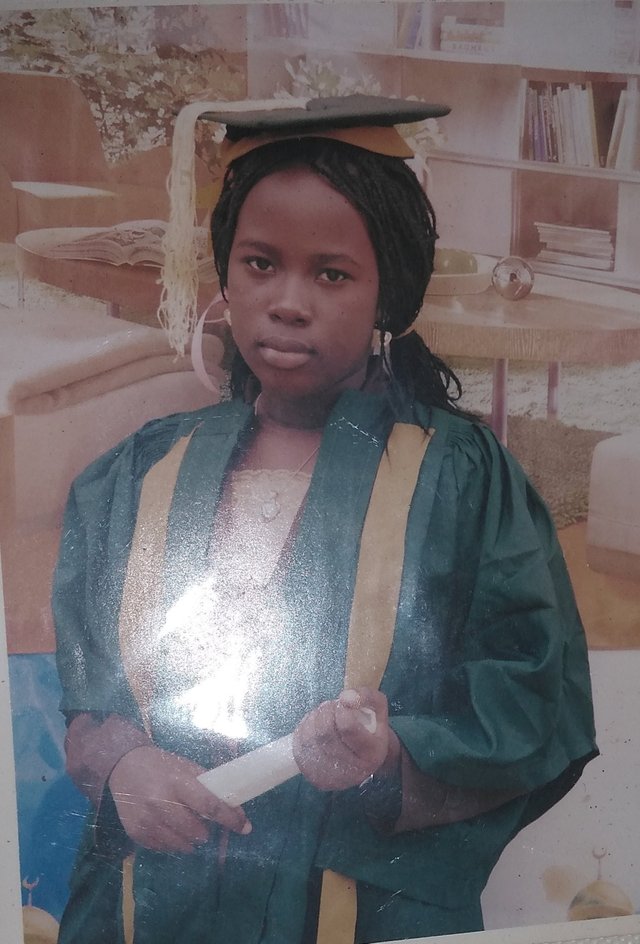 This photo was taken in 2009 on my graduation day from primary school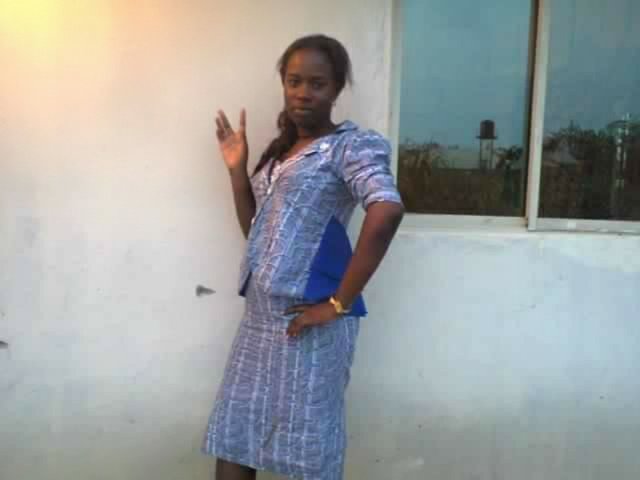 A photo of me in 2014 from my grandma's funeral. Thanks to Facebook for saving it for me. And please don't laugh at my looks here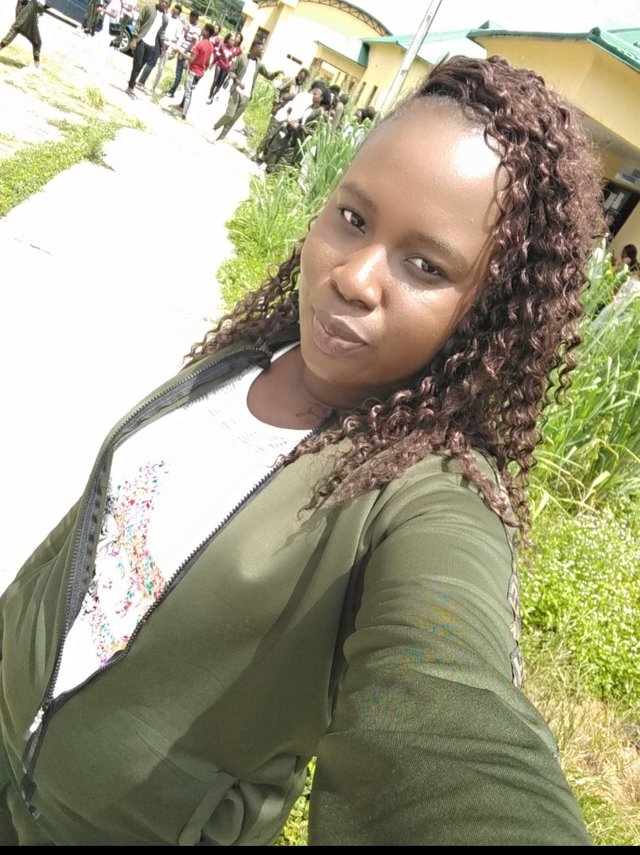 And finally this is me five years later in 2019. During my final exam at the university
---
My final note:
Life is never fair
Sometimes it gets tough
Other time it's on the average
And at times it's so good
But in the end
What matters is that we don't quit
Set goals
And fight for our goals no matter what
Live, love and have fun
Cherish both the happy and sad memories
For only through that
We can see the beauty in life
---
Thanks for viewing my life in a pictorial form. I will love to invite @udezee @bookoons and @camzy to partake in this #5yearsphotochallenge.