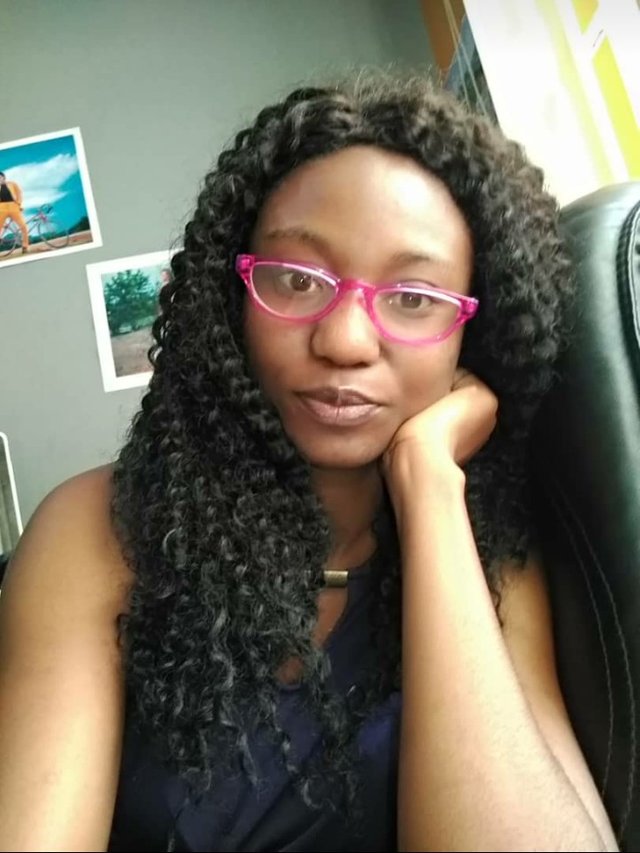 If a crown was to be made for you and the criteria to determine if you are going to put on the crown or not depends on those around you.
Are you going to be found worthy to wear the crown or not?
If a crown was made for this amazing person, @bookoons and the requirement for her to uphold the crown is by the vote she gets from persons around her, I am sure she will definitely be crowned.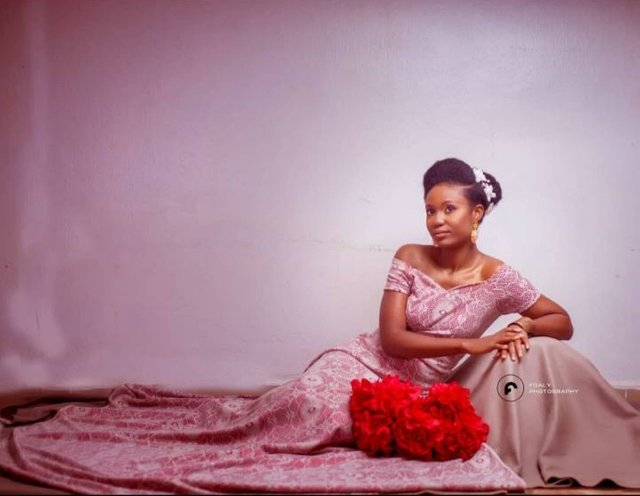 Well, that's just a small talk because she is someone that sets up a throne for herself and doesn't need a requirement to be crowned because her good works have given her a crown and still gives her many crowns to date.
I just want to use the little piece to celebrate someone I have known for three years through this platform. July 5th is a blessed day in her life as she was brought to this world several years ago today.
Happy Birthday @bookoons
Keep shinning
For you are a star
You are blessed
Keep spreading your blessings
Thanks for being amazing
I love you.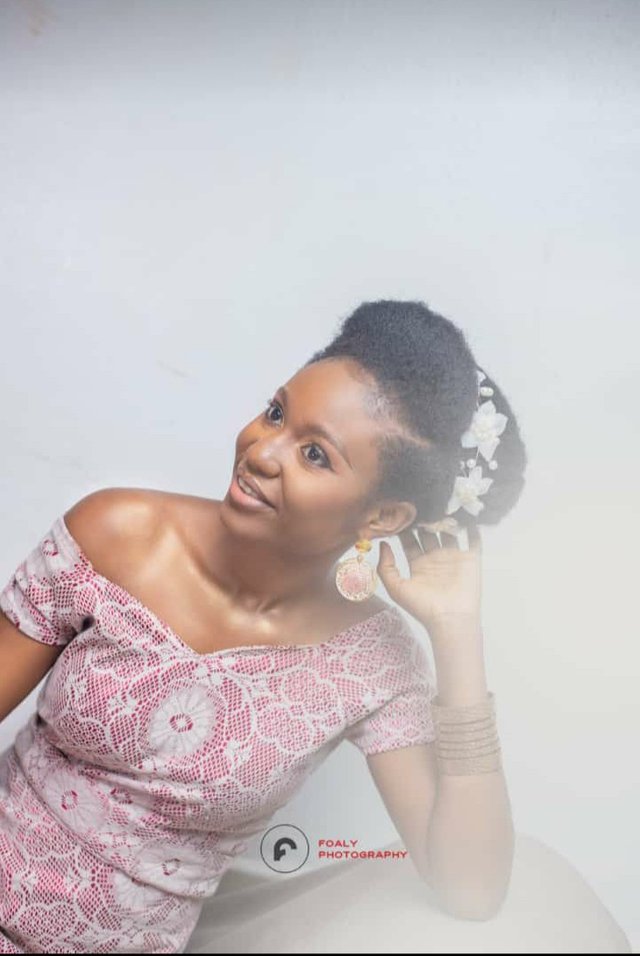 ---
Thanks for checking my blog. I will appreciate your birthday wishes to my friend in the comment box.