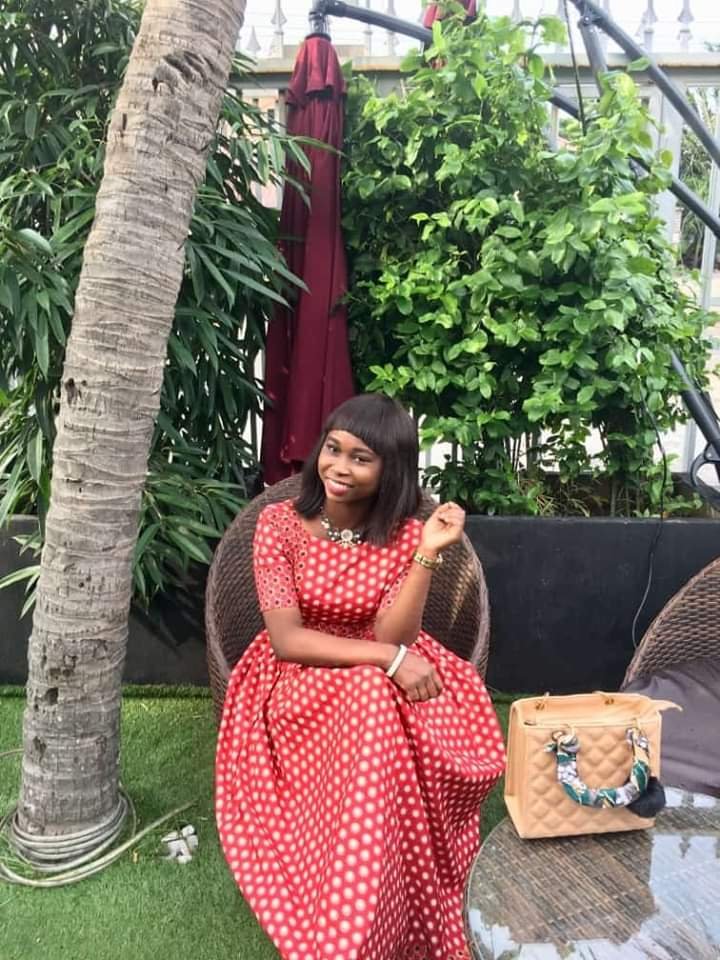 If I am to write a story. I guess it's going to be an epistle because the words from my heart are much and they may be no end if I decide to pen down.
Ever met someone so lovely? And you start wondering is an Angel left heaven for earth?
In life when people stretch a hand, most do so because they see it as a means of benefiting from the person they help in the future. But someone who stretches her hands for the sake of giving without hoping to get something in return is amazing.
Thanks to this community for giving me the opportunity to find a rare gem and diamond. Her name is @julietisrael. Permit me as I am going to drop a little piece of poetry though not perfect and flawless but beautiful in a unique way for this amazing girl.
My lines may not rhyme
My piece may not be smoothened to the ears
But my heart is merry
My spirit is high
To celebrate a star
A star who is determined to get there
A star who is fearless
A star who never gives up
A star who is a rock
A rock you can lean on and will not fall
A star who will lend you that shoulder
A star who loves
And should be loved
Happy Birthday, dear friend @julietisrael. You are a star so don't let anyone stop you from shinning.
---
Thanks for reading. This is a birthday post I dedicate to an amazing friend. Will love to see your thoughts and contributions in the comment section