Perdida! en un inmenso mar de fantasía
esperando está mi meta,
mi llegada en primavera,
no ha sido aún engendrada (todavía!)
por mi triste realidad...
Ahogada! la risa que llora mi traición
treméndamente se aparece lúcida,
mirada otoñal!
desapareces a oscuras mi treta oficial
dirás ahora:
Pobre!... los pies le atan al lomo el camino caminado
Ciertamente:
Cansada!
el verano (¿amigo?)
Ayuda a extinguir la frecura invernal.
Olvidada...
¡Hoy es menester el tiempo perdido!
¿Donde está el pedazo de amor que llevaba en el bolsillo?
La aurora grita y lamenta sollozante muerte
¿Qué vuelco dará mi vida al saltar esta espina?
Tal vez duerman las 4 estaciones
para no verme empozar los cuatrojos de mi alma
que algún día estarán por sobre piedra...
... Libres!
---
---
Lost! in a huge sea of fantasy
waiting is my goal,
my arrival in spring,
has not yet been spawned (yet!)
for my sad reality ...
Drowned! the laughter that weeps my betrayal
tremendously lucid,
autumnal look!
you disappear in the dark my official trick
you will say now:
Poor! ... the feet tie to the back the path walked
Certainly:
Tired!
summer (friend?)
It helps to extinguish the winter freshness.
Forgot ...
Today lost time is necessary!
Where is the piece of love that he carried in his pocket?
Aurora screams and mourns sobbing death
What discomfort will my life receive by jumping this thorn?
Maybe all 4 seasons sleep
so as not to see me empower the four eyes of my soul
that someday they will be on stone ...
... free!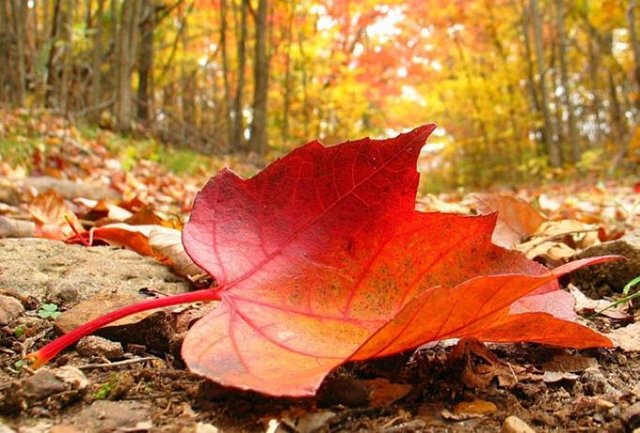 fuente
---
El poema es de mi autoría inspirado en el libro de poemas Los Heraldos Negros de Cesar Vallejo
The poem is my own, inspired by the poem book Los Heraldos Negros by Cesar Vallejo
---
Puedes ver el poema #1 de la serie aquí

---