NO BACK TO SCHOOL FOR STUDENTS THIS MONTH OF JUNE 2020
Hi to all #hive lovers!
There will be no back to school for students this month of June. Students won't be going back physically to school until the end of this year or worst if the pandemic persist, it would be until next school year. However, the Department of Education (DepEd) carried out instruction, with approval from the president, to make the education of students done through virtual class or online study.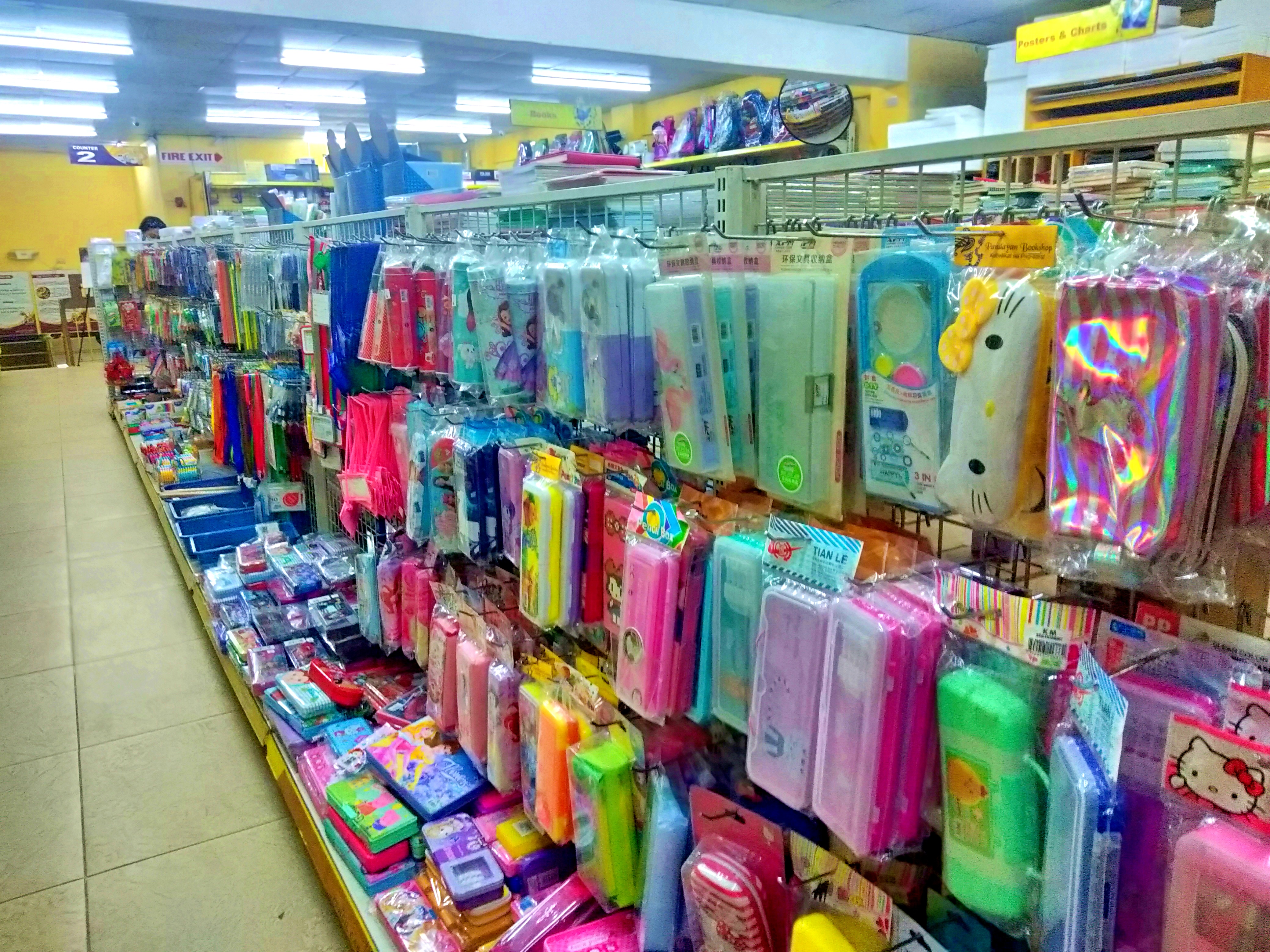 What student will miss is going to bookstore to do their usual shopping of school supplies because person under 19 years old are not allowed to go out of the house. Instead, they are shopping online. Couriers and delivery services are frequently calling names in our neighbor delivering needed supplies.
With the online education pushing through, reliable internet connection is needed and fast personal computer or laptop must be provided to the students. Online store like Shoppee and Lazada are now running out of cheap laptops. One of my computer supplier told me that Japan surplus Toshiba brand will ship more computers before the end of the year.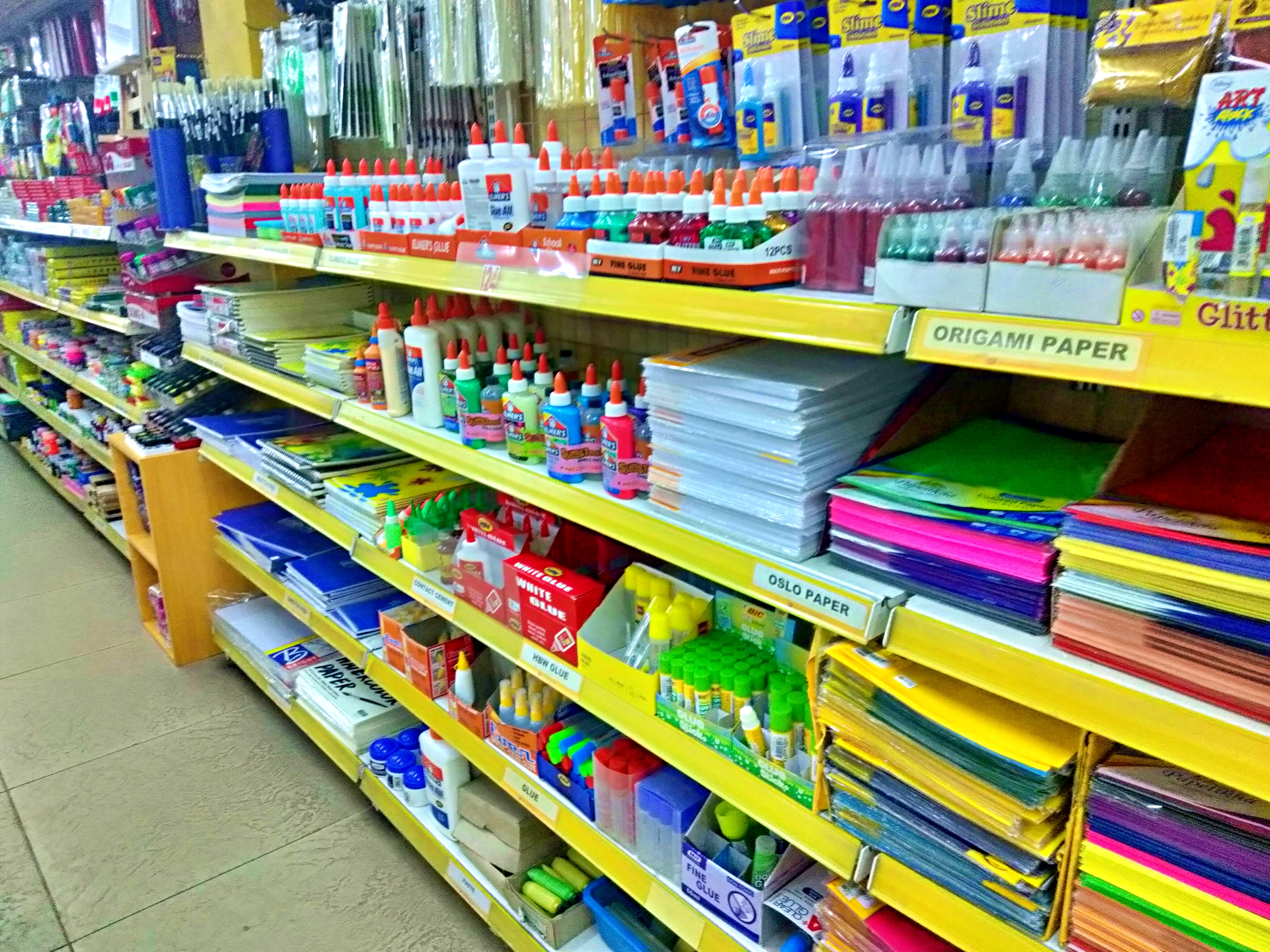 Children will miss the enjoyment of buying their favorite supplies in the local store like National Bookstore or SM Department store. The laugh and smiles of children picking their pen and pads won't be there for now. They will be contented with browsing Lazada page for now. Hopefully, sellers of Lazada do their part of delivering quality merchandise, as I have plenty of bad experiences with them. I chose Shoppe over any other online shop because to consistency and reliability, also sellers are legitimate businesses.
When I visited 2 days ago one of my favorite school supply store, Pandayan, there were only few shoppers inside. No students just parents. The cashier area was covered with plastic. This is the new normal, where every body is afraid of the infection. Well only God knows when this pandemic will end. Let's pray for the best.
The challenge with the online class is the reliability of online connection here in the Philippines. Many areas in the Philippines can't be reached by internet provider, ordinary mobile data connection won't suffice. New internet provider Converge ICT, with their new fiber technology, offers cheap but reliable connection with unlimited data. Globe's LTE wireless connection can be brought to far areas but they need to spread their map coverage so many can apply for the service.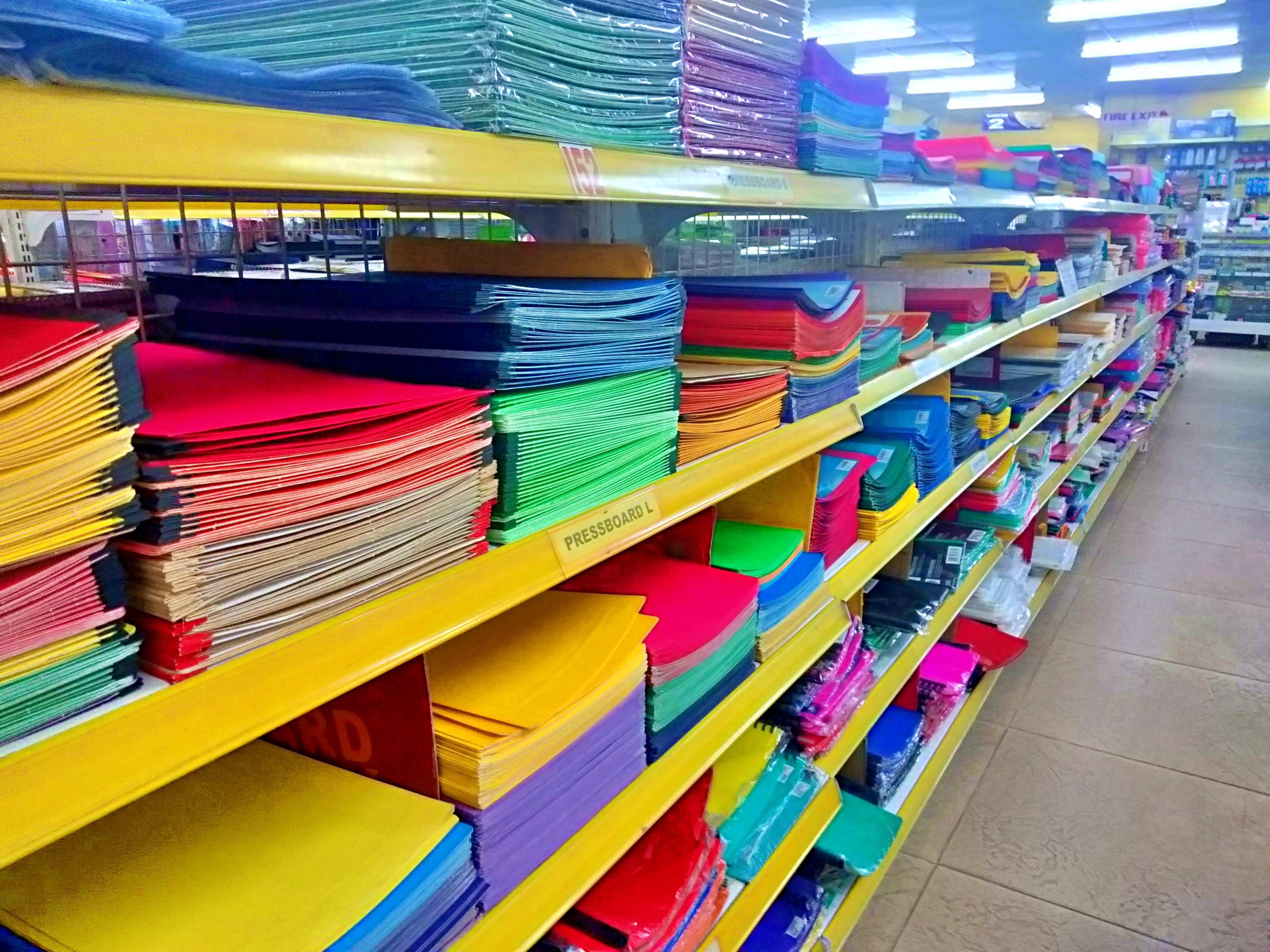 Manila Mayor Isko Moreno reportedly instructed the city government to provide internet connection free for all the people in Manila. While Pasig City Mayor Vico Sotto are now preparing for the purchase thousands of laptop computers. Moreno also planning to procure tablet devices for thousands of students of Manila. I hope other cities and municipalities follow this initiative.
The top 1000 corporations must help in educating these students because they will be the beneficiary of this action in the future, because these students will be their future employees. The government can't do this alone with the Philippine budget fast depleting, aids from these top corporation will mean a lot to the people.
We really don't know what lies ahead but one thing is for sure, if we work together in keeping this virus away and lower down infected cases, life of people will be better. Let's help the government to educate the young for they are the hope of the coming generations.
I hope you can relate much to my article because almost all countries are suffering from this pandemic. I hope everyone to be alright and keep safe always #hivepeople and #hivenation. Let's make the #hiveworld a better place to live.
---
---