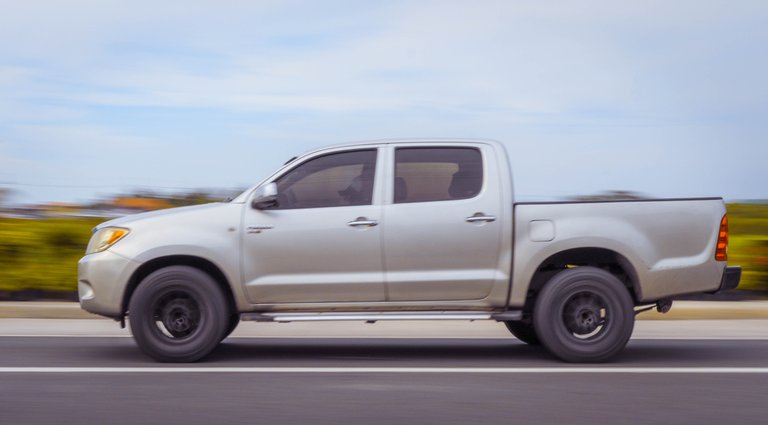 ---
Its another panning saturday here are shots for this week. Toyota pickup 4x4 , they say its a toy for the big boy, TOUGH AND POWERFUL Toyota is equipped with an ergonomic, more power, more torque, and more fuel efficiency, can easily transport heavy things for camping, road trips and long distance driving, will provide you with unparalleled comfort and practicality for a pleasant driving experience.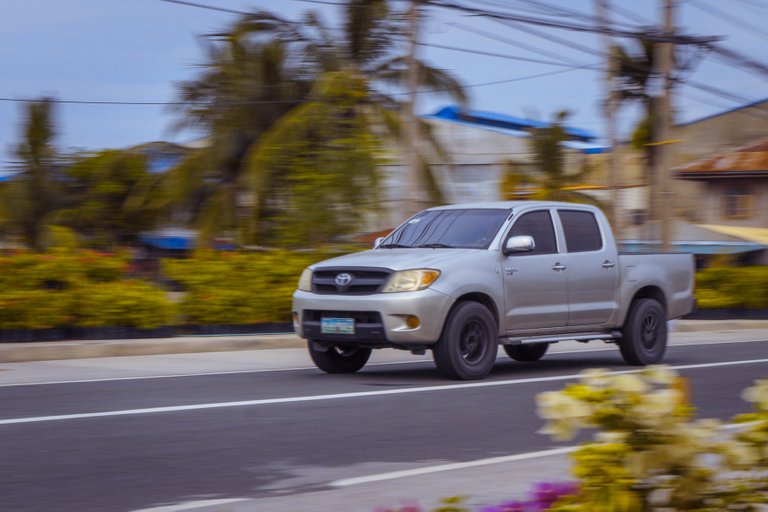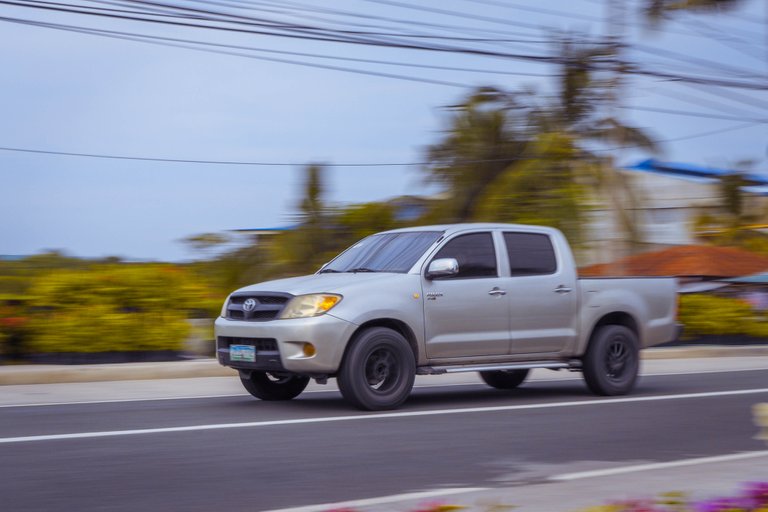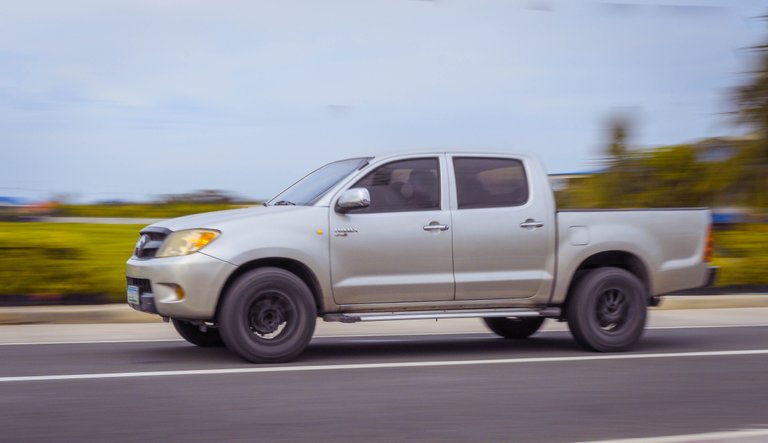 ---
Tricycle the most affordable public transport for short distance, with customized sidecar usually made from stainless steel and galvanized iron. Design is vary in every part of city and province.
The passenger have a oxygen tank at the back ride meant to use for sick person in need, this tricycle is paid for "Arkila" special ride, special trip for rentals, other term is "isang byahe" one flight. How? you will rent the tricycle from pickup to your desire destination and vice versa till drop off.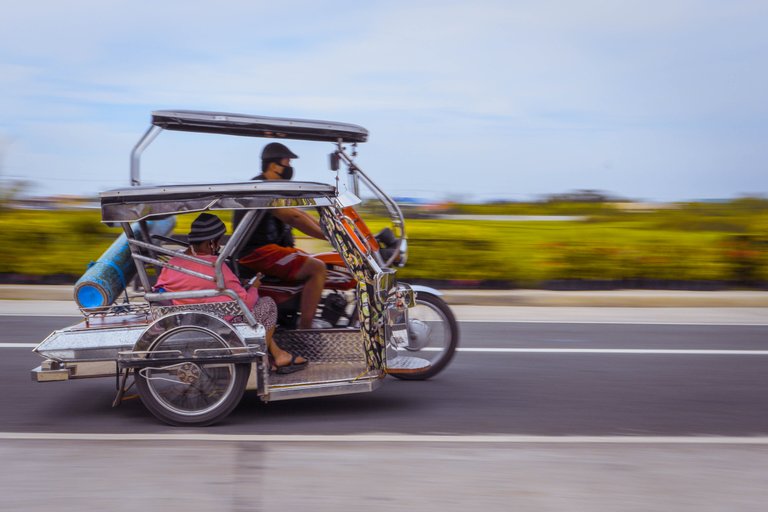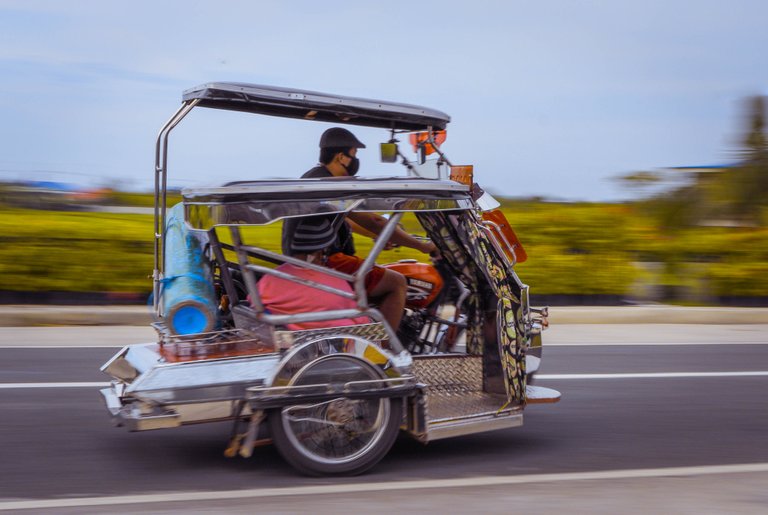 ---
Delivery truck, since we are surrounded by factories, foods and electronics trucks and buses always passing by here, pickup and deliver to super market distribution channels, this truck seem carrying a lot of food products, filling the need of store to the people for sustaining the supply.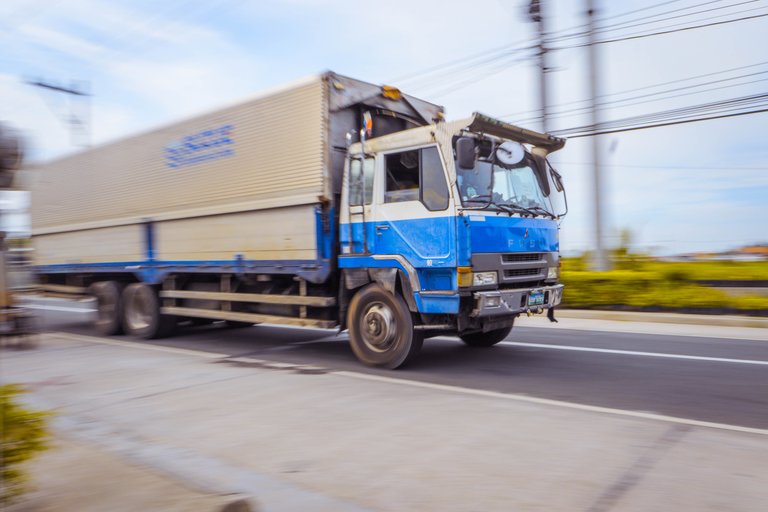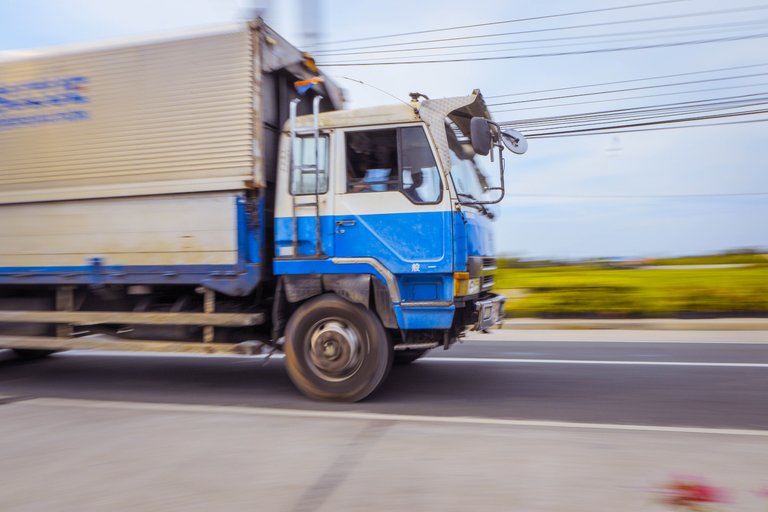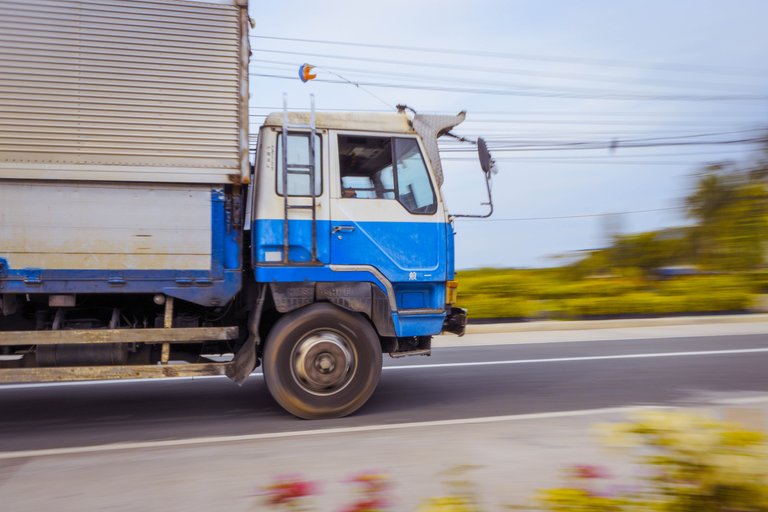 ---
Of course there is always a bonus, a public vehicle for business transporting goods and a barangay service, free ride for all who in need, for emergency and also for buying medicine, point to point ride, a barangay program for pandemic regularly will be reliable for the people here in our town.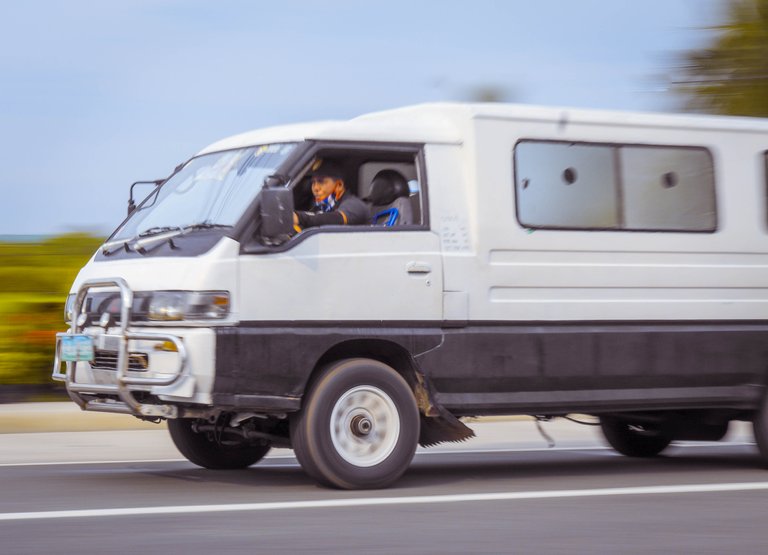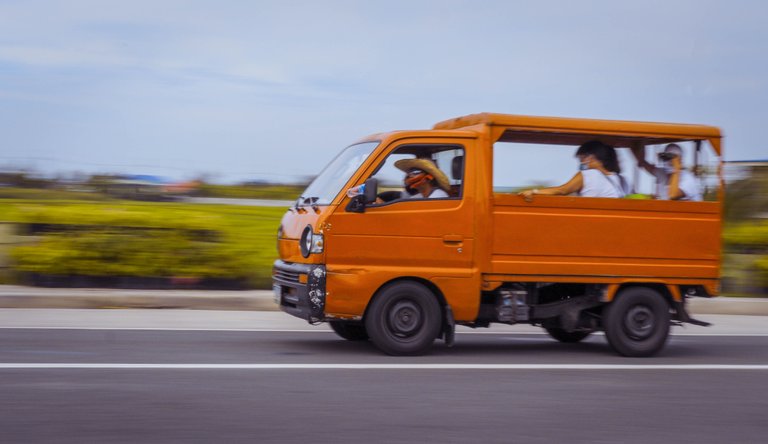 ---
Keep on Shooting