Timely to take a pictures of the motorcyles since many people use it now, it is more affordable for some people, you can buy it by loan or cash and installment.
Motorcycle is a part transportation of every nation today and since the public transportation is stop due to covid-19 having a motorcycle is a beneficial on this time of pandemic, thats why you will see mostly motorcyles on the road.
Scooter best quality fuel efficient transportation, low maintenance, with automatic transmission is mass produced, with the price of ₱80 thousand to ₱150 thousand depending on the brand and the specifications, the popular brand is Yamaha, Honda, Suzuki.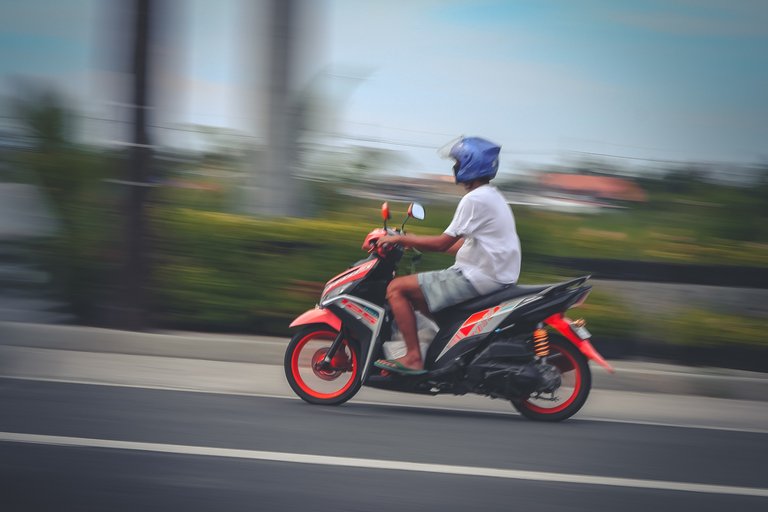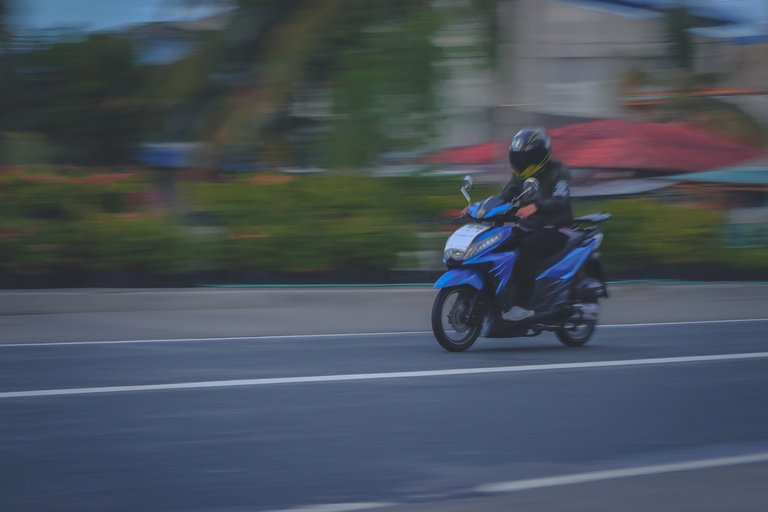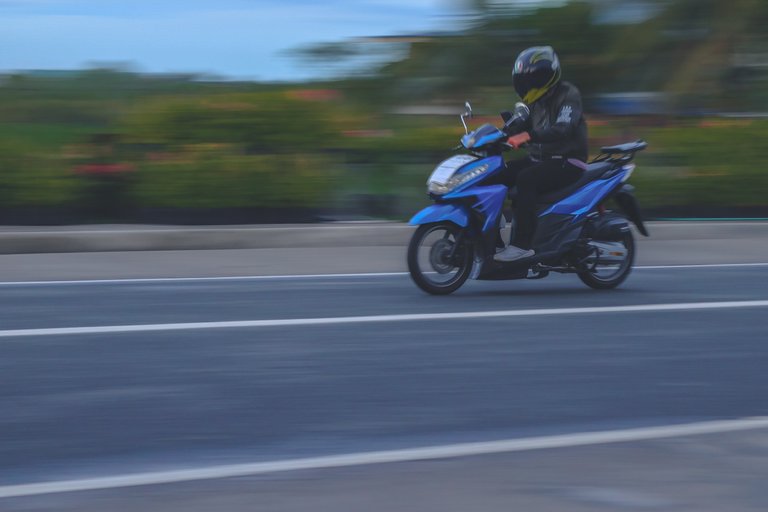 ---
There is also a manual tranmission which is use for sidecars commuters ride with heavy load, this motorcycle is ready made to do that job, there is also a enduro a high suspension type motorcycles, i think it came from the word endurance made for high uphill road and land, always use by riding in tandem but im not saying that this one captured is one of them, just seeing it in the movies.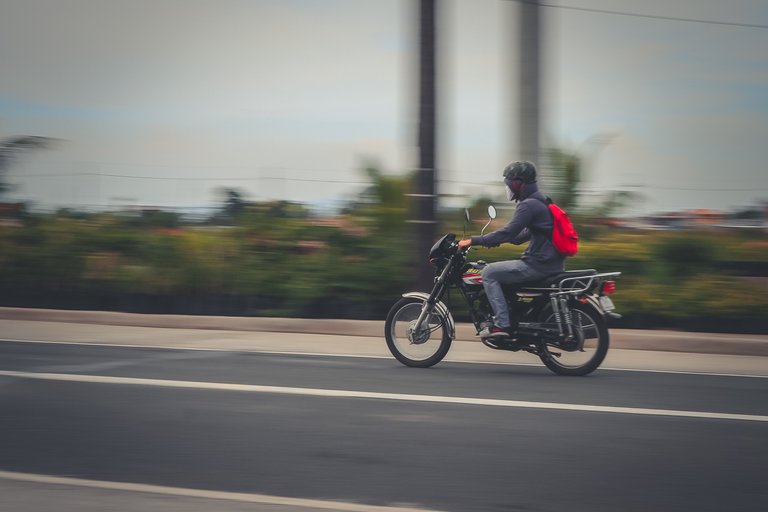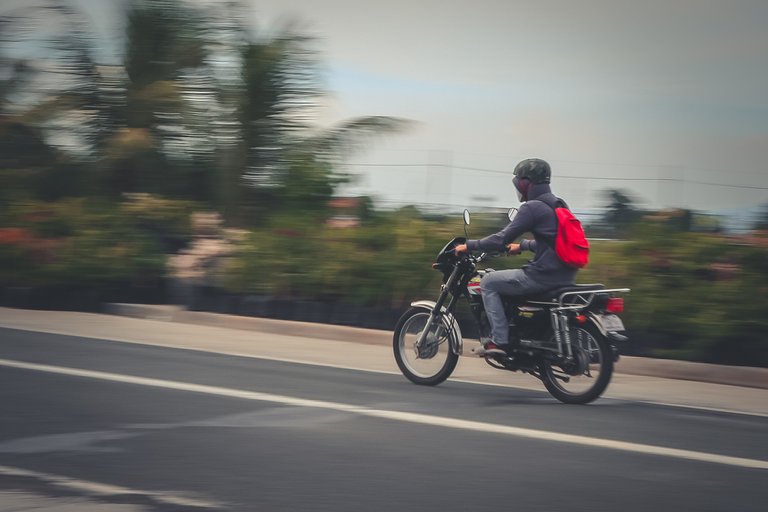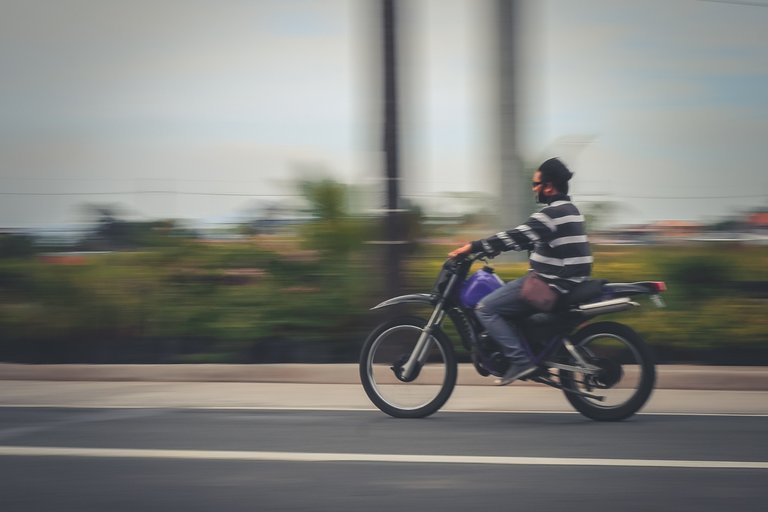 ---
Another busy day for Jollibee food corporation delivery service, and some courier passing by, others is just a private motorist, going to the work then going to their home, long trip and long ride, there is new service going on to my town they call it PASABAY.
How it works? if you need to buy to the grocery, you dont need to go there, just ask for PASABAY a private owner of a motorcycle or scooter will do the buying to the grocery and deliver it in the front of your door step, of course with a reasonable fee.
Great opportunity to sideline job.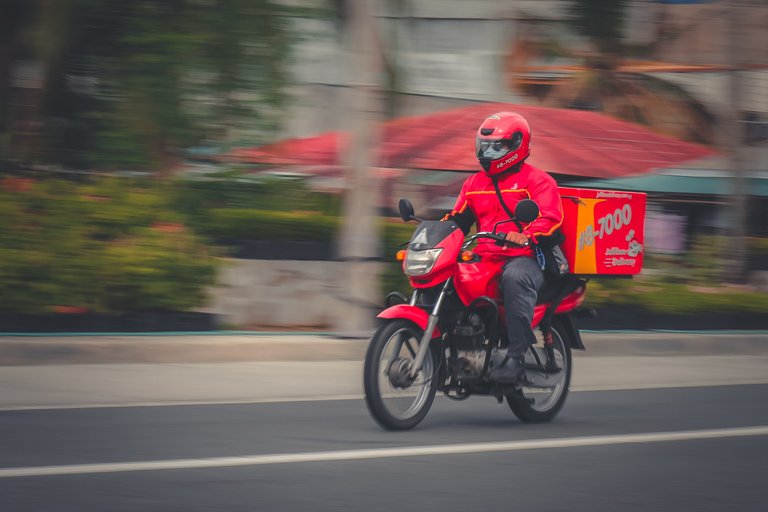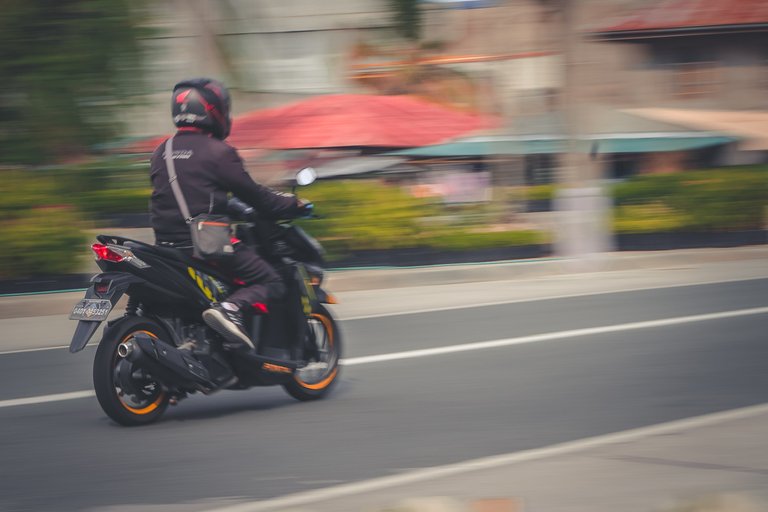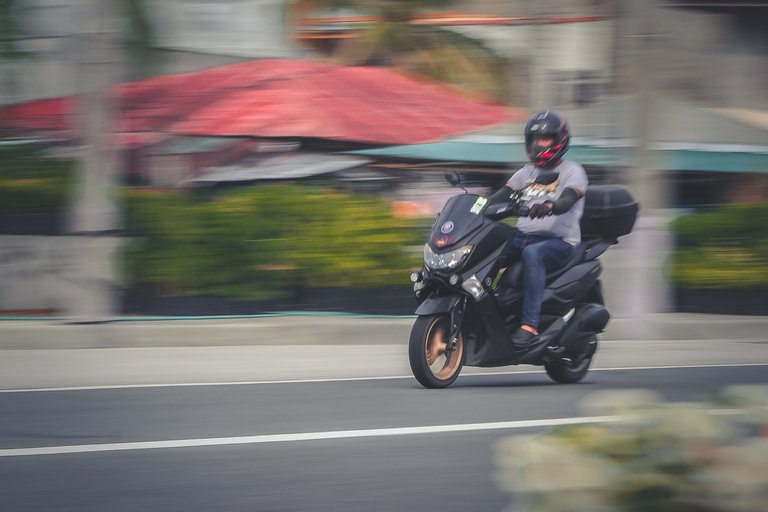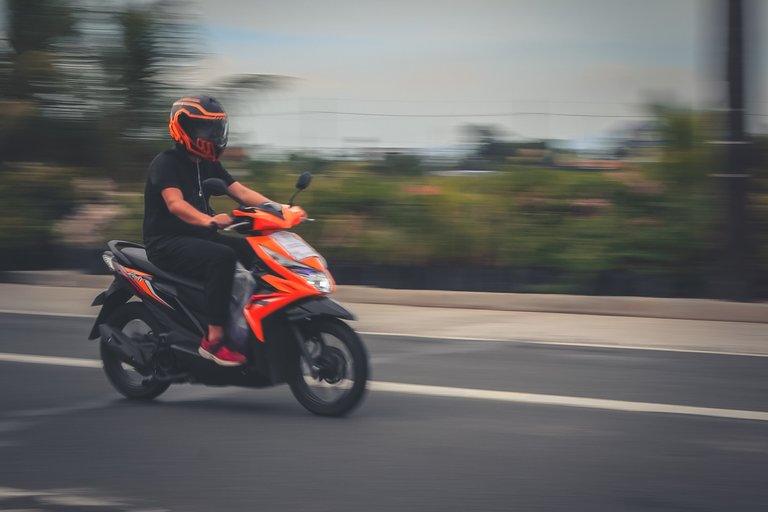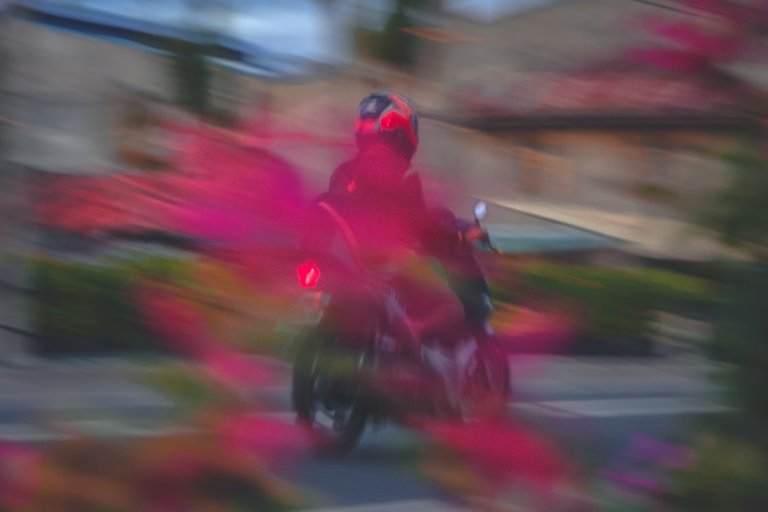 ---
This one is at its top speed i think, before the shot from a far i hear the loud open pipe sound, see the modified parts with lights and no flarings just skeleton that is somehow use to motor shows, you cant see it clearly because of the speed, the bike BMX as a bonus just captured it, the kid is a rider going to his way home.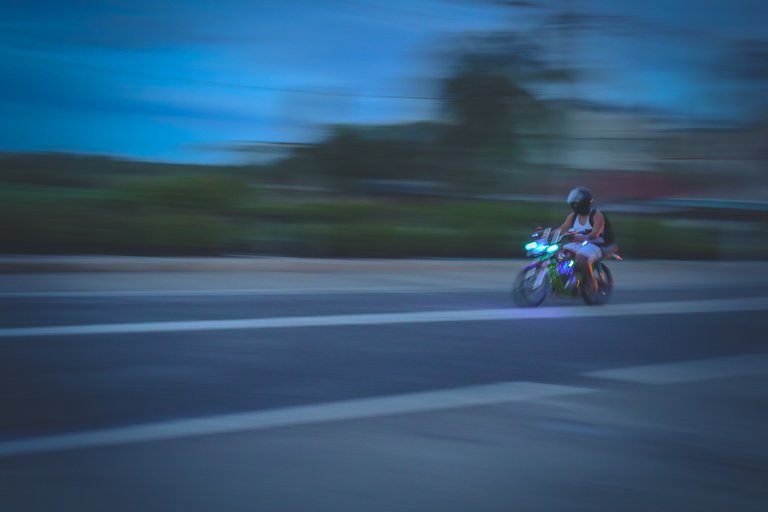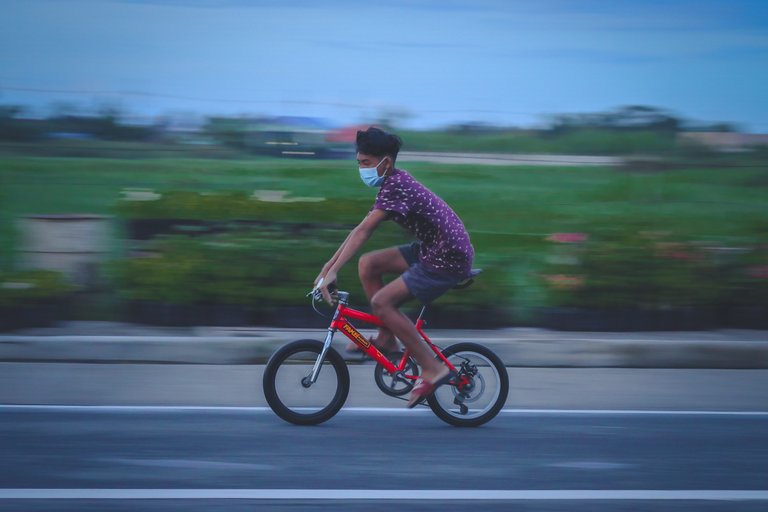 Keep on Shooting