I had been working on this journal for a week now and it's been a fruitful journey so far. With all of the photos that I collected, there are 9 of them that I can consider as my favorite.
This post is meant to showcase those photos and also to be reviewed.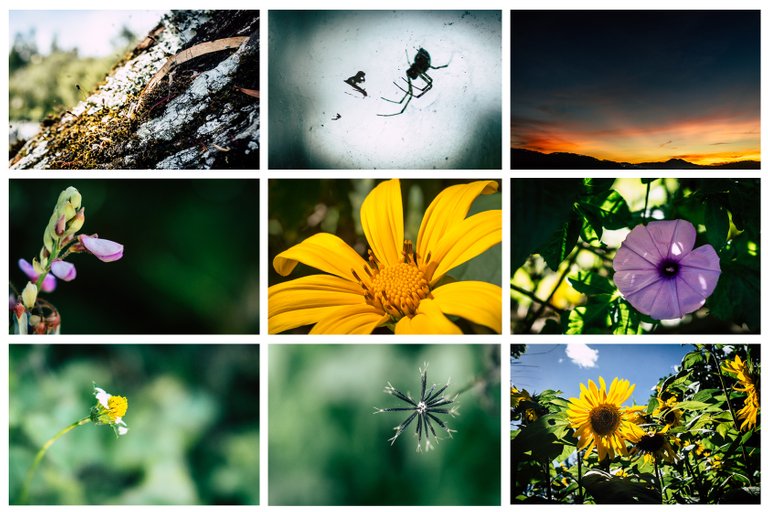 ---
Photo 1
This is the first image that I added to my journal. It's also the reason why started my journal for my posts. This morning, I went out to walk my dog. Since it's early and the sunrise looks really nice I brought a camera with me as well. While on my walk, I took some photos of the sunrise and this image is the good one in my opinion.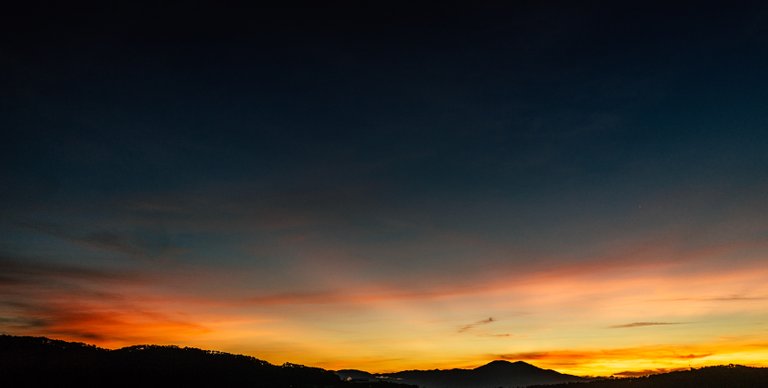 ---
Photo 2
During my visit to a park near my place, I took some time to explore any interesting scene that I could find. For this photo, I thought that the texture on the bark of the tree can be a good subject. While editing the photo, I noticed that there's a tiny worm and so I took that opportunity to set it as the emphasis of this image.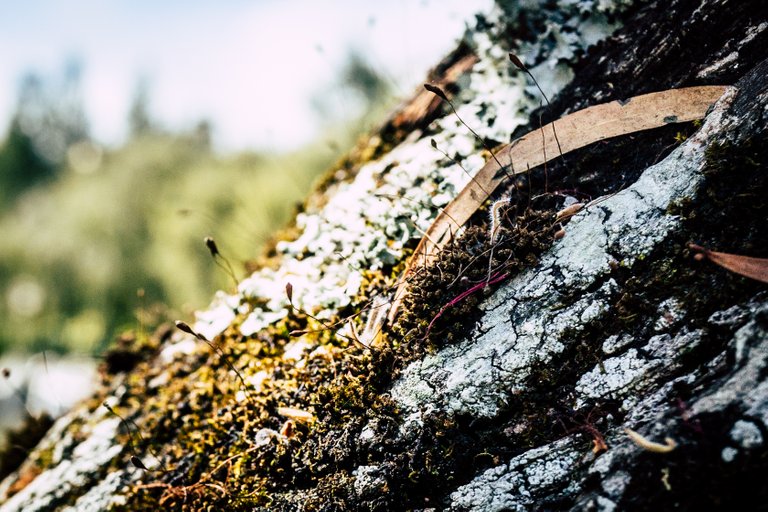 ---
Photo 3, 4, 5 & 6
Among this set of pictures, I have a bunch of wild flowers that I took as subjects. These are not the pretty kind of flowers seen at shops. Such mundane flowers and are underrated. However, I think they look nice when shot in macro style.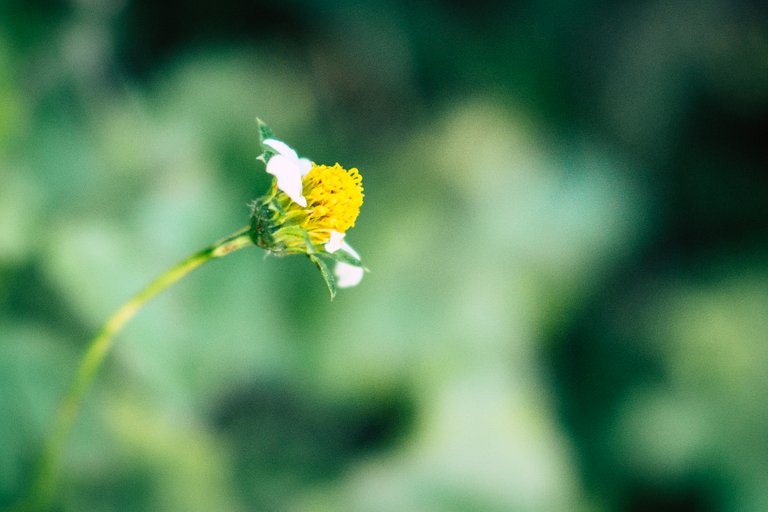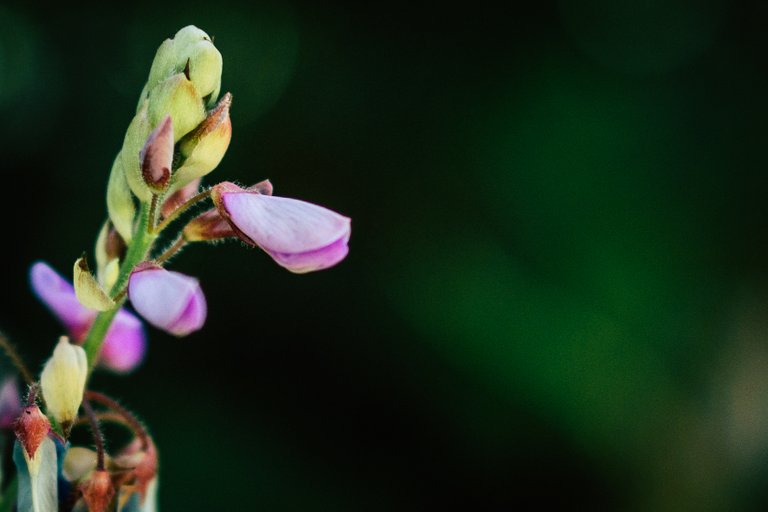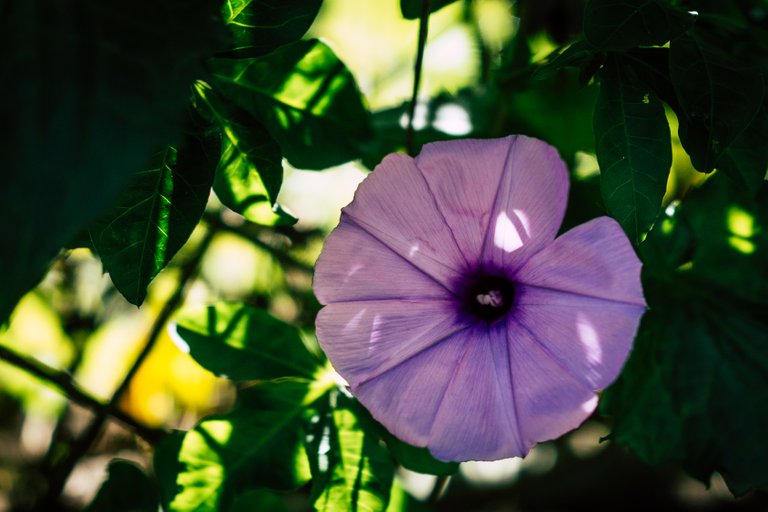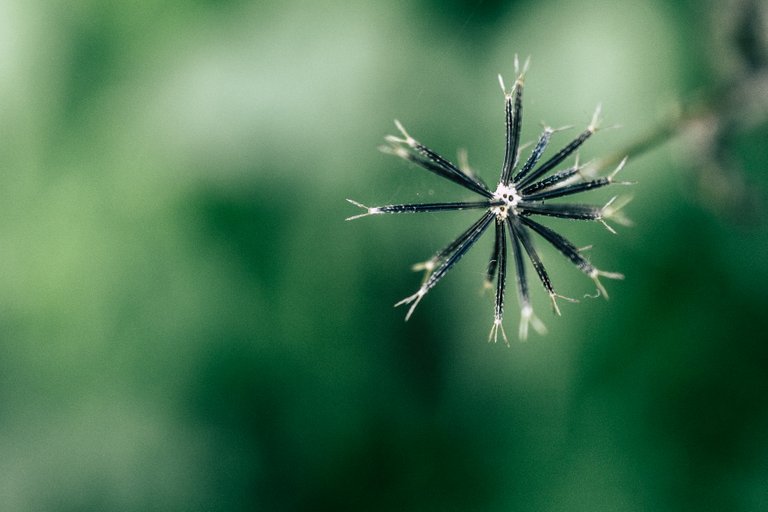 ---
Photo 7
With the current cold dry climate that we're experiencing right now, the Woodland Sunflower is in bloom.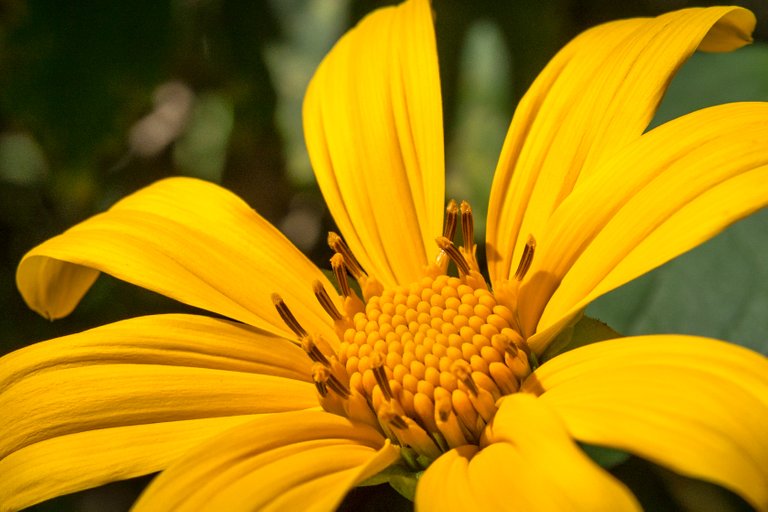 ---
Photo 8
The same goes for another type of common Sunflower. It's the more familiar type and it's the one with edible seeds.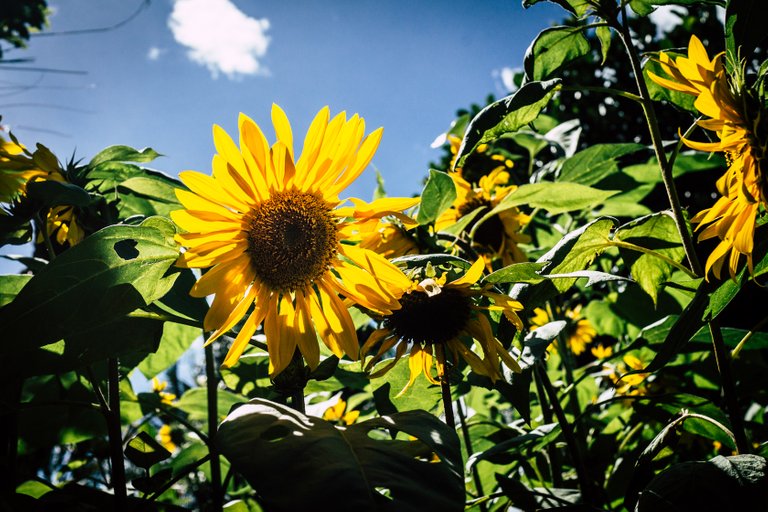 ---
Photo 9
Lastly, this is the photo posted earlier. Needless to say that it's unique among the subjects in other photos. It's something new to me as well as I don't normally take photos of insects, especially when they are moving. The camera that I use is not really applicable to this kind of subject. But I still went to give it a try.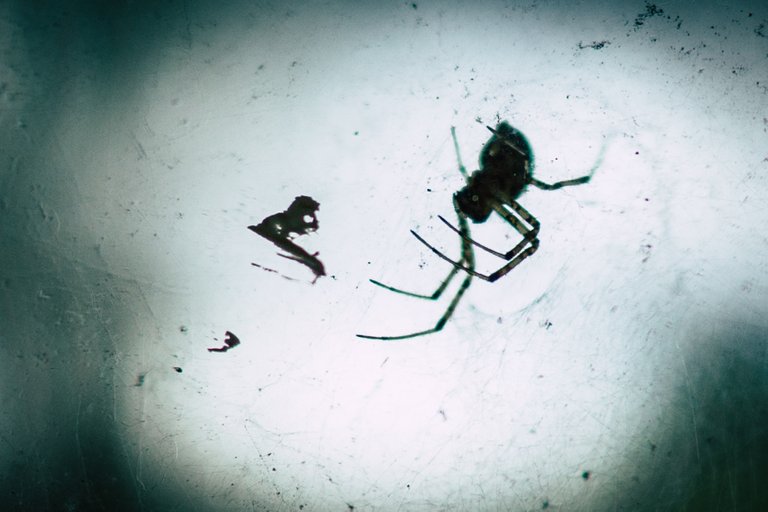 ---
So that concludes 9 of my favorite photos from a week of photography.
I hope enjoyed viewing these photos as well.
Have a great day!