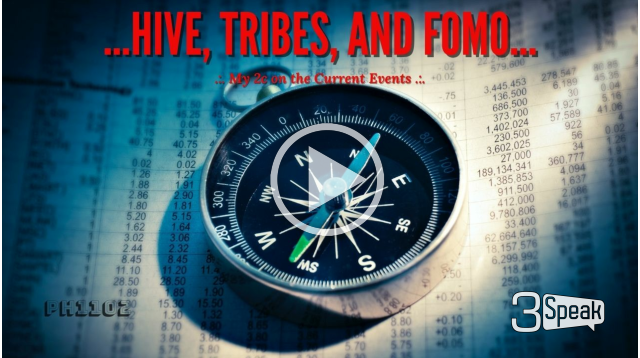 ---
I would like to apologize at the beginning of a strong wind in the video... It is a bit better, later on, so please continue watching... Also, I would like to clarify that everything that I said in the video isn't financial advice, and I'm not a financial advisor... Do your own research and make your own decision about your future investments, either they are in the money, or in time...
As the abbreviation of FOMO says, Fear Of Missing Out, the time when it becomes "standard" is usually the time full of fear, doubt, insecurity... And, not just fear of missing some "next big coin", but also deeper fear of making a mistake, losing money, losing friends because of involving them in insecure investments...
But, usually, the moment of realizing these things comes much later... When damage is already done when it's too late to think in a rational way... Everybody was there... I was there a couple of years ago, led by greed, wanting more and more... Luckily, I didn't lose my friends, only money, but that can be earned again... Followed by those events, I like to create videos like this one, to try to explain to people that "it's not the end of the world if you miss something"... We miss so many things in life that we even don't know that could change ourselves completely...
In this video, I was talking about the Hive and tried to compare it with Ethereum... Also, I was talking about tribes and their role in the future of Hive blockchain and the value that they can bring... I couldn't skip mentioning the great job that LEO Finance is doing for the whole HIVE blockchain...
Check out the video for more stuff...
Thank you for your valuable time,
~ph~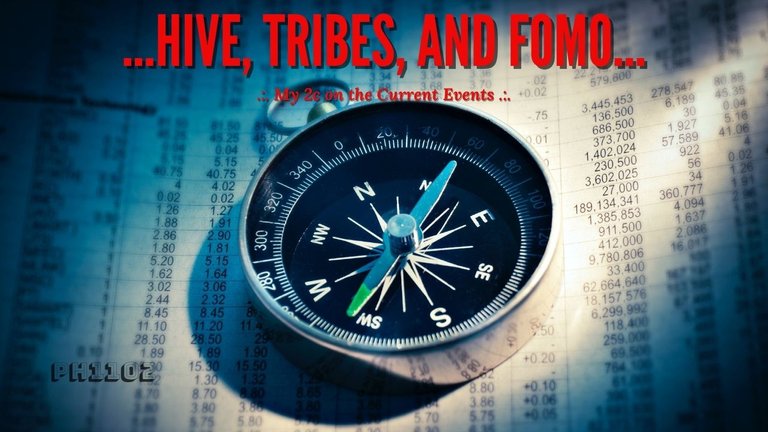 ---
Music in video:
Growing Up by Scott Buckley https://soundcloud.com/scottbuckley
Creative Commons — Attribution 3.0 Unported — CC BY 3.0
---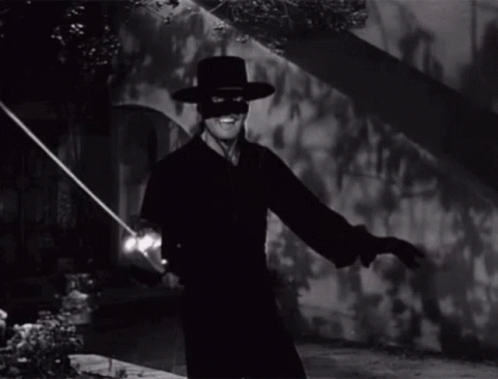 .:. .:. .:. .:. .:. .:. .:. .:. .:. .:. .:. .:. .:. .:. .:. .:. .:. .:. .:. .:. .:. .:. .:. .:. .:.
Don't forget to follow, reblog, and browse my Hivepage to stay connected with all the great stuff!
You can find me on ClickTrackProfit .:. Twitter .:. LBRY
.:. .:. .:. .:. .:. .:. .:. .:. .:. .:. .:. .:. .:. .:. .:. .:. .:. .:. .:. .:. .:. .:. .:. .:. .:.
---
▶️ 3Speak