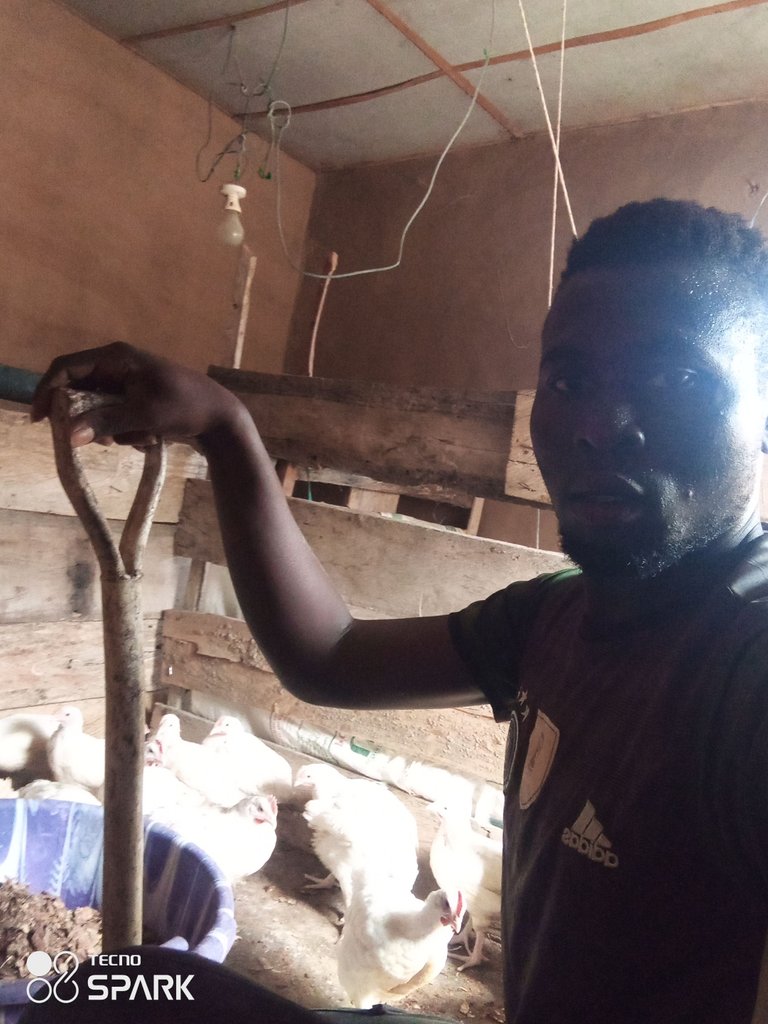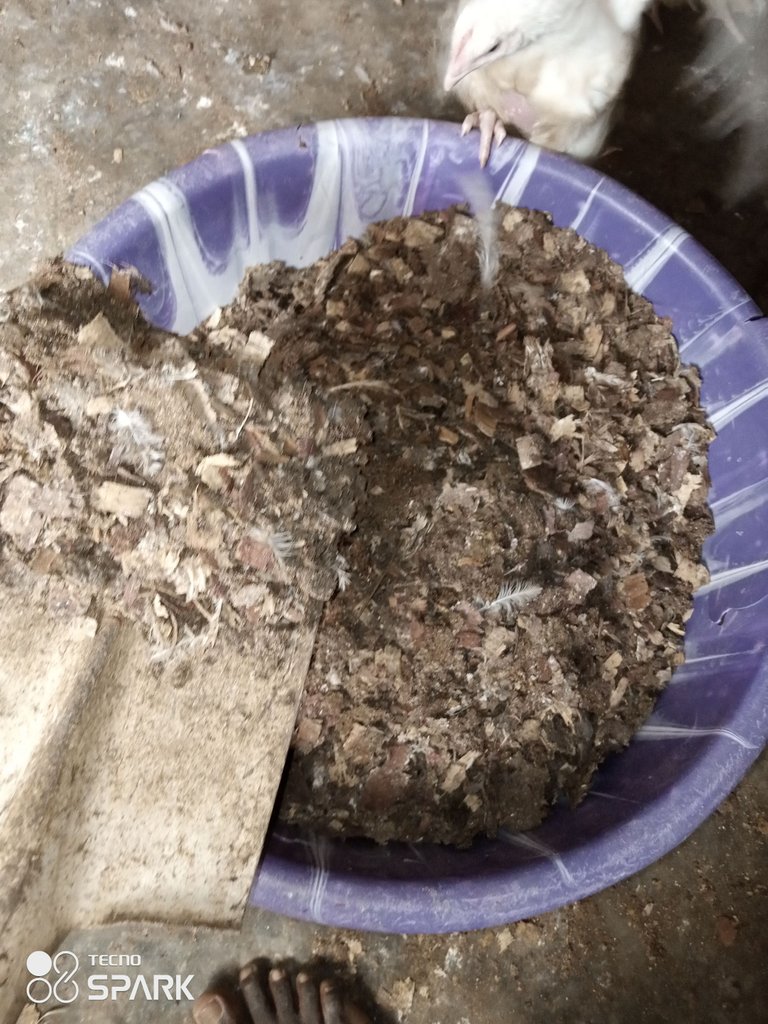 HELLO AWESOME HIVERS
The last time I talked about 3 things that are paramount in broiler birds:- To eat, drink and pass out faces. When you are running a poultry farm, one thing is very important, that cleaning of their faces time to time in order to avoid messy smelling odour in the environment. Its important that you will keep the poultry clean almost all the time.
---
TOOLS NEEDED FOR THE CLEANING AND PACKING
Shovel
Big rubber bowl
Packer
And Broom
---
You don't need to be told before you know that you have to pack the already used woods have in your poultry. Running a poultry farm isn't an easy thing most especially when you are individually running the poultry farm yourself. These are images of the activities that took place today 👇👇👇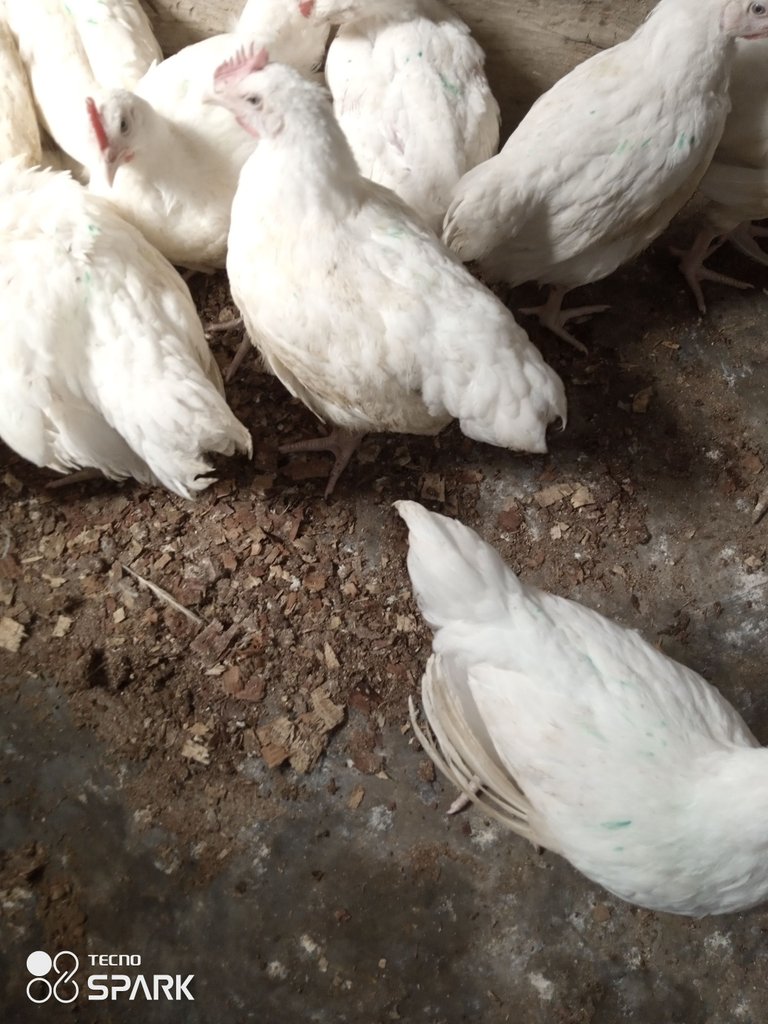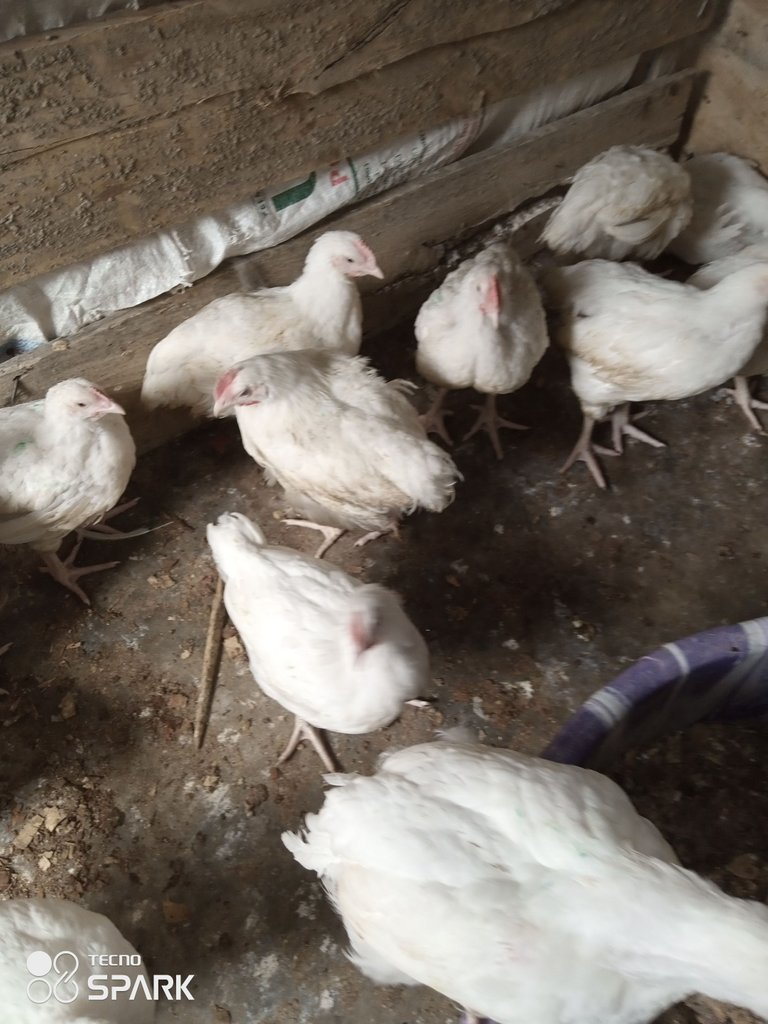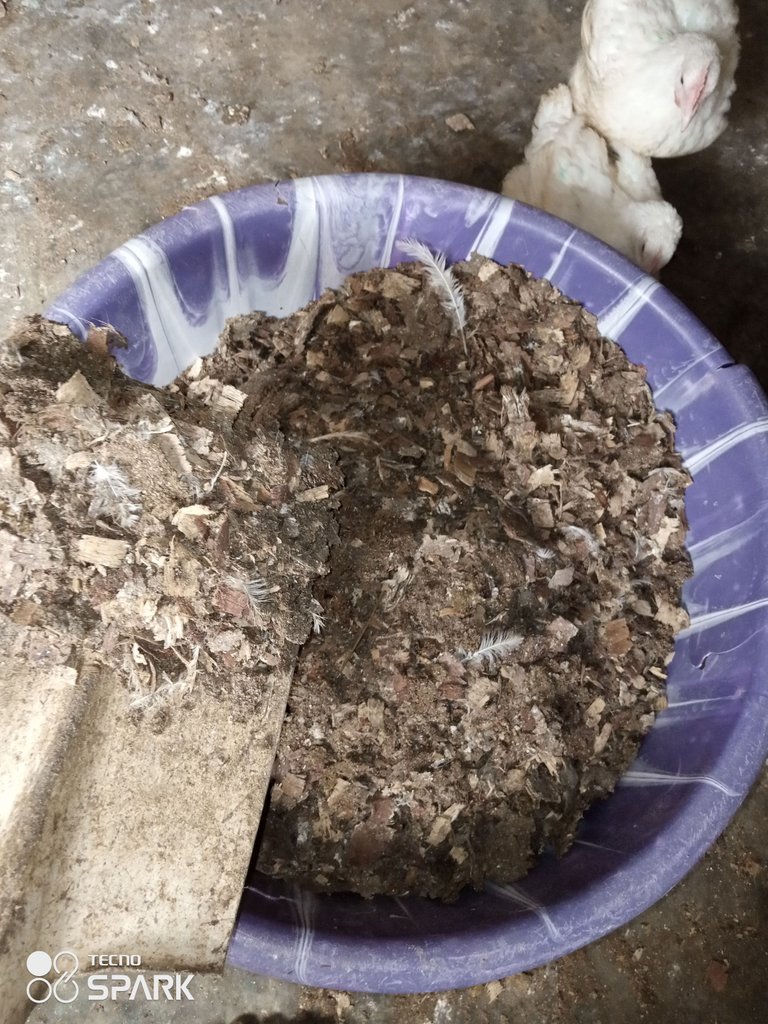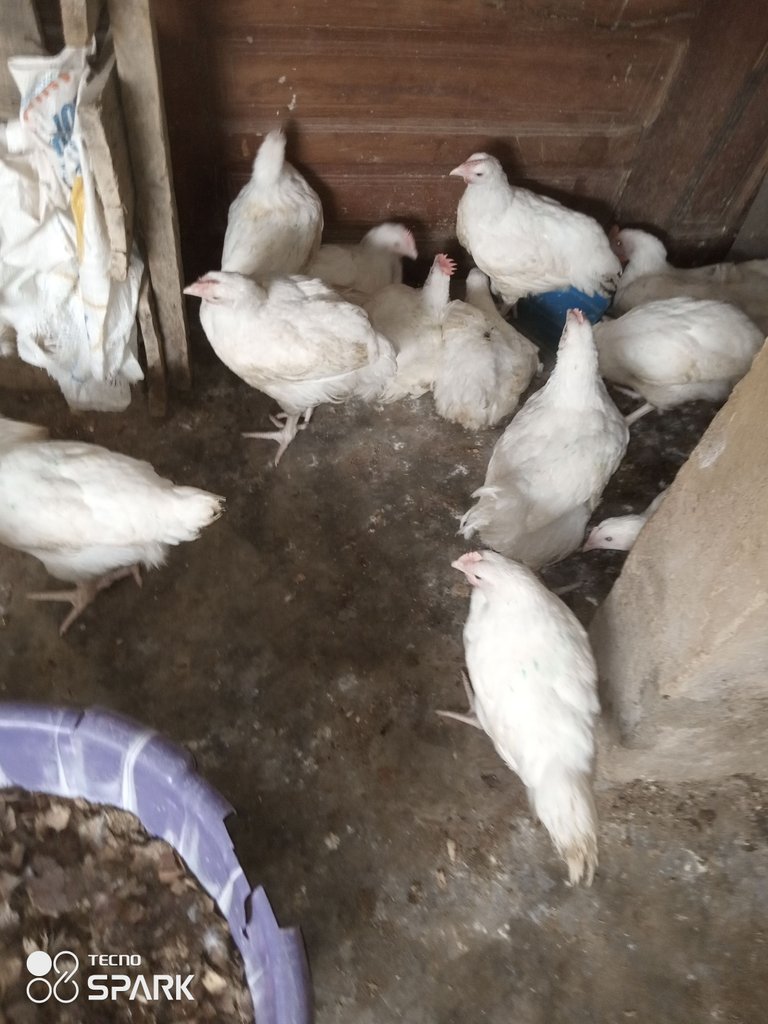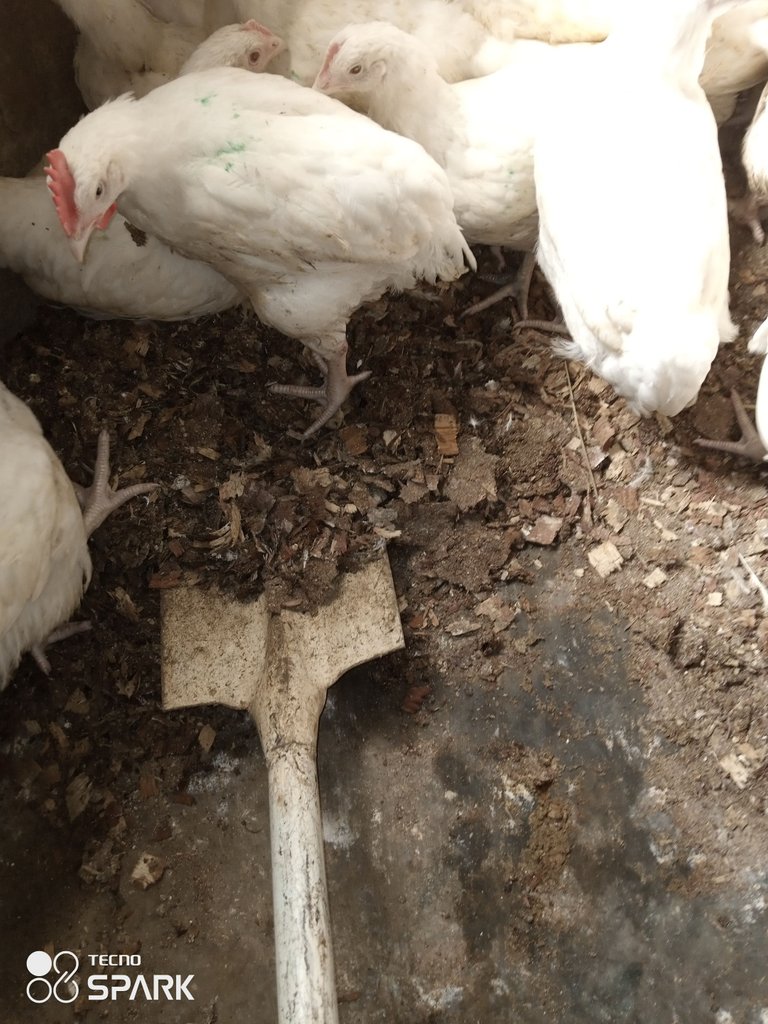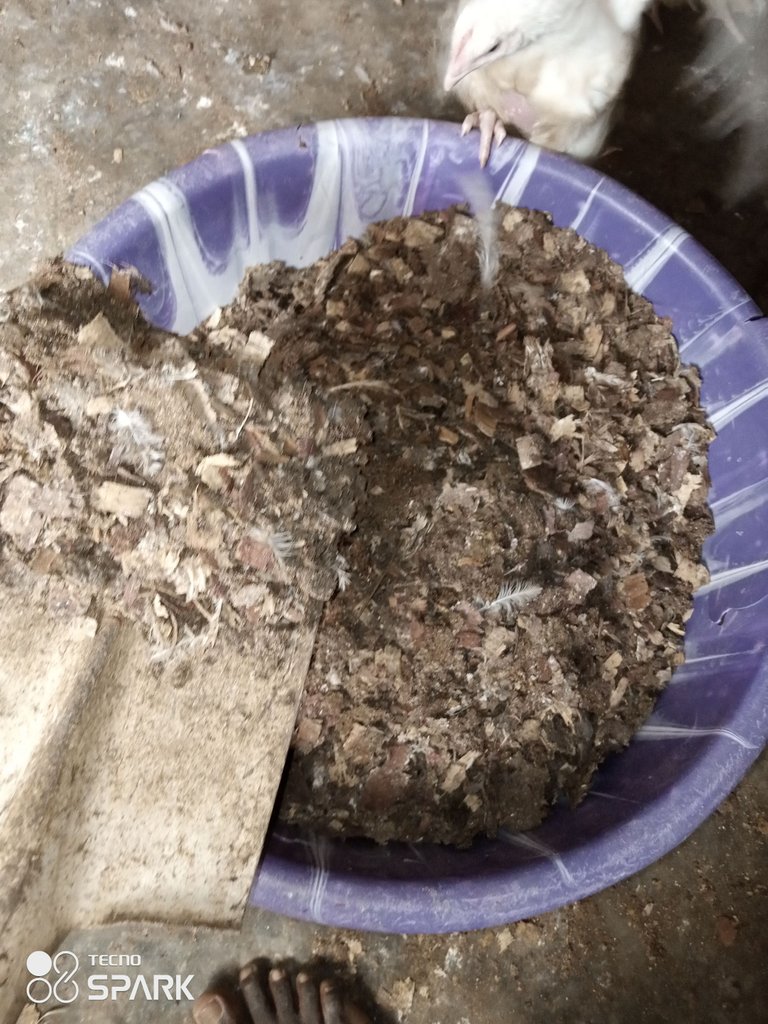 One thing about packing their faeces is that its the wood shaves that absolve their faeces such that the faeces get stocked with the woodshave which is not always easy to pack.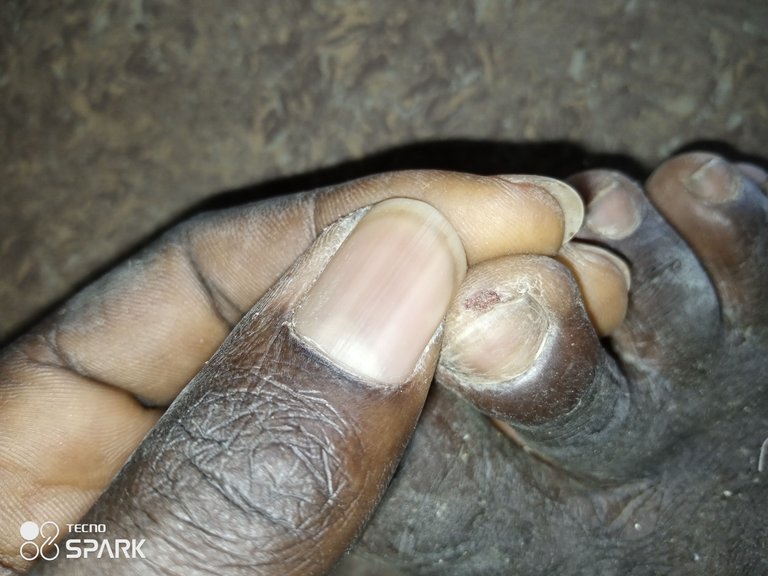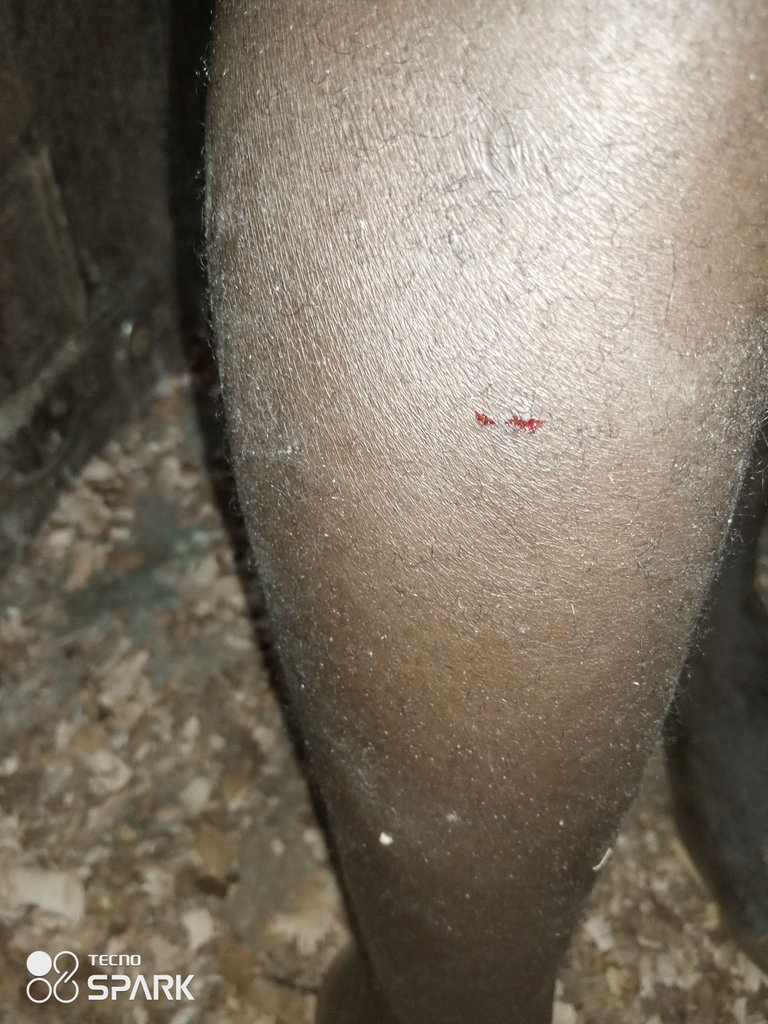 While packing and cleaning I also got injured, as you can see being a farmer isn't easy
---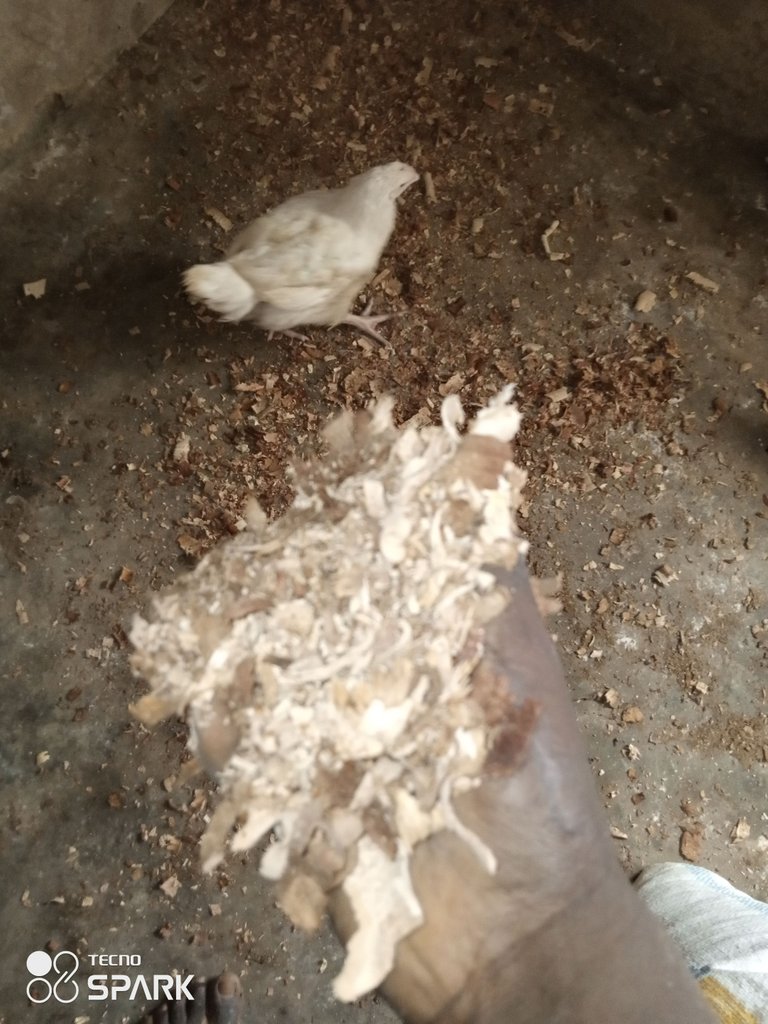 After I have packed and clean the poultry farm it has to be replaced with new wood shaves.
---
I @peterale is saying thanks for visiting my post and reading through my post. Have a good night rest. @peterale cares