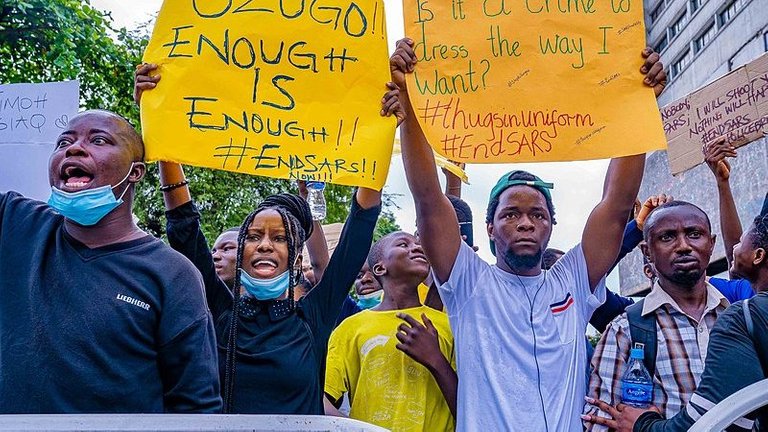 HOW IT STARTED
It's not news that in Nigeria, the Nigerian citizen mostly especially youth have been clamouring over the manner and ways by which the staff of the Nigerian Police force most especially the so called special anti-robbery squad(SARS) which happen to be one of the department of the Nigeria Police Force has been misusing their power and maltreating Nigerian youths by tagging them to be involve in cyber crime, to make things worst if you are a youth and holding an iPhone, surely yo going to be tagged to be a yahoo boy. This has been happening now for the past 4years if not more till issues get worst. And you know with the help of social medias and the use of camera phone, most of the activities of this police force are being recorded either secretly or the other way. Of course, the world have seen some and was what prompted Nigerian youth to what to stand and fight against the injustice of the Nigerian police against the youth.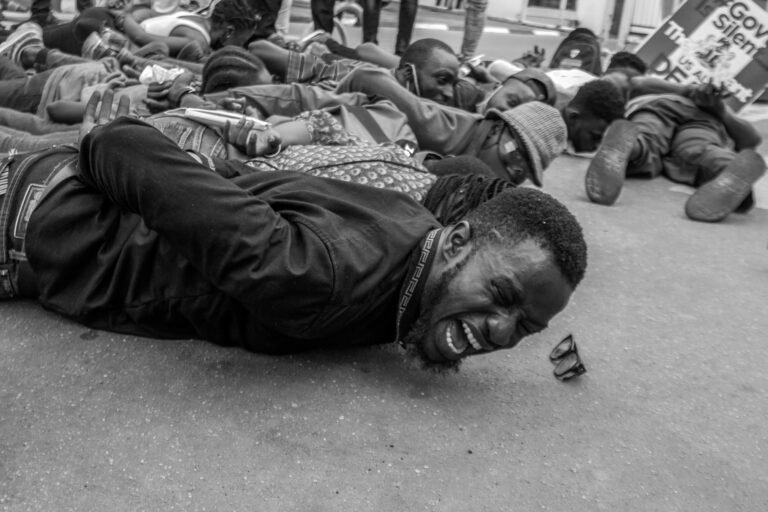 HOW IT WAS GOING
After most of the Nigerian youth have been pushed to the wall, they thought it is time for them to stand against the police injustice and brutality by protesting. It started truly and it really went viral in international community both in reality on social medias with the placards to put an end to SARS and police brutality. While on social medias, most especially on tweeter with the hash tag #EndSARS and #ENDpolicebrutality. I must tell you tell all the truth, it was peaceful protest not until when something bizarre happened which we all tagged to be a tollgate genocide.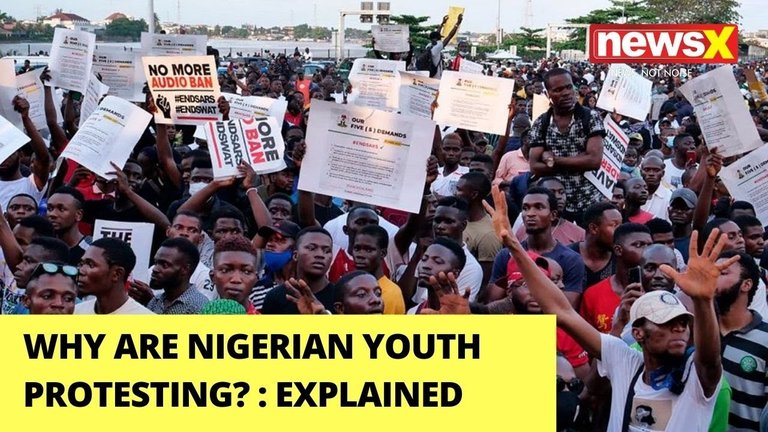 After the killing at tollgate, the protest took a tragic twist. Those who took over, can we tag them hoodlums or thugs? Firstly, they attacked the protesters in Lagos and in Abuja. We saw a video showing where the protesters cars were being burnt in Abuja. Who sent these people? I mean these thugs that attacked the protesters? What is their aims and objectives? Nobody knows what could explain what's happened? Who orders the shooting at tollgate? Lot of questions left to be answered.
HOW IT'S ENDED OR ENDING
Nigerian youths seemed to have lost the battle because hoodlums and thugs have taken over and a lot of properties are already vandalized. Truth be told, can't really say Nigerian youths who protested peacefully, because their aims and objectives have been halted with curfew, the protest couldn't go on because some states have been found in a state of Anarchy.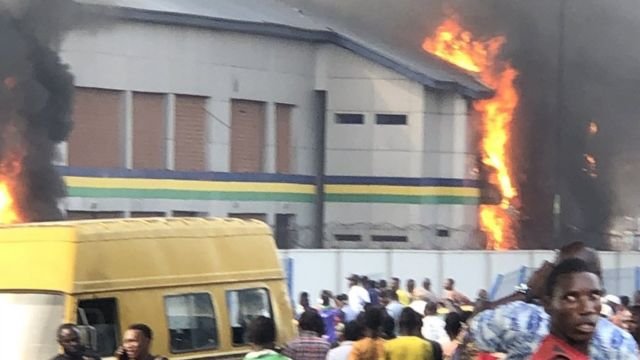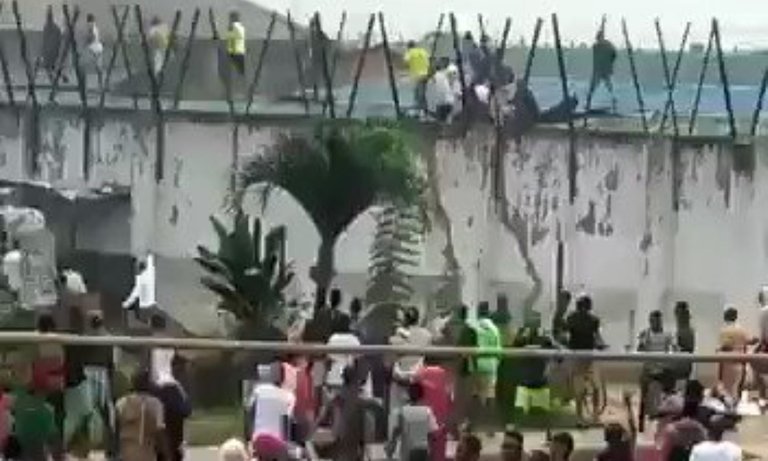 Lot issues and chaos have been caused that were not even planned for. The protest has been stopped without the aims and objectives not achieved though the federal government has promised to end and reform SARS to SWAT which people have question the process of SARS reform. That's the question that has not been answered by the federal government before everything came to a halt. WE ARE NOW IN THE MIDDLE OF CURFEW, EVERYTHING ACTIVITY CEASED.
I @PETERALE IS SAYING THANK YOU FOR VISITING MY BLOG AND READING MY POST. I APPRECIATE. 🙏🙏🙏🙏