Ayer, noche del 5 de enero del 2021 fue otra noche cargada de magia, de ilusiones, noche de emociones con unos impresionantes fuegos artificiales que iluminaron el cielo por un instante y que dejaron al descubierto la inocencia de los más pequeños y la emoción desde lo más profundo del alma en los grandes.
Yesterday, the night of January 5, 2021 was another night full of magic, of illusions, a night of emotions with some impressive fireworks that lit up the sky for an instant and left the innocence of the little ones and the emotion from the depths of the soul in the big ones exposed.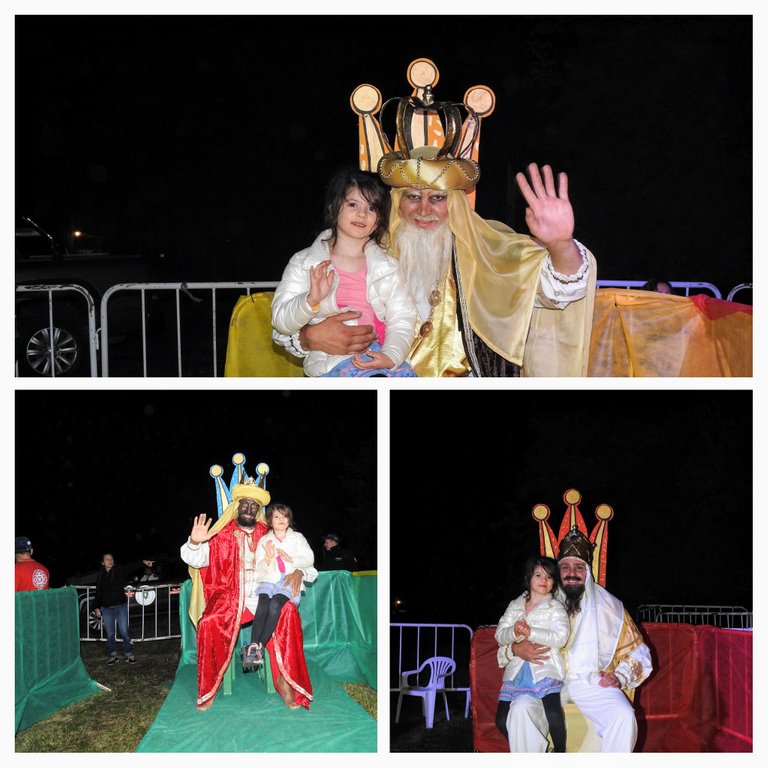 Hace ya 7 años que todos los 5 de enero a la tarde. salimos con mi familia hacia el pequeño pueblo serrano de Sierra de la ventana a disfrutar uno de los eventos más emotivos que he presenciado; la llegada de los Reyes Magos.
It's been 7 years since we went out with my family to the small mountain village of Sierra de la Ventana to enjoy one of the most emotional events I've ever witnessed; the arrival of the Three Kings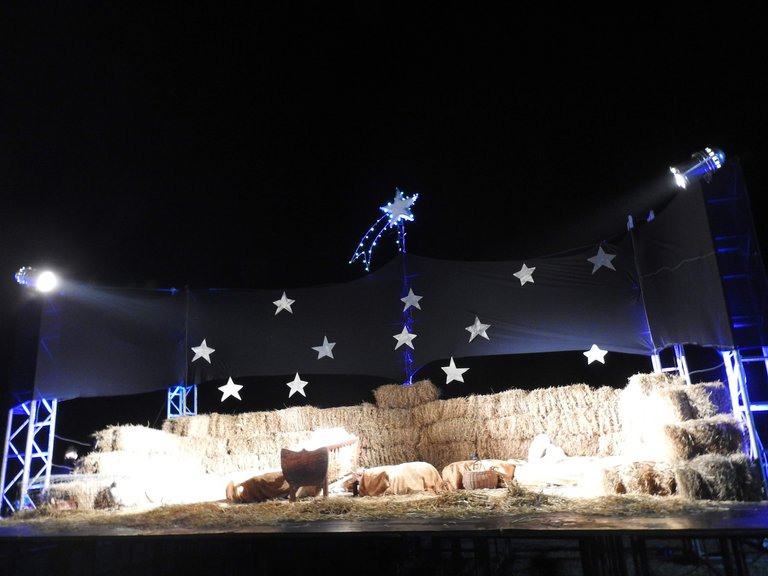 Hace ya 57 años que de manera ininterrumpida se celebra esta hermosa fiesta donde los reyes llegan con su magia al Cerro del Amor, y de ahí comienzan el descenso hasta el pueblo donde lo esperan miles de chicos quienes esperan verlos, sacarse una foto con ellos y recibir el regalo que le dan a cada uno de los niños que asisten a esta hermosa fiesta.
For 57 years now, this beautiful celebration has been celebrated without interruption, where the kings arrive with their magic at the Cerro del Amor, and from there they begin the descent to the town where thousands of children wait to see them, take a picture with them and receive the gift they give to each of the children who attend this beautiful celebration.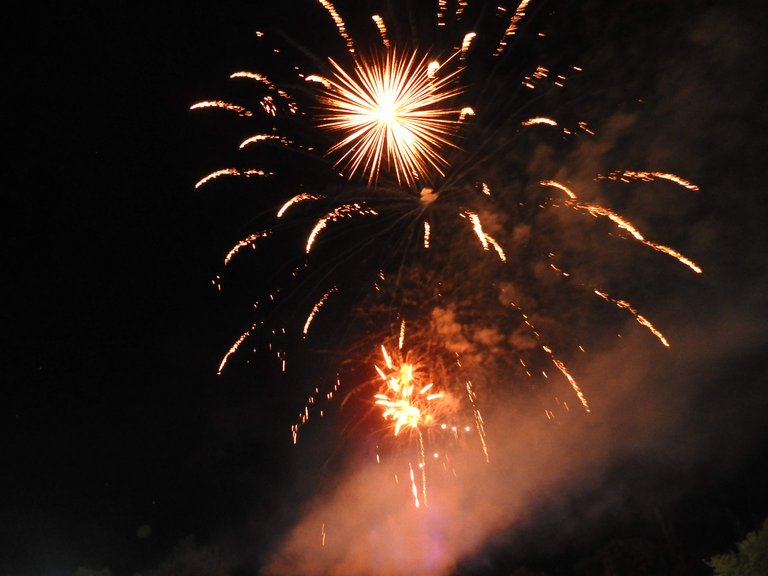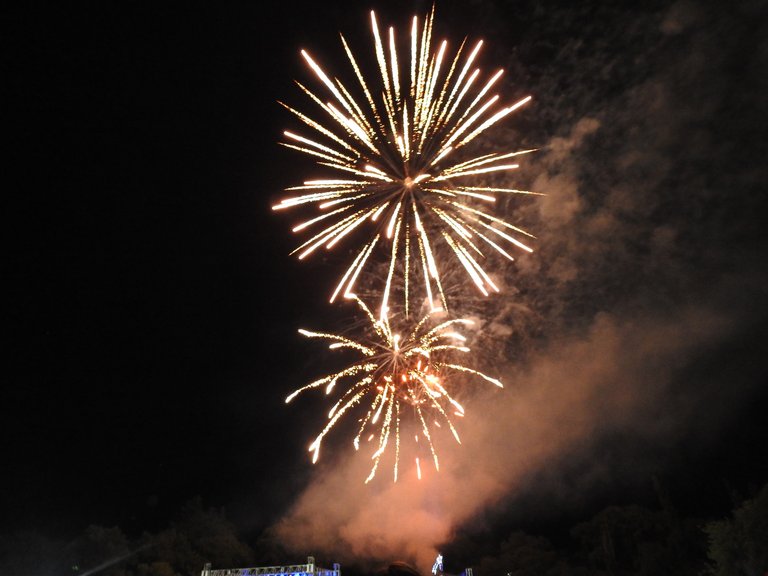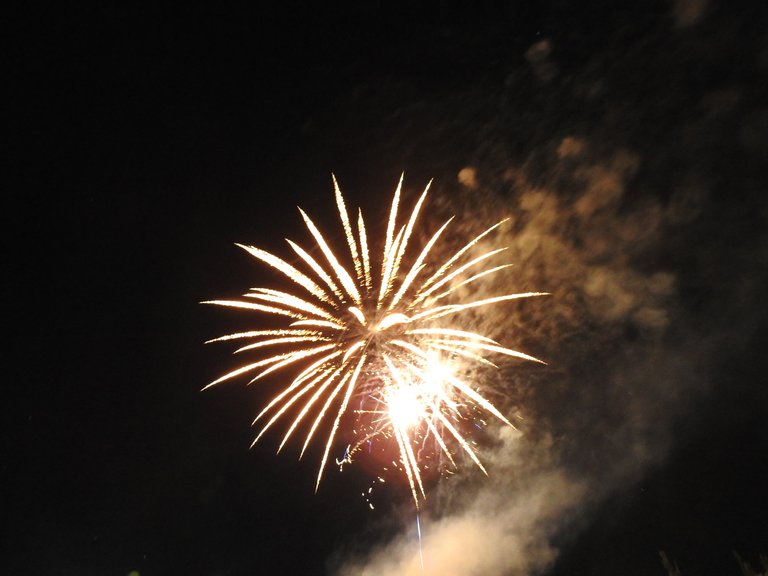 En el festival también participan importantes artistas del país bridando recitales gratuitos a los más de 65.000 espectadores que año a año se dan cita en el lugar.
Important artists of the country also participate in the festival, giving free recitals to the more than 65,000 spectators who gather there every year.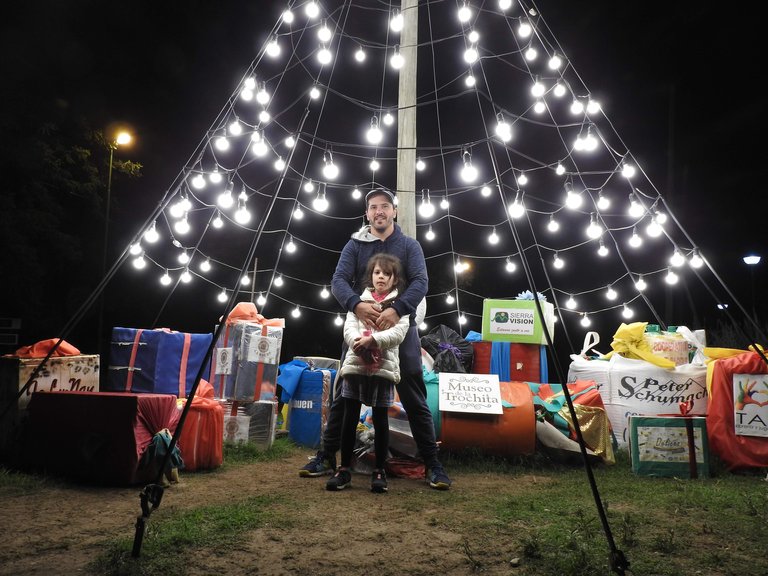 Este año fui nuevamente solo con mi hija mayor porque con la pandemia es muy difícil movilizarnos todos juntos sin correr riesgos.
This year I went again alone with my oldest daughter because with the pandemic it is very difficult to mobilize all of us together without taking risks.
Fue una noche hermosa, llena de magia, de algo especial que nos permitió vivir algo muy especial, que guardaremos para siempre en nuestros corazones.
It was a beautiful night, full of magic, of something special that allowed us to live something very special, that we will keep forever in our hearts.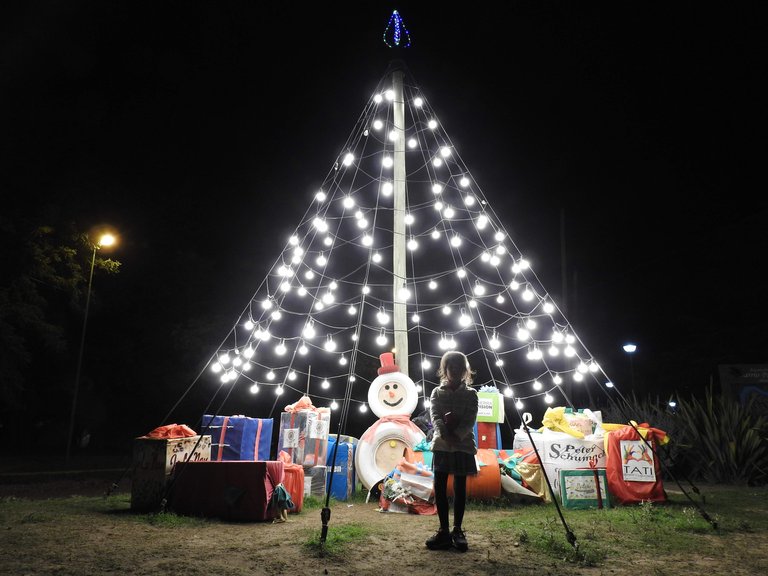 También fue una excelente oportunidad para compartir tiempo con mi niña y poder prestarle atención solo a ella, a su sentir y consentirla un poco.
It was also an excellent opportunity to share time with my daughter and to be able to pay attention only to her, to her feelings and to spoil her a little.
Después de recibir a los reyes magos, tomar unas fotos y recibir el obsequio, fuimos hasta el parque de diversiones donde la pequeña quiso saltar en la cama elástica.
After receiving the wise men, taking some pictures and receiving the gift, we went to the amusement park where the little girl wanted to jump on the trampoline.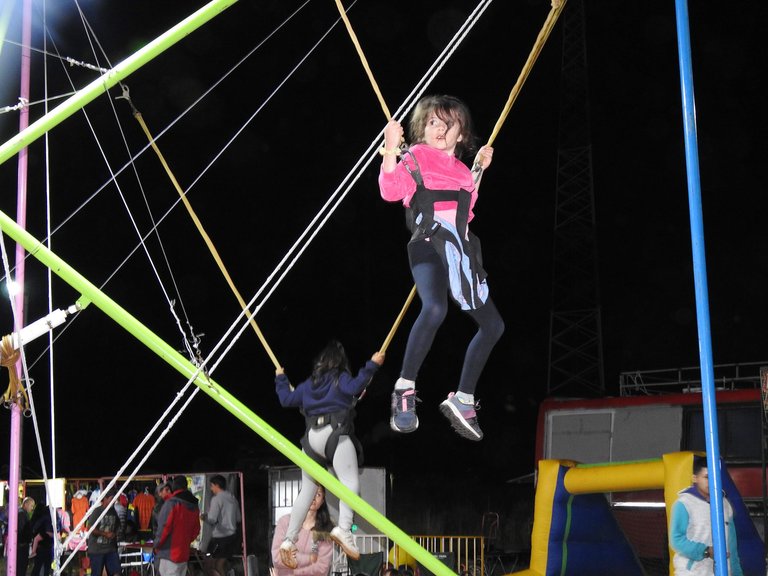 Más tarde llego el turno de comer algo para afrontar el viaje de regreso sin problemas. A eso de las 2.45 de la madrugada llegamos a nuestro hogar y nos acostamos esperando la llegada de los reyes magos, esos que pasan todas las noches del 6 de enero de cada año y renuevan la ilusión de niños y la emoción de los grandes al ver sus caritas; donde se renueva la ilusión de los grandes en soñar con un mundo mejor.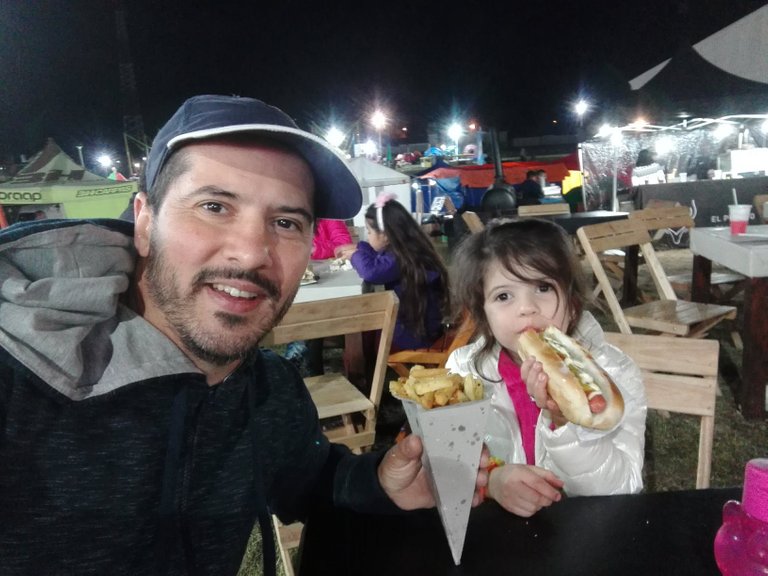 Later on it was my turn to eat something to make the return trip go smoothly. At about 2.45 a.m. we arrived at our home and went to bed waiting for the arrival of the Three Kings, those who spend every night on January 6th of each year and renew the children's illusion and the excitement of the grown-ups when they see their little faces; where the illusion of the grown-ups in dreaming of a better world is renewed.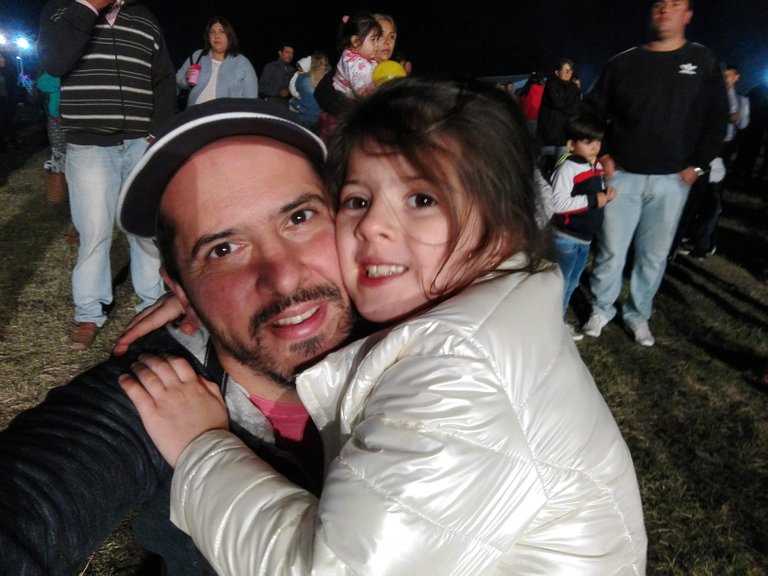 Ojala los retes magos puedan cumplir mi deseo y hacer que nuestros niños puedan tener un mundo mejor al que le estamos dejando. Por que no soñar con ello?
I hope the magician challenges can fulfill my wish and make our children have a better world than the one we are leaving them. Why not dream about it?
Les dejo un gran abrazo de todos y les deseo una hermosa tarde de reyes.
I leave you with a big hug from everyone and wish you a beautiful afternoon of kings.
Original content of @pablo1601
Nikon Coolpix P900 and smartphone Huawei GW camera