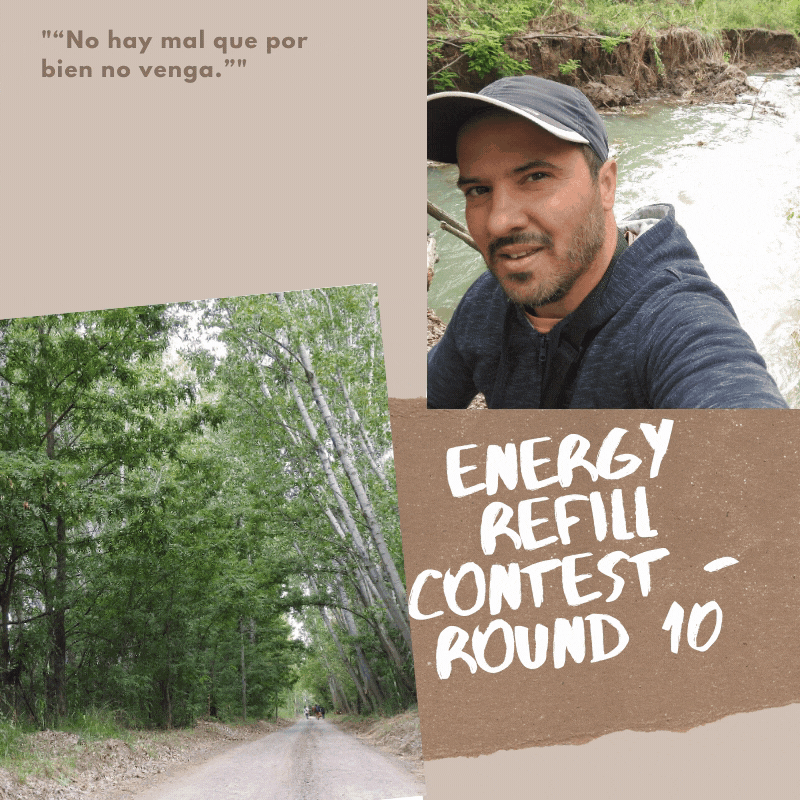 [ESP]
Aquí estoy nuevamente con mi participación en la ronda 10 del concurso ENERGY REFILL CONTEST. Después de estar ausente en la ronda 9 por estar de vacaciones, retomo la actividad con este fabuloso desafio.
Esta semana @tripode ha puesto en juego la siguiente frase, muchas veces repetida, pero no por ello deja de ser importante:
"No hay mal que por bien no venga."
- Juan Ruiz de Alarcón
Frecuentemente cuando las cosas no salen como nosotros las imaginamos, solemos recibir mensajes de aliento de las personas que nos quieren y aprecian para intentar levantar el ánimo.
Quizá esto no era para vos.
Seguro que el destino tiene preparado algo mejor para vos.
No te preocupes que en poco tiempo se te presentan nuevas oportunidades.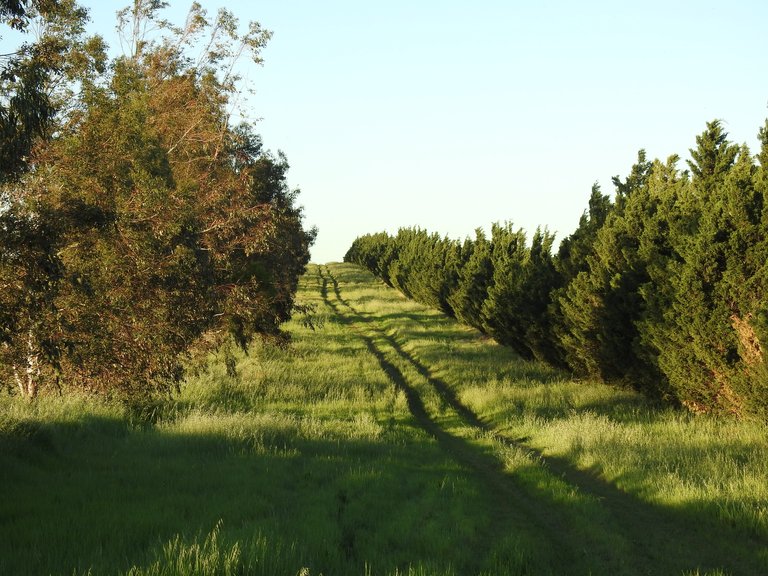 Todas estás palabras si bien están cargadas de muy buenas intensiones y su finalidad última es levantarnos el ánimo, a menudo suelen molestarnos, porque esas son las palabras obvias que todo el mundo nos regala para levantarnos el ánimo.
Por lo general, cuando las cosas no se dan, cuando no salen como nosotros esperábamos que salgan, no esperamos del otro palabras o rases hechas, sino que necesitamos que nos presten el oído o bien que nos den un abrazo.
Más allá de ese sentimiento que genera en nosotros esas frases son sumamente ciertas. Lo primero que ocurre cuando se presenta una situación adversa es un gran malestar y frustración, porque nos saca de nuestro eje, nos saca de esa zona de confort en la que estábamos y que si analizamos profundamente no nos dejaba crecer o explotar todo nuestro potencial.
Muchas veces al perder algo, luego que hacemos el duelo y que aceptamos lo sucedido se comienzan a presentar muchas oportunidades que antes no podíamos ver y que estaban ahí, a nuestro alcance, a pocos metros de distancia.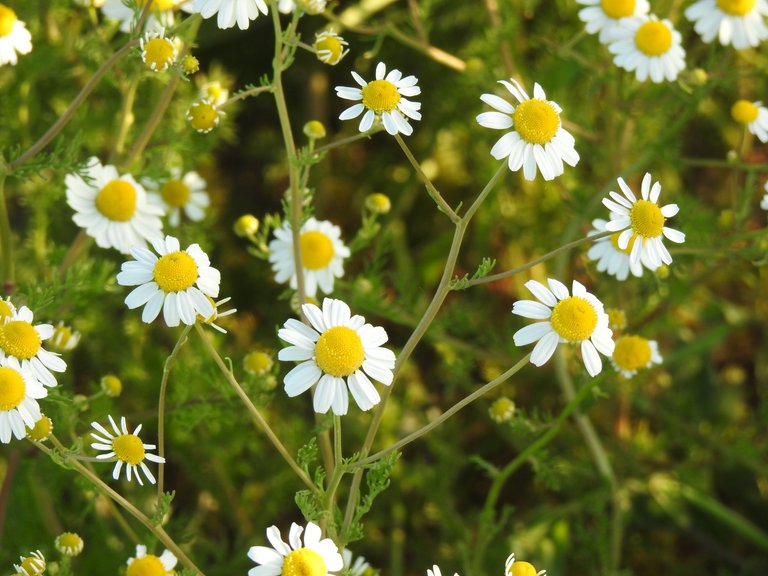 En ocasiones esos malas experiencias terminan actuando como agentes motivadores para buscar esas oportunidades que están al alcance de nuestras manos y cuando finalmente atrapamos esa nueva oportunidad nos damos cuenta de lo innecesario de ese sufrimiento que sentimos en un primer momento.
Hace algún tiempo me han regalado un poema que decia así:
" Cuando vayan mal las cosas
como a veces suelen ir,
cuando ofrezca tu camino solo cuestas que subir,
y precises sonreír aún teniendo que llorar,
cuando el dolor ya te agobie y no puedas más sufrir,
descansar acaso debes pero nunca desistir..
Tras las nubes del ocaso, ya plateadas, ya sombrías,
puede bien surgir el triunfo
y no el fracaso que temías..."
Les dejo un gran abrazo a todos, y recuerden siempre seguir el camino que han elegido, de todas maneras siempre encontraran a alguien murmurando.
[ENG]
Here I am again with my participation in the 10th round of the ENERGY REFILL CONTEST (https://peakd.com/hive-163921/@tripode/energy-refill-contest-round-10-eng-en). After being absent from round 9 because I was on vacation, I am back with this fabulous challenge.
This week @tripode has put into play the following phrase, often repeated, but not without importance:
"There is no evil that for good does not come."
- Juan Ruiz de Alarcón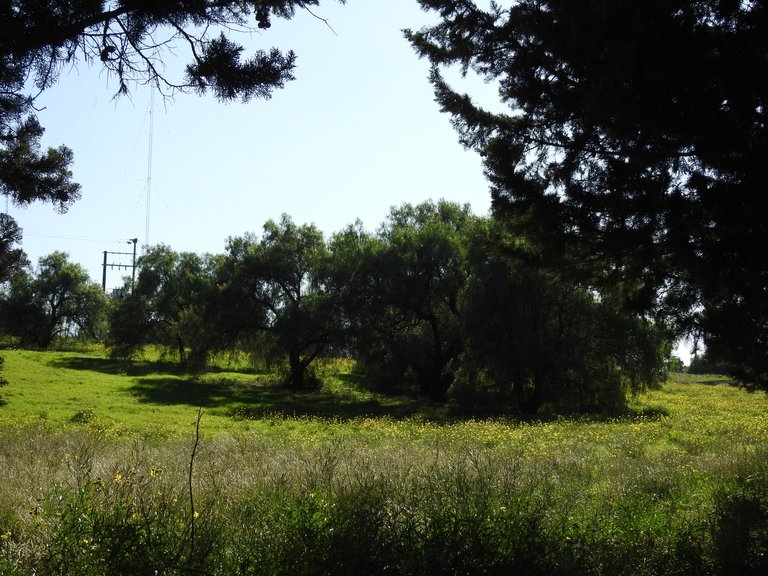 Often when things don't go as we imagine they will, we often receive messages of encouragement from people who love and appreciate us to try and lift our spirits.
Maybe this wasn't for you.
Surely destiny has something better in store for you.
Don't worry that in a short time new opportunities will present themselves to you.
All these words, although they are loaded with good intentions and their ultimate purpose is to lift our spirits, often they bother us, because those are the obvious words that everyone gives us to lift our spirits.
Generally, when things do not happen, when they do not come out as we expected them to, we do not expect words or rases from the other person, but we need to borrow their ear or give them a hug.
Beyond that feeling that generates in us those phrases are extremely true. The first thing that happens when an adverse situation arises is a great discomfort and frustration, because it takes us out of our axis, it takes us out of that comfort zone we were in and that if we analyze deeply it would not let us grow or exploit all our potential.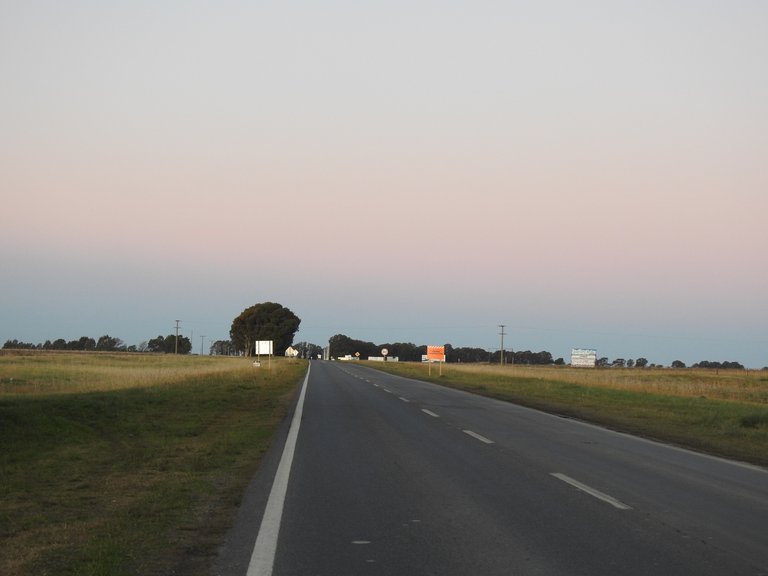 Many times when we lose something, after we grieve and accept what has happened, many opportunities begin to present themselves that we could not see before and that were there, within our reach, a few meters away.
Sometimes those bad experiences end up acting as motivating agents to look for those opportunities that are within our reach and when we finally catch that new opportunity we realize how unnecessary that suffering is that we felt at first.
Some time ago I was given a poem that said this:
"When things go wrong
as they sometimes do,
when it offers your way only slopes to climb,
and you need to smile even if you have to cry,
when the pain is already overwhelming you and you can no longer suffer,
rest you may have but never give up.
Behind the clouds of the sunset, already silvery, already dark,
triumph may well arise
and not the failure you feared..."
I leave a big hug to all of you, and remember to always follow the path you have chosen, you will always find someone whispering anyway.