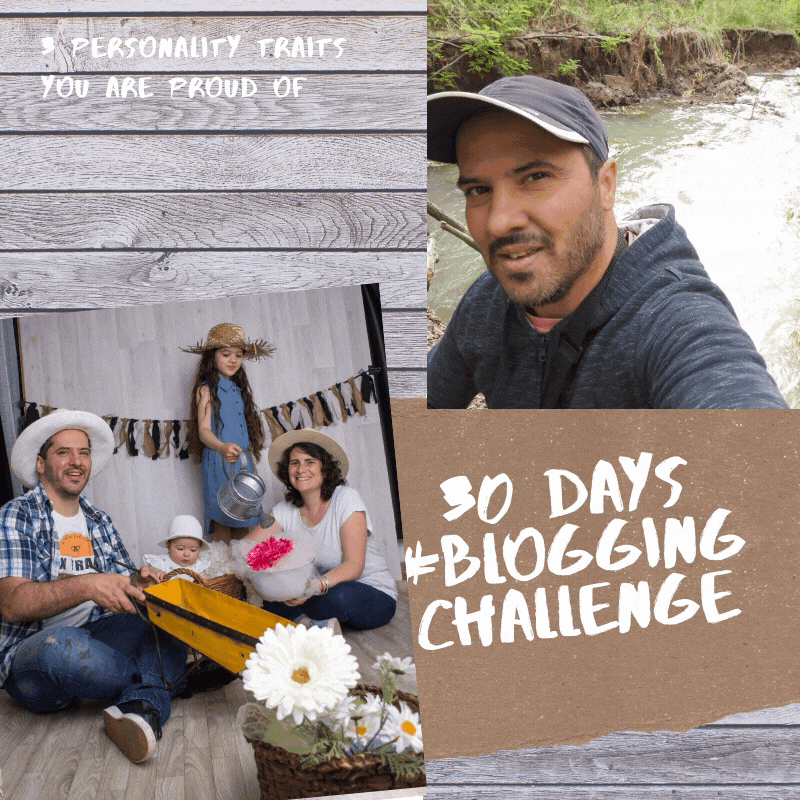 [ESP]
El día de hoy nos trae un tema muy especial como lo son los rasgos de nuestra personalidad que nos enorgullecen, lo cual es un poco difícil de encarar, ya que sería más correcto que estas cosas las diga una tercer persona.
Desde pequeño siempre fui consciente de que mi personalidad tenía ciertas características que hacía que ciertas cosas fuesen más fáciles para mí que para otra persona de mi edad.
A medida que vamos creciendo y transcurriendo la vida, vamos notando que tenemos ciertos rasgos de los cuales sentimos orgullo y hasta incluso una ventaja relativa respecto de otros. Son esas características que hacen que seamos diferentes.
Amor hacia la familia
Creo que la familia es uno de los pilares fundamentales y es la principal prioridad en mi vida. Creo que el núcleo familiar es la razón por la cual cada uno de nosotros sacamos lo mejor de sí, para avanzar en la vida y para crecer como personas.
Sin dudas creo que el amor que siento hacia mi hijas y mi esposa hace que las otros tres rasgos de la personalidad resalten.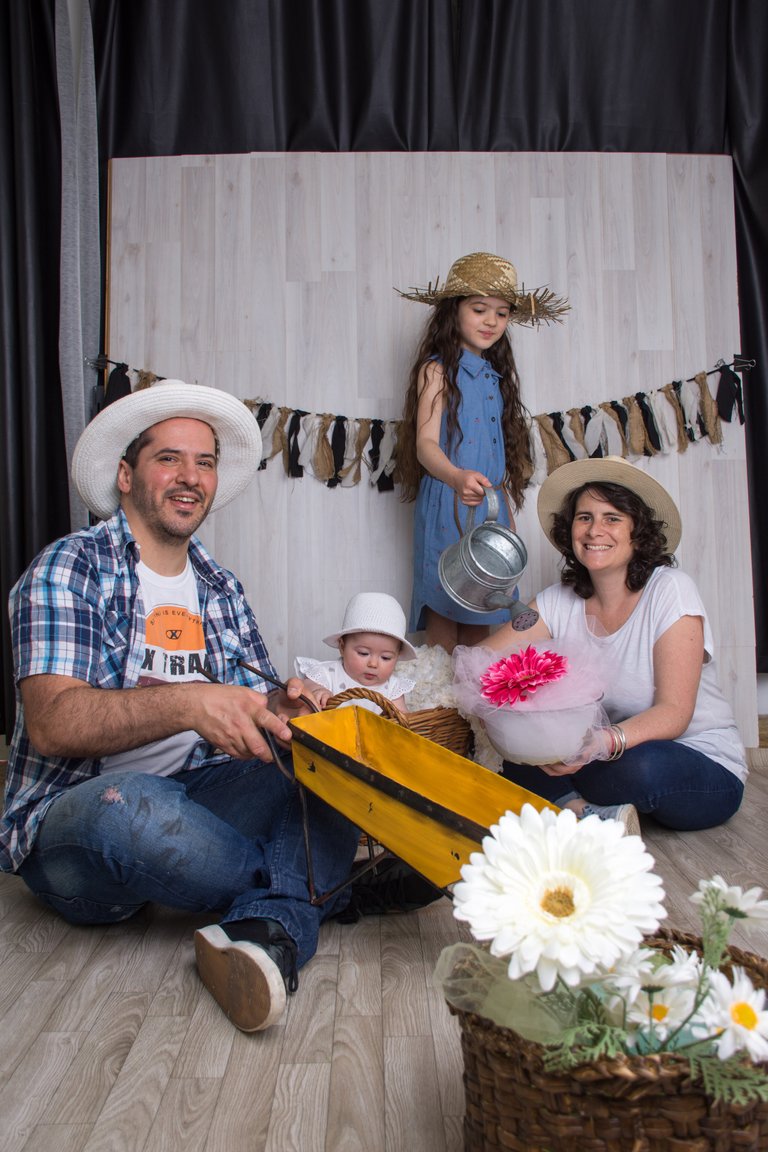 Responsable y tenaz.
Desde muy pequeño ha sobresalido en mí el sentido de la responsabilidad y la tenacidad. Esto ha hecho que siempre que me propuse algo lo he logrado en base a trabajo responsable y mucha disciplina. Junto a la tenacidad me han ayudado a no encontrar imposibles en mi vida.
Creo que estas características son fundamentales para alcanzar los objetivos que nos vayamos proponiendo y hacen que las cosas sean más fáciles.
Independiente
Desde pequeño he sido muy independiente, siempre me ha gustado intentar conseguir las cosas por mis medios y con el sudor de mi frente. Aunque no soy orgulloso y si en algún momento necesito ayuda no tengo problema en pedirla o brindar mi ayuda.
Todo lo que tengo en la vida me ha costado trabajo, sacrificio y mucho esfuerzo, lo cual me enorgullece.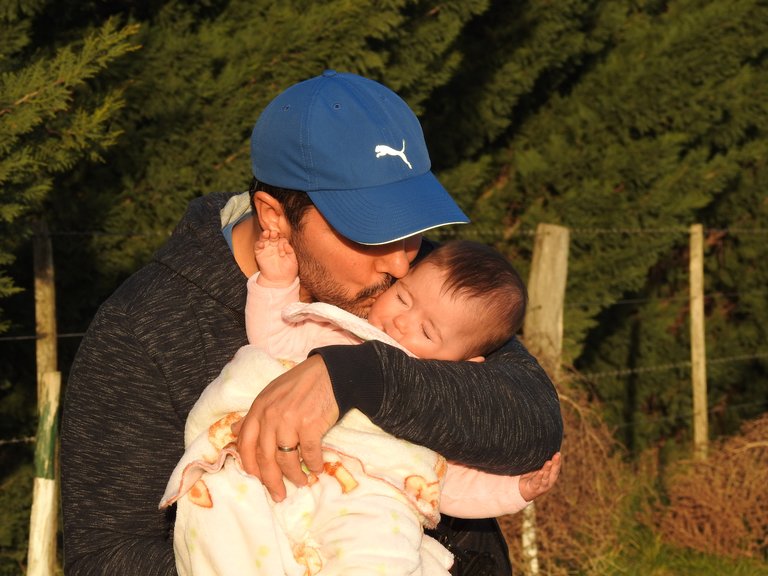 Estas son los principales rasgos de mi personalidad por lo que siento orgullo y con los que he conseguido grandes cosas en la vida.
Gran abrazo a toodos!
[ENG]
Today brings us a very special topic as the traits of our personality that make us proud, which is a little difficult to face, since it would be more correct for these things to be said by a third person.
Since I was a child I was always aware that my personality had certain characteristics that made certain things easier for me than for someone else my age.
As we grow up and go through life, we notice that we have certain traits of which we feel proud and even a relative advantage over others. It is these characteristics that make us different.
Love for Family
I believe that the family is one of the fundamental pillars and is the main priority in my life. I believe that the family nucleus is the reason why each of us brings out the best in ourselves, to move forward in life and to grow as people.
Without a doubt, I believe that the love I feel for my daughters and my wife makes the other three personality traits stand out.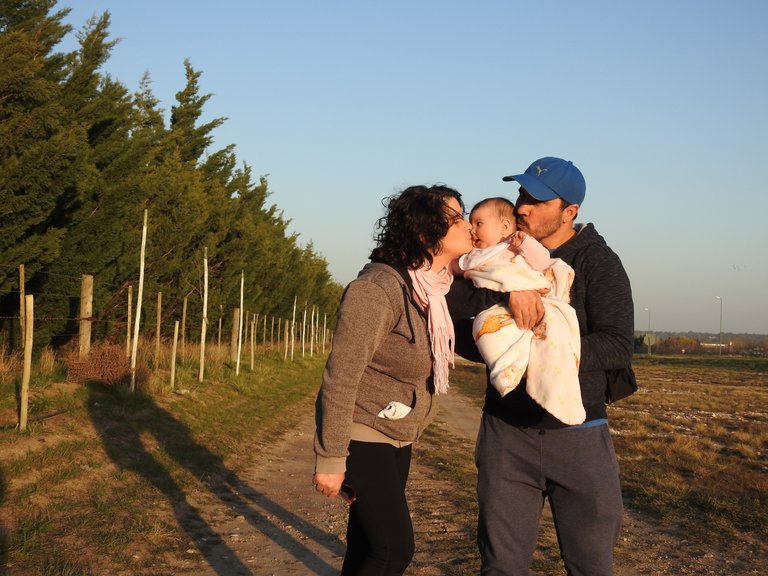 Responsible and tenacious.
Since I was a child, my sense of responsibility and tenacity has stood out. This has meant that whenever I set my mind to something I have achieved it through responsible work and a lot of discipline. Together with tenacity, they have helped me not to find impossible things in my life.
I believe that these characteristics are fundamental to achieve the objectives we set ourselves and make things easier.
Independent
Since I was a child I have been very independent, I have always liked to try to get things done by my own means and with the sweat of my brow. Although I am not proud and if at any time I need help I have no problem asking for it or giving it.
Everything I have in life has cost me work, sacrifice and a lot of effort, which makes me proud.
These are the main features of my personality that I am proud of and with which I have achieved great things in life.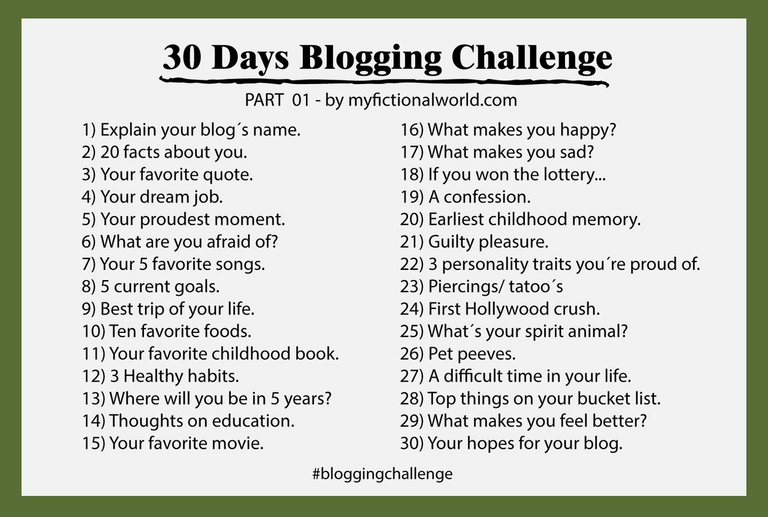 Big hug to everyone!