I have been drawing these last days, due to the quarantine and the virus. It occurred to me to start sharing all the drawings that I have been doing, during all this time of quarantine.
---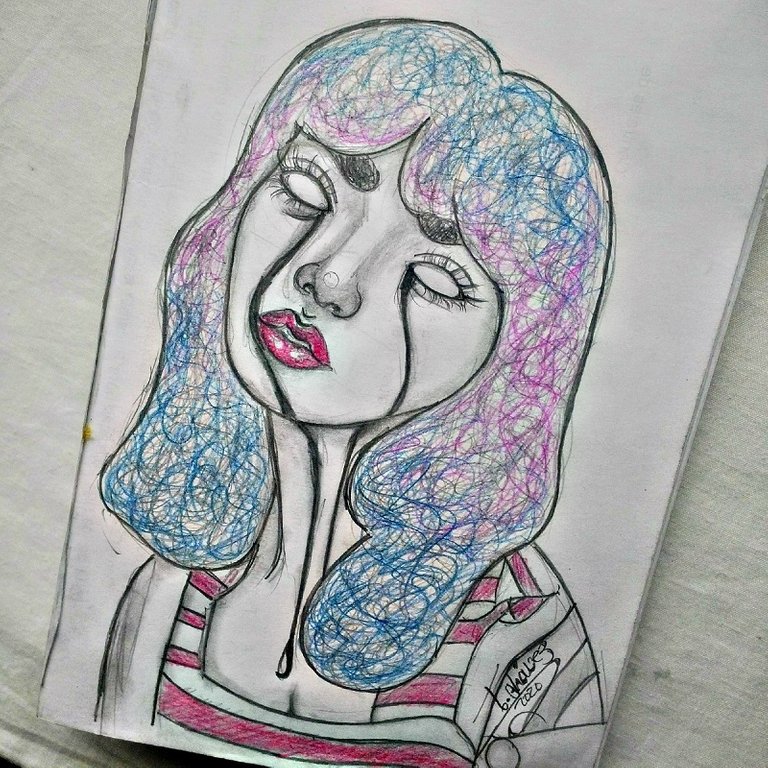 ---
Original of @oscurocactus



🌵PROCESS🌵


I wanted to share this, let's say "series" ... with each drawing that I make throughout this time. We all have our own ways of coping with this situation so it is not stressful and drawing is mine.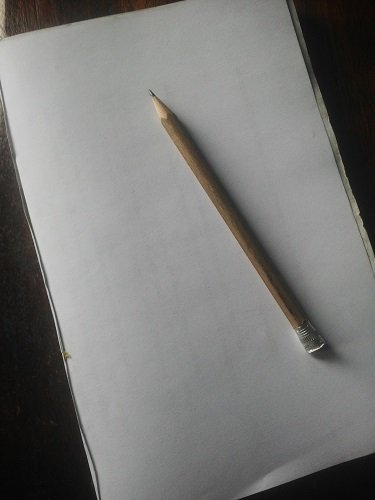 They are super basic and simple drawings, since they are just to have something to do and not be bored or stressed, during all this confinement, which we hope will not be long and everything will improve quickly.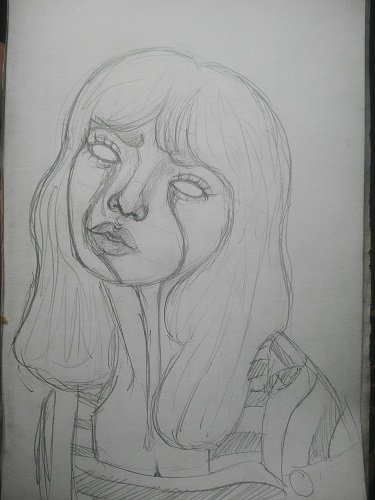 I started making the sketch very simple, in fact I was going to do the drawing until the sketch nothing else, then it was that I started to give it a little more work.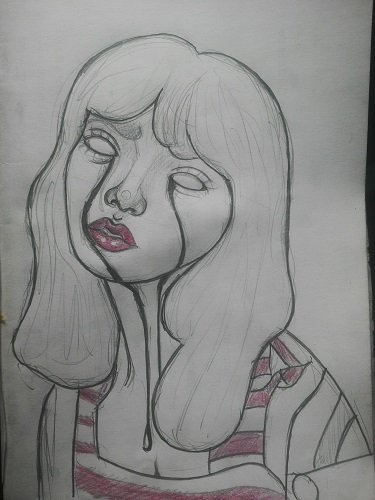 Then I continued working on the details, drawing the lines for the outline of the drawing and giving it a little color.

⬜◾▫Final Work▪◽⬛
---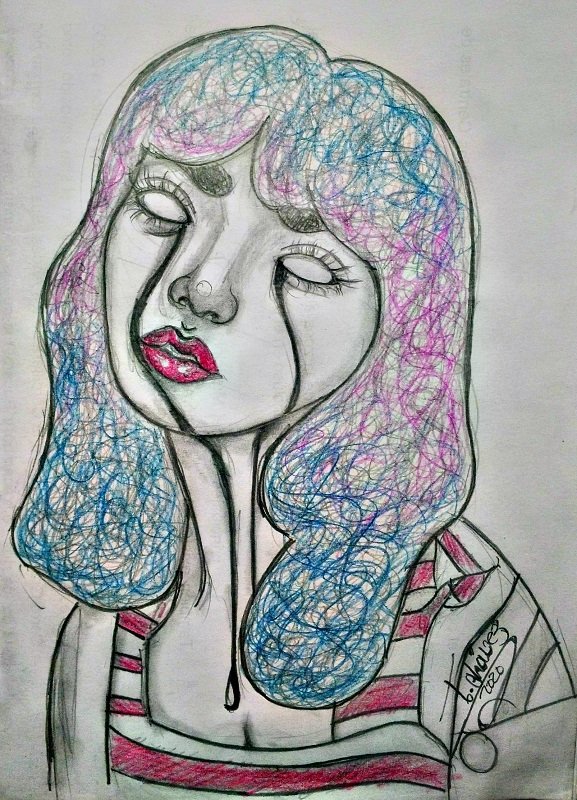 ---
Original of @oscurocactus

Thanks for entering the post.