INTRODUCTORY POST: ABOUT ME

Hi fellow Hivers,
I am glad to be a new member of this platform and I hope to have a nice time with you all through your fascinating stories and life experiences. My name is Ogundele Opeyemi, a citizen of Nigeria.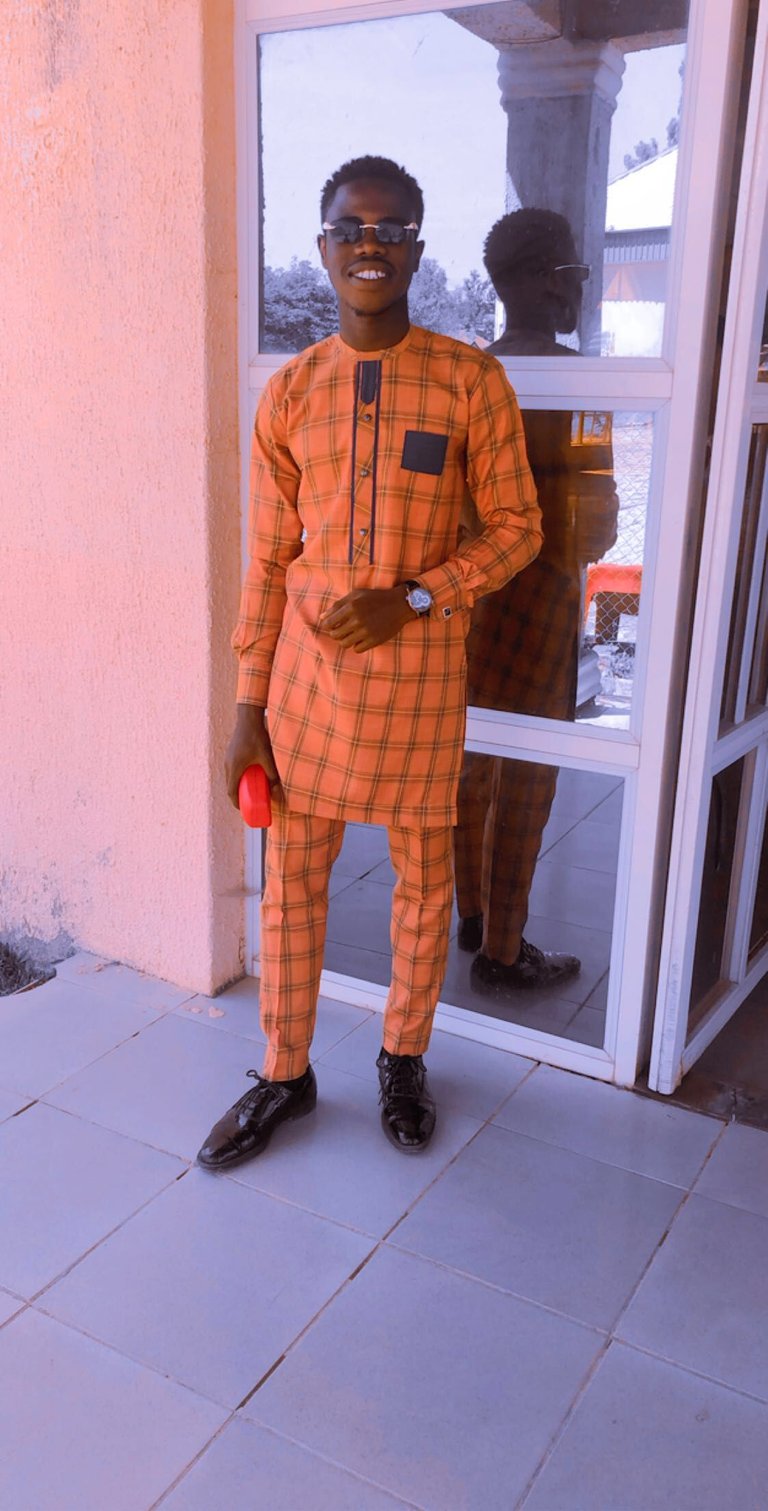 I am the first-born from the family of four (three males and a female), my childhood experience was much fun full with my friends than my siblings; sounds weird right? it was actually because the age gap between I and my siblings are 5years,9 years and 18 years respectively. So due to this wide age difference, I find it more interesting and exciting to relate with my friends of close age differences than my siblings. Mind you, that does not mean I do not love my siblings,I sure do. Although, I'm beginning to get along with my siblings now that I am more older than before because I get to realize that family comes first before any other person in life.
I have been lucky with the type of friends that I've crossed paths with because I have learned a lot of lessons and gotten some valuable life experiences through them. My education has also been fast as I started nursery school at an early age and I gained admission into the tertiary institution the same year I completed my secondary education(2015) . I am a graduate of Biochemistry from Adekunle Ajasin University,Ondo state, Nigeria.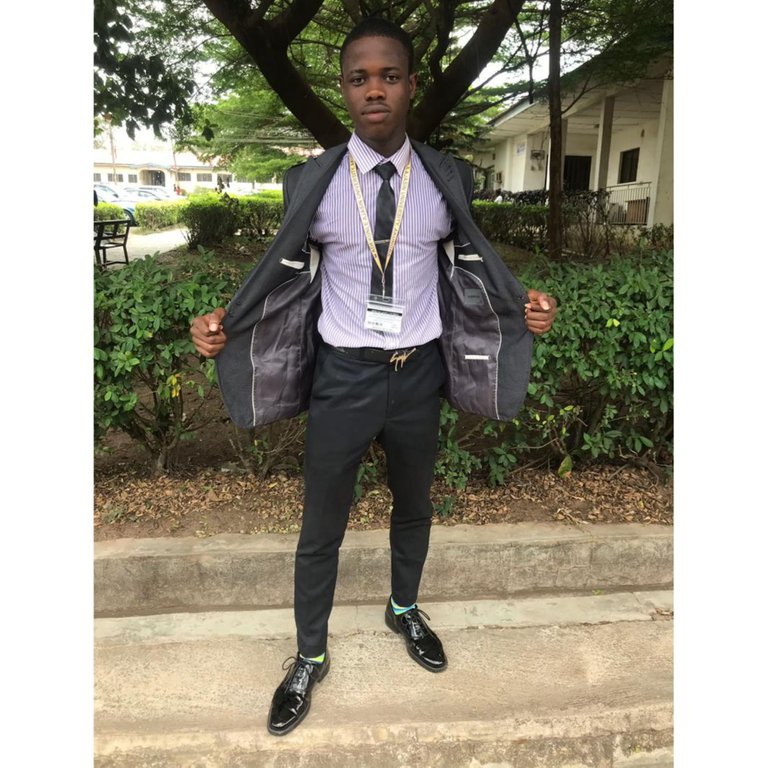 Okay, a quick flashbacks about my experiences at higher institution; to be honest, first year into most Nigeria institutions are usually very frustrating and filled with unnecessary stress as you have to queue for literally anything you want to do during registration processes, it's not easy trying to strike a balance between lectures and the hectic registrations, my fellow Nigerians here can relate to this. sometimes I really do wonder why our education system lacks proper organization to the extent that innocent students have to queue under hot sun for hours/days to get a simple thing done and we claim to be 21st-century university, so ironic. But for sure, one thing Nigeria as whole has trained it's citizen is to get along with hardship and everyone just move on like all is well. During the days of first year registration, I met a friend from my department (Olumide) few weeks later I met Moses through him who also happens to be a colleague from same department with us. Fortunately, Moses also reside in same hostel with me so we became more closer than Olumide and we really got along with each other as we had similarities in our interests and lifestyle generally. The friendship between I and Moses grew stronger day by day as we both assisted each other in achieving sound academic success, we got to the extent of having same/similar results all through our four years of study at school. Some people thought we were brothers, some twins because we do almost everything together,we knew how to strike our balance between academics and our social life and perhaps we are not the life of the party type at college so we find easy to focus.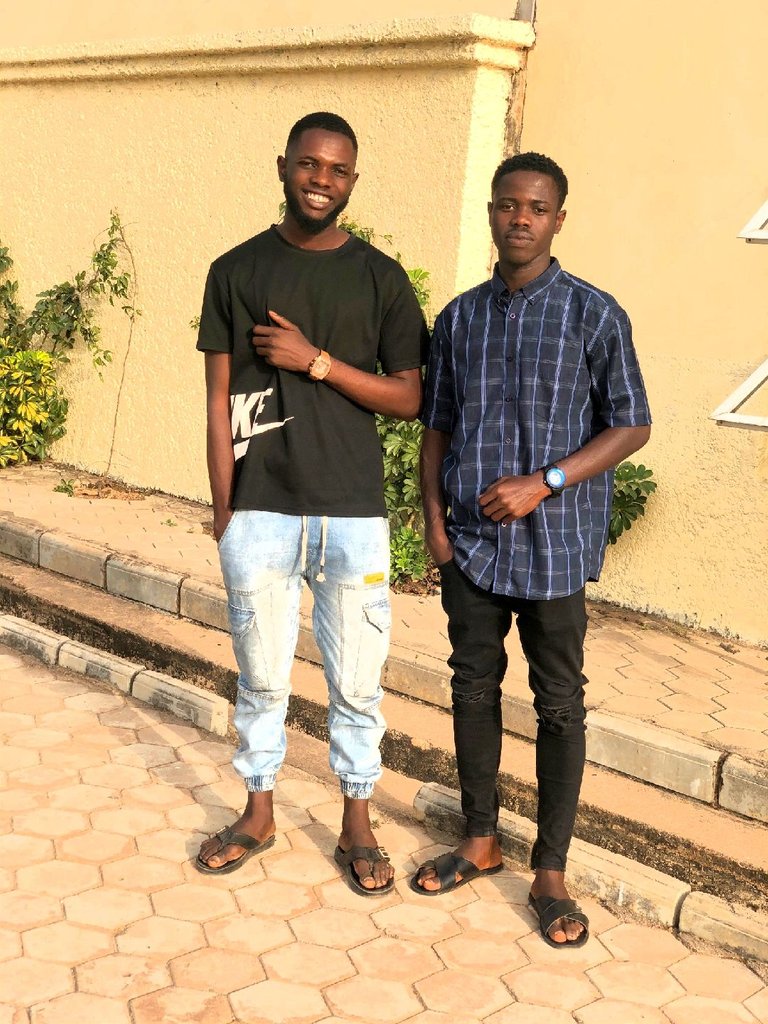 During our second year in the institution, I and Moses joined a student fellowship then where I joined the choir unit because I had natural love for musical instruments from my childhood.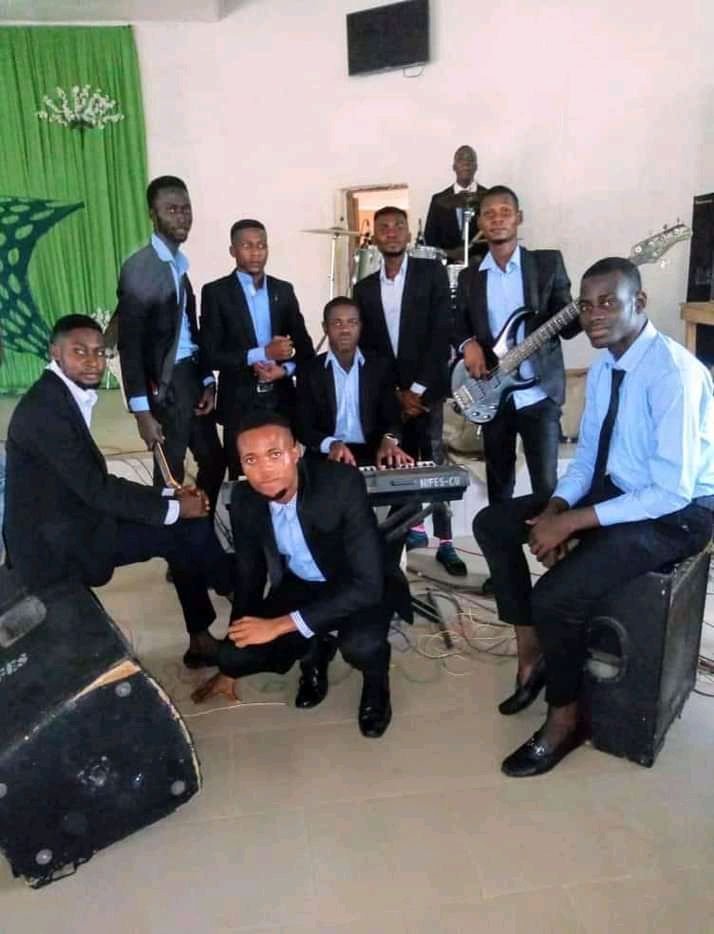 so I became one of the keyboardist then while Moses joined the ushering unit so we served the Lord together then till we eventually graduated from school and up till this very moment, we are still best of friends and I thank God for making us crossed paths. Meanwhile,I made a lot of friends aside Moses while on campus too, my final year at the university came with a lot of memories as I made more friends and enjoyed series of final-year events that we organized to make it a memorable moment of our lives.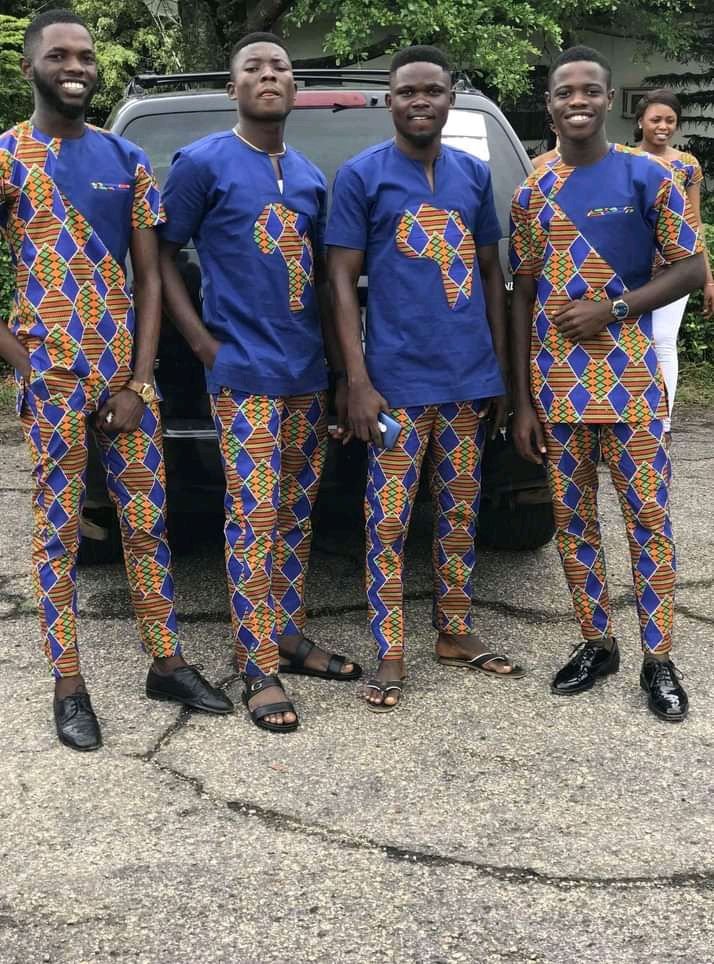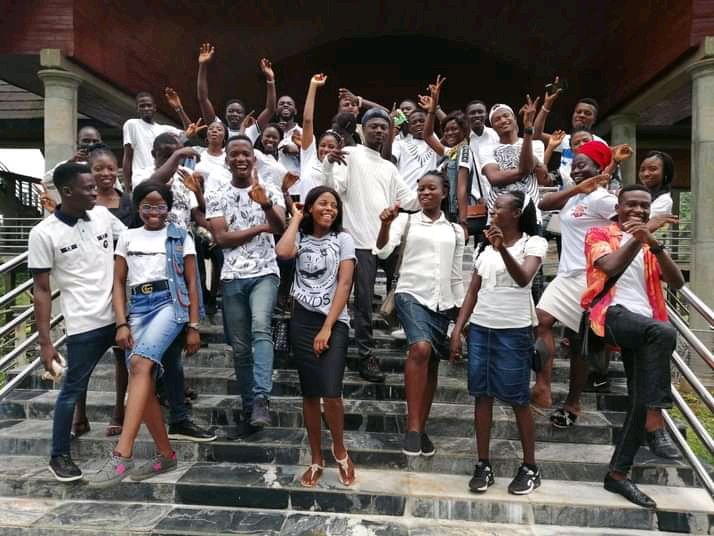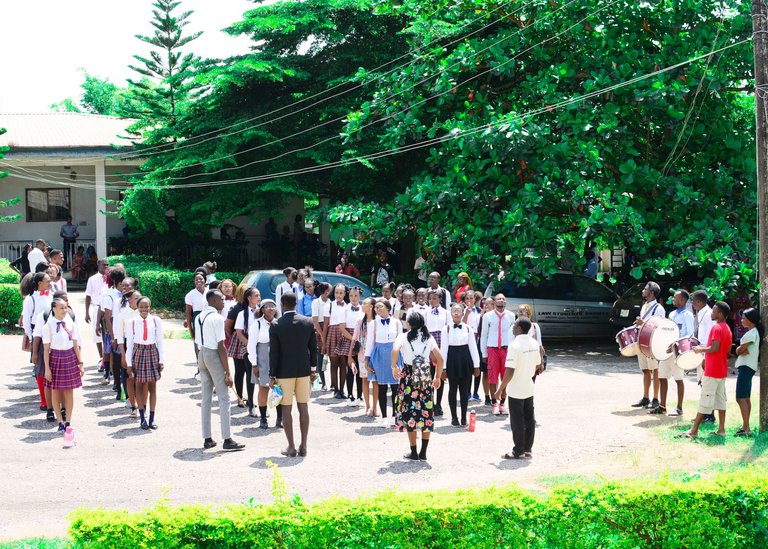 After graduation, I went for my National Youth Service Corp (NYSC) program. It's a one year program that is necessary for all graduates in Nigeria. I completed my service year about 3months ago and it was a nice moment of  experience at a new geographical region of the country as I was posted to the Northern part to the country to observe my service year. I lived all my life at the western part of the country so the NYSC. program gave me an opportunity to learn new culture, language and met with new people.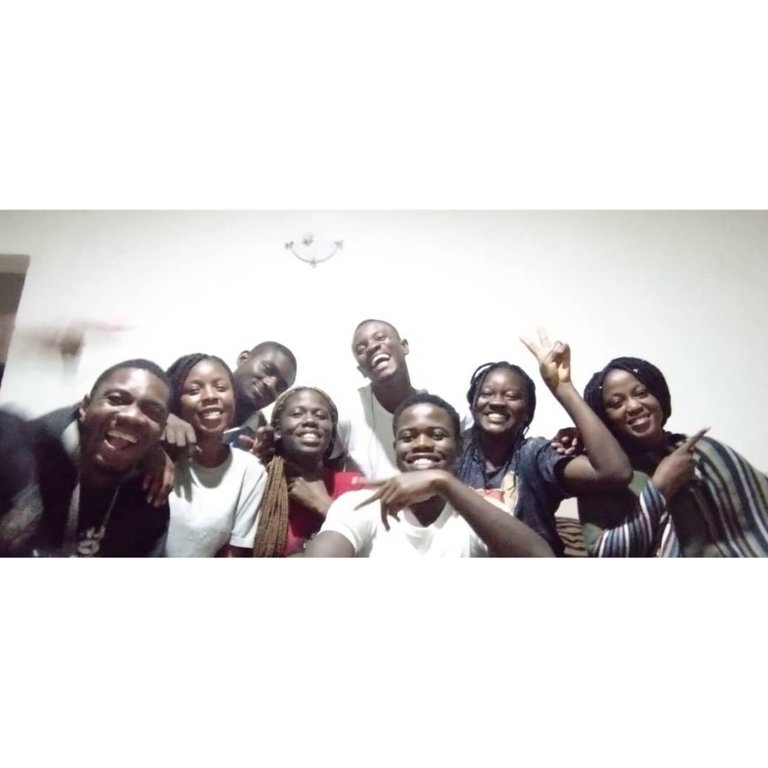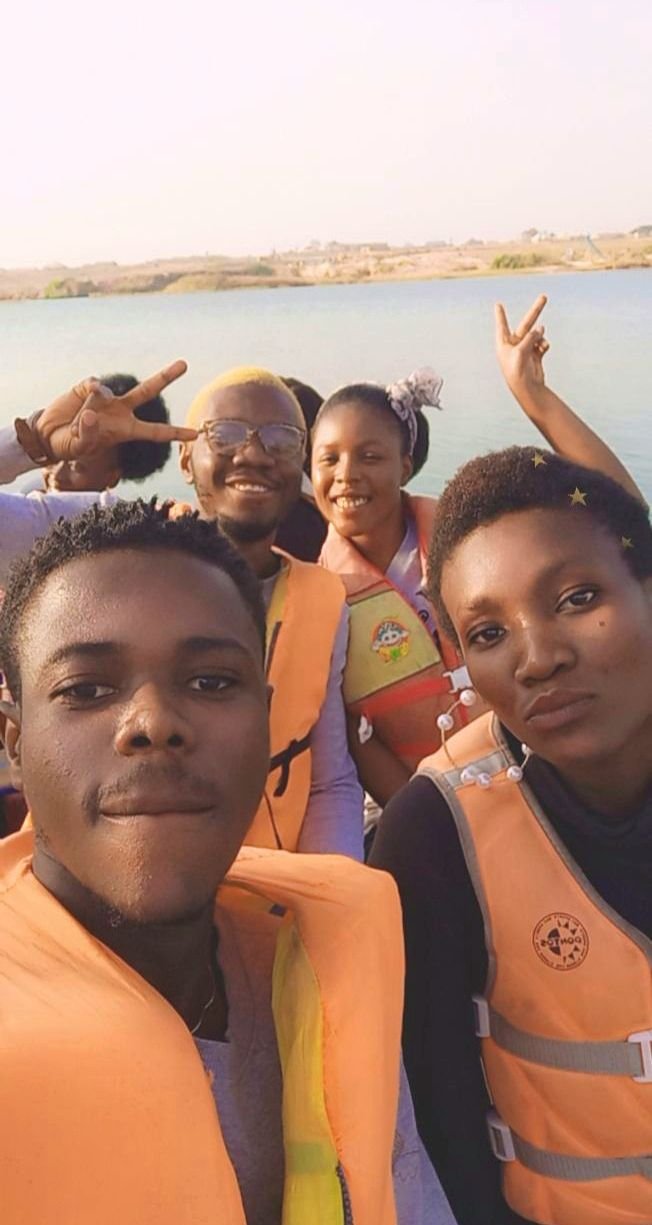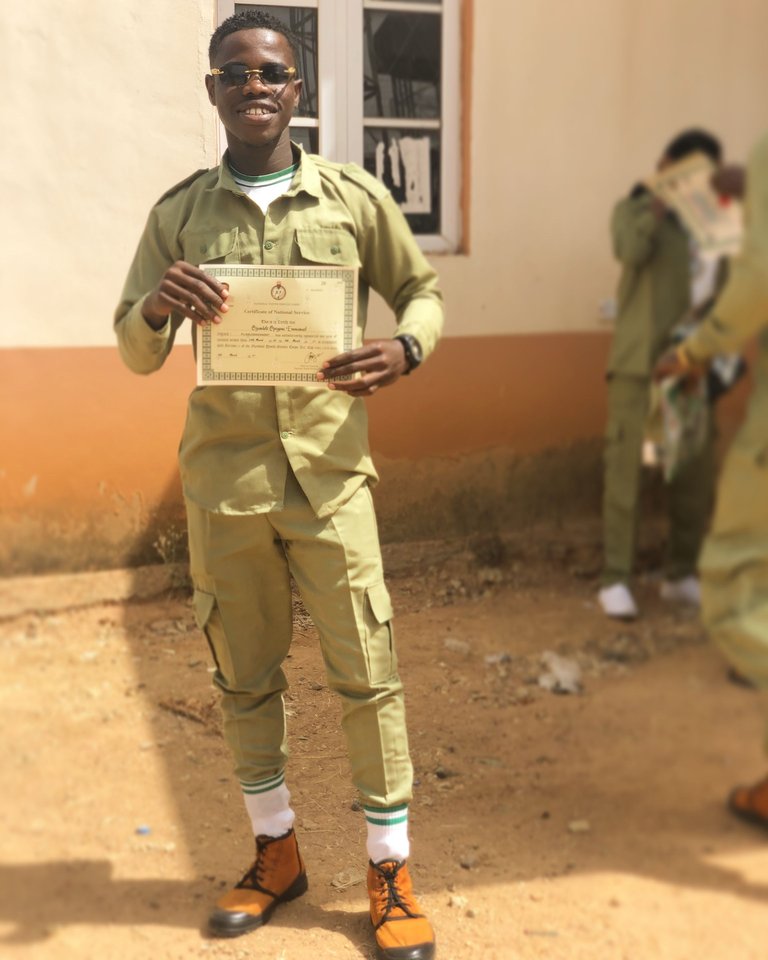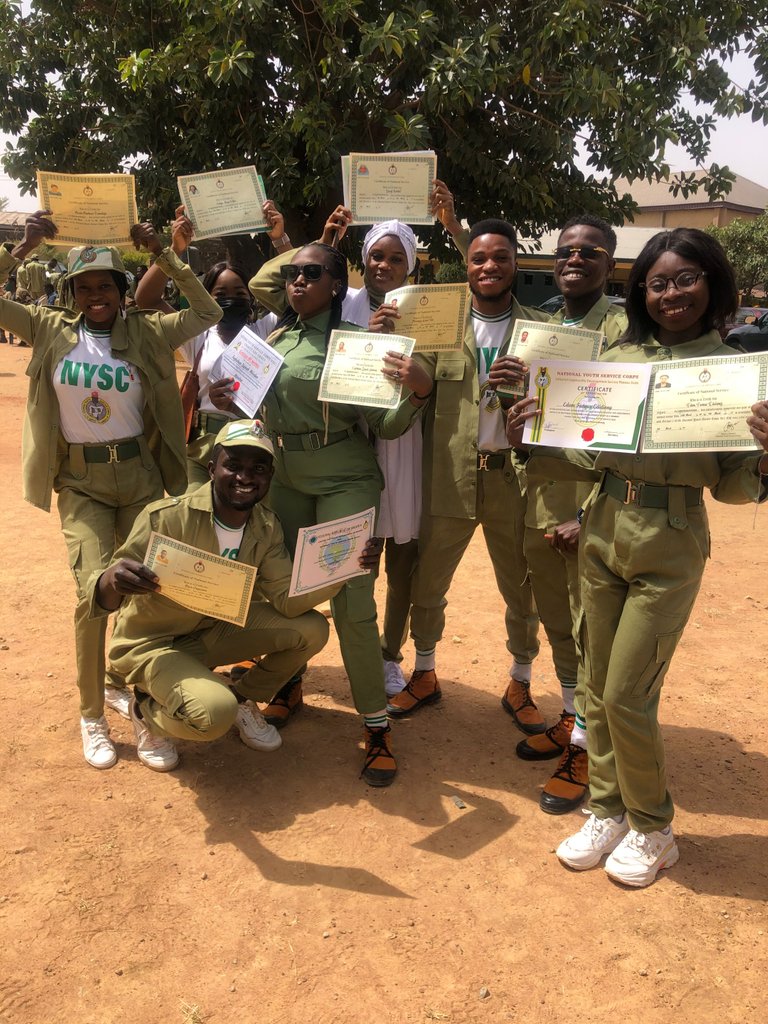 So basically, this is the summary of myself. I hope to make impact on this platform and also looking forward to a nice experience here as well. Expect more interesting stories from me subsequently. Thanks for your time so far.
---
---