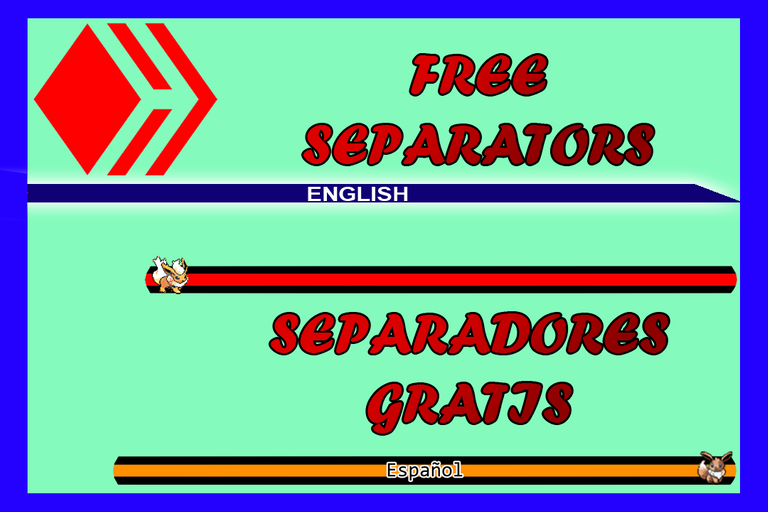 Hello friends, good afternoon, I hope you are very well. I tell you that recently in view of the need to use separators and images 100% of my property (added to a moment of frustration), I ended up playing with stripes and balls in my photo editor.
The result? some text separator bars especially thinking about HIVE. Yes, I know they are not the best quality or the best you can find but it is my own work and I would like to share it with you.
I also admit that in some cases I used third party resources (yes, the beautiful and tender pokemons in pixels, I couldn't resist it), however I loved the final result, in addition to the other separators that I hope some of you will like.
I leave them to you as a free resource, no need to give me credit (but if you do you will cheer up this little heart ❤). Personally I will be using combinations of them until I get encouraged and end up doing something new.

Hola amigos, buenas tardes, espero estén muy bien. Les cuento que recientemente en vista de la necesidad de usar separadores e imágenes 100% de mi propiedad (sumado a un momento de frustración), terminé jugando con rayitas y bolitas en mi editor fotográfico.
¿El resultado? algunas barras separadores de texto especialmente pensando en HIVE. Sí, sé que no son de la mejor calidad o las mejores que podrás encontrar pero es trabajo propio y quisiera compartirlo con ustedes.
Además admito que en algunos casos usé recursos de terceros (sí, llos bellos y tiernos pokemons en pixeles, no pude evitarlo), sin embargo me encantó el resultado final, además de los otros separadores que espero alguno les guste.
Se los dejo como recurso libre de uso, sin necesidad de darme crédito (pero si lo haces alegrarás este corazoncito ❤️). Personalmente estaré usando combinación de ellos hasta que me anime y termine haciendo algo nuevo.












Noticias, opiniones, review y más sobre el mundo tecnológico y videojuegos...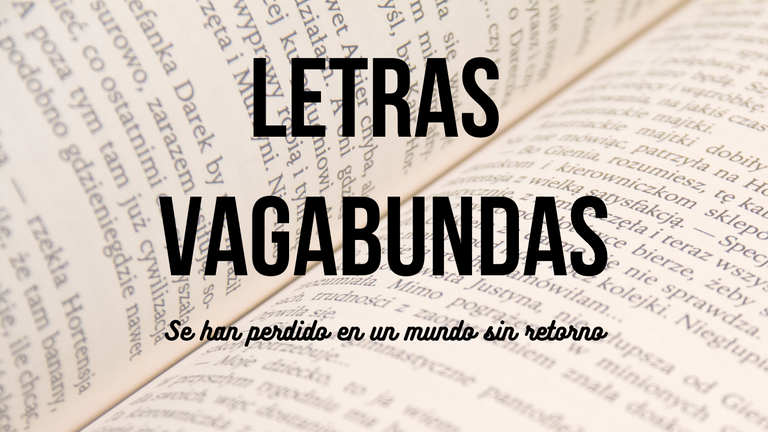 Mis redes sociales: