RIPE MALE BANANA LASAGNE: QUARANTINE LUNCH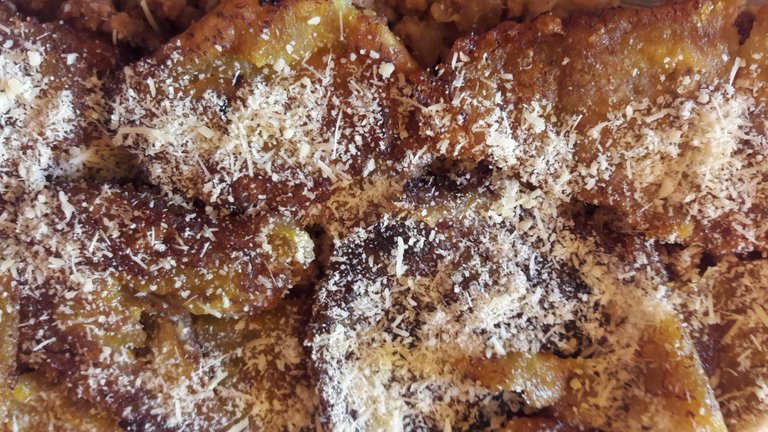 </center

I always like inventing in the kitchen and making mixes that I've never done before. I think that's how great chefs are born, although my aspiration is not to get that high, lol.

I did not have any bananas to make the pasticho, however, it was a pleasure that he wanted to give me because, in Chile, it is not so easy to find this product so common on the Venezuelan table.

The ingredients are few: Only ripe bananas, ground beef, soy protein, chopped onion, paprika, a mixture of spices and Parmesan cheese.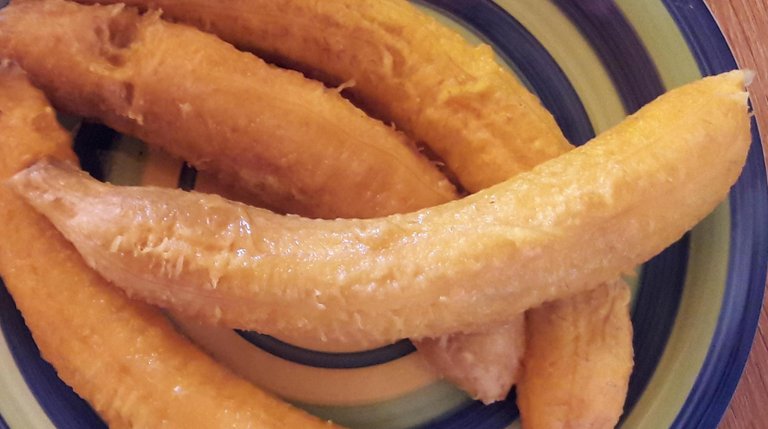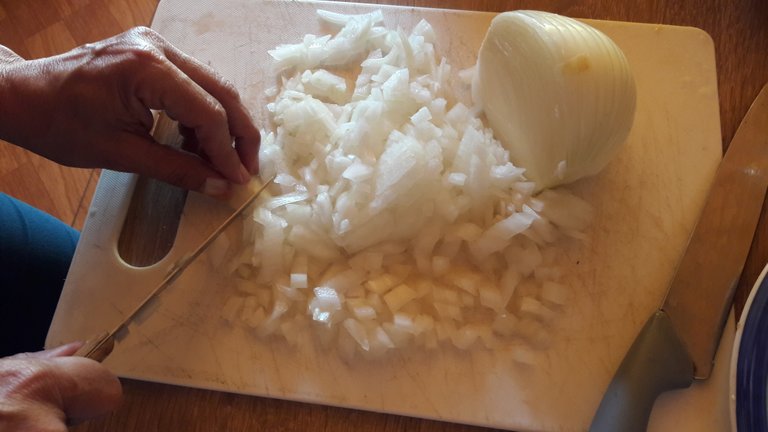 The first thing I did was to soak the soy for about 10 minutes in hot water to hydrate it; In the water, he had placed chopped onion and paprika, the only thing that I had reach because it was the end of the month and supplies were already in short supply. After this, I would mix it with the ground meat to prepare it all together. Why the mix? My wife likes the taste of meat and wanted me to enjoy my preparation. While that was happening, I fried the plantains in slices; I had done this with the roasted banana before, but I wanted to try it this way.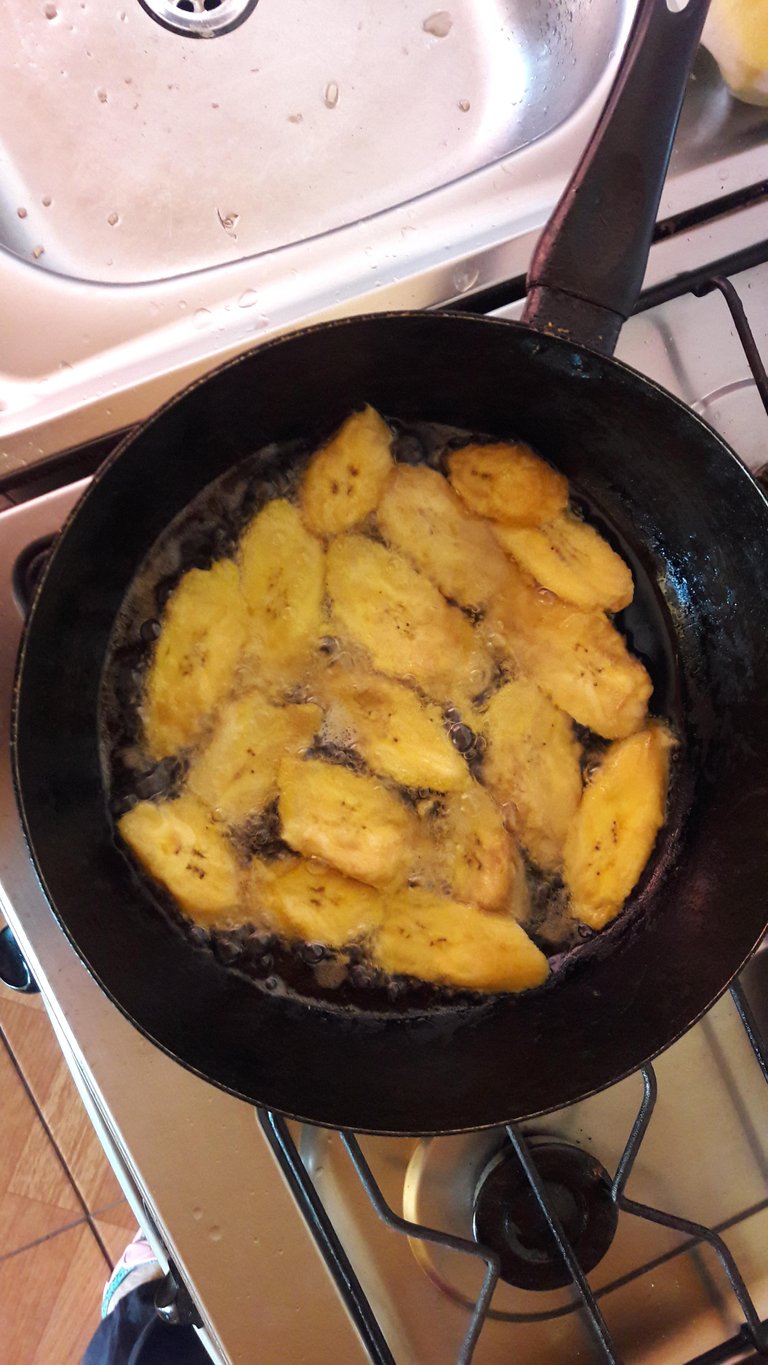 I took a refractory tray and placed part of the banana on the bottom, then put the meat mixture with the soy protein, and covered it with another layer of banana. On top, I sprinkled the Parmesan cheese and put it in the oven to gratin it.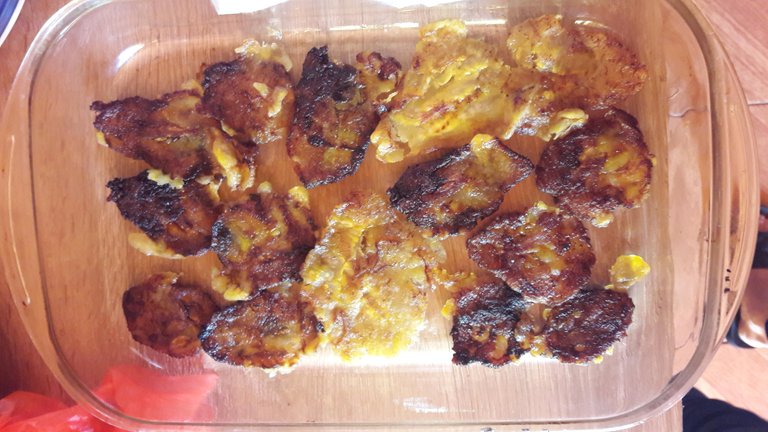 As a companion, I would have preferred a cooked salad, but being unreserved, I opted for toast.

A hug from a Venezuelan in Chile.
All photos are my property unless otherwise indicated

Banner animado creado por @zord189
JOIN US HERE


The personal signature was created by @zord189.
If you want to get one, do not hesitate to contact him.


Everyone is welcome to this community
JOIN US HERE


You can also join our discord to hang out and participate more with the community.
Join the GEMS discord

---
---