¡PONTE LAS PILAS! FELICIDADES | PUT ON THE BATTERIES! CONGRATULATIONS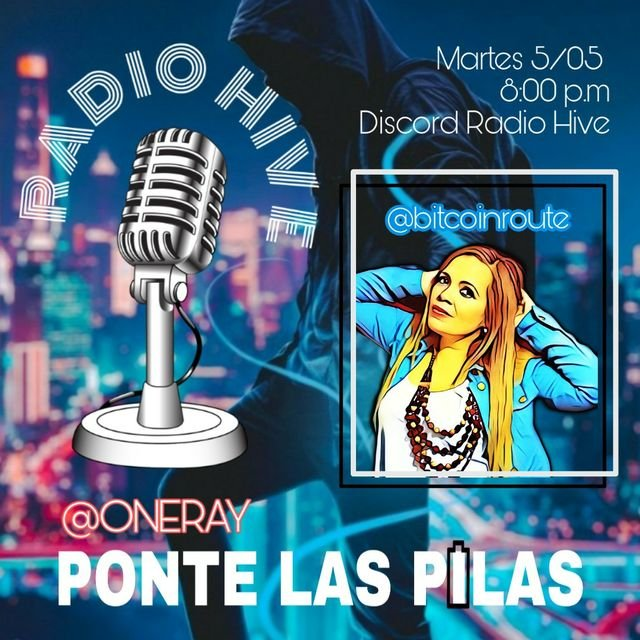 IMAGEN CORTESÍA DE : @bitcoinroute
Realmente, nuestro primer programa estuvo genial. Todo era alegría y algarabía entre los usuarios que hicieron presencia a la hora pautada para compartir, además de diversión y entretenimiento, conocimientos acerca de la cadenas de bloques y criptomonedas.
Really, our first show was great. Everything was joy and excitement among the users who made a presence at the scheduled time to share, in addition to fun and entertainment, knowledge about blockchain, and cryptocurrencies. IMAGEN CORTESÍA DE: @yeceniacarolina
Fueron muchas las preguntas que se hacían en el chat de la comunidad y la emoción se hacía sentir al adquirir estrategias para aumentar el poder de voto de cada miembro; Mayor encendido de tokens da como resultado mayor poder de voto y mejores recompensas.
Many questions were asked in the community chat and the emotion was felt when acquiring strategies to increase the voting power of each member; Greater token ignition results in greater voting power and better rewards.

IMAGEN CORTESIA DE @beatriche

A la hora de la música, todos a bailar. La buena música nos acompañó en cada corte. Un gran equipo de trabajo haciendo los suyo: Dar lo mejor para la audiencia
When it comes to music, everyone to dance. Good music accompanied us in every cut. A great work team doing theirs: Give their best to the audience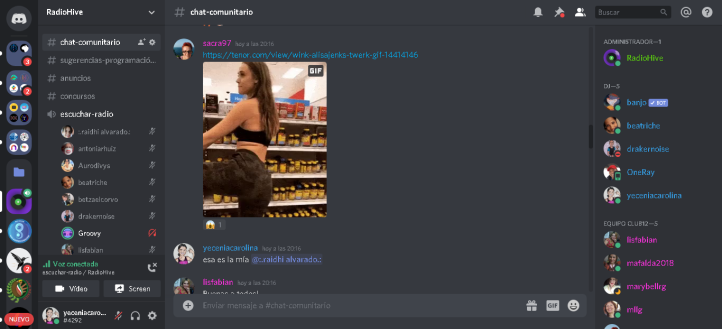 IMAGEN CORTESÍA DE @yeceniacarolina
La lluvia de Spaco, se dejo sentir en varias oportunidades de la mano de @avellana y @beatriche
The rain of Spaco, was felt on several occasions by the hand of @avellana and @beatriche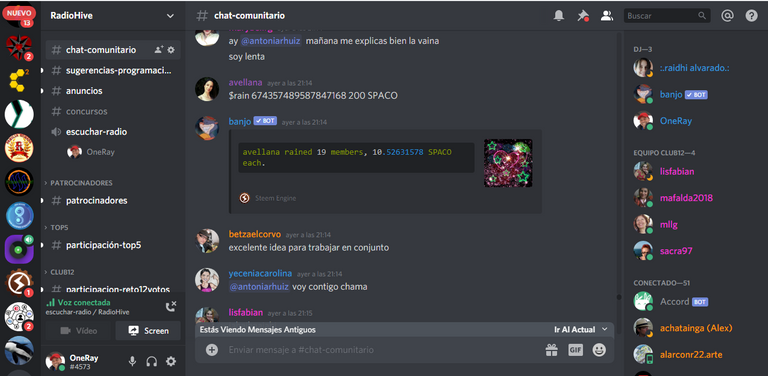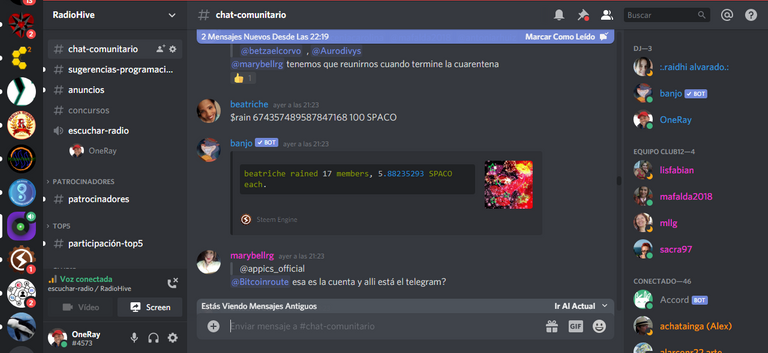 Si este programa estuvo bueno, el próximo estará mejor, porque todo los bueno... ¡SE REPITE!
If this program was good, the next one will be better, because of everything good ... IT CAN REPEAT!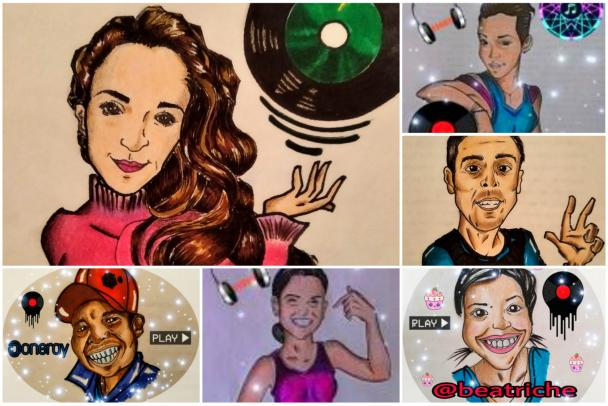 Mi agradecimiento especial al equipo de DJ's de @radiohive por somos como los moqueteros: Todos para uno y uno para todos.
My special thanks to the @radiohive DJ team for we are like the musketeers: all for one and one for all.

¡Hasta el próximo programa de
¡PONTE LAS PILAS!

Until the next program
PUT ON THE BATTERIES!


A hug from a Venezuelan in Chile.
Un abrazo de un venezolano en Chile.
All photos are my property unless otherwise indicated
Todas las fotos son de mi propiedad a menos que se indique lo contrario

Banner animado creado por @zord189
JOIN US HERE


The personal signature was created by @zord189.
If you want to get one, do not hesitate to contact him.


Everyone is welcome to this community
JOIN US HERE


You can also join our discord to hang out and participate more with the community.
Join the GEMS discord

---
---