HOW I MADE AN OFFICE SHIRT WITH BISHOP COLLAR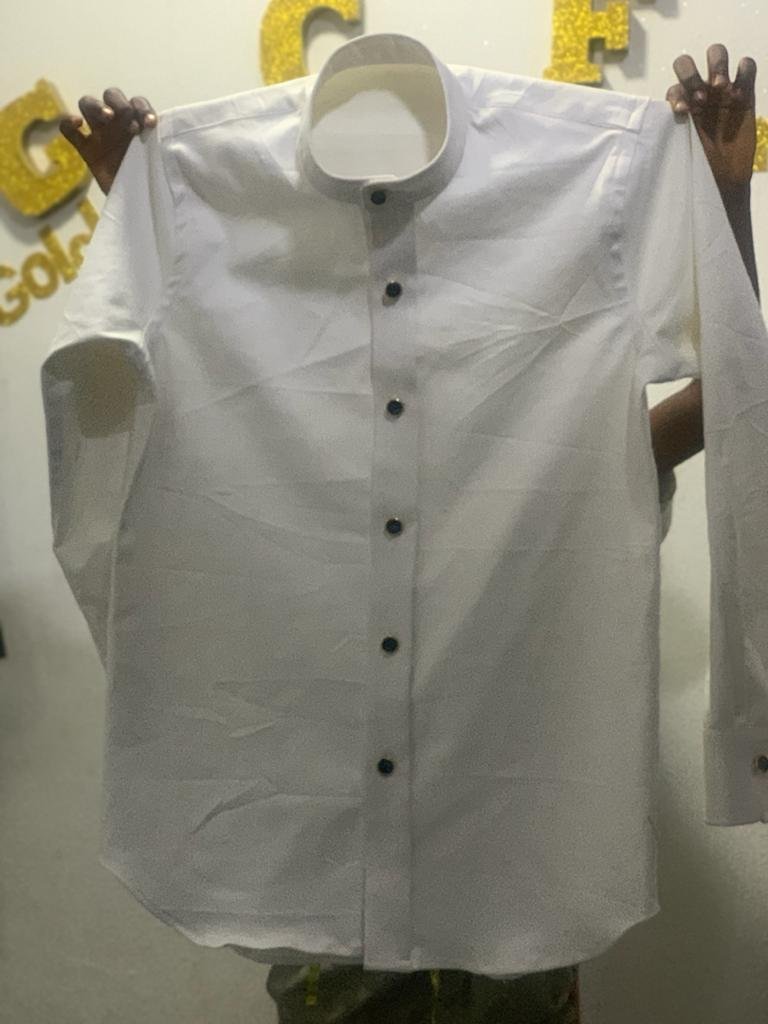 ---
Good morning Hivers 💖 This morning i will be sharing with you my latest design which is how I made an office shirt with round collar and designer buttons. Below is how I got it done. Following the process you can also give it a trial.
MATERIALS USED
Shirt material (white)
Collar stay
Chest gum
Cutting Process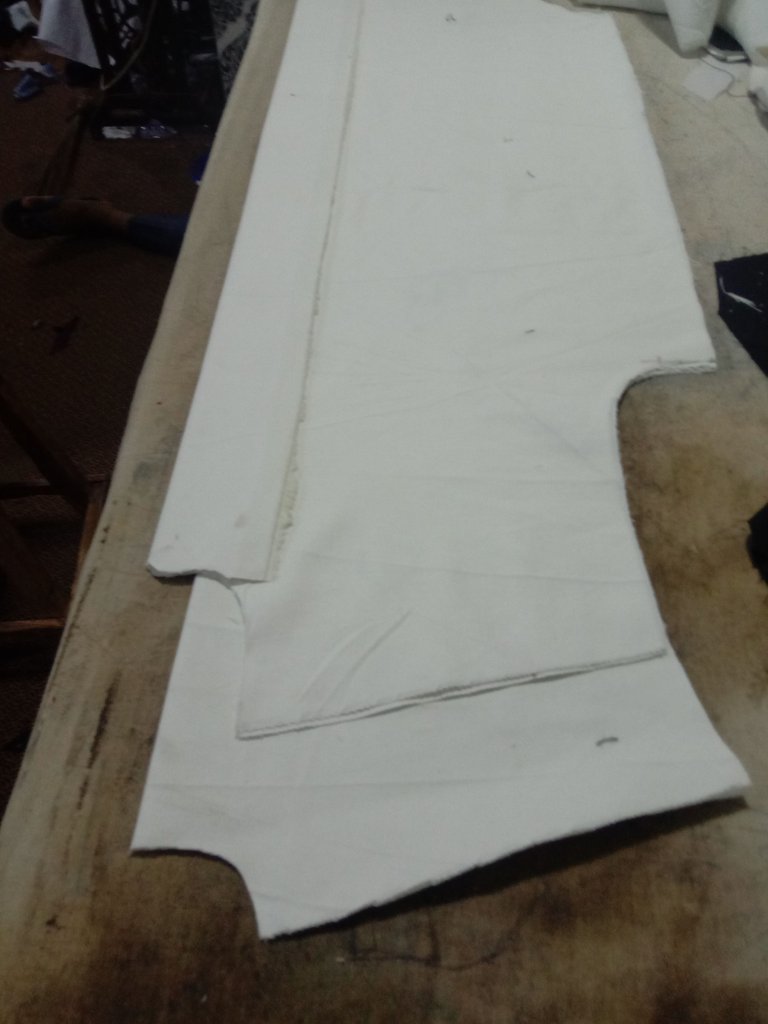 ---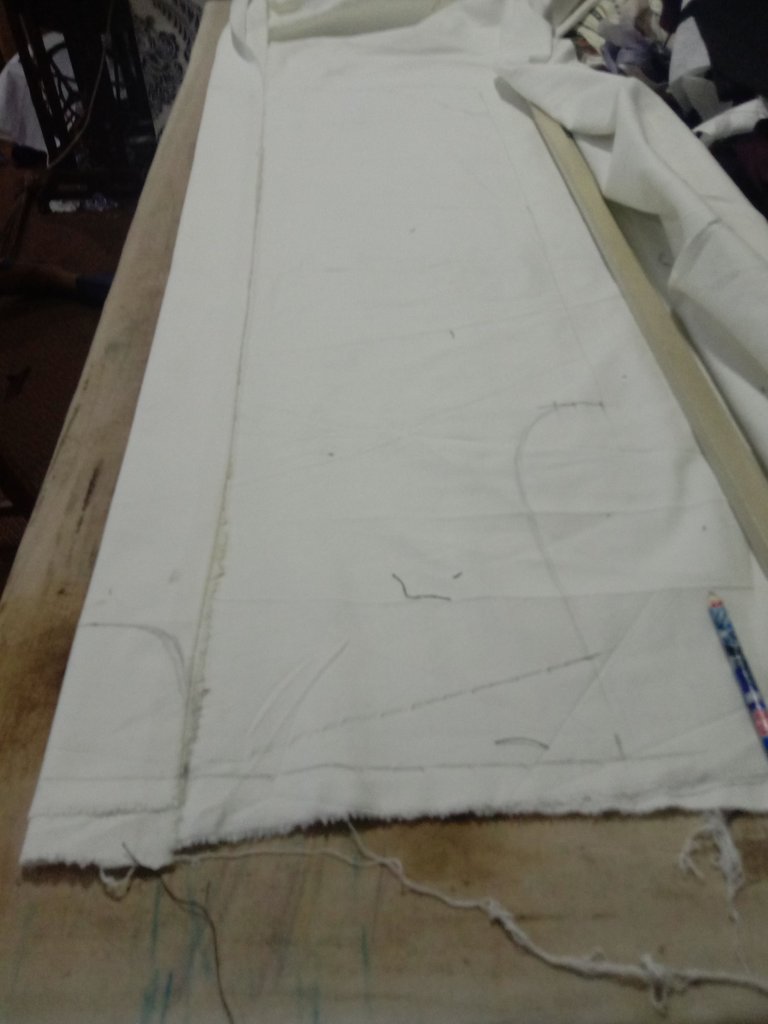 ---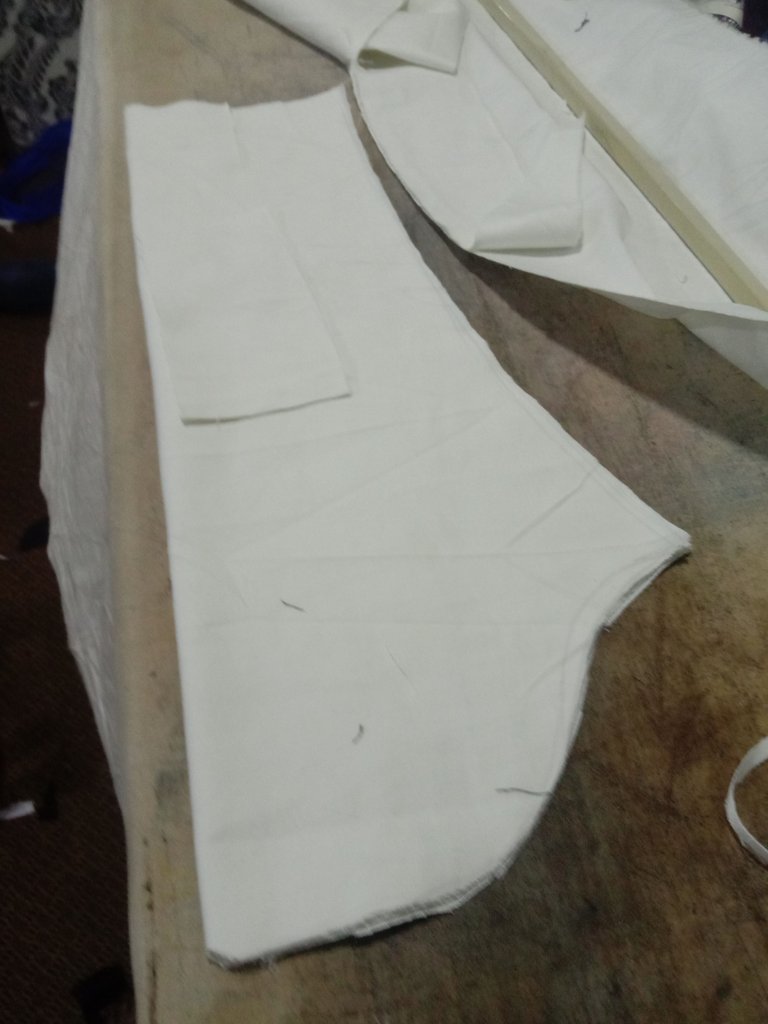 ---
SEWING PROCESS
Firstly I applied chest gum to the allowances created for button and button holes using iron then I sew and joined the Shoulders together
---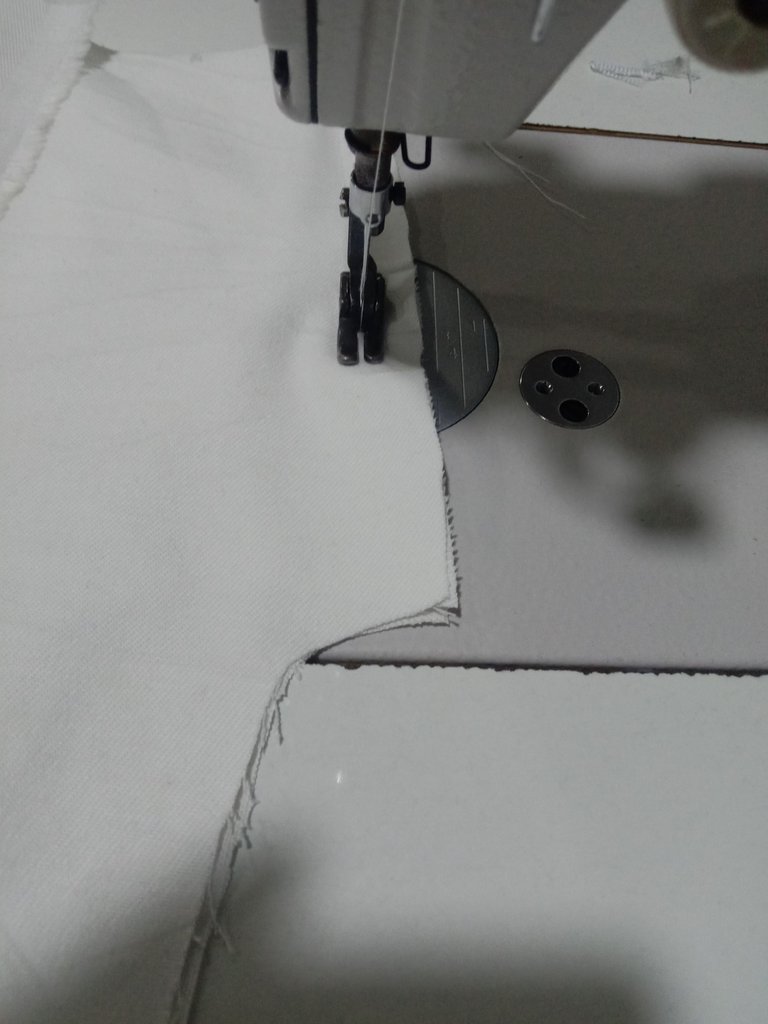 ---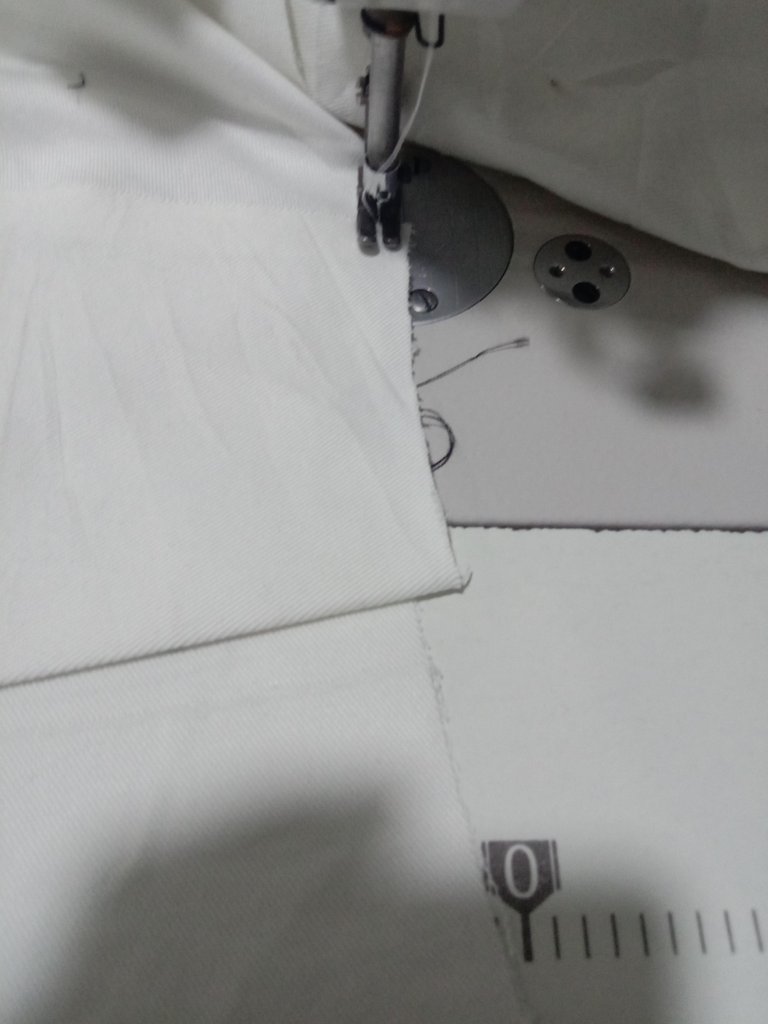 ---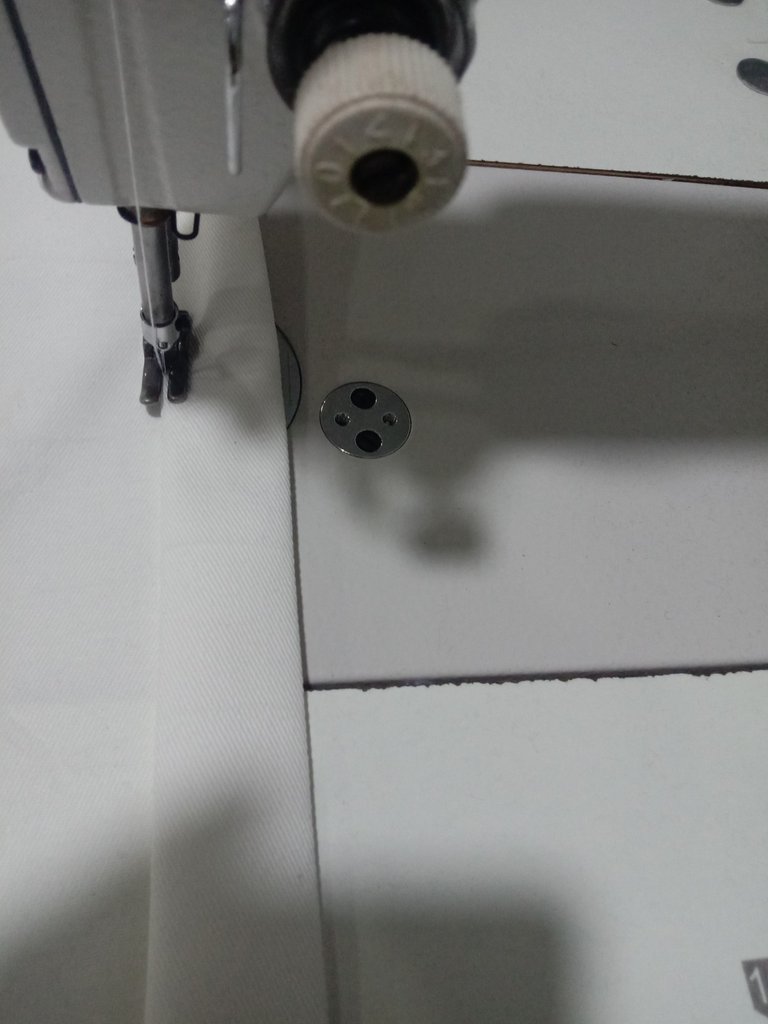 ---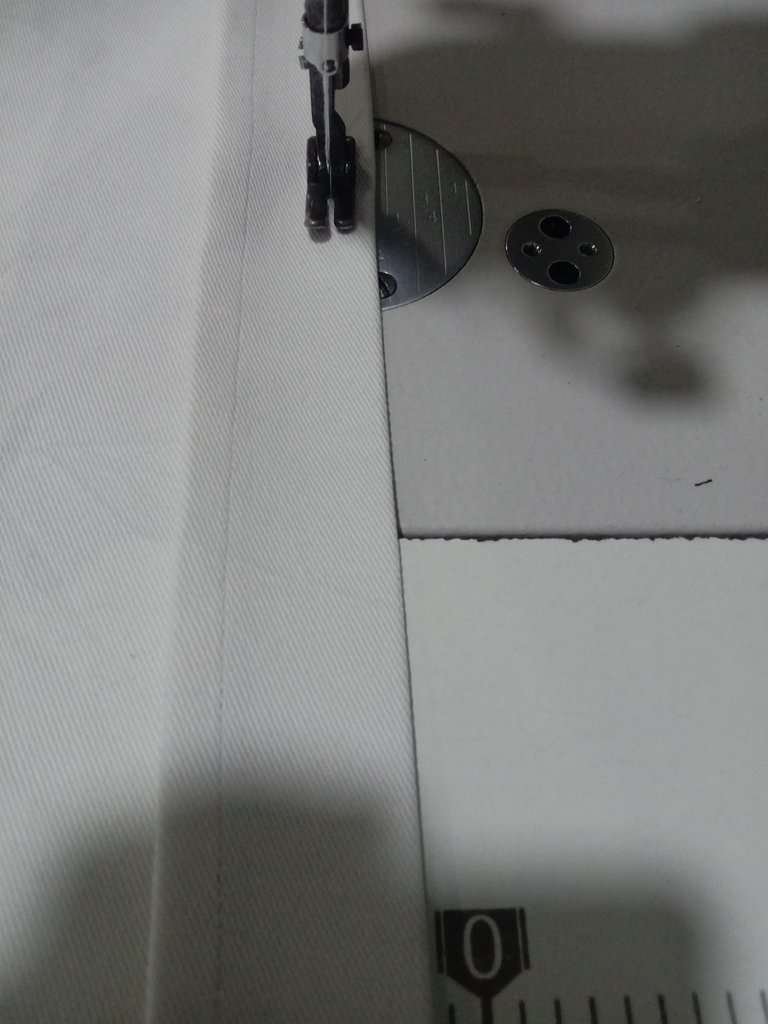 ---
Then I fixed the sleeve placket, folded the sleeve upper part by 0.25 inch to ensure the inside is neat, then joined the sleeve to the body then joined the body using piping method
---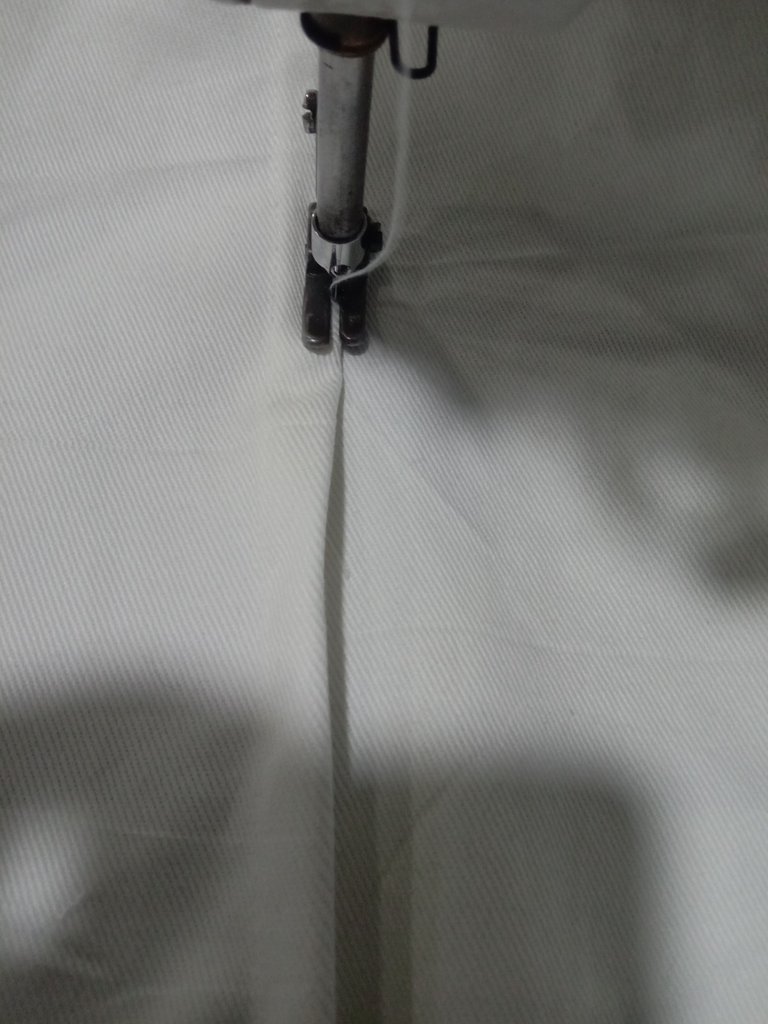 ---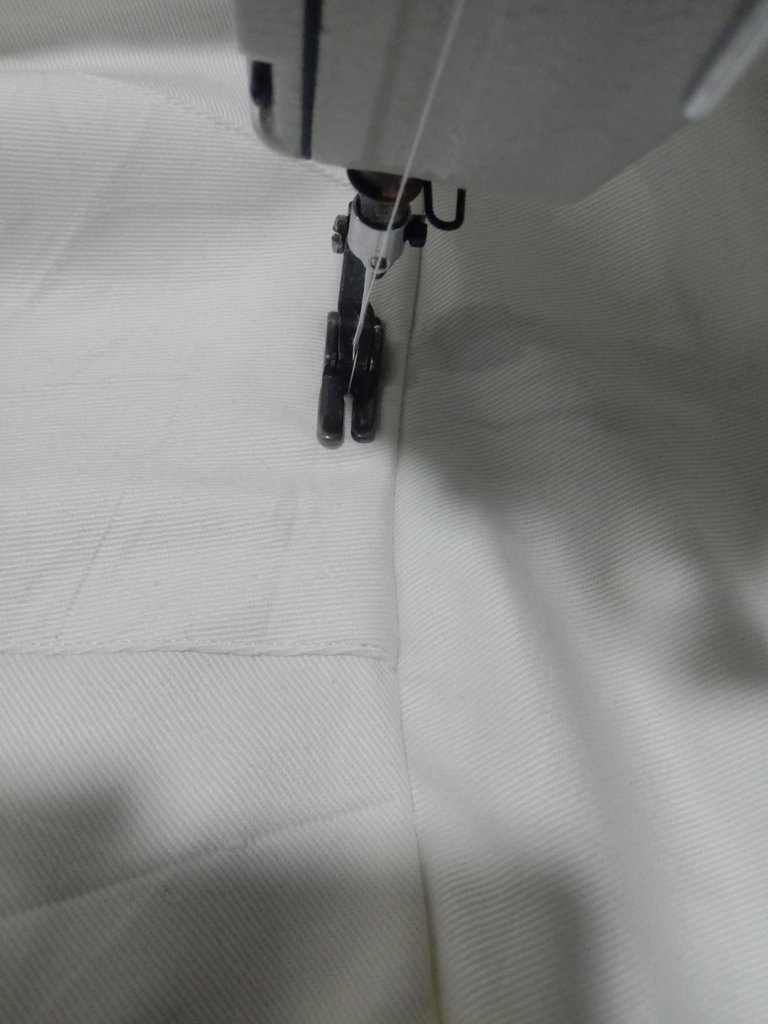 ---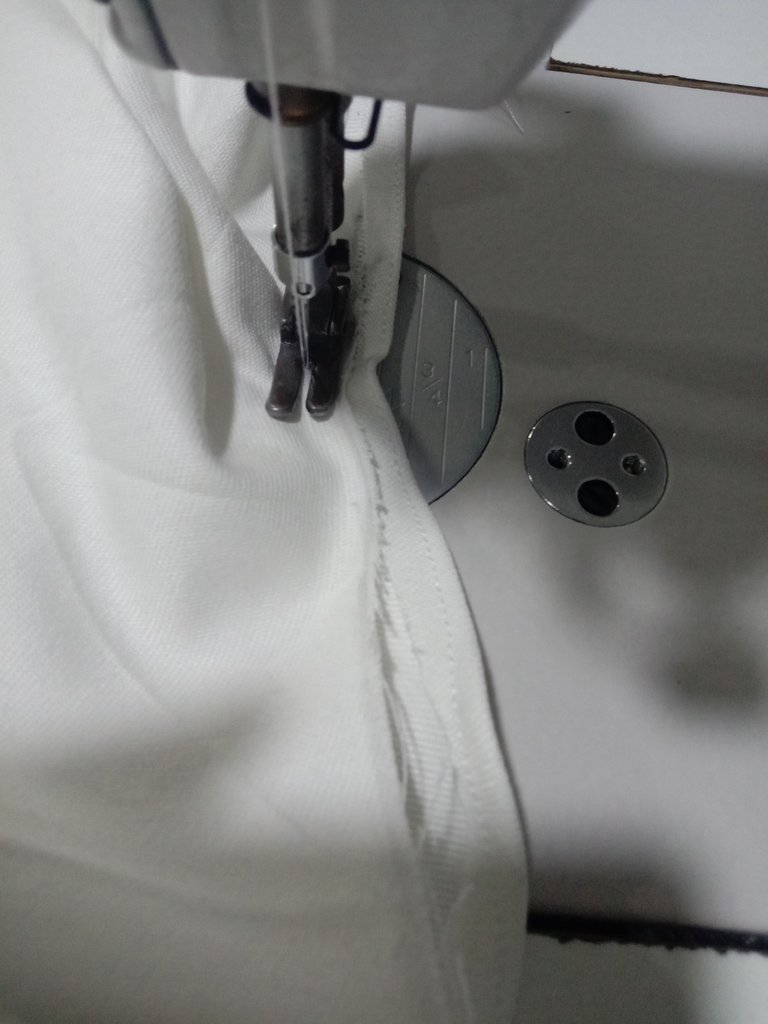 ---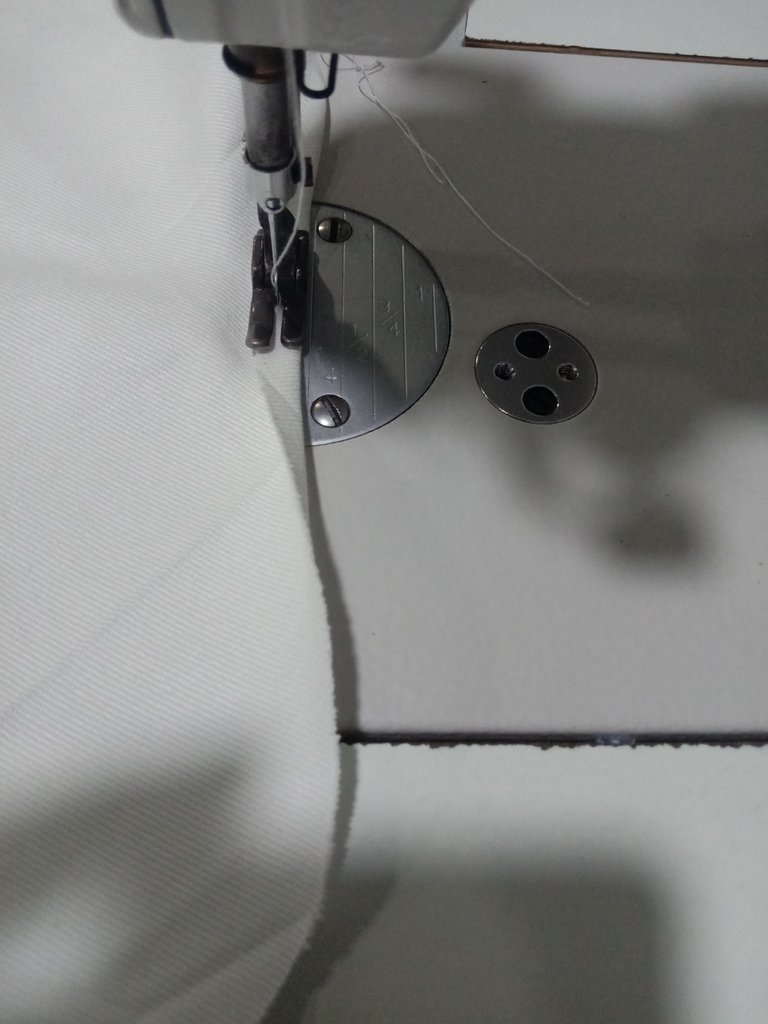 ---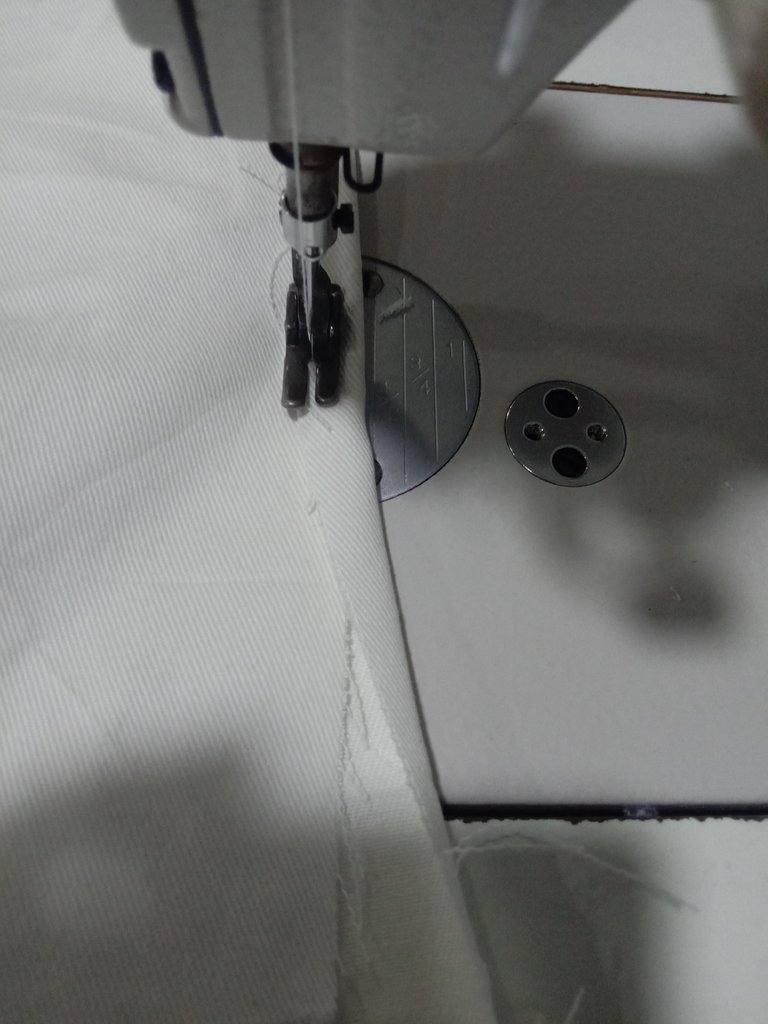 ---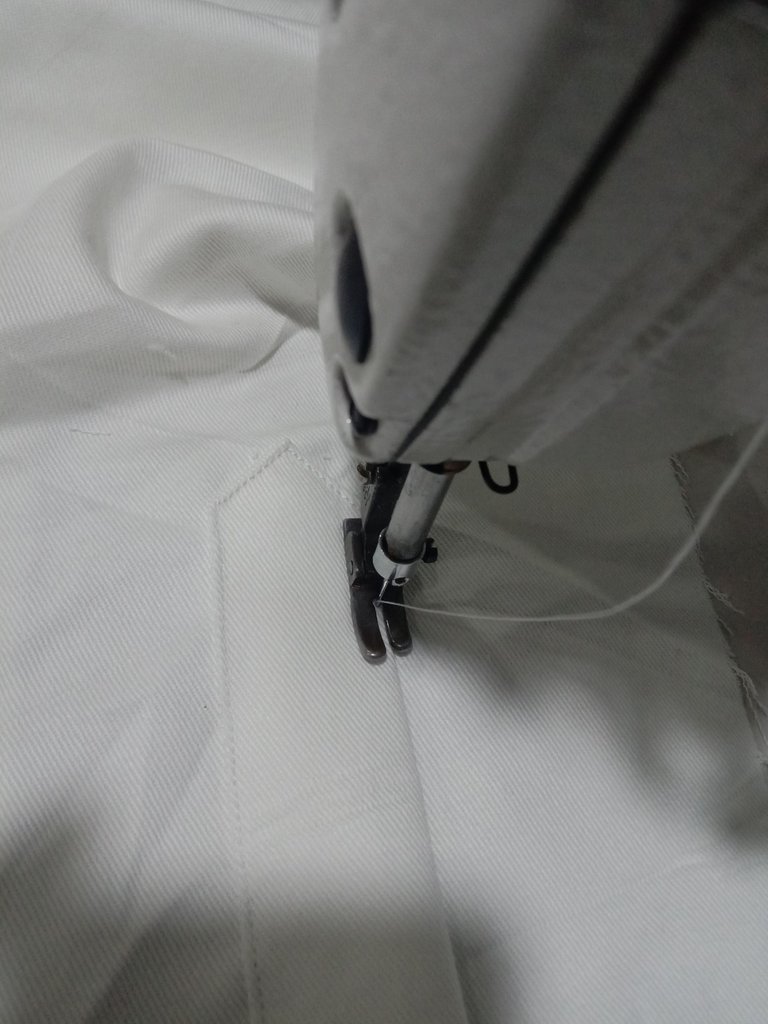 ---
After that had been done, then I fixed the curve and the collar, fixing the collar, you need the measurements of the neck then you cut the collar stay exactly the size, gum to the pieces remaining, create the collar, trim the neck to the size then fix perfectly.
---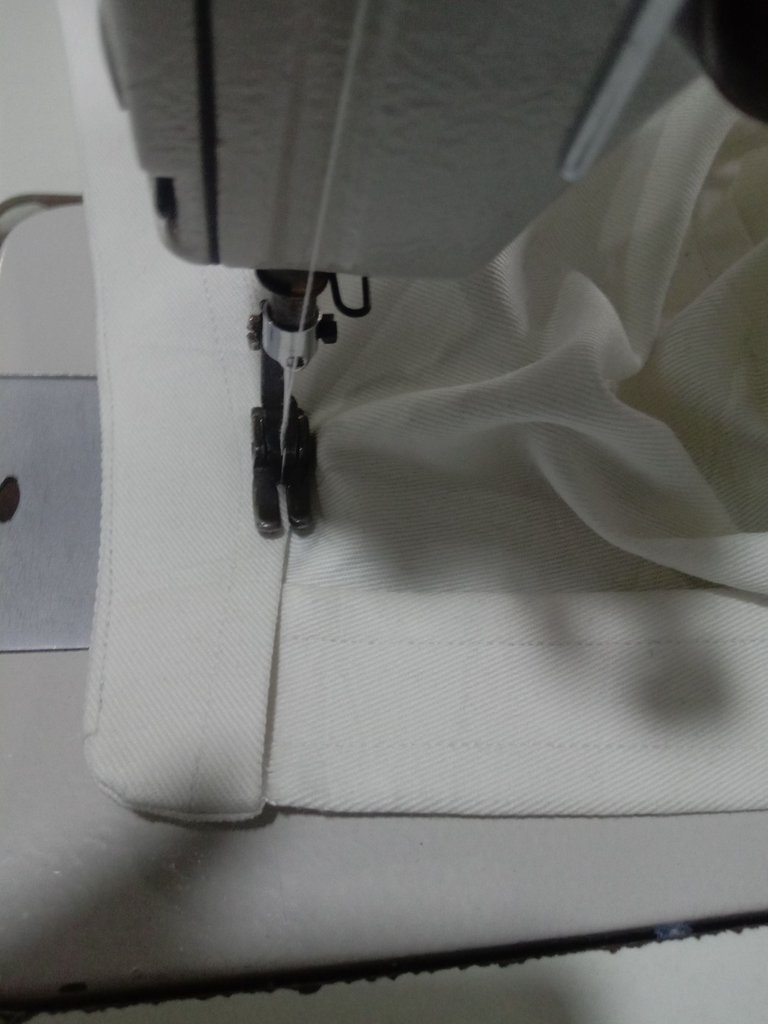 ---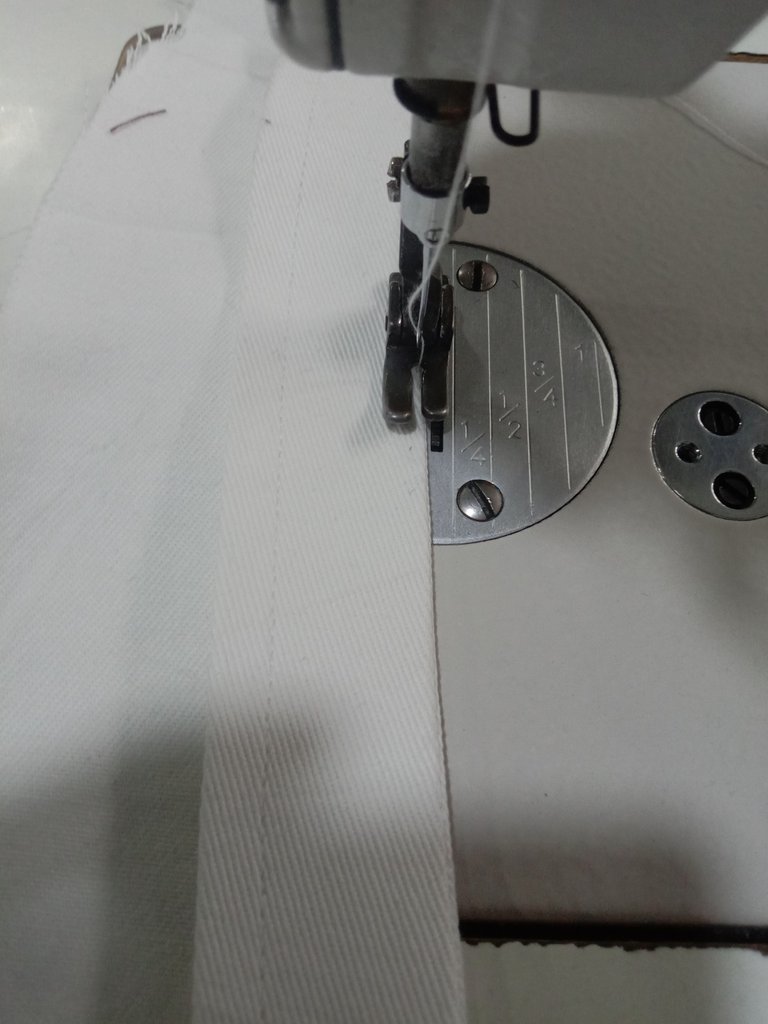 ---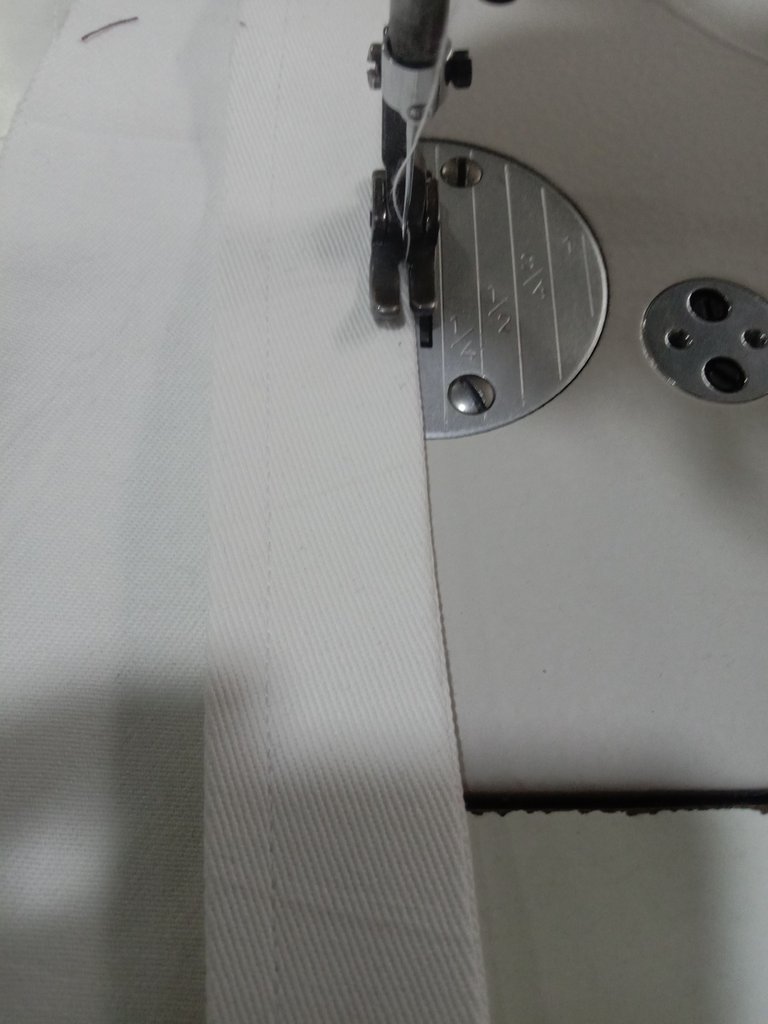 ---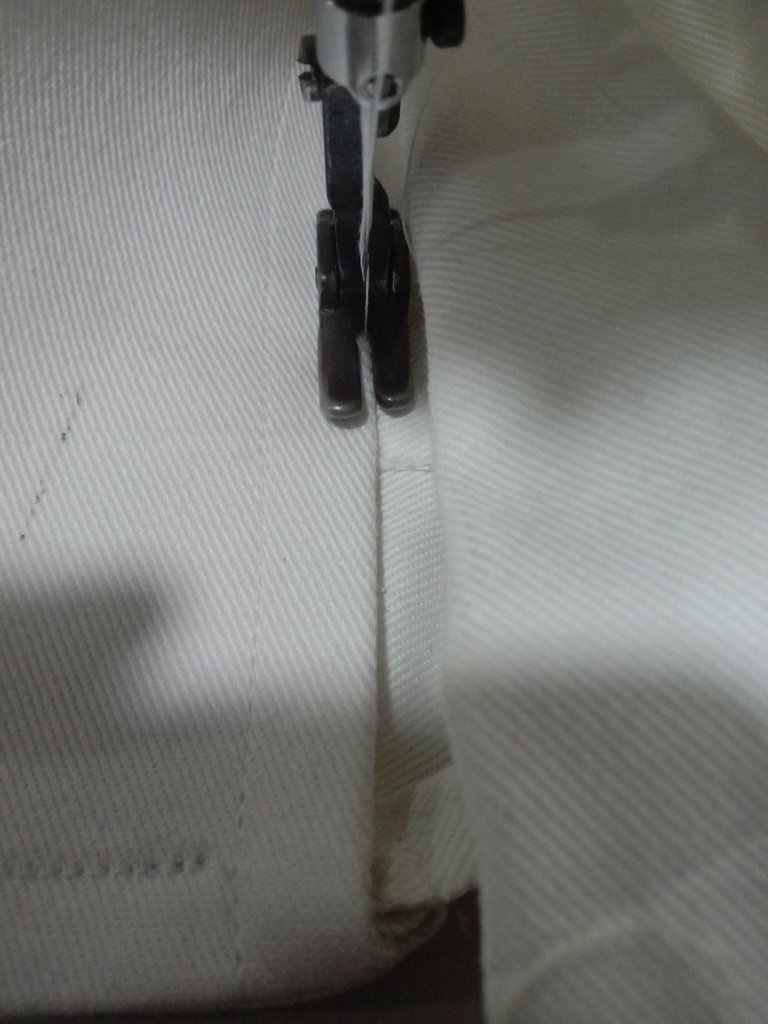 ---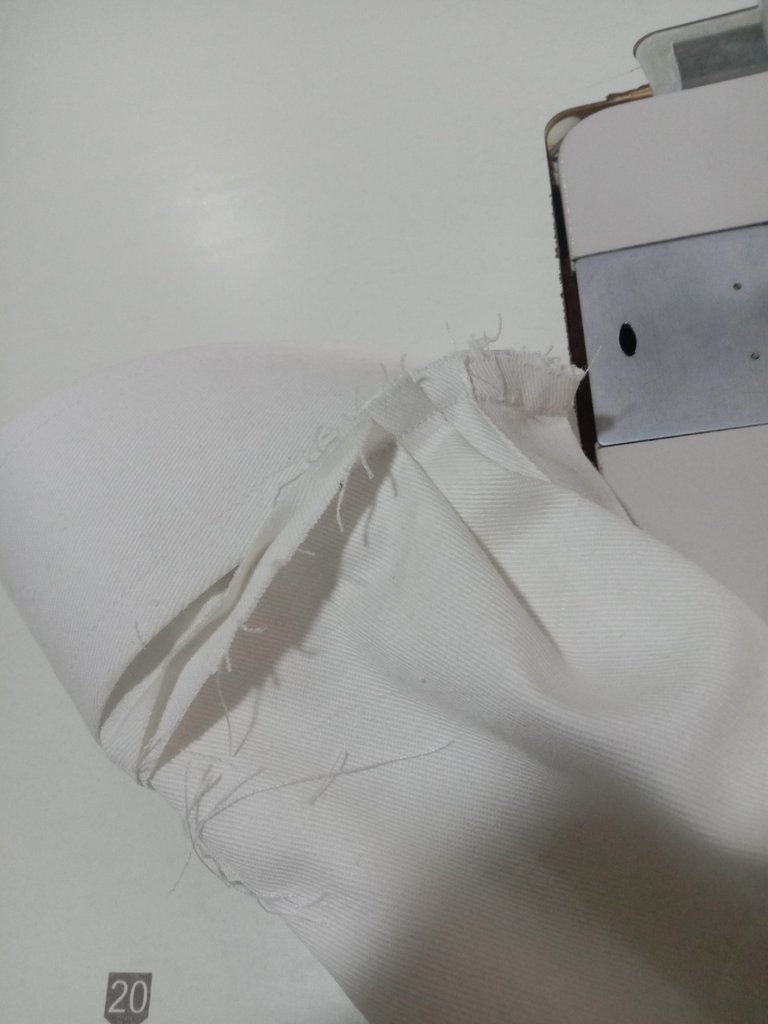 ---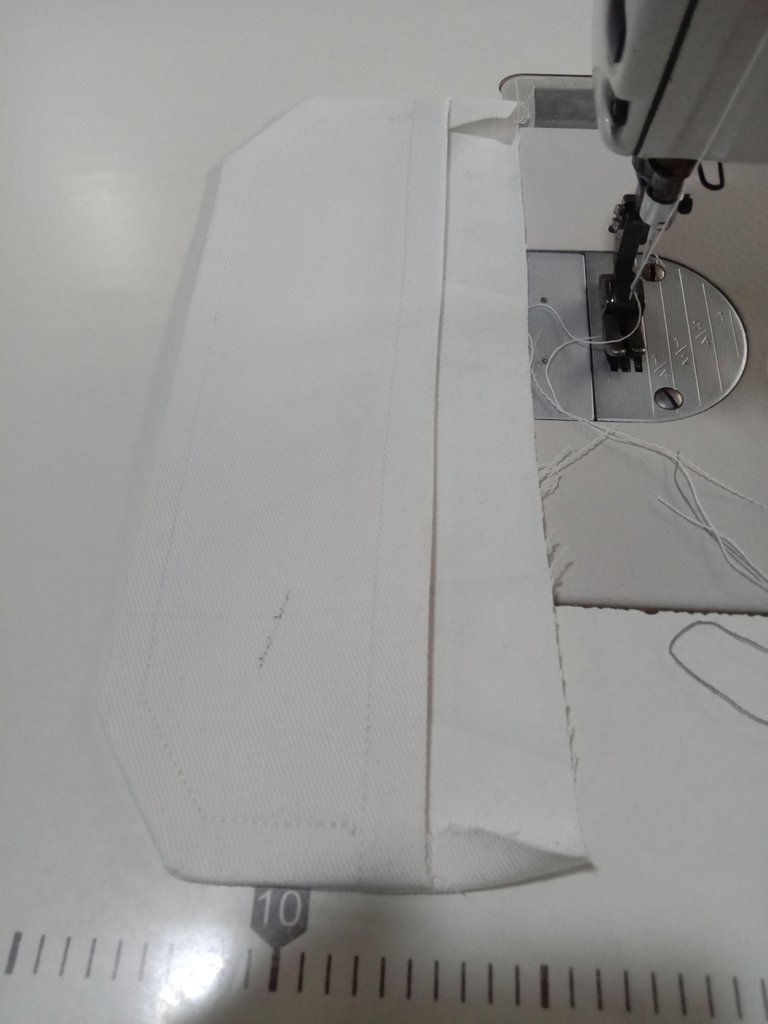 FINAL LOOK
---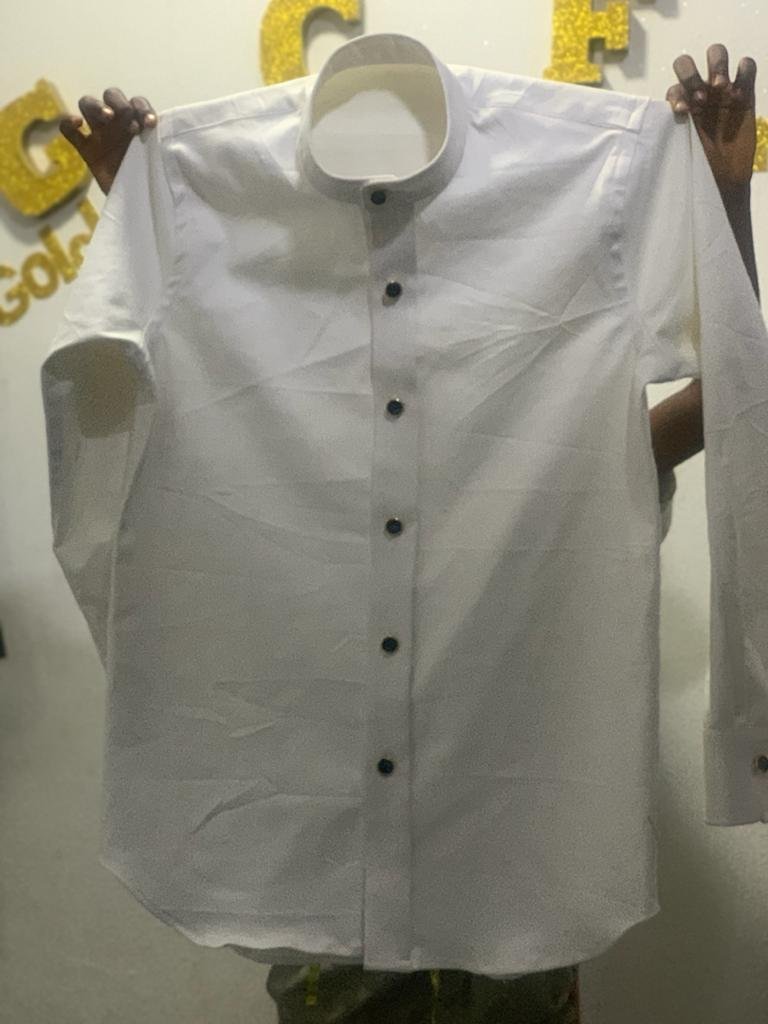 ---
Thanks for stopping by. Have a lovely day.
---
---