In my on going efforts to find different investments and ways to earn some more Hive, I decided to give NFT Showroom a try. Below is my first effort in that regard.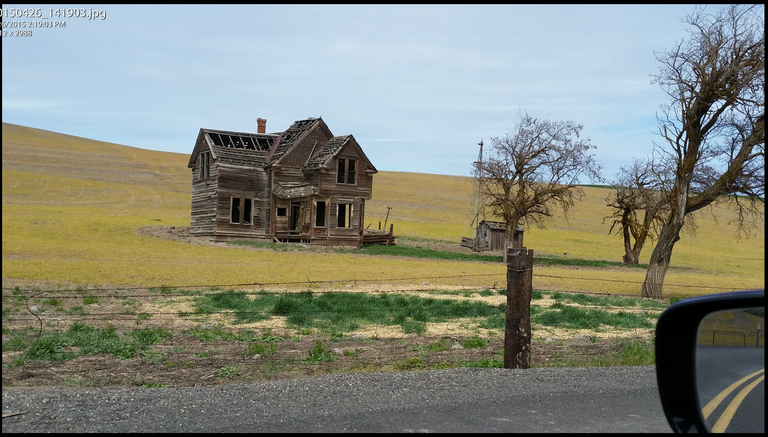 Here is a screen shot of the original picture taken with a Samsung Galaxy S5 Active back in April of 2015. I used Lightroom to crop and edit the image to get a more "painted" feel. This image actually lent itself very well to that process. I know when I try the same technique with my Nikon D3300 photos it doesn't work quite as well.
I am looking forward to taking some more of my photos and see what kind of digital art I can produce. I have already started a second project that will require some Photoshop work which will be a new thing for me. Also I will be trying out some of the free digital art software that is out there to see what they have to offer.
At the very least this will keep me busy during the winter months and help me learn some new skills. 😃
---
Please feel free to make comments or ask me any questions about this post.
Please visit Pinmapple to see the locations of some of my other posts.
Thanks for looking and enjoy your day!