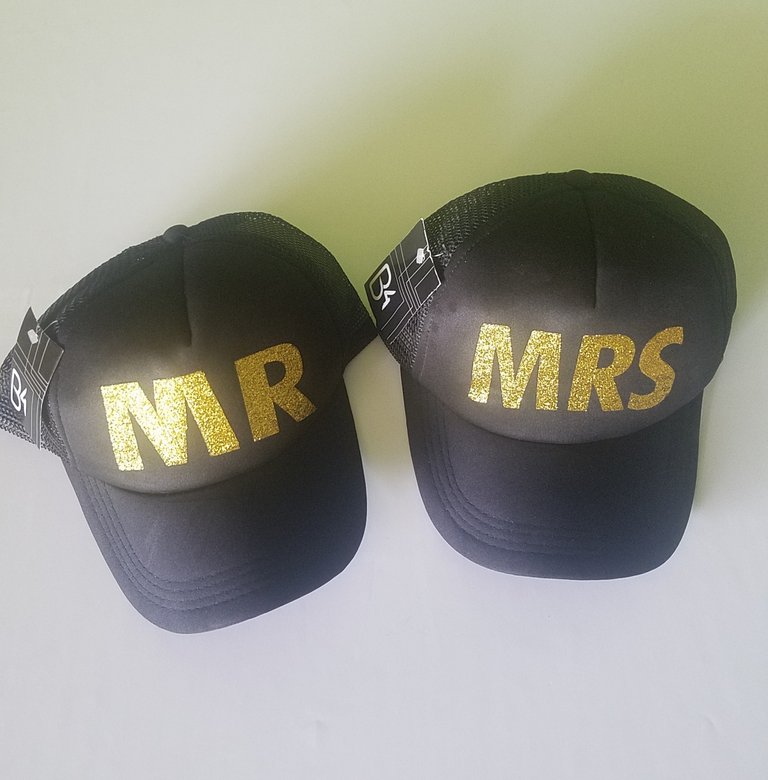 Hello hiveians 💕
Hello guys, Trust you'all are good😘
I'd like to share with us how i do brand & customize wears and other gift items since #hive is about exploring, learning and sharing ideas.
Today i did customize caps and tops for my couple client. As usual i did the design of what i want to achieve on my system using the corel draw, then i plot using the plotter and a flex paper and then using presser to press to the cloth and the cap.
Below are the pictures of the process and how i did it.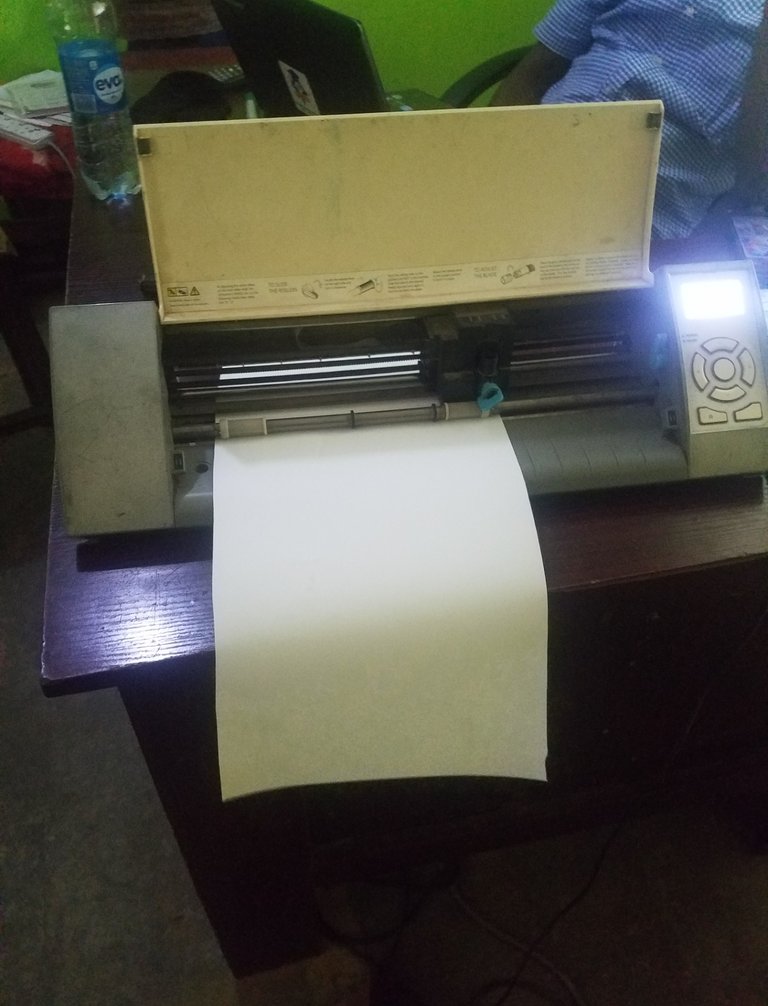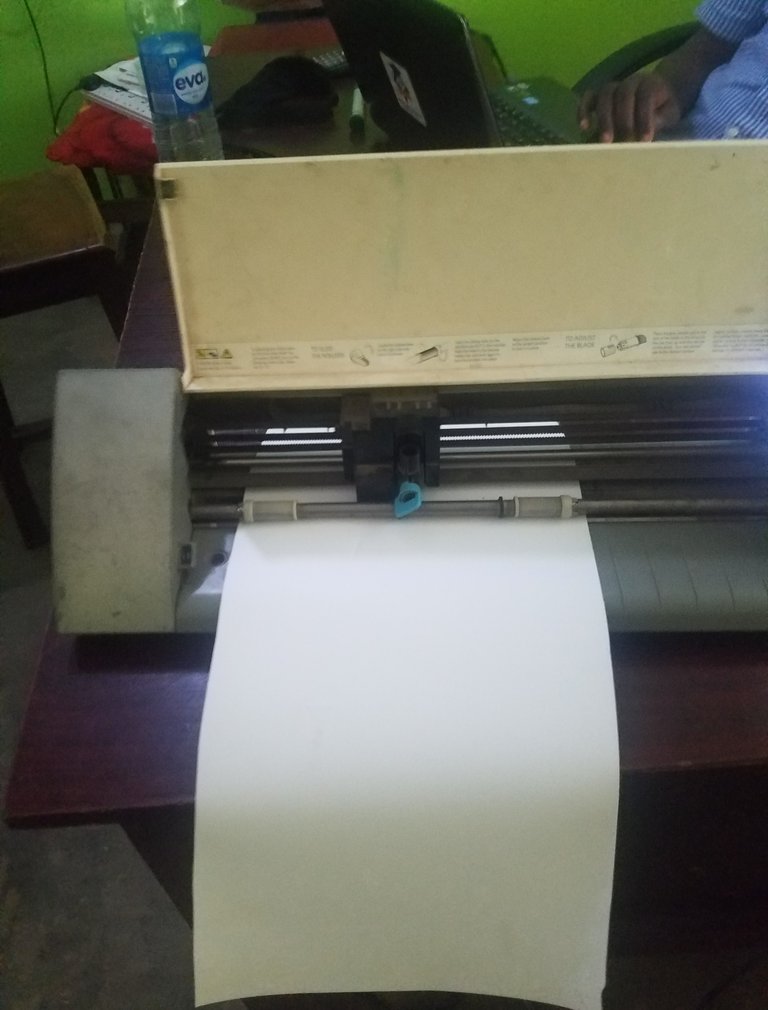 As seen in the pictures above, after plotting the flex paper, i 'weed' the paper,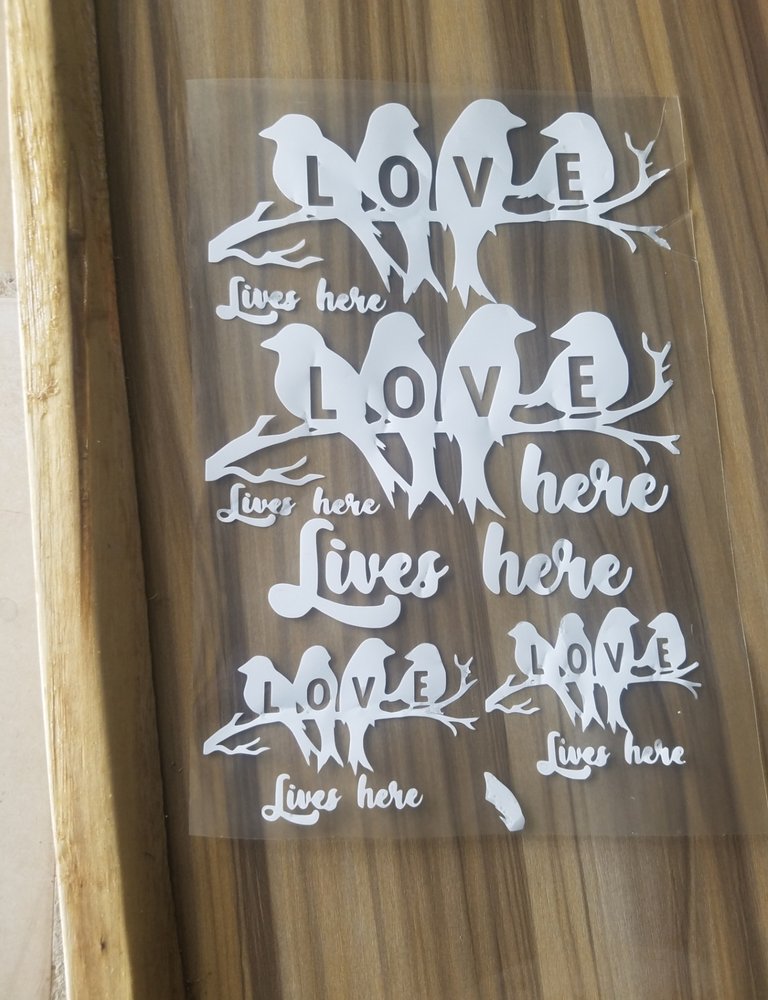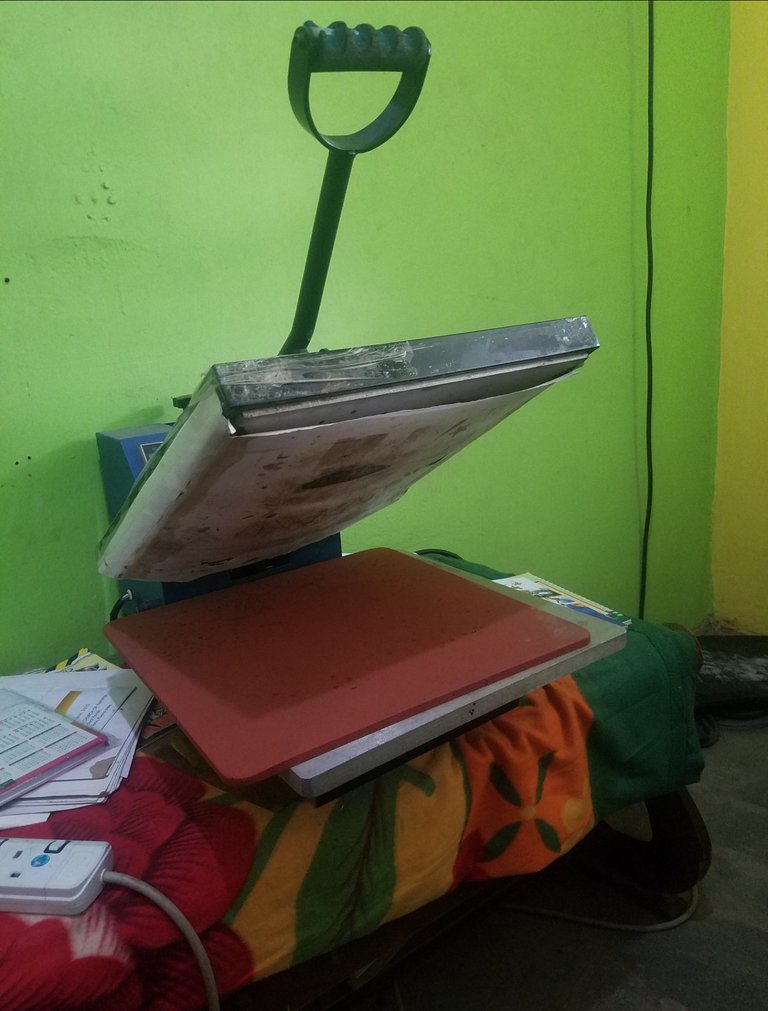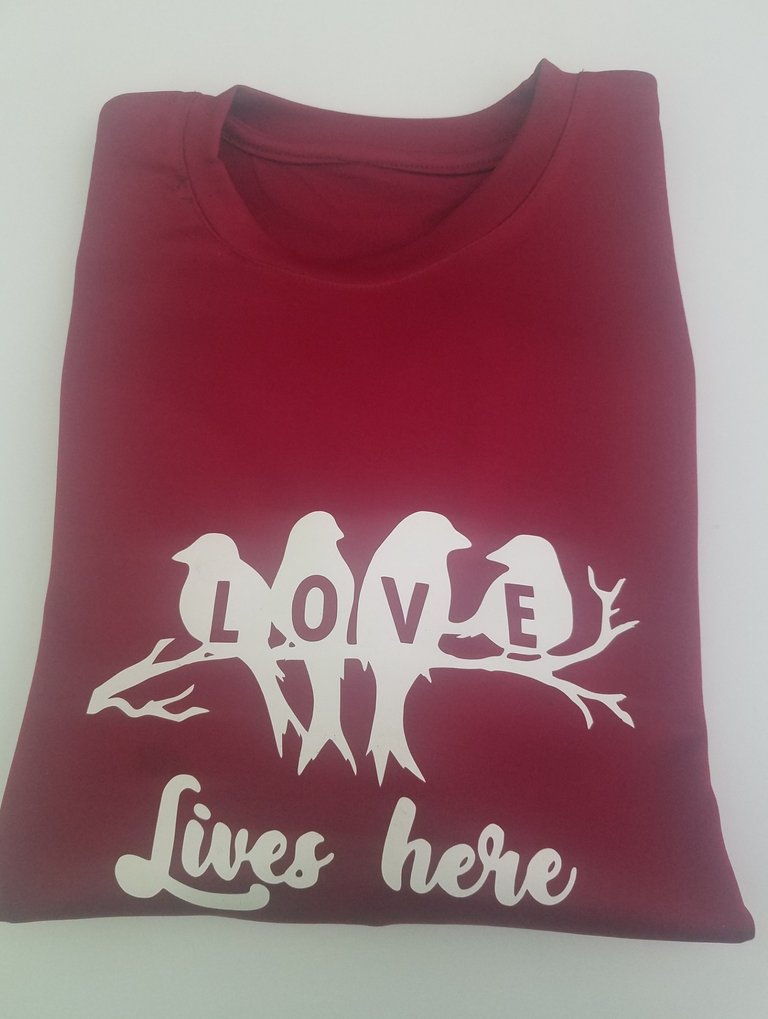 Other branded gifts items cup,mug,paper bag made are shown below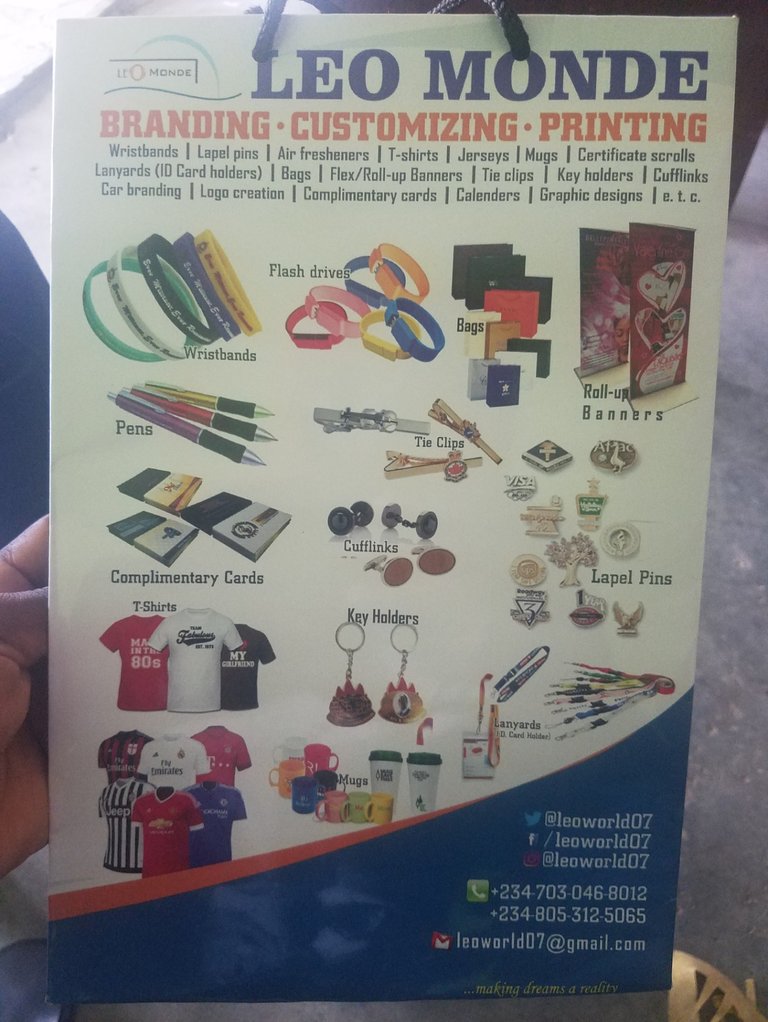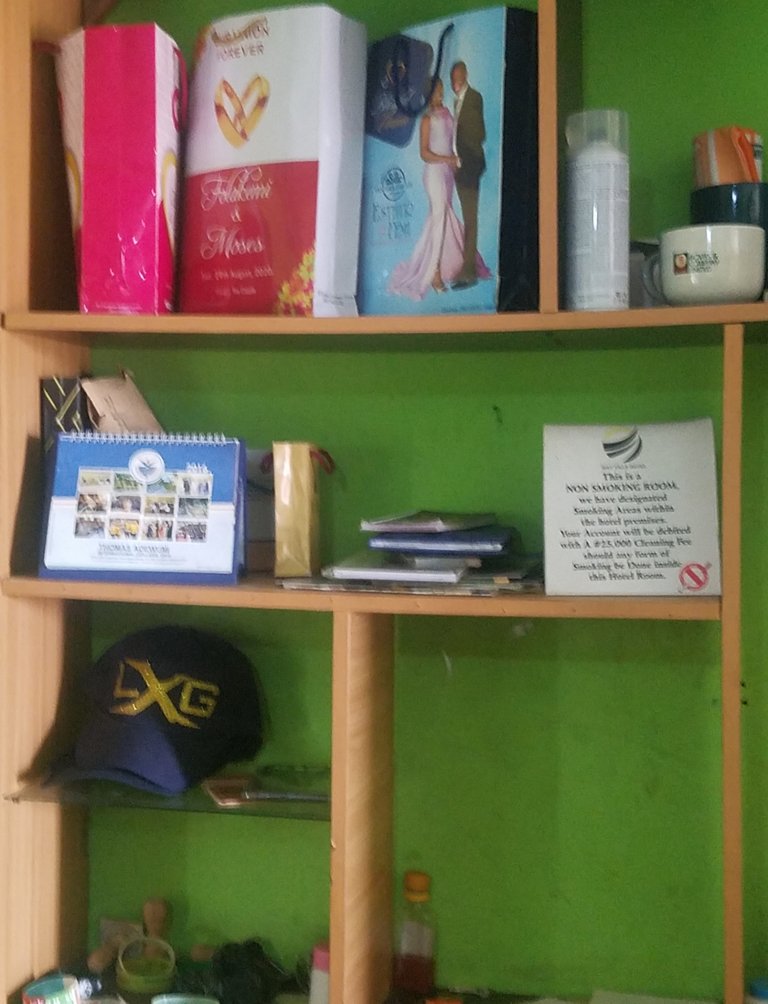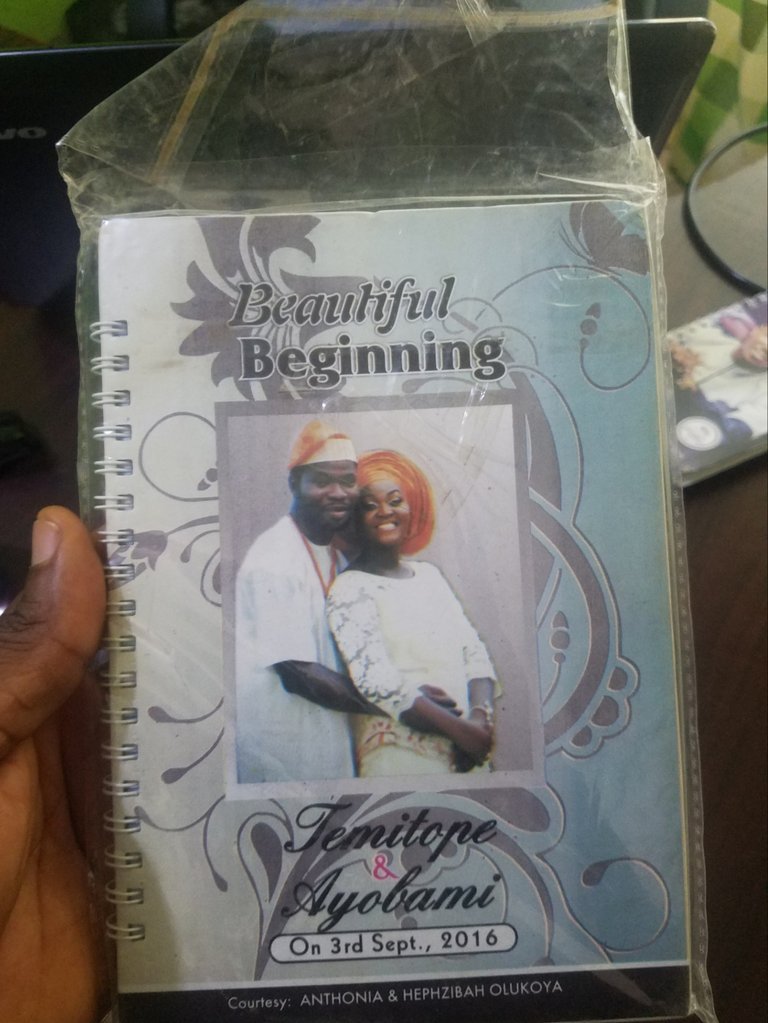 ---
Thank you for viewing my blog ✍