Blogging Challenge: My Day in Detail
This is the third entry to the blogging challenge. This one inclines me to write in detail what happens in my day. My typical day can be really uneventful so if you're reading this, brace yourself, else you might fall asleep. 😛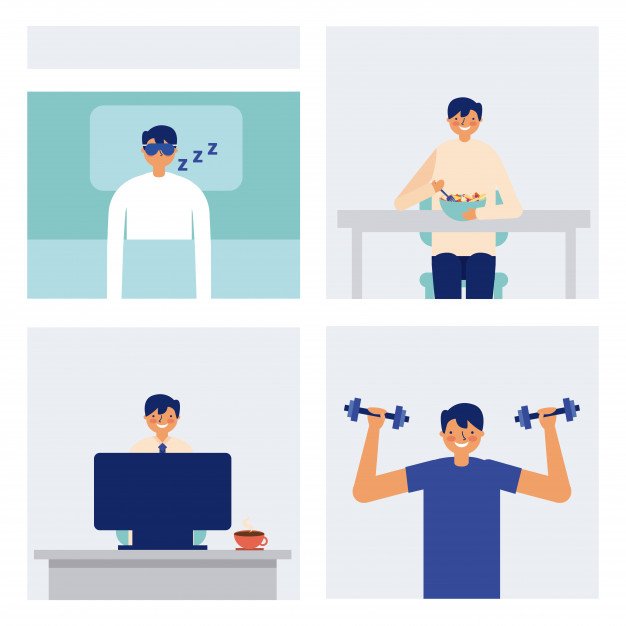 source - freepik
So I wake up pretty late. Not something I'm proud of, mind you. Since I'm working from home and it's my startup anyway, it doesn't create too many complications.
Immediately after waking up, I check social media (bad?) and these days, that's Hive and goodreads for me. Usually there's not many notifications, so it doesn't take up a whole lot of time.
After putting some carbs and protein in my system, I start cooking for the day. I may not be a great cook but I do get by adeptly, I'd say. 😏
Here's a snap of a local chicken dish I made.
Yeah, we south asians are usually heavy with the spices.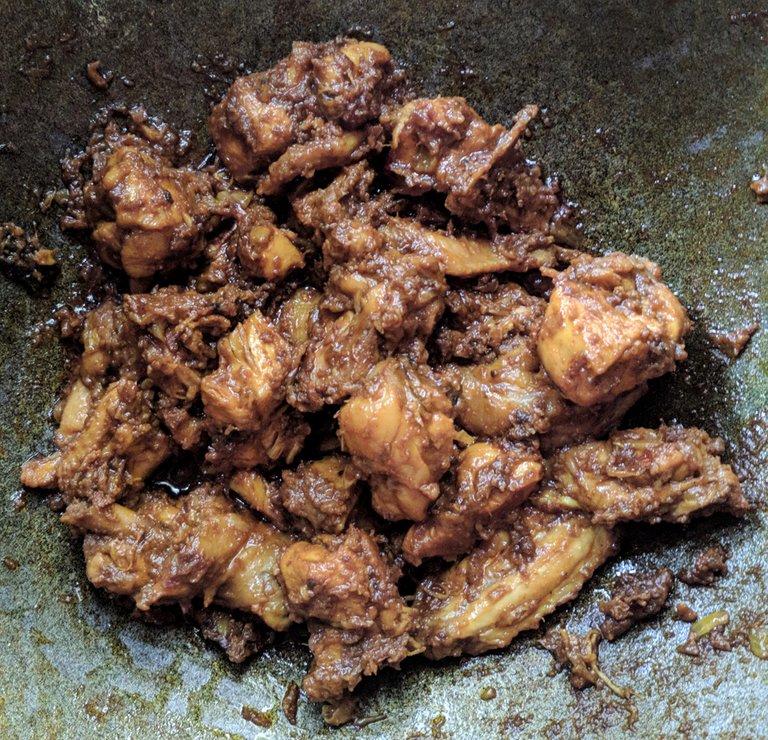 ---
Also I do some chores along the way. I try to listen to audiobooks while doing these.
After that, I get some work done. I'm a designer by trade and most of the work is on the computer.
In the afternoon, I read for a couple of hours. I use a kobo.
E-readers are really great and their screens are all that matters really.
It's like reading on papers, since they do not emit any light.

---
In the evening, I exercise. Take some tea, chat with family members and get back to work. I play video games sometimes. Usually the open world ones. GTA, Assassins Creed, Far Cry etc.
Currently, I'm spending a lot of time throughout the day checking hive and commenting on posts.
I usually used to do that on facebook. Not anymore buddy, not anymore. 🙁
Also after dinner I watch a film, read in bed till late. I regularly write about them too when I get some time or feel like writing.
So yeah, that covers a typical day for me.
Entry 1 - The dilemma behind my username
Entry 2 - Ten Facts About Myself

---
---