All my activities during the day
Greetings friends and colleagues back with you sharing moments of my daily life, for these so wonderful from Maracaibo (Venezuela), my day started with a coffee at 7 am.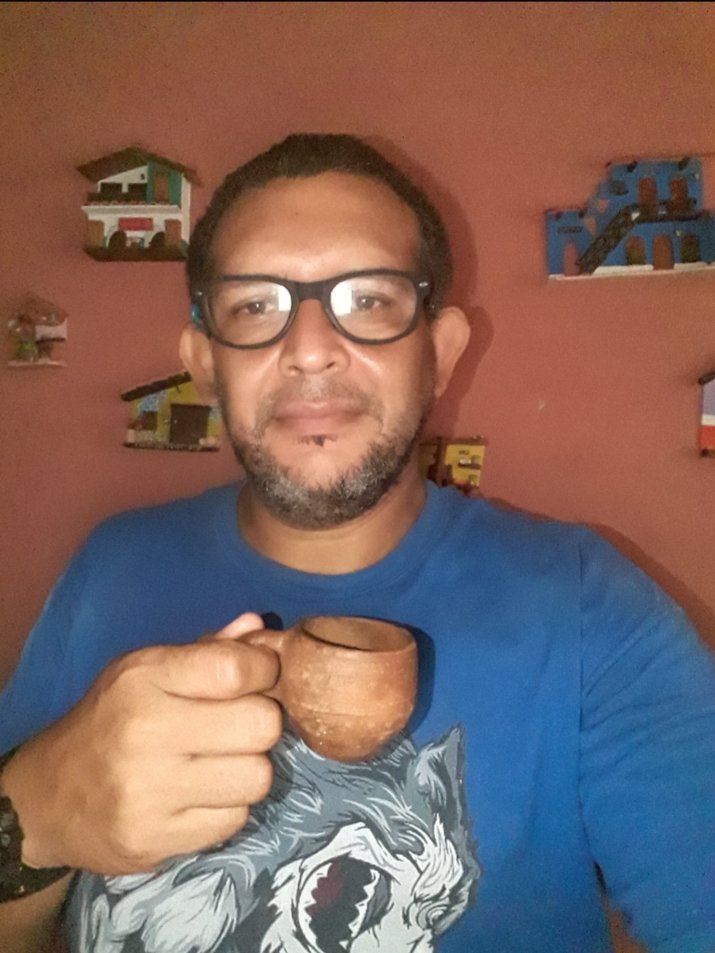 I went out to buy a bottle of water to be able to cook, do something else in the house, it took me more than two hours to get a bottle of water.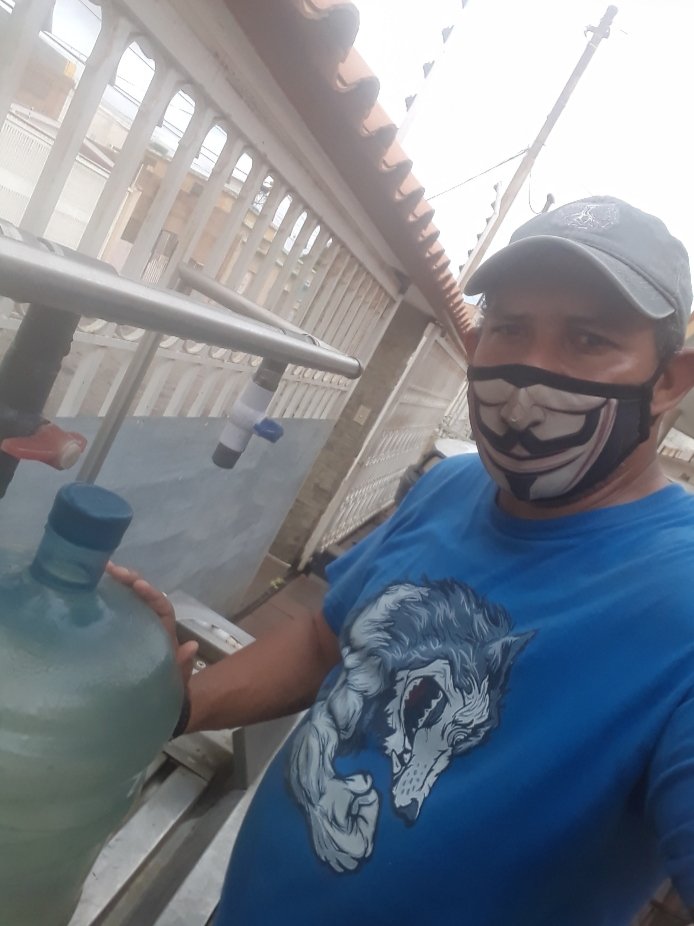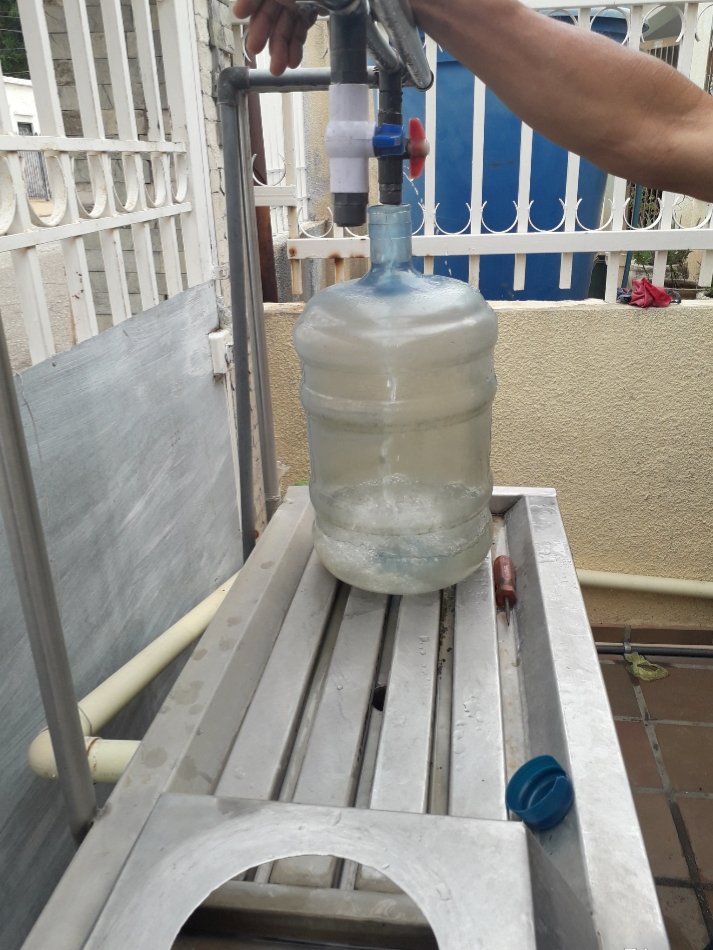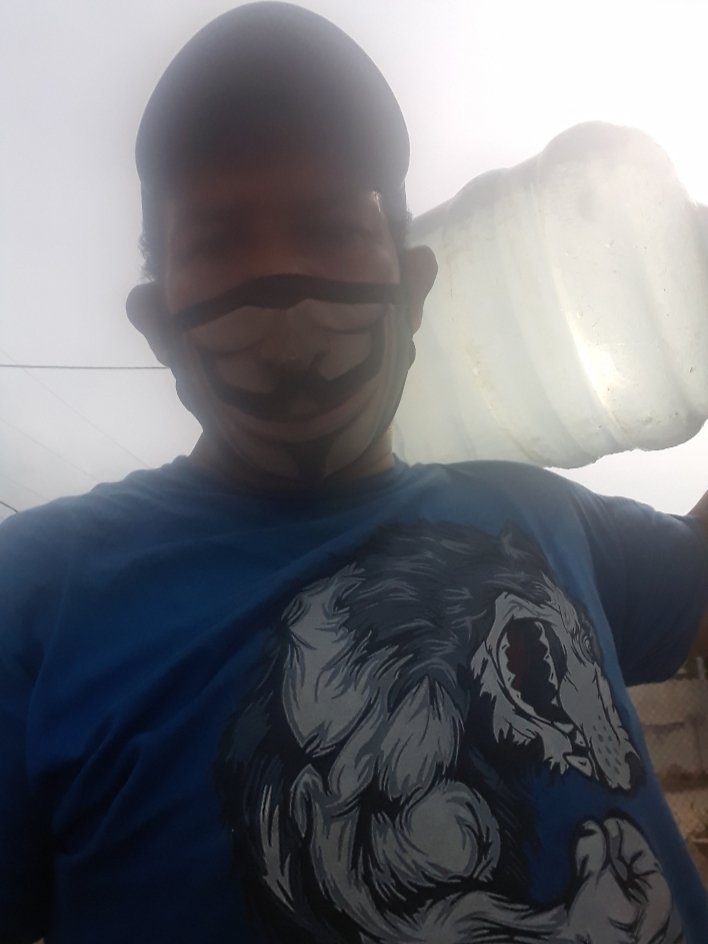 Then around 10 am, I went out to buy a few things, visited the bodegón de la grandes for its fine liquors and beer, which has a nice space to share a while.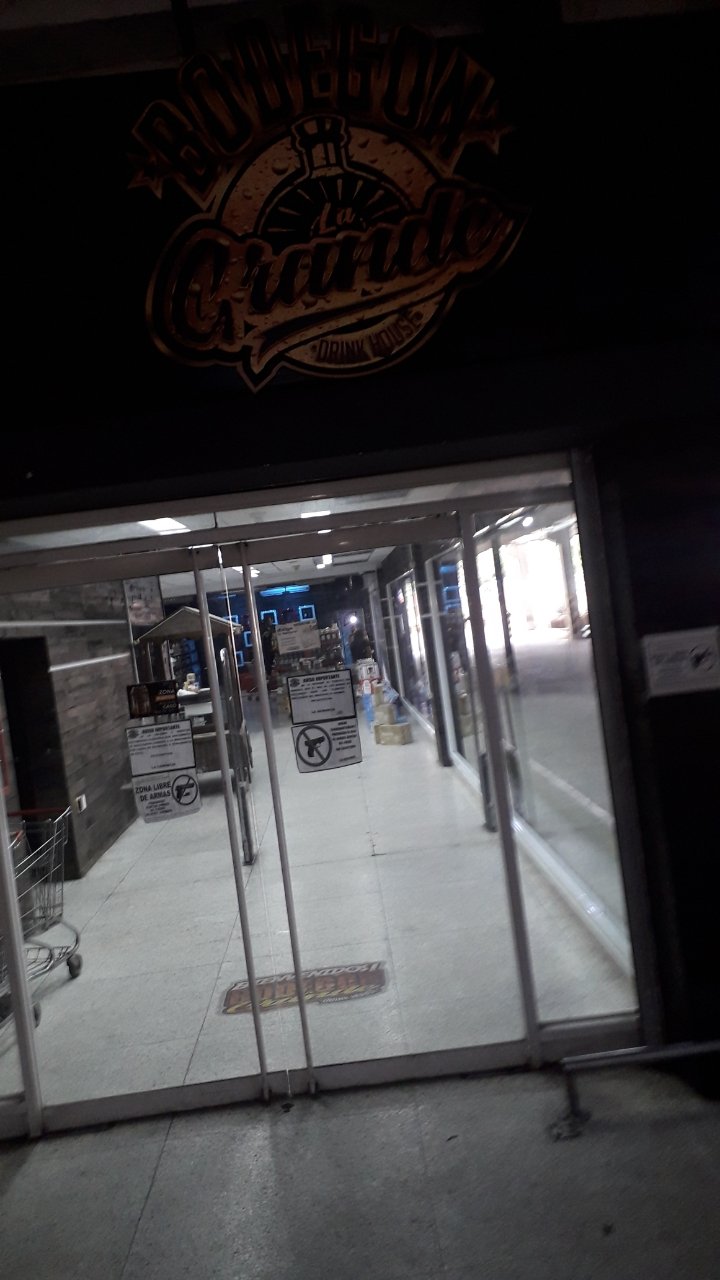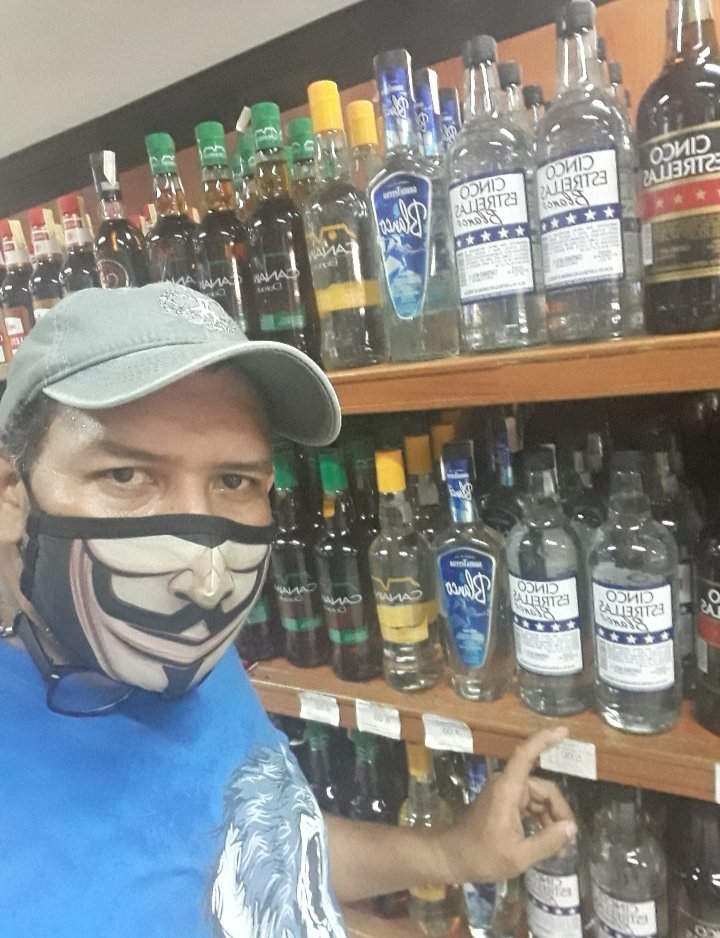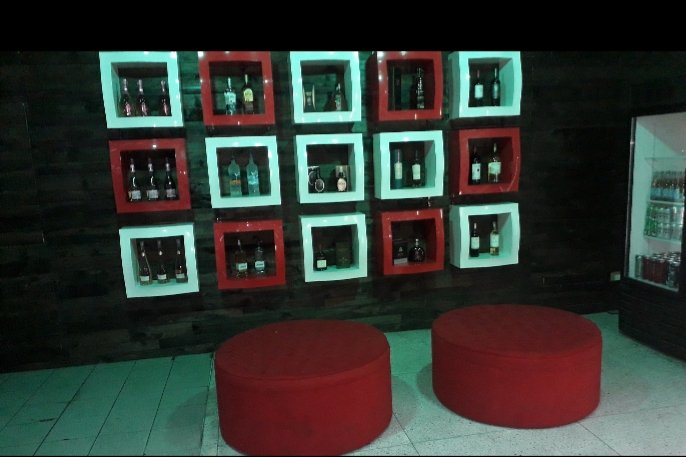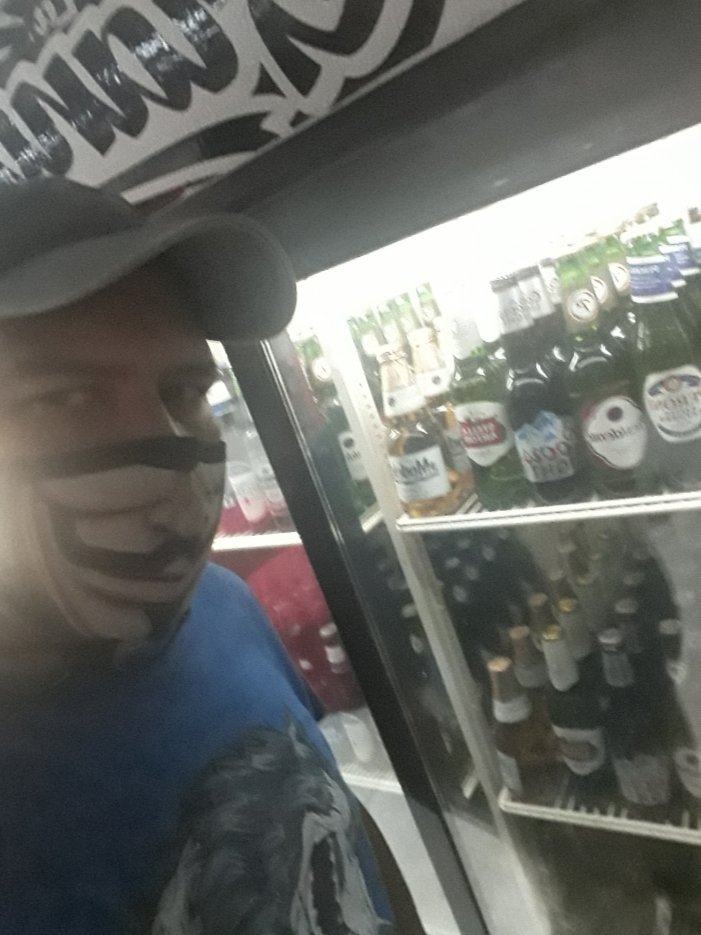 Then I head to La Grande supermarket to buy food and vegetables.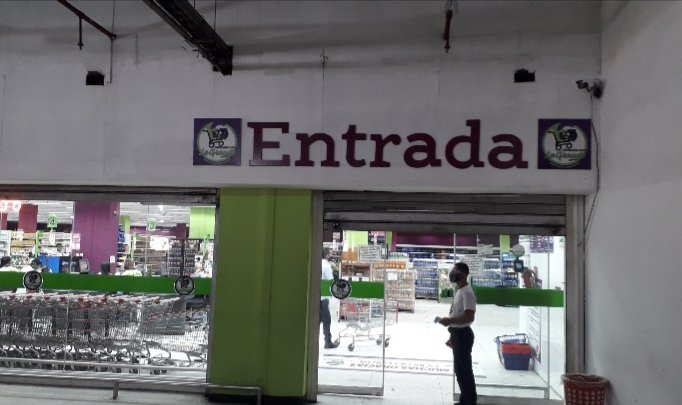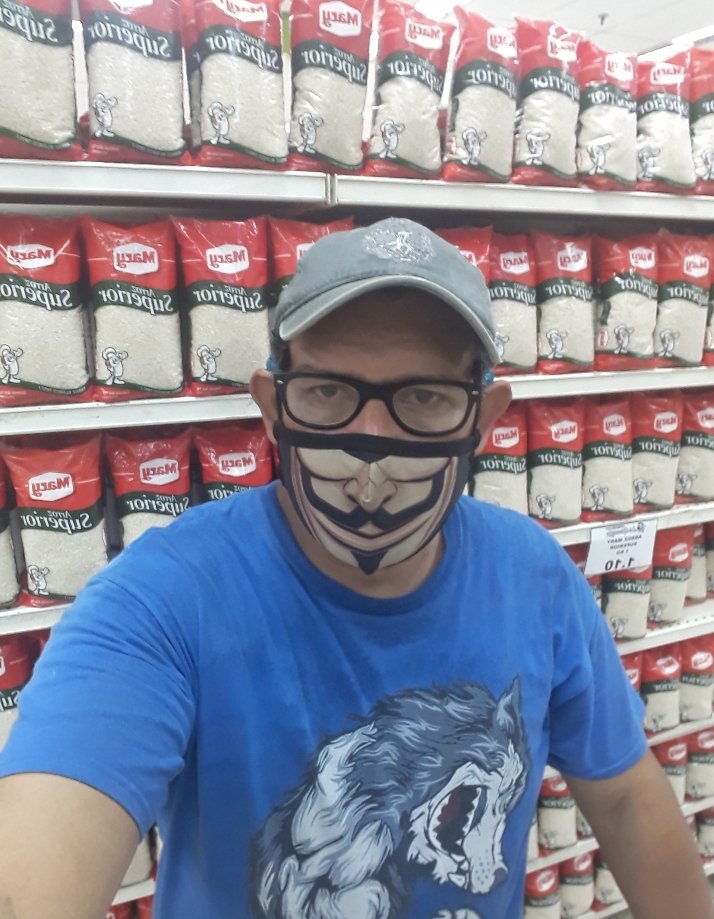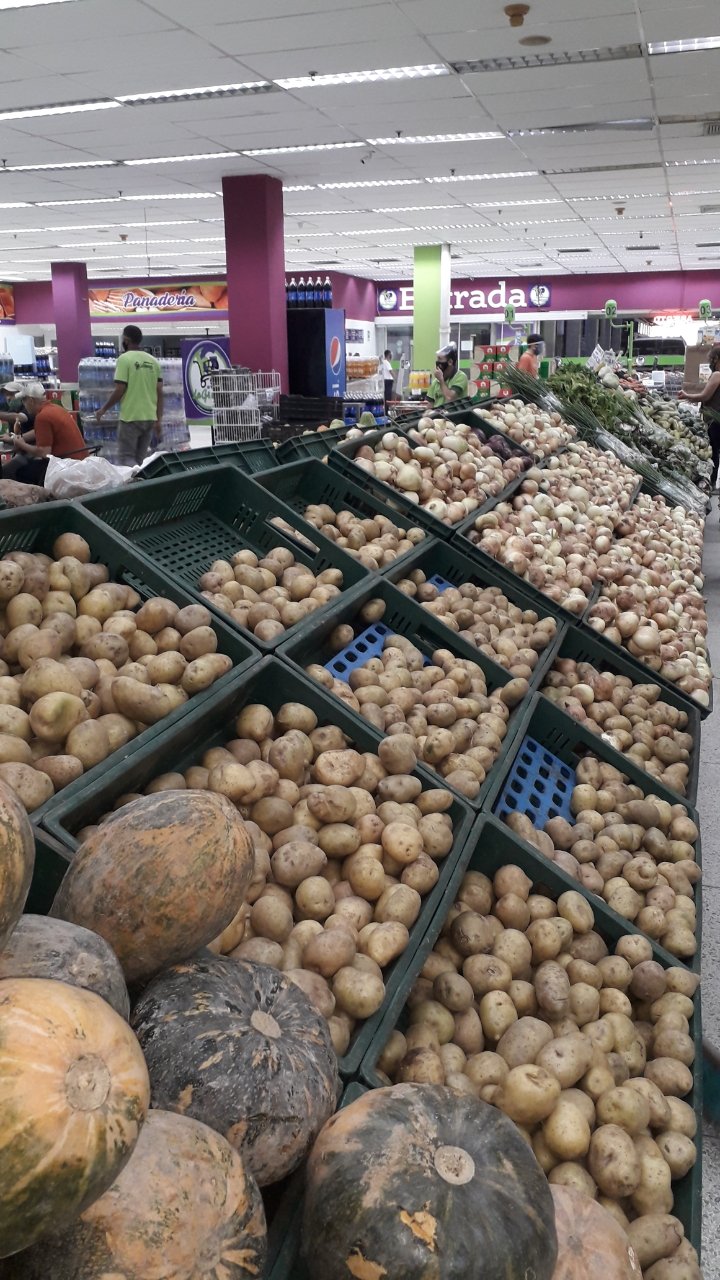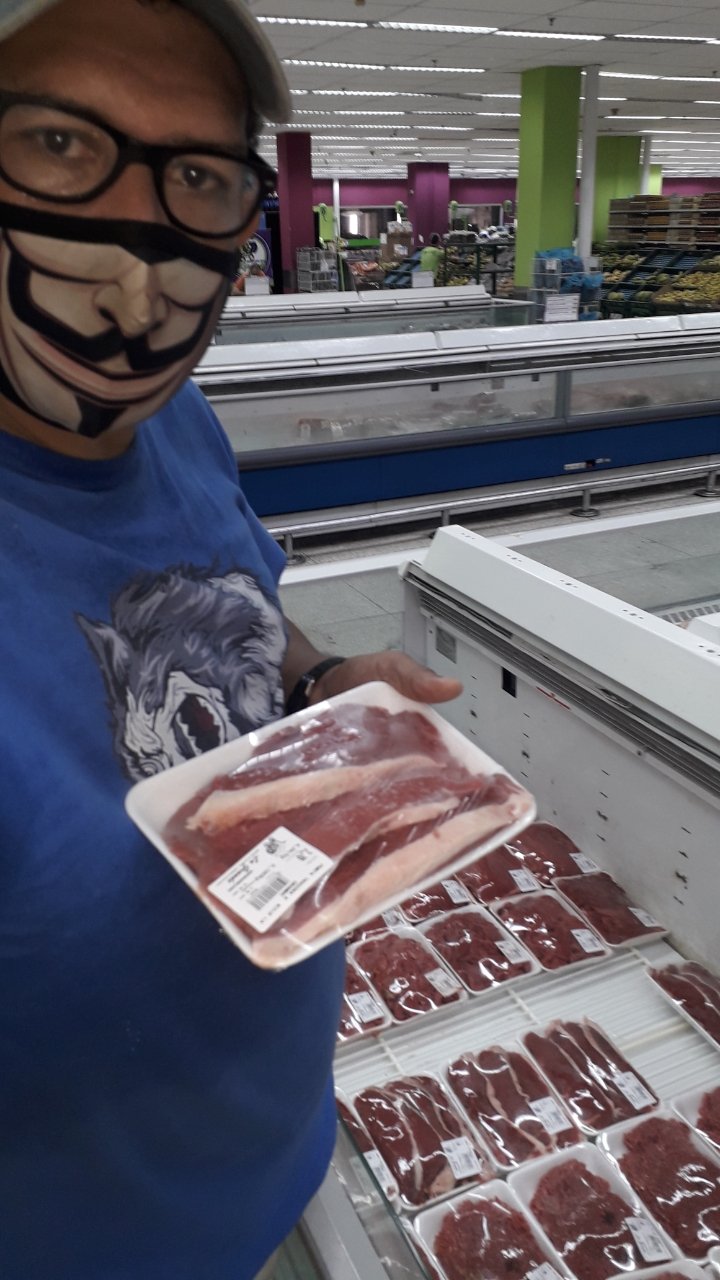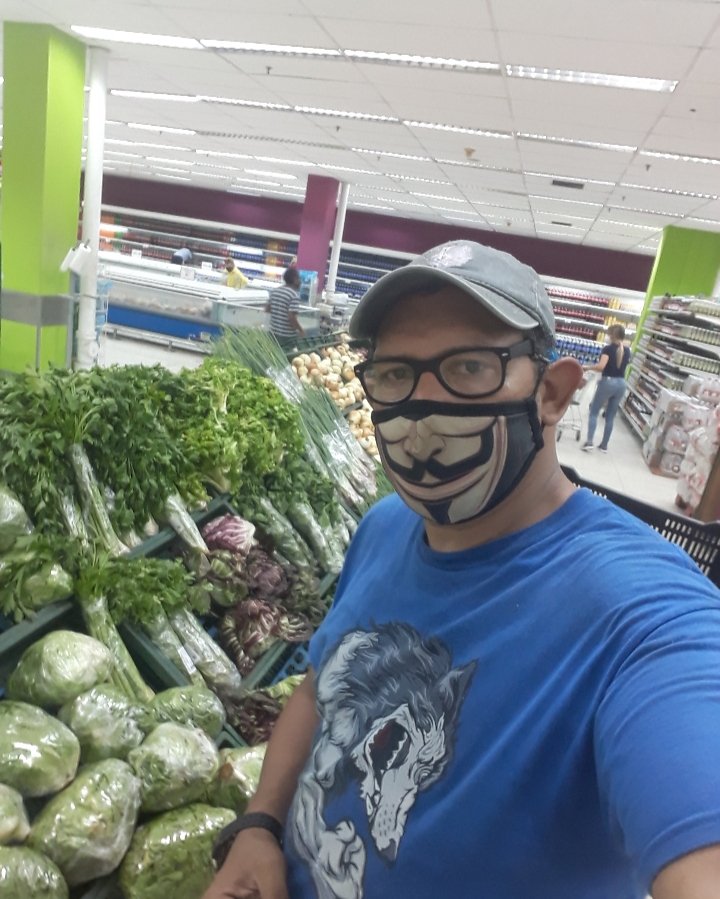 After a few hours on our way back home along Dr. Port St., we were on our way back home.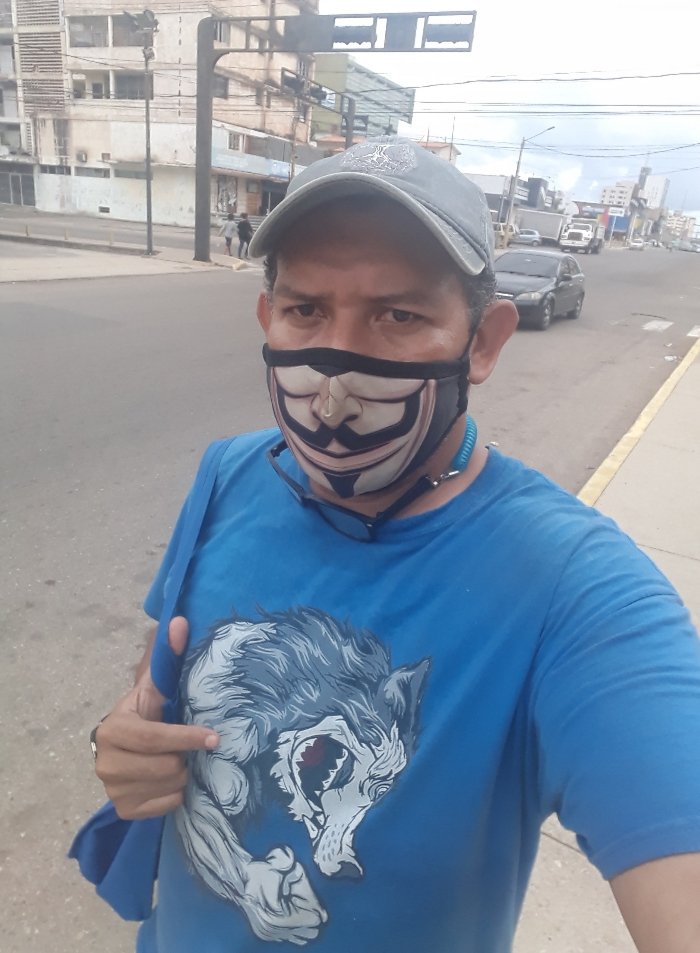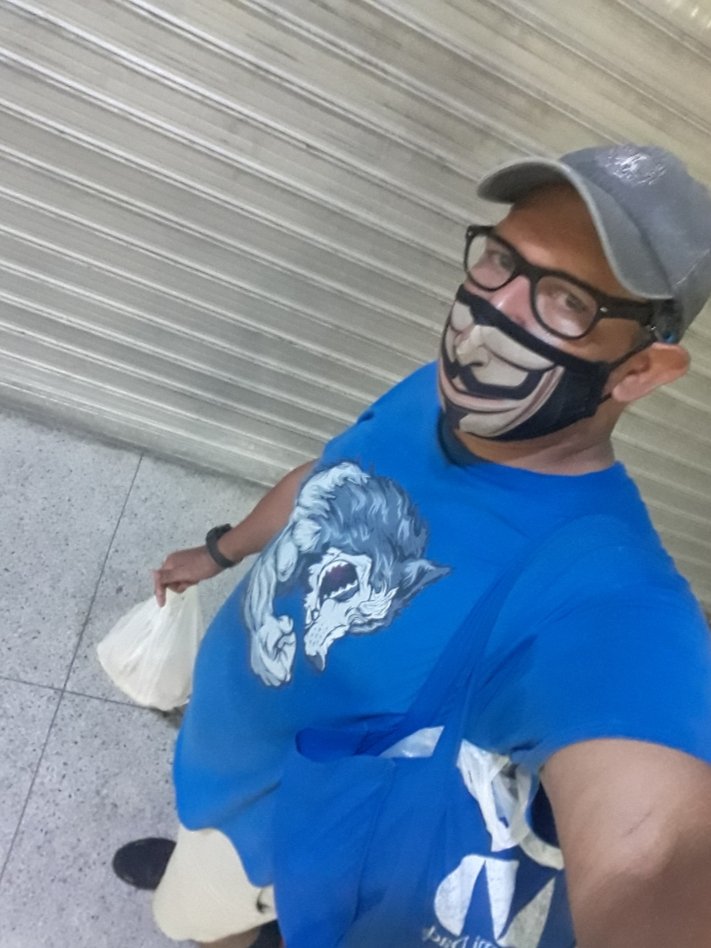 Time is flying by, it's 2 pm, I'm already in the kitchen and I'm about to make lunch, I prepare rice, meat and salad, and then I rest.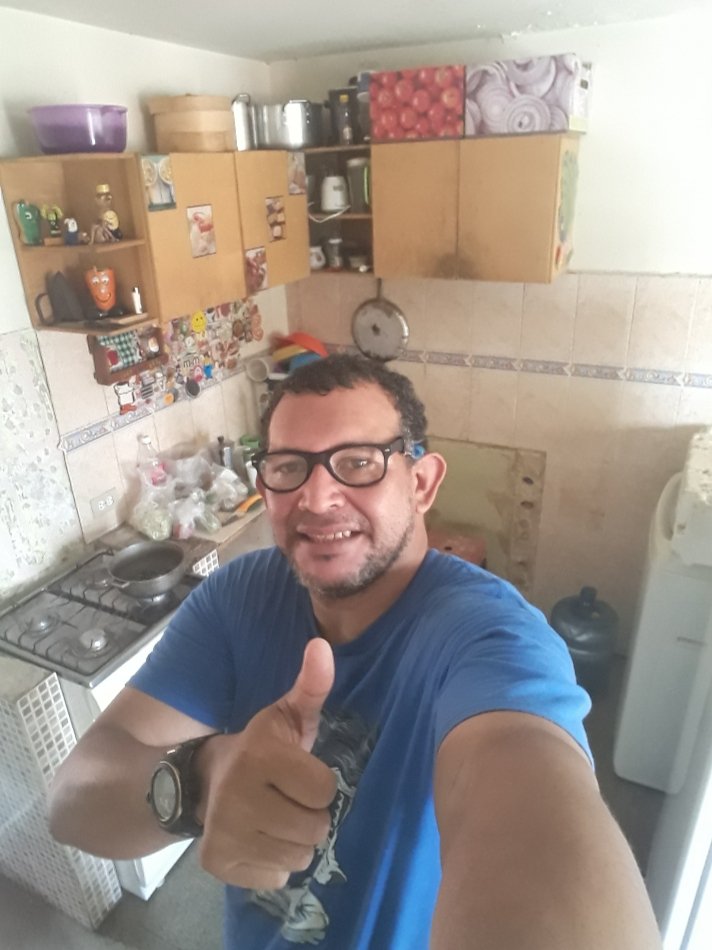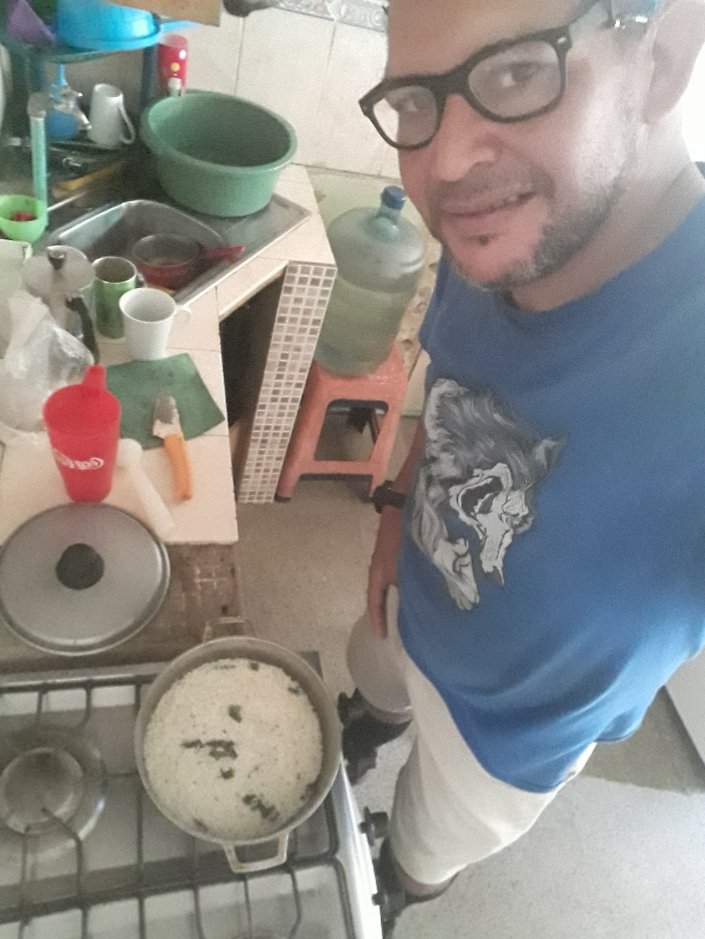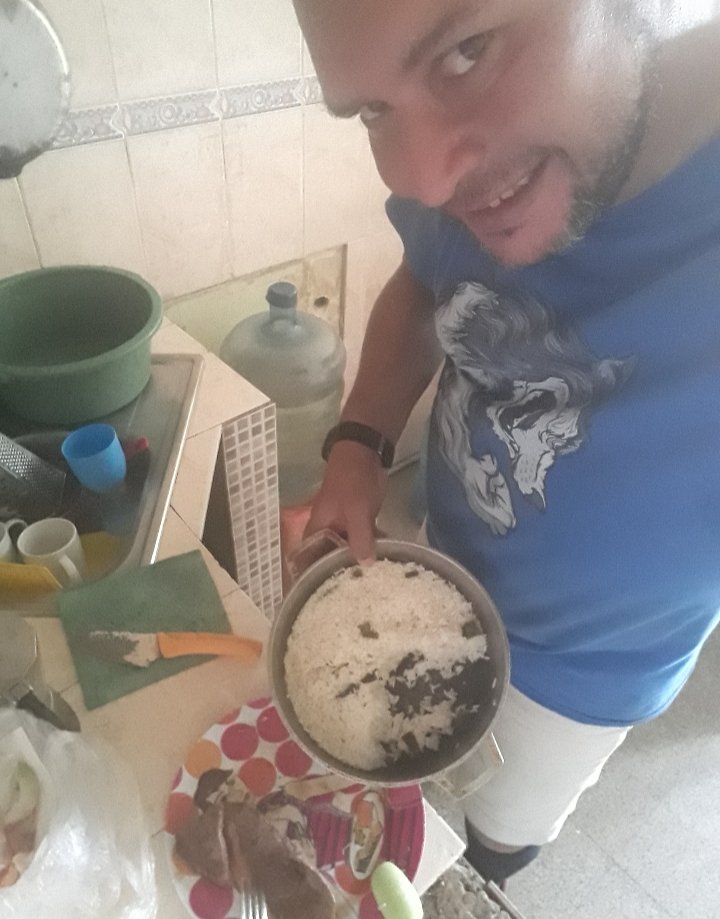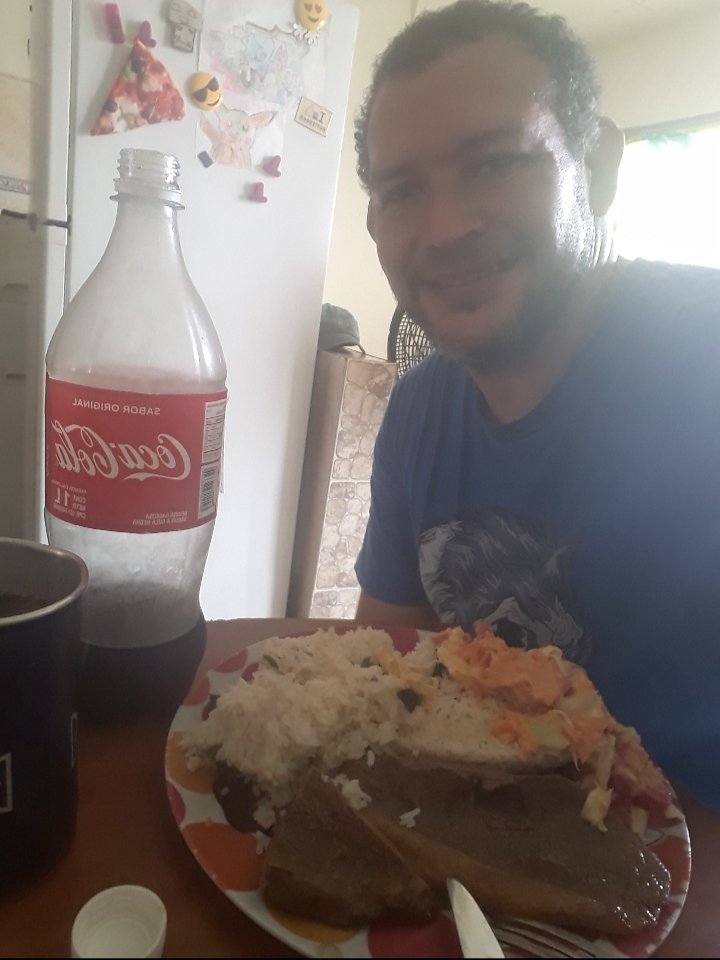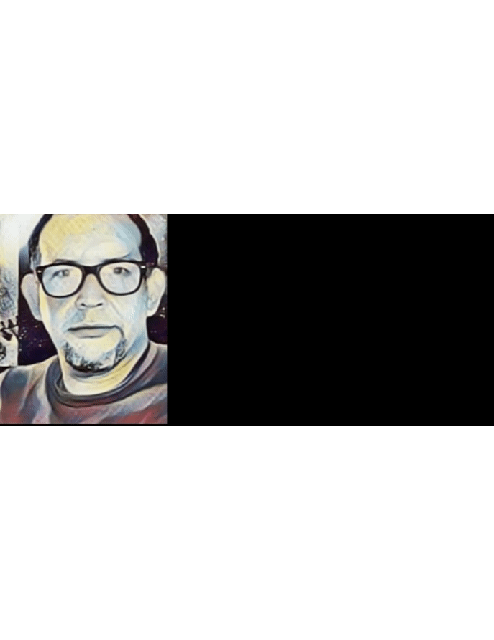 ---
---