---
---
Hello friends of Hive, greetings to all. !!
Hola amigos de Hive, un saludo a todos.!!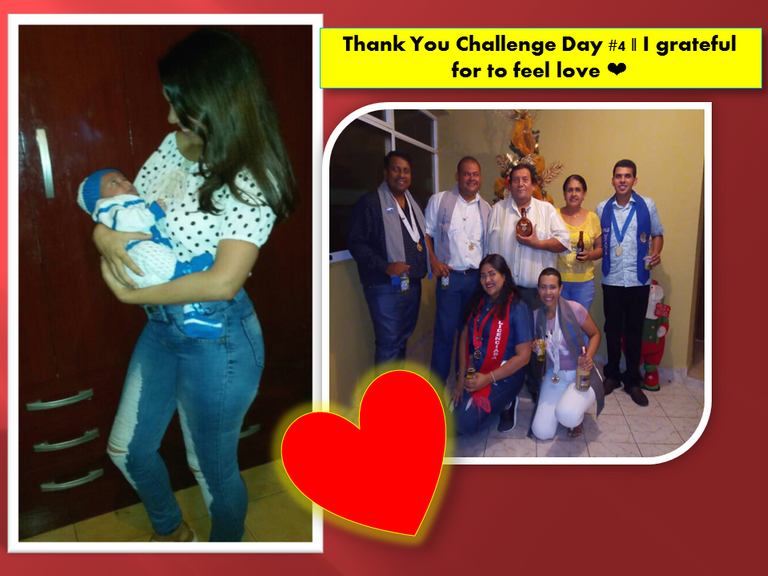 Today I continue with this great challenge started by @vaneaventuras which invites us to thank all the wonderful things that are part of our life for 30 days. In this opportunity I want to thank for one of the most beautiful feelings that love can exist, for feeling love. A wonderful feeling on which each person has their point of view, for me to feel love is always to seek the welfare and happiness of the other, where the courage, respect and purity of this beautiful feeling is always present.
This feeling knows no limits or barriers, it is a real feeling that is maintained despite time and distance, which must be cultivated day after day so that it never ceases to flourish in us. I am very fortunate because I must say that I feel this great feeling from a very young age, because the first love we know is that of our parents, siblings and other relatives, and they have instilled in me great values that have allowed me not only to learn to love but also to recognize and be grateful for the love that others give me.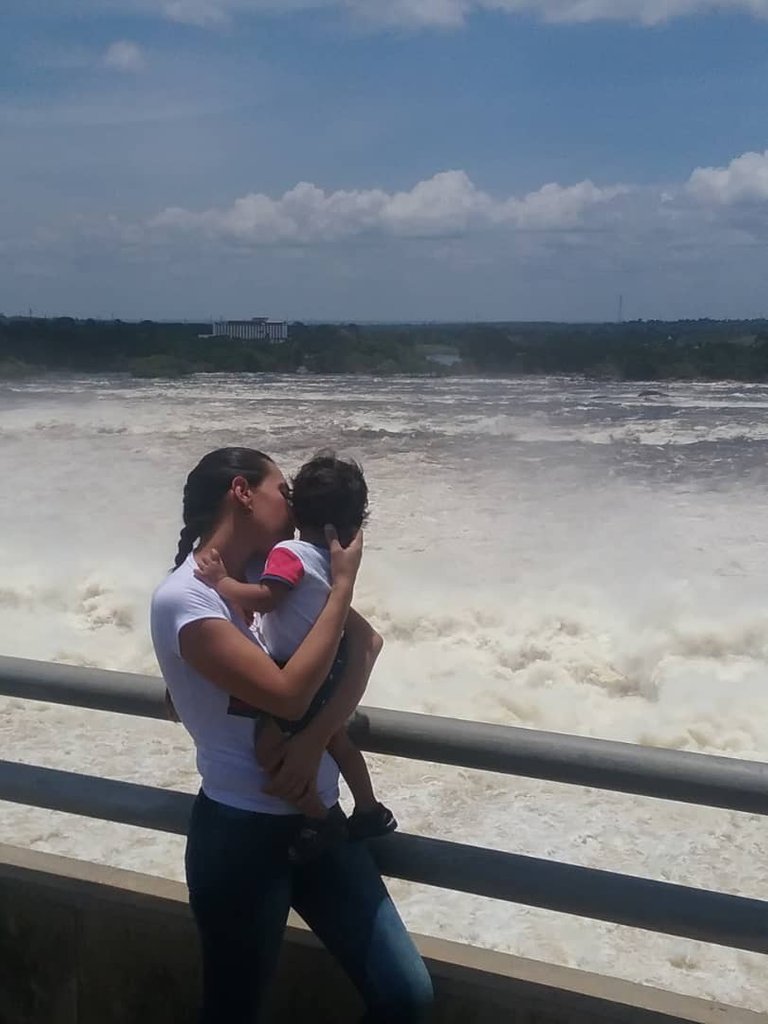 Hoy continuo con este grandioso reto iniciado por @vaneaventuras el cual nos invita a agradecer todas las cosas maravillosas que forman parte de nuestra vida durante 30 días. En esta oportunidad quiero agradecer por uno de los sentimientos más hermosos que puede existir el amor, por sentir amor. Un maravilloso sentimiento sobre el cual cada persona tiene su punto de vista, para mi sentir amor es siempre procurar el bienestar y felicidad del otro, donde está presente siempre la valentía, el respeto y la pureza de este bello sentimiento.
Este sentimiento no conoce de límites ni barreras, es un sentimiento real que se mantiene a pesar del tiempo y la distancia, el cual se debe cultivar días tras día para que nunca deje de florecer en nosotros. Soy muy afortunada pues debo decir que siento este gran sentimiento desde muy pequeña, pues el primer amor que conocemos es el de nuestros padres, hermanos y demás familiares, y ellos han inculcado en mí grandes valores que me han permitido no solo aprender amar sino también a reconocer y agradecer el amor que me brindan los demás.
Love is a feeling that is not only limited to one person, we can feel love for our animals, objects, moments and more, it all depends on the meaning we give it, I think we feel different types of love for which we must always be grateful, We feel the love of a mother that is the greatest and purest that can exist, love for that small part of you for which we are capable of giving everything, the love of children towards our parents, those wonderful beings who instilled in us and taught us to love from the beginning , the love of friends for those beings that became part of our life and without being it they become the best family.
Love those pets that are part of us which are the best life companions that can exist, love for the objects that we struggle so hard to obtain and love for the memories and moments that make our lives countless good and bad experiences that they have made us live and grow to be better people.
I am grateful for the love that I feel day by day, which grows and flourishes with each action of kindness, respect and affection that I cultivate, I thank all the people who have been part of my life who have given me a pure, sincere and disinterested love, which have made me know the best version of this great feeling.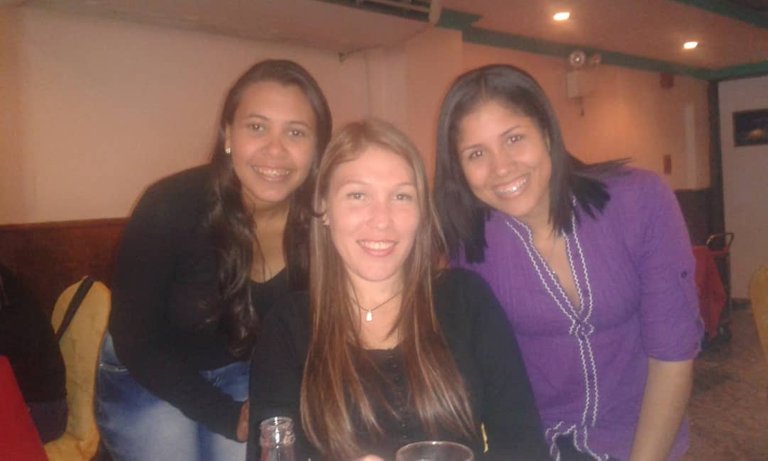 El amor es un sentimiento que no solo se limita a una persona, podemos sentir amor por nuestros animales, objetos, momentos y más, todo depende del sentido que le demos, creo que sentimos diferentes tipos de amor por lo que debemos estar siempre agradecidos, sentimos el amor de madre que es el más grande y puro que puede existir amor por esa pequeña parte de ti por el cual somos capaces de dar todo, el amor de hijos hacia nuestros padres esos seres maravillosos que nos inculcaron y enseñaron amar desde el comienzo, el amor de amigos por esos seres que llegaron a formar parte de nuestra vida y sin serlo se convierten en la mejor familia.
Amor esas mascotas que son parte de nosotros los cuales son los mejores compañeros de vida que pueden existir, el amor por los objetos que tanto luchamos por obtener y amor por los recuerdos y momentos que hacen de nuestra vida un sinfín de experiencias buenas y malas que nos han hecho vivir y crecer para ser mejores personas.
Agradezco por el amor que siento día con día el cual crece y florece con cada acción de bondad, respeto y cariño que cultivo, agradezco a todas las personas que han formado parte de mi vida las cuales me han brindado un amor puro, sincero y desinteresado, que me han hecho conocer la mejor versión de este gran sentimiento.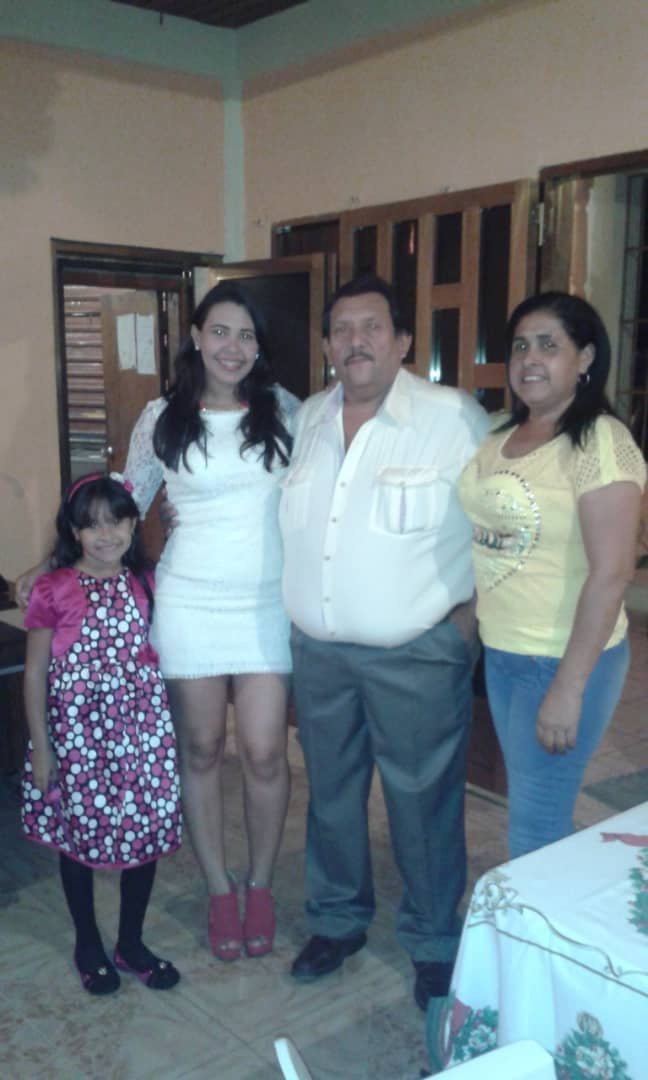 I give thanks for feeling the purest and most beautiful love for my son who has given me the strength to always want to fight and stand, I give thanks for feeling love for my father, brother and nephew for having this beautiful and beautiful family which always it has come forward thanks to the love we feel for each other.
Doy gracias por sentir el amor más puro y hermoso por mi hijo quien me ha dado las fuerzas para siempre querer luchar y estar de pie, doy gracias por sentir amor por mis padre, hermanos y sobrinos por tener esta bella y hermosa familia la cual siempre ha salido adelante gracias al amor que sentimos unos hacia otros.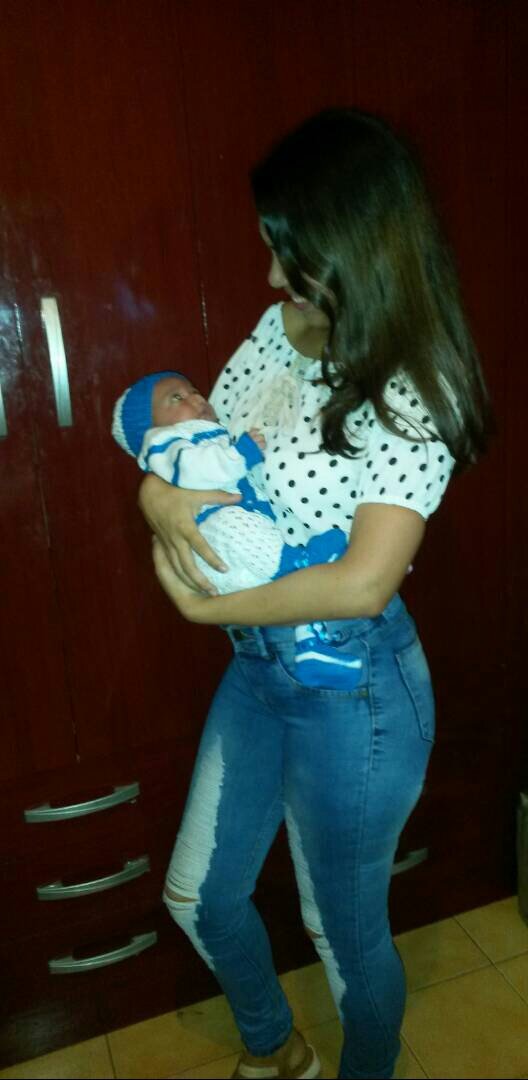 Thank you for feeling love, a feeling that makes me be full of light and life
Gracias por sentir amor, un sentimiento que me hace estar llena de luz y de vida
I invite you to participate in this great initiative because every day there is a reason to give thanks and being alive is one of them. 30 day gratitude challenge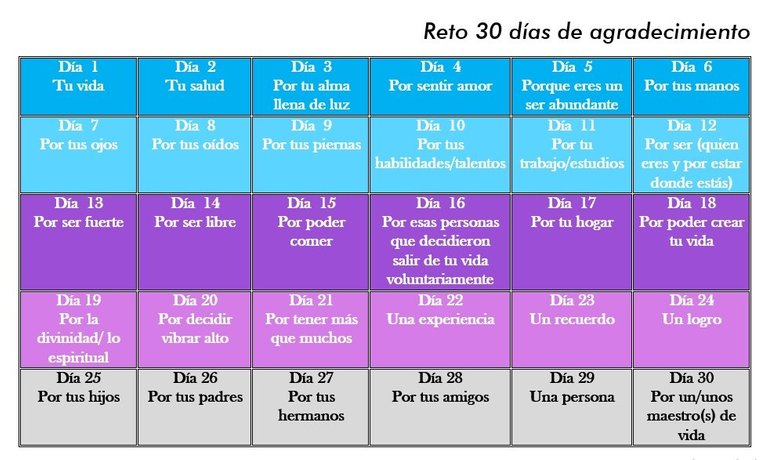 Thank you once again dear friends for reading and visiting my blog. !!

---
---