🌿 Bienvenidos a mi blog comunidad de Hive 🌿
Welcome to my Hive community blog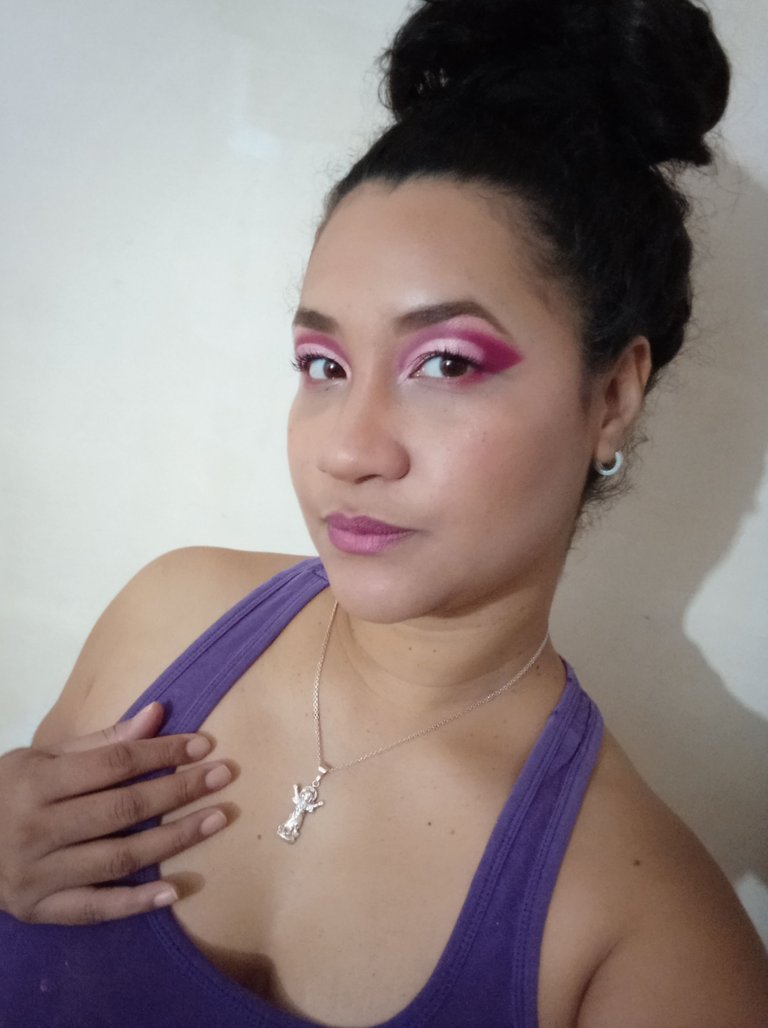 Español
Hola querida comunidad de Hive es un placer estar nuevamente con ustedes en esta iniciativa de mi querida @kattycrochet en la cual nos invita hablar de esas 3 telenovelas que te gustaron e impactaron, igualmente esas que dejaron un aprendizaje en ti.
Una telenovela es el conjunto de emociones que envuelven una historia, en dónde los protagonistas son los principales autores de esa drama, en ella podemos ver muchas situaciones de la vida diaria, amores, desilusión y en ocasiones hasta la muerte. Una telenovela son muchas veces casos de la vida real que se lleva a la televisión y es consumida por muchas personas a nivel mundial, tenemos de muchas partes pero lo más importante es sacar un aprendizaje de ellas.
Realmente no soy amante a consumir este tipo de contenidos, desde muy pequeña mis padres inculcaron que eso no traía beneficios a mi vida, además nunca le he visto el sentido pero de grande he visto como alrededor de 4, más en esta cuarentena que me tiene como loca, es por eso que aquí te voy a nombrar esas que impactaron en mí.
English
Hello dear Hive community, it is a pleasure to be with you again in this initiative of my dear @Kattycrochet in which she invites us to talk about those 3 telenovelas that you liked and impacted you, also those that left a learning experience in you.
A telenovela is the set of emotions that surround a story, where the protagonists are the main authors of that drama, in it we can see many situations of daily life, love, disappointment and sometimes even death. A telenovela is often real life cases that are taken to television and is consumed by many people worldwide, we have many parts but the most important thing is to learn from them.
I'm not really a lover of consuming this type of content, since I was very young my parents instilled that it did not bring benefits to my life, plus I've never seen the sense but as a grown up I've seen about 4, more in this quarantine that has me crazy, that's why here I'm going to name those that impacted in my life, and that's why I'm going to tell you about the ones that have had a great impact on me.
---
Mi prima Ciela // My cousin Ciela
VENEZOLANA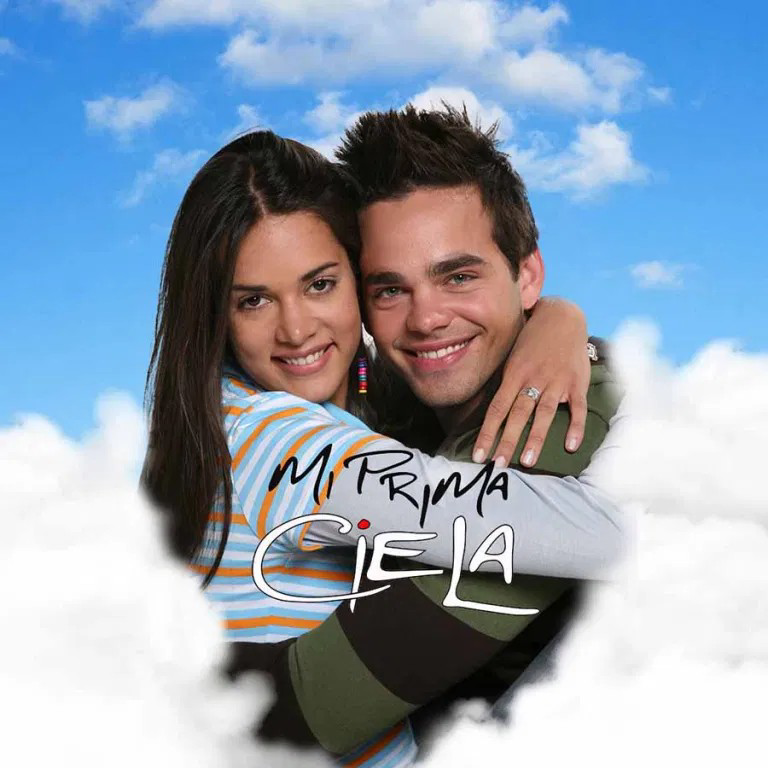 Link de publicación
Esta novela la ví hace mucho tiempo y lo hice porque me gustó su contenido, no era lo típico que vemos en todas las novelas, en dónde la rica queda sola y la pobre es quien se queda con el millonario (risas) en todas se ve eso y es lo que me incómoda, pero Mi prima Ciela me cautivo por completo, solo esperaba el momento para verla y disfrutar, aunque más fue el tiempo que pase llorando por esta novela, soy bastante sentimental y esto hace que mis emociones viajen a mil por segundo.
Mi prima Ciela cuenta la historia de una chica estudiante de bachillerato que tiene Leucemia (cáncer en la sangre) la cual empieza a tener problemas de salud y es cuando le dan diagnóstico a su familia de esa terrible noticia, sin esperanza de dejar familia empieza una relación y en medio de todo eso tiene a su primer bebé, luego de un tiempo sale en estado nuevamente pero esta vez no aguanta y fallece, todo se complica porque no debía tener hijos. Esta novela para mí me hizo reflexionar ya que en ese tiempo tenía un amigo que pasaba por lo mismo y también falleció, esa novela remueve todos mis sentidos y me explica que la vida es una sola, que hoy estamos y mañana no sabemos.
Es protagonista de esta historia la ex miss Venezuela Mónica spear la cual no de encuentra en este plano terrenal y el Coco Sosa, ambos protagonistas venezolanos.
I watched this novela a long time ago and I did it because I liked its content, it was not the typical thing we see in all the novelas, where the rich woman is alone and the poor woman is the one who stays with the millionaire (laughs) in all of them you see that and that is what makes me uncomfortable, but Mi prima Ciela captivated me completely, I was just waiting for the moment to watch it and enjoy, although I spent more time crying for this novela, I am quite sentimental and this makes my emotions travel a thousand per second.
My cousin Ciela tells the story of a high school student who has leukemia (blood cancer) which begins to have health problems and when her family is diagnosed with this terrible news, without hope of leaving a family she starts a relationship and in the midst of all this she has her first baby, after a while she is in a state again but this time she can not stand it and dies, everything is complicated because she should not have children. This novel made me reflect because at that time I had a friend who was going through the same thing and also died, this novel stirs all my senses and explains to me that life is only one, that today we are and tomorrow we do not know.
The protagonist of this story is the former Miss Venezuela Monica Spear, who is not on this earthly plane, and Coco Sosa, both Venezuelan protagonists.
---
Victoria // Victory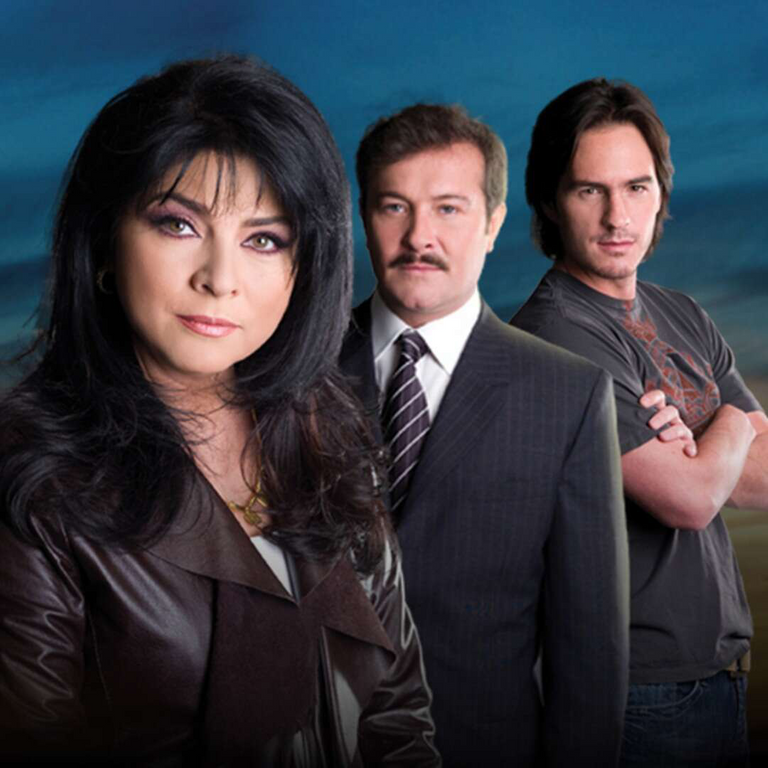 Link de publicación
Victoria fue una novela que robó mi corazón en esta cuarentena, específicamente el año pasado cuando estábamos en encierro total, me pareció una excelente historia que narra la vida diaria, ya que muchos pasamos por desamores y caemos, pero en esta oportunidad la protagonista venció todo y salió adelante.
Victoria cuenta la historia de una pareja en dónde el hombre engaña a la mujer con una chica más joven, en ese drama Victoria cae en depresión y siente que no puede con su vida pero en medio de todo eso aparece un chico más joven que roba su corazón, ella por cuestión de la edad no se da la oportunidad pero tiempo después decide emprender una relación en dónde ambos quedan enamorados. El final de la novela es lindo ya que ella decide irse con este chico a vivir su vida mientras quien era su esposo queda solo, y sus hijos cada quien en familia.
Esta novela nos explica que para el amor no hay edad, que debemos vivir intensamente como si fuera el último minuto de vida, que la vida siempre nos tienes mejores cosas y experiencias preparadas.
Victoria was a novel that stole my heart in my forties, specifically last year when we were in total confinement, I found it an excellent story that tells the daily life, as many of us go through heartbreaks and fall, but this time the protagonist overcame everything and came out ahead.
Victoria tells the story of a couple where the man cheats on the woman with a younger girl, in this drama Victoria falls into depression and feels she can not cope with her life but in the midst of all this appears a younger guy who steals her heart, she for age reasons does not give herself the opportunity but some time later decides to embark on a relationship where both are in love. The end of the novel is nice because she decides to go with this guy to live her life while her husband is left alone, and their children each one in a family.
This novel explains that there is no age for love, that we must live intensely as if it were the last minute of life, that life always has better things and experiences in store for us.
---
Herederos del monte // Heirs of the mountain
Marlene Favela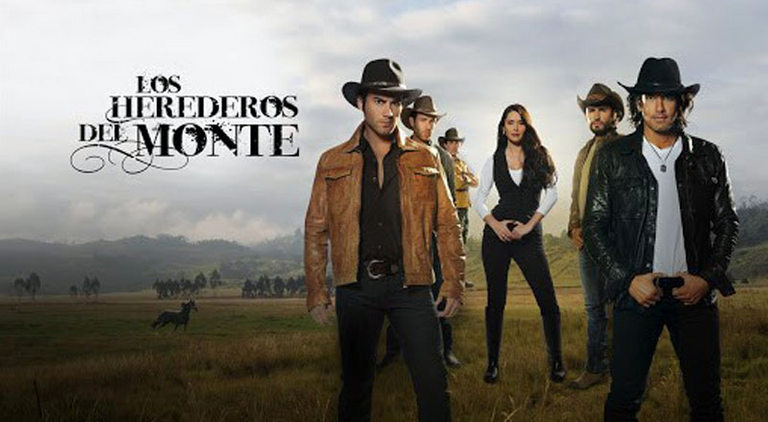 Link publicación
Esta novela fue otra que ví en cuarentena y me gustó mucho a mi parecer, aunque tengo entendido que para la parte donde fue dirigida no tuvo éxito porque según no lleno expectativas, pero en lo personal me encantó a pesar de ser corta. Me gustó la drama y el poder de los hermanos del Monte por la herencia y la avaricia de una madre para que su hija quedará con todo.
Cuenta la historia de 4 hermanos adoptivos en dónde les aparece una hija legítima de sus antiguo padre que según había fallecido, en medio de esa posecion de poder el hermano mayor (Juan) se enamora perdidamente de su media hermana que al final no lo es. Los protagonistas viven un romance increíble con intensidad y es lo que capta mi atención, a mi en lo particular me gustó.
This novel was another one that I saw in quarantine and I liked it a lot in my opinion, although I understand that for the part where it was directed it was not successful because it did not meet expectations, but personally I loved it despite being short. I liked the drama and the power of the brothers del Monte for the inheritance and the greed of a mother so that her daughter will be left with everything.
It tells the story of 4 adoptive brothers where a legitimate daughter of their former father who according to him had died appears to them, in the midst of this possession of power the older brother (Juan) falls madly in love with his half sister who in the end is not. The protagonists live an incredible romance with intensity and that is what captures my attention, I particularly liked it.
A pesar de no ser la mejor en telenovelas y no saber si antes hubo otra versión mejor, me parece que estás me han impactado de manera tal mi vida, actualmente no veo ninguna porque como dije, no soy amantes a ella pero las pocas que he visto me han parecido genial, además que las novelas tienen un imán para dejarnos en el lugar viendo el desenlace final.
Gracias a todos por leerme, por estar aquí, por brindarme la oportunidad de expresarme como quiero y deseo en esta iniciativa. Gracias a crochet por esta invitación.
In spite of not being the best in telenovelas and not knowing if there was a better version before, it seems to me that these have impacted my life in such a way, at the moment I don't watch any of them because as I said, I am not a lover of them but the few I have seen have seemed great, besides the novelas have a magnet to leave us in the place watching the final outcome.
Thank you all for reading me, for being here, for giving me the opportunity to express myself as I want and wish in this initiative. Thanks to crochet for this invitation.
---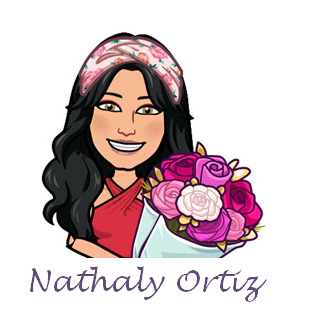 ---
Todo el contenido que se encuentra en esta publicación es amplia-mente original del autor, cualquier duda y recopilación del mismo, deben hacer mención de mi persona.
All the content that is in this publication is widely original of the author, any doubt and compilation of the same, they should make mention of my person.


---
El texto es original de: @nathyortiz
Todos los Derechos Reservados / © Nathy Ortiz
Fotografías tomadas de mi cámara DCM-LS, Panasonic.
The text is original from: @nathyortiz
All Rights Reserved / © Nathy Ortiz
Photos taken from my Lumix DCM-LS, Panasonic.
---
@theresa16 @nayromero @daysiselena @yumelys25